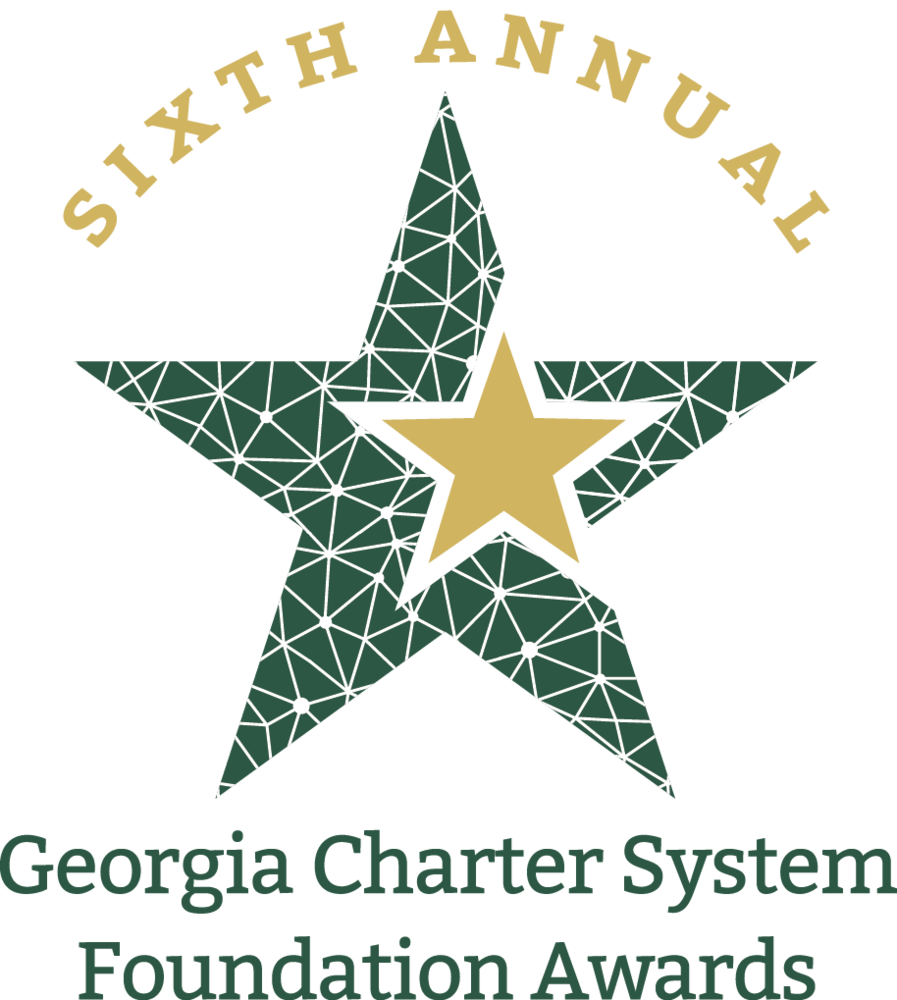 LCSS Wins GA Charter Leadership Award
Jason Lemley
Thursday, October 22, 2020
On Tuesday, October 20th, Lumpkin County Schools was announced as the winner of the Georgia Charter System Leadership Award at the 6th Annual Charter System Foundation Awards Ceremony streamed live from Athens, GA.
Lumpkin County Schools became a charter system in 2014 and recently renewed our charter contract with the GA Department of Education this past summer. As a charter system, Lumpkin County boasts essential and innovative features as we encourage and support our teachers in their implementation of project-based learning, experiential learning, career exploration and preparation, and partnerships with our community. Some of the most notable examples of our charter contract implementation include Adulting Day, Capstone Day, and Camp Inspiration, all made possible as a part of being a charter system in Georgia.
Additionally, the Lumpkin County School System utilizes system flexibility to ensure that we are reaching our mission. Waiving certification requirements allows us to employ content experts in select areas who may not hold a teaching certificate. The knowledge brought to our students through the expertise allows for greater success in learning. Flexibility with the calendar allows for students to continue learning through an online platform during weather events that could jeopardize the safety of our students on the roads. In our current state of health concerns, our teachers did not skip a beat when transitioning to online and distance learning. Seat time has been waived allowing for credit recovery, virtual learning, and alternative seating to be more productive and successful. Flexibility with the state teacher pay scale has enabled Lumpkin County to recruit some extremely gifted and experienced educators to benefit our students and our community.
Superintendent Rob Brown accepted the award on behalf of the school system: "We are surrounded by many inspiring districts in our state who are equally as deserving of this award. I am proud of the work we are doing here in Lumpkin County as a charter system, and we will continue to implement innovative programs and experiences for our students."
In addition to the award, Lumpkin County Schools will receive $10,000 from the foundation to support charter initiatives in our school system this year.
#FocusedForward
#TR1BE