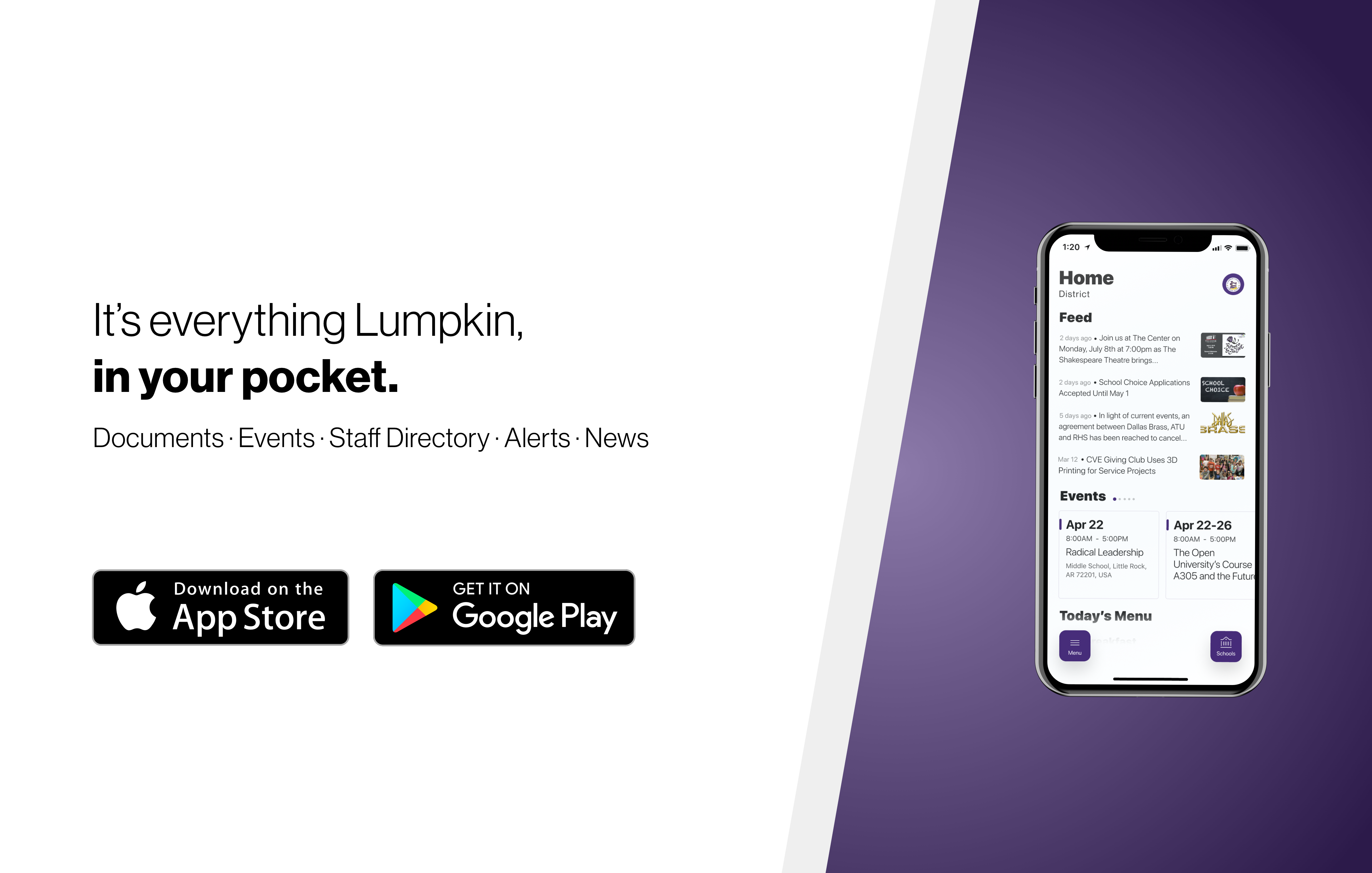 The Top 5 of 2020 for our TR1BE!
Highest SAT Scores
For the fourth year in a row, LC Schools has the highest SAT scores in the Pioneer RESA region!
96.73% Grad Rate
Our Class of 2020 graduates posted the highest graduation rate in Lumpkin County history!
GSBA Leading Edge
For the second year in a row, LCSS received the Leading Edge Award from Georgia School Boards Association!
Charter Leadership
LCSS was named the 2020 Georgia Charter Leadership Award Recipient!
Computer Science
LCSS received a $25,000 grant from the state of Georgia to increase teacher capacity in the field of Computer Science for the 2021-2022 school year!