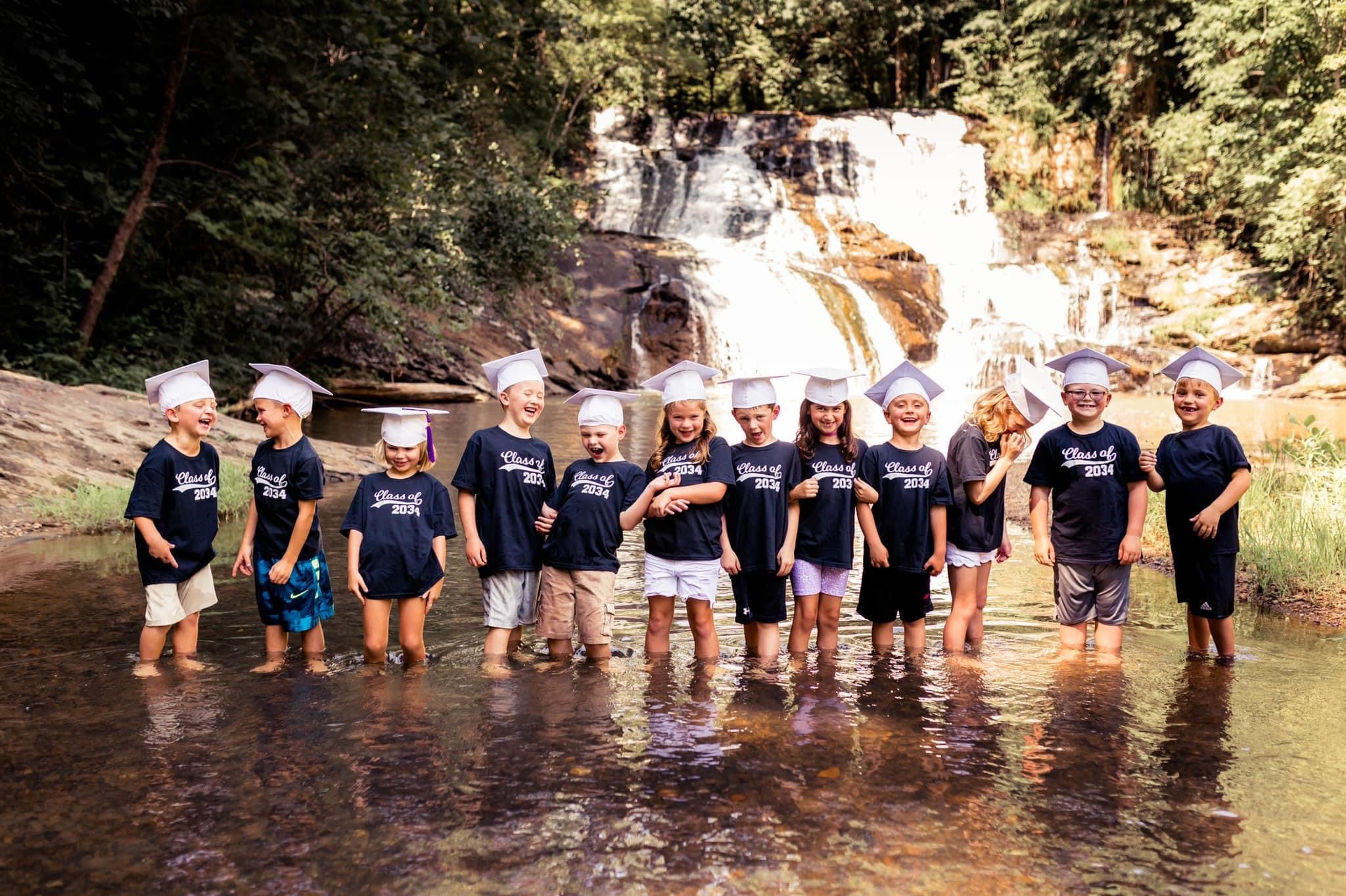 98.67% Grad Rate
Our Class of 2022 graduates posted the highest graduation rate in Lumpkin County history and the third highest rate of all districts in Georgia!
GSBA Leading Edge
For the fourth year in a row, LCSS received the Leading Edge Award from Georgia School Boards Association!
Charter Leadership
LCSS was named the 2020 Georgia Charter Leadership Award Recipient!
L4GA Grant Recipient
To improve student literacy from birth to high school graduation, LCSS received an $850,000 grant to fund innovative interventions and programs!
Lumpkin County CCA
Lumpkin County was announced as one of three districts in the state for a $3,100,000 Georgia College and Career Academy Grant! The LC CCA is scheduled to open in August 2023.