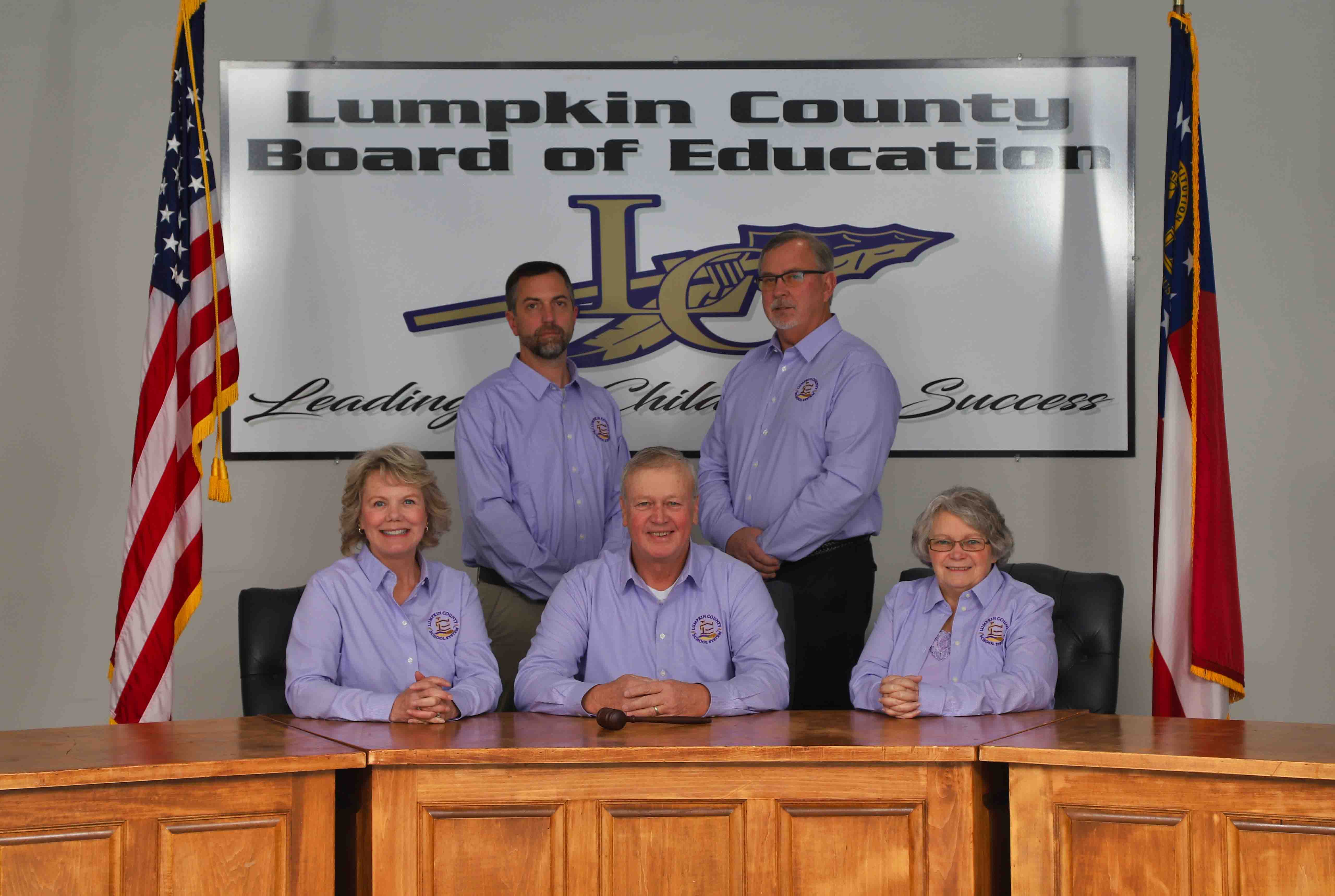 Bobby Self is a life long resident and LCHS graduate (72). Bobby is married to Deborah Self and they have two children who are graduates of LCHS: Mandy (93) and B.J. (98). Bobby is the owner operator of Self and Self General Contractors in Dahlonega. Board member since 1995 serving in his sixth term. Current term expires December 2018.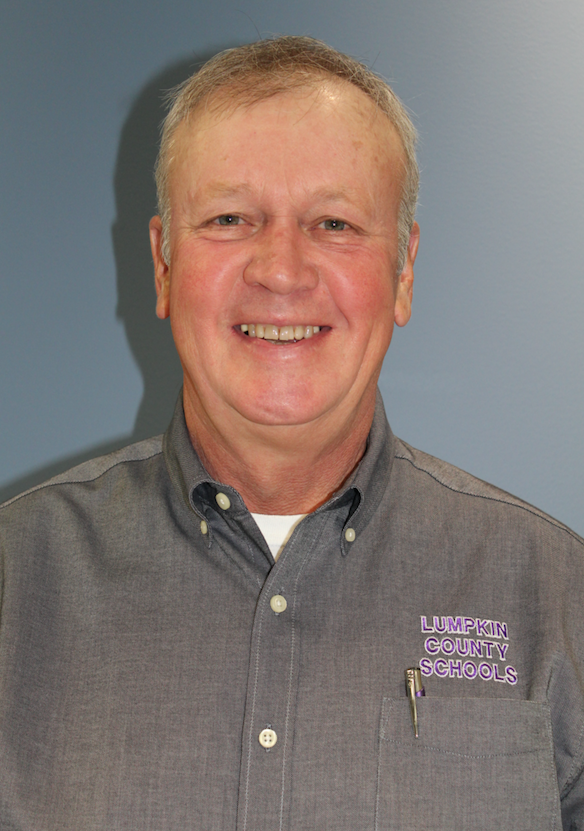 Mr. Jim McClure, BOE District 3
Jim McClure represents District 3. Jim is life long Lumpkin County resident and LCHS graduate (76). Jim is married to Val McClure and they have three children who are all LCHS graduates: William (04), Kate (06) and Jake (10). Jim is a 1980 graduate of UGA with a bachelor of science degree and is small business owner. Board member since 2010, Current term expires December 2016.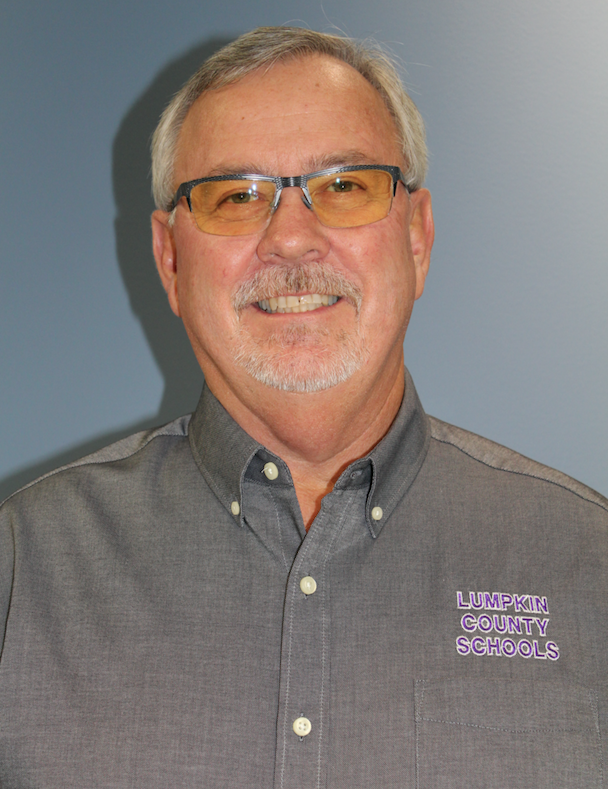 Mrs. Lynn Sylvester, BOE District 4
Lynn Sylvester has been a resident of Lumpkin County for over 25 years. She and her husband Steve have two children, Cameron '07 and Rae Lynn '09 who both graduated from Lumpkin County Schools. Lynn recently retired as a Lumpkin County teacher with 30 years of classroom experience.
Lynn did her graduate and postgraduate work at the University of Georgia and Lincoln Memorial University.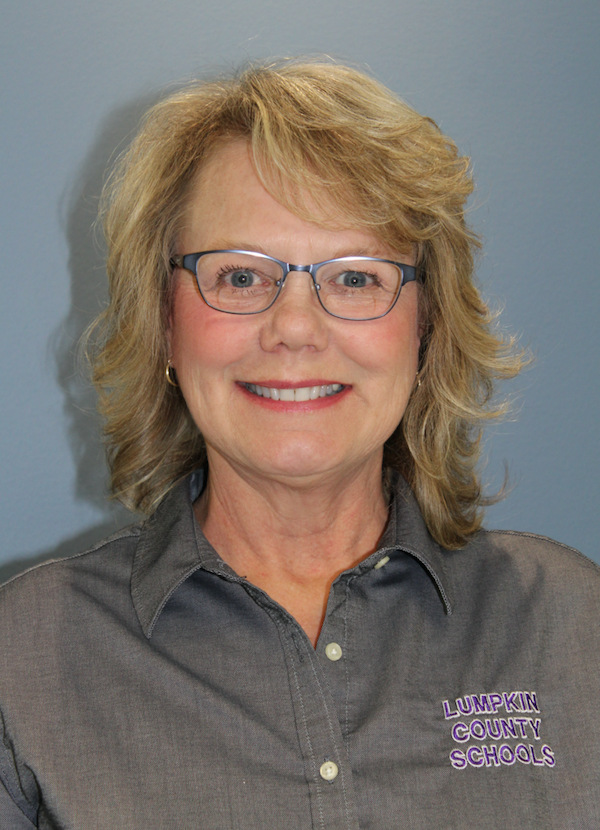 Craig Poore is a lifelong resident of Lumpkin County. He is married to his wife of 21 years, Hollie Adams Poore. They have 2 children Sydnee (8) and Clay (7). Both children attend Blackburn Elementary School. Craig and Hollie both attended Lumpkin County Schools. Craig has a BS in Secondary Education (Earth and Space Science) and a M.A. is Secondary Education (Biology). For 2 years Craig taught Chemistry and coached track at Gilmer County High School. He currently teaches 8th grade Science at White County Middle School.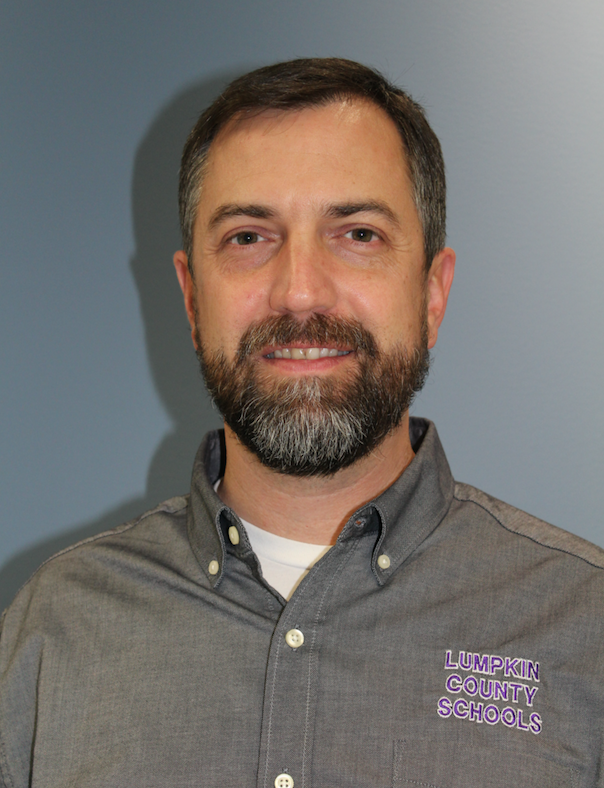 Mera Ferguson Turner is a true Nugget. She is a life long resident of Lumpkin County and LCHS graduate. She attended North Georgia College earning a B.S. in Biology, a Masters in Biology Education and earned her Leadership degree from Lincoln Memorial University in 1990. Mera retired in 2008 from LCMS after teaching 7th grade for 33 years and continued to be a substitute Teacher at LCSS until February of 2016 when she decided to run for BOE and was elected to serve as a member of the BOE in July, 2016.
Mera says she is very excited to be on the board and to serve the students of our wonderful school system.