News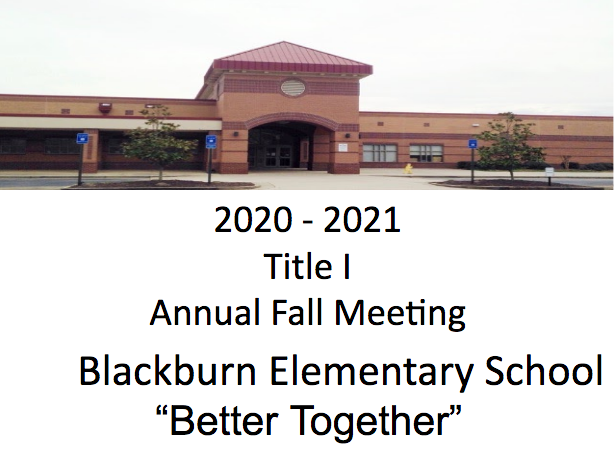 2020-2021 Title One Annual Fall Meeting Slide Show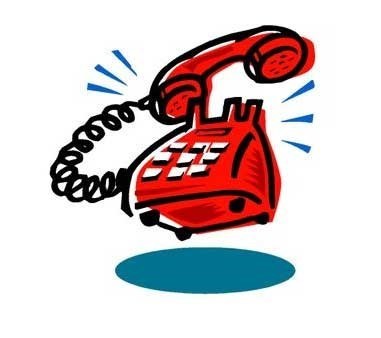 Good afternoon. This is Betsy Green, principal of BES, with a few announcements. Please log on to infinite campus to review your child's information online. You will need...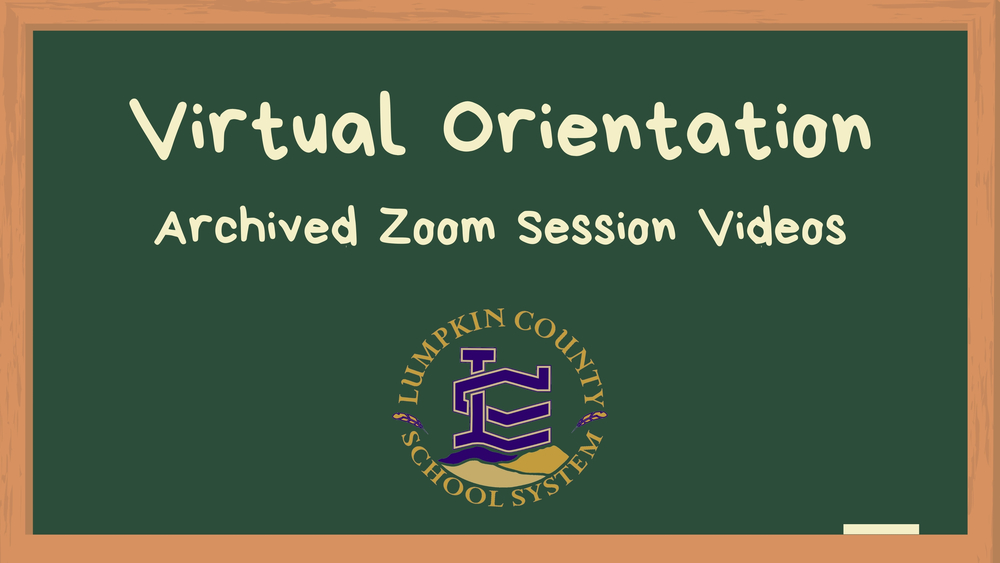 Distance Virtual School Model Orientation VideosIf your child will be one of our virtual learning students this fall, please make sure that you have viewed the orientation...
SEE ALL NEWS
LIVE FEED

Jason Lemley
11 days ago
#𝑭𝒐𝒄𝒖𝒔𝒆𝒅𝑭𝒐𝒓𝒘𝒂𝒓𝒅 #𝑩𝒆𝒕𝒕𝒆𝒓𝑻𝒐𝒈𝒆𝒕𝒉𝒆𝒓 #𝑻𝑹1𝑩𝑬
view image

BES
17 days ago
Parents! On Friday, October 23, BES will host our annual Title I meeting. This year, in keeping with the times, we will be having the meetings virtually. We will conduct the meeting at 9:00AM and then will repeat the meeting at 4:00PM. Feel free to join in with either meeting at the following Zoom link:

BES
22 days ago
Good afternoon Blackburn families.
This is Betsy Green, principal of BES with a few important announcements.
Tomorrow, Friday, Oct 9 is the last day to order a 5th grade t-shirt. No late orders will be accepted.
Please wash your child's water bottle every couple of days. We have found some with mold in them and we don't want children to get sick from drinking out of dirty water bottles.
Next Wednesday, October 14, is a half day for students and school will get out at 11:30am. Please plan accordingly to pick up your child or meet their bus. This half day will be used for scheduled parent conferences.
Take care and enjoy the rest of your day.

Jason Lemley
about 1 month ago
Issue 3 of our spotlights published today!
𝐉𝐨𝐮𝐫𝐧𝐚𝐥𝐢𝐬𝐦 𝐚𝐧𝐝 𝐏𝐨𝐝𝐜𝐚𝐬𝐭 𝐒𝐭𝐮𝐝𝐢𝐨
𝙎𝙥𝙤𝙩𝙡𝙞𝙜𝙝𝙩 𝙋𝙧𝙤𝙛𝙞𝙡𝙚𝙨 𝙎𝙚𝙧𝙞𝙚𝙨 @ 𝑩𝑬𝑺
𝗩𝗼𝗹𝘂𝗺𝗲 𝗢𝗻𝗲: 𝗦𝗲𝗽𝘁𝗲𝗺𝗯𝗲𝗿 𝟮𝟬𝟮𝟬
#𝑭𝒐𝒄𝒖𝒔𝒆𝒅𝑭𝒐𝒓𝒘𝒂𝒓𝒅 #𝑩𝒆𝒕𝒕𝒆𝒓𝑻𝒐𝒈𝒆𝒕𝒉𝒆𝒓
view image

BES
about 1 month ago
Good afternoon, BES families. This is Betsy Green, principal of BES, with a couple of announcements.
1)Flu shots will be given at Blackburn by the health department on Friday, October 9. In order for your child to be able to receive their flu shot here at Blackburn, you will need to fill out the form that is being sent home today in your child's Monday folder. The forms are due back to BES no later than Friday, October 2. Please return them to your child's homeroom teacher and she will make sure the nurse receives all forms.
2)Framed art work that has been ordered is here at Blackburn. Artwork cannot be sent home on the bus. So, please make arrangements to pick the artwork up at school if your child rides the bus.
SEE ALL POSTS