News
WEEK 3 Curbside Meal Service This meal sign-up is for 𝐀𝐩𝐫𝐢𝐥 𝟏𝟑-𝐀𝐩𝐫𝐢𝐥 𝟏𝟕 (the week after Spring Break). As with the week prior to Spring Break, this is 𝐏𝐢𝐜𝐤-𝐔𝐩 𝐎𝐧𝐥𝐲. If...
Click here for Step-by-Step Online Registration Instructions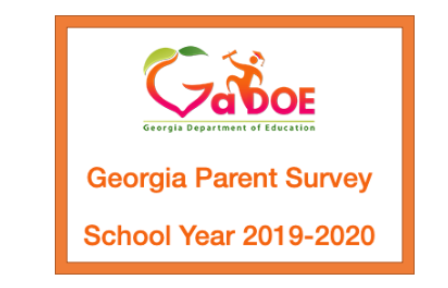 Georgia Parent Survey The Georgia Parent Survey is also modeled after the student survey and contains 24 questions. Parents may complete the survey using their personal...
SEE ALL NEWS