Meet Our District Student Services Team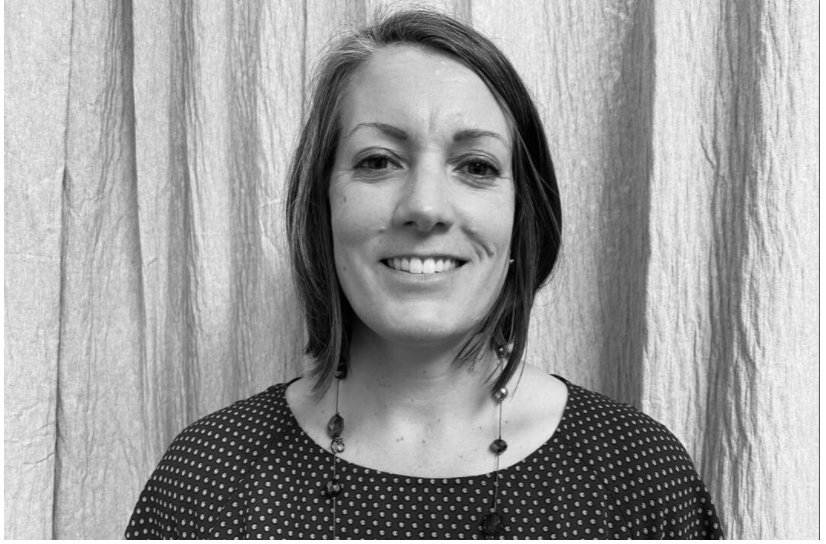 Joni McElwaney
Lead Social Worker
Joni M. McElwaney was born and raised in Demorest, GA and graduated from Habersham Central High School. Mrs. McElwaney received both her bachelor's and master's of Social Work Degree at the University of Georgia. Mrs. McElwaney serves as the Lead School Social Worker for Lumpkin County Schools.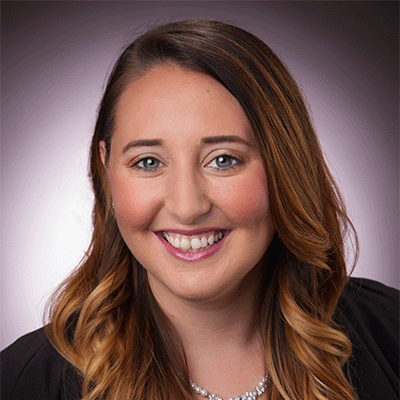 Jessica Canupp
Grades K-5 Mental Health Counselor
Jessica received her undergraduate degree in Counseling Psychology from Toccoa Falls University and her master degree in Social Work with a concentration in mental health and military social work from The University of Southern California. Before joining LCSS Jessica was a Social worker in the Emergency Department at NGHS, Bereavement counselor with Hospice of NGHS and Primary therapist in an inpatient residential facility for adults. Jessica has been a facilitator with Stewards of Children since 2014 and played a role in helping Lumpkin County reach the tipping point. Jessica resides with her husband and children here in Dahlonega.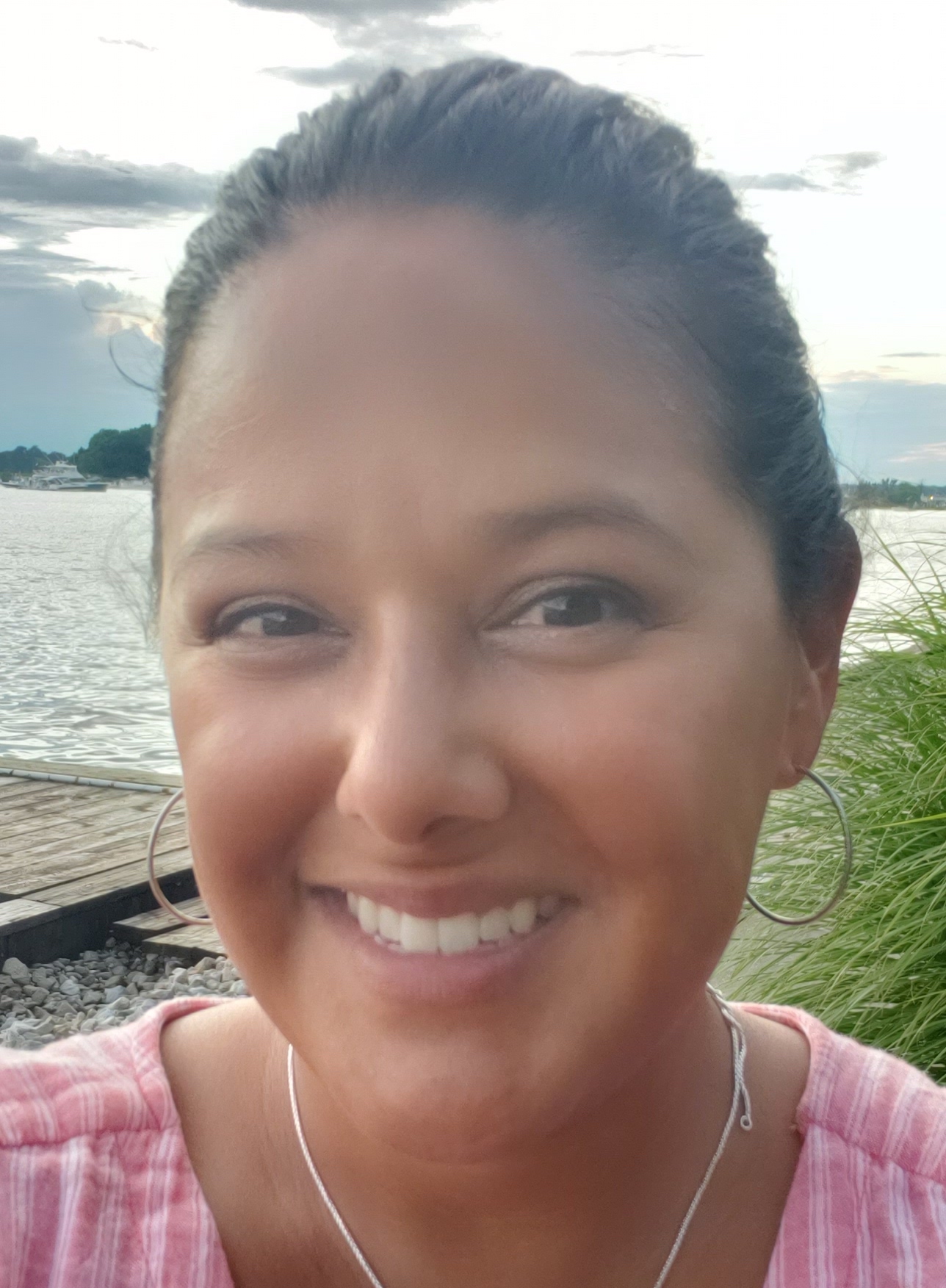 Ashley Rice-Zeman
Preschool & Assistive Technology Coordinator
Ashley Rice-Zeman is from Conyers, Georgia. She attended Valdosta State University for her Bachelor's Degree in Communication Sciences and Disorders and East Tennessee State University for her Master's Degree in Speech-Language Pathology. Ashley is a licensed Speech-Language Pathologist in Georgia and holds her Certificate of Clinical Competence through ASHA. Presently, Ashley is a Preschool Coordinator and the Assistive Technology Coordinator for Lumpkin County Schools. She also supports speech-language services provided throughout the school system.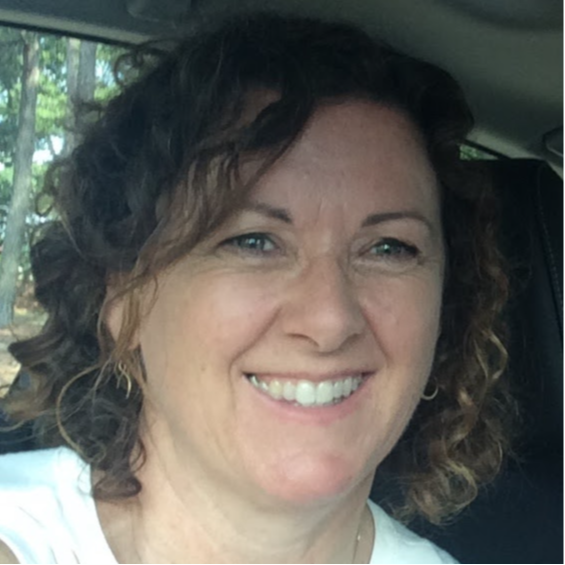 Michelle Pisarik
Grades K-8 School Social Worker
Ms. Pisarik is new to Lumpkin County Schools this year, having served as a School Social Worker and Family Engagement Specialist in Clarke County for the past 13 years. She is excited to help engage all families and address barriers to their children's academic success. She even speaks Spanish. She is available to help parents find solutions to complicated issues and link them to community resources.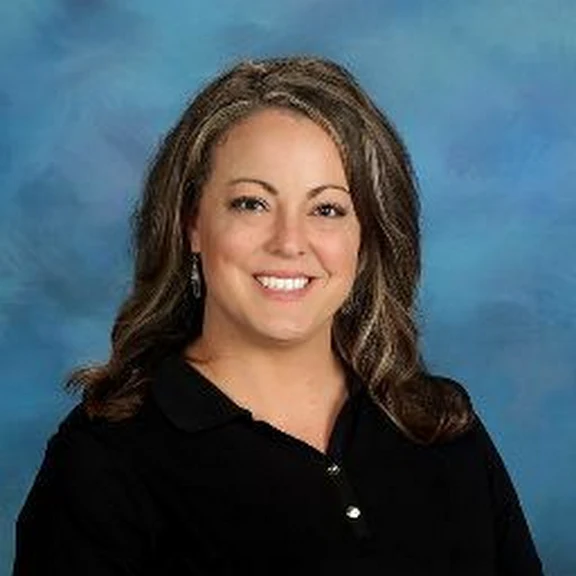 Kelly Crisson
Grades 6-12 Mental Health Counselor
Kelly is a Dahlonega resident with strong family roots in the community. She received her bachelor's degree in Psychology from North Georgia College and State University and her master's degree in Professional Counseling from Liberty University. Kelly is a GA Licensed Professional Counselor with over a decade of experience serving adolescents and the mental health sector.