We are just a few short weeks away from 𝐒𝐨𝐜𝐜𝐞𝐫 𝐂𝐚𝐦𝐩 @ 𝐋𝐂𝐇𝐒! This is open to both boys and girls in rising kindergarten through rising eighth grades. If you've had trouble accessing the link to register, click here:
https://forms.gle/ZEGKbzkDGP94XX9T6
#TR1BE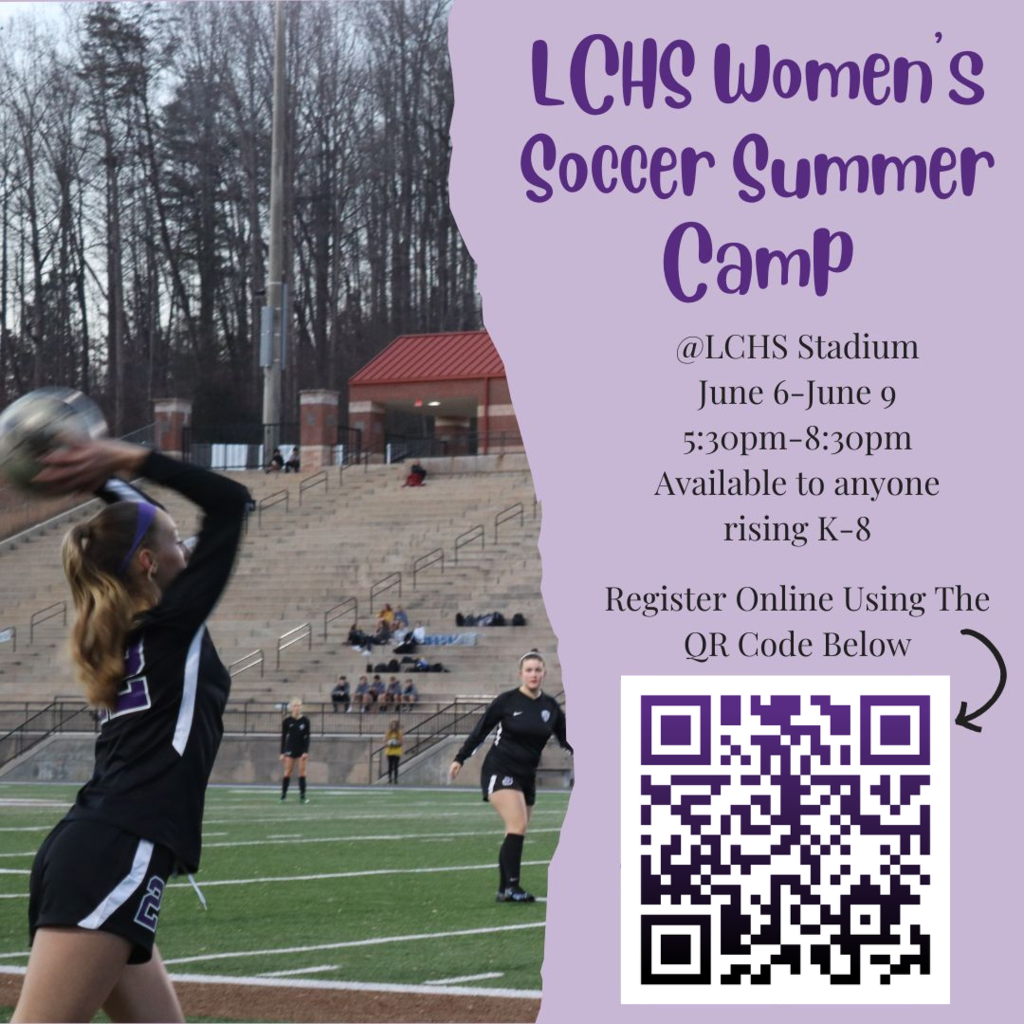 Lumpkin County Schools will serve breakfast and lunch for any person 18 years old and younger this summer. Mark your calendars and set your alarms for these dates and times! All meals will be served out of Lumpkin County Middle School this year. #TR1BE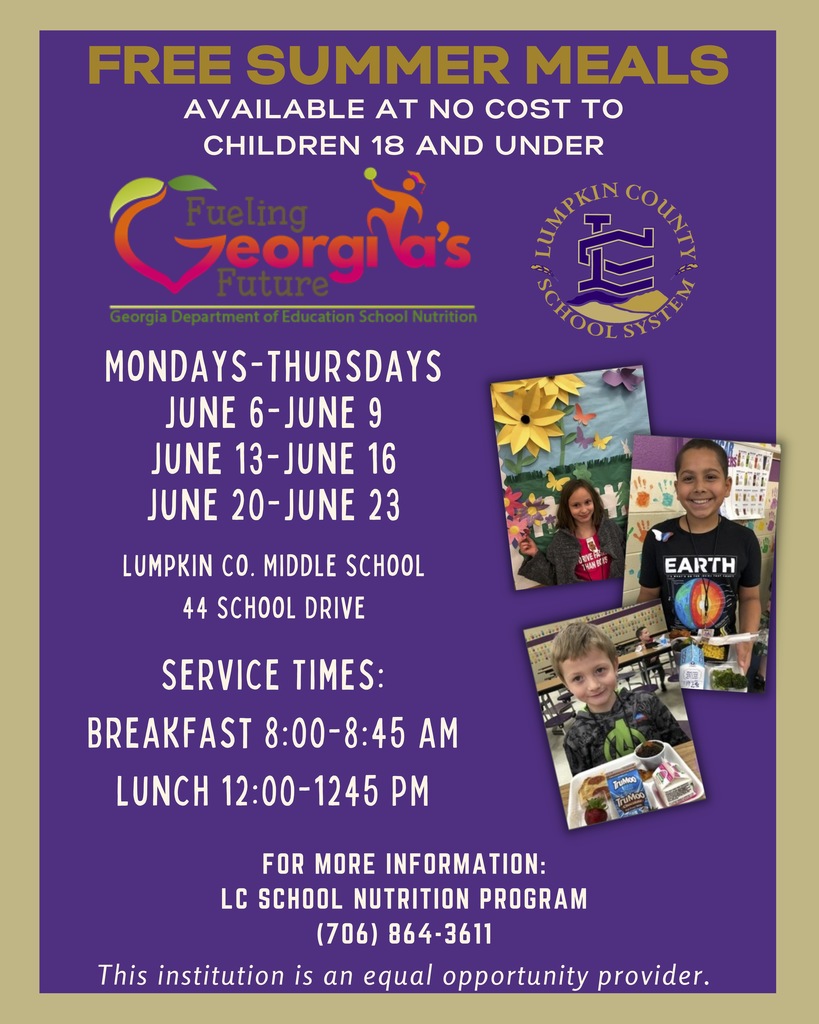 We celebrated our 2022 LCSS Retirees yesterday afternoon with our annual reception. Thank you for your dedication and service to Lumpkin County Schools! We wish you each the best as you enter this next phase. Congratulations! #TR1BE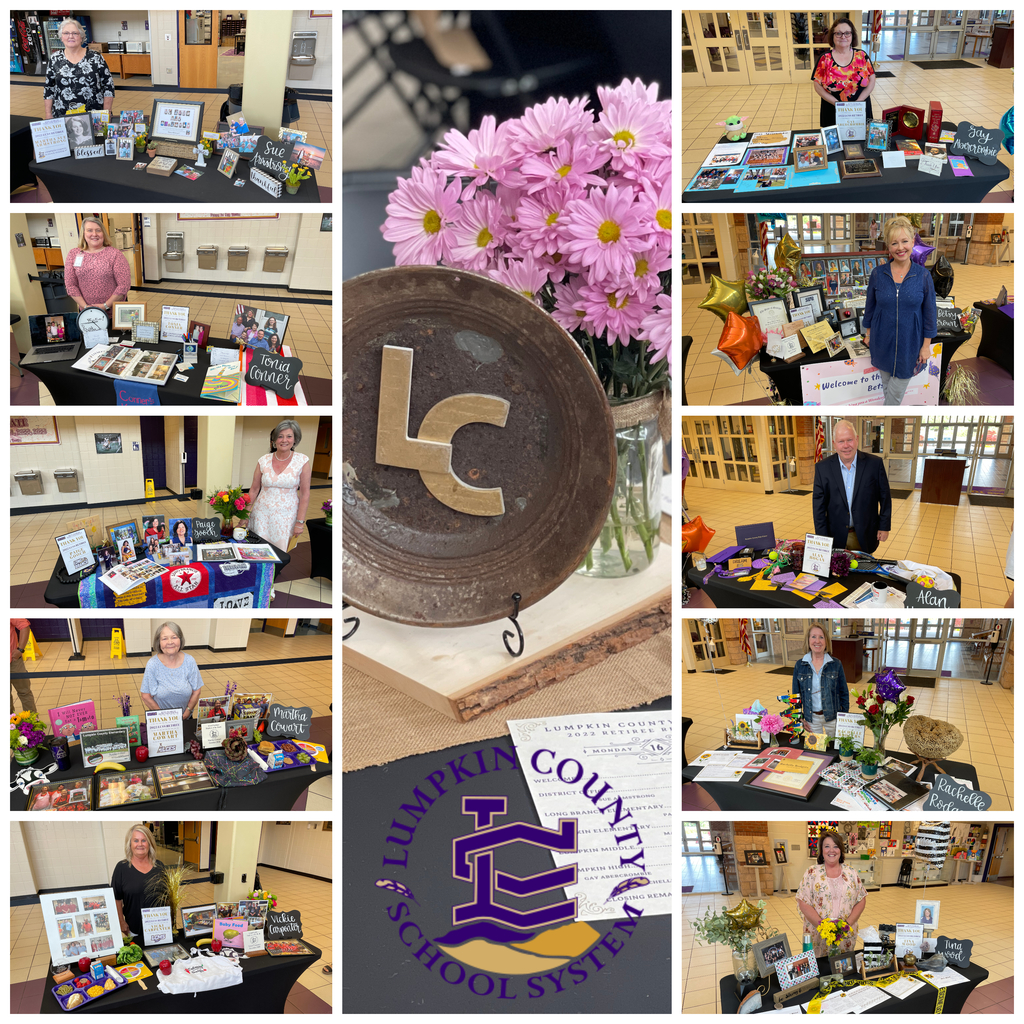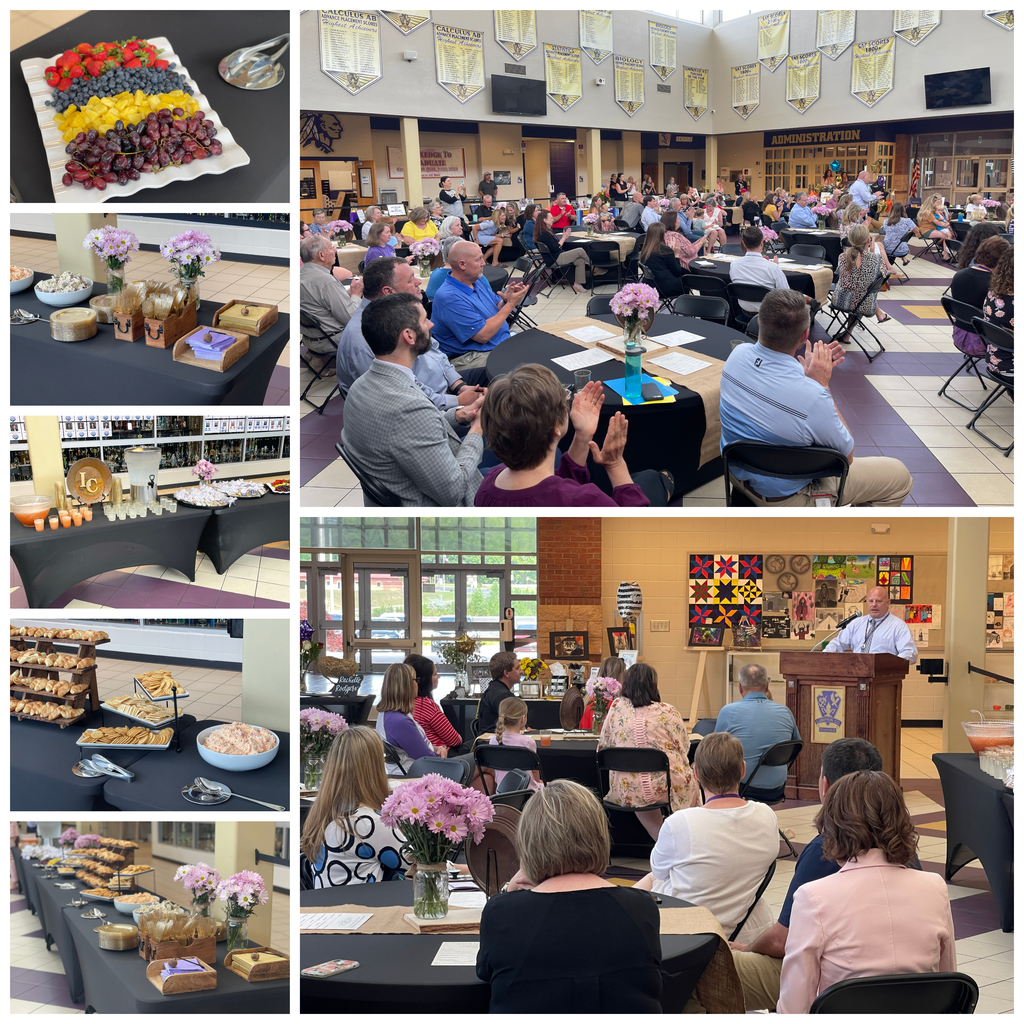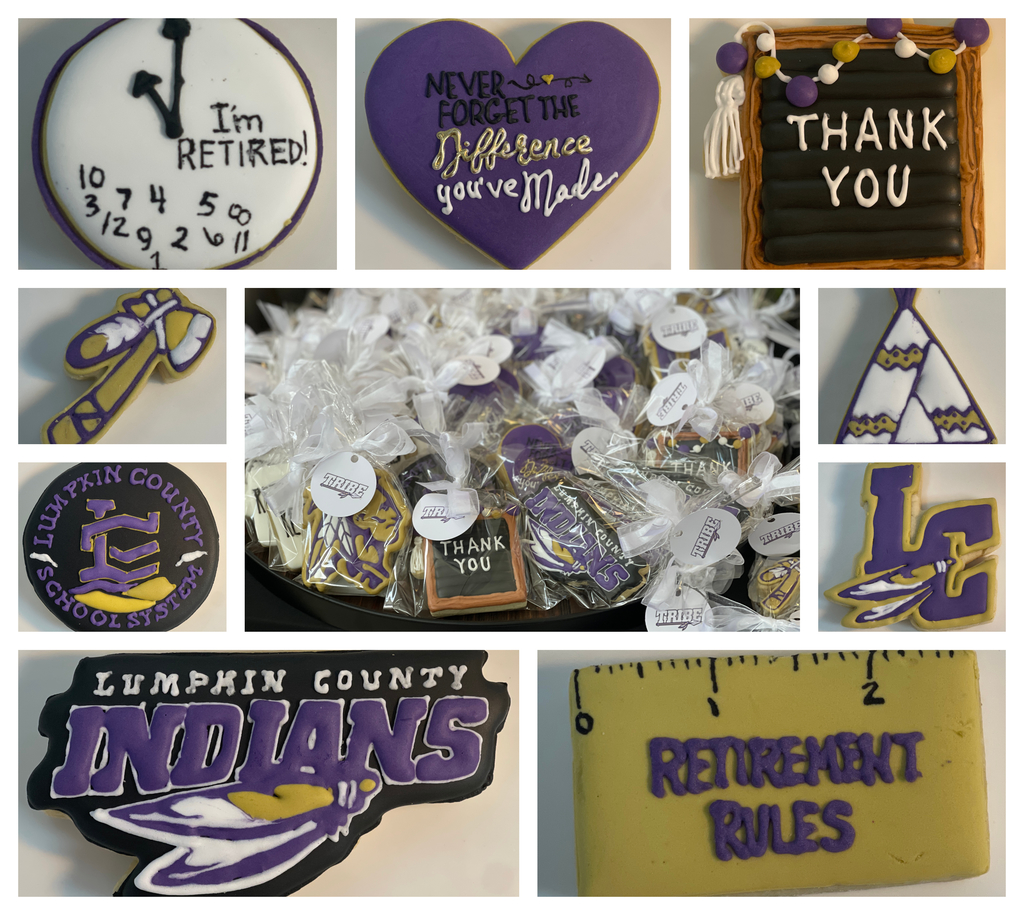 The newly chartered 𝐈𝐧𝐭𝐞𝐫𝐚𝐜𝐭 𝐂𝐥𝐮𝐛 𝐨𝐟 𝐋𝐮𝐦𝐩𝐤𝐢𝐧 𝐂𝐨𝐮𝐧𝐭𝐲 completed their first service project this weekend with litter pick up down both sides of Morrison Moore Parkway from the Lake Zwerner Dam to Anderson Feed & Hardware. #ServiceAboveSelf #TR1BE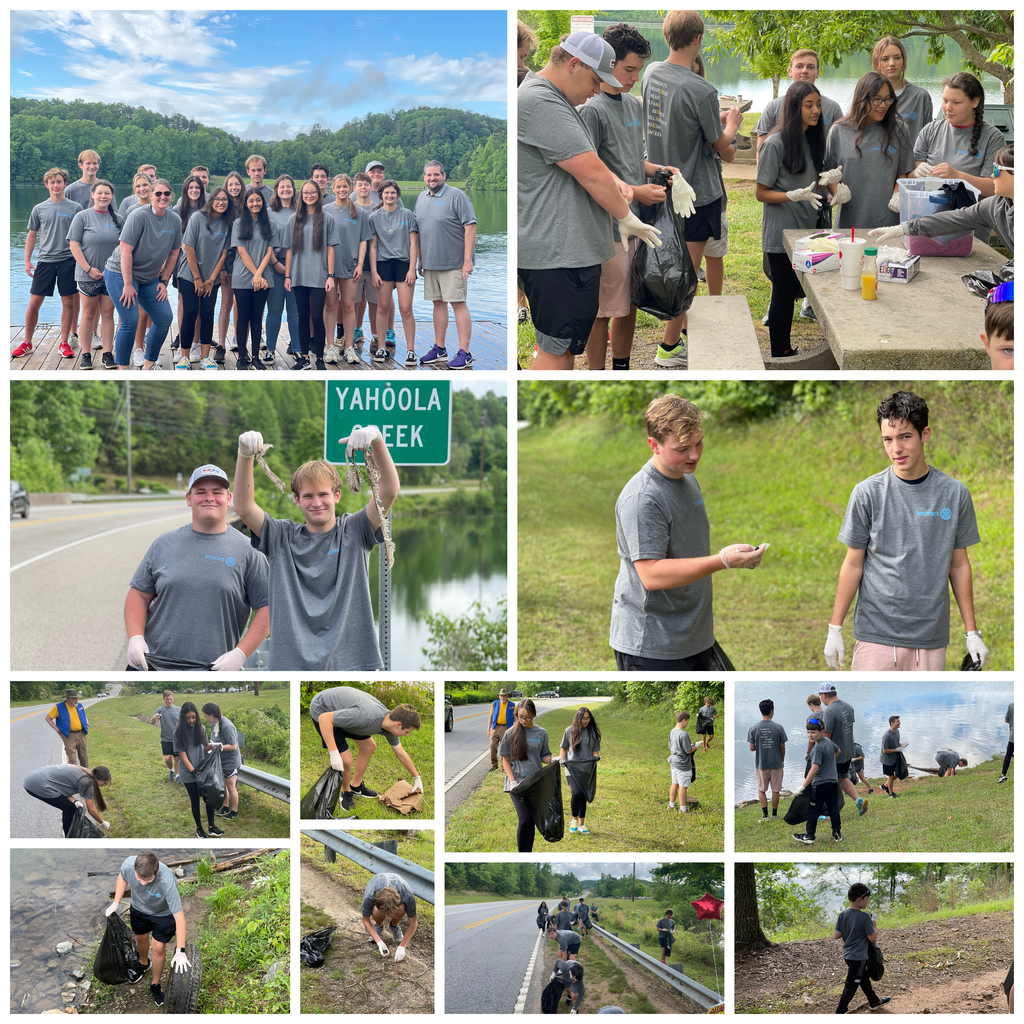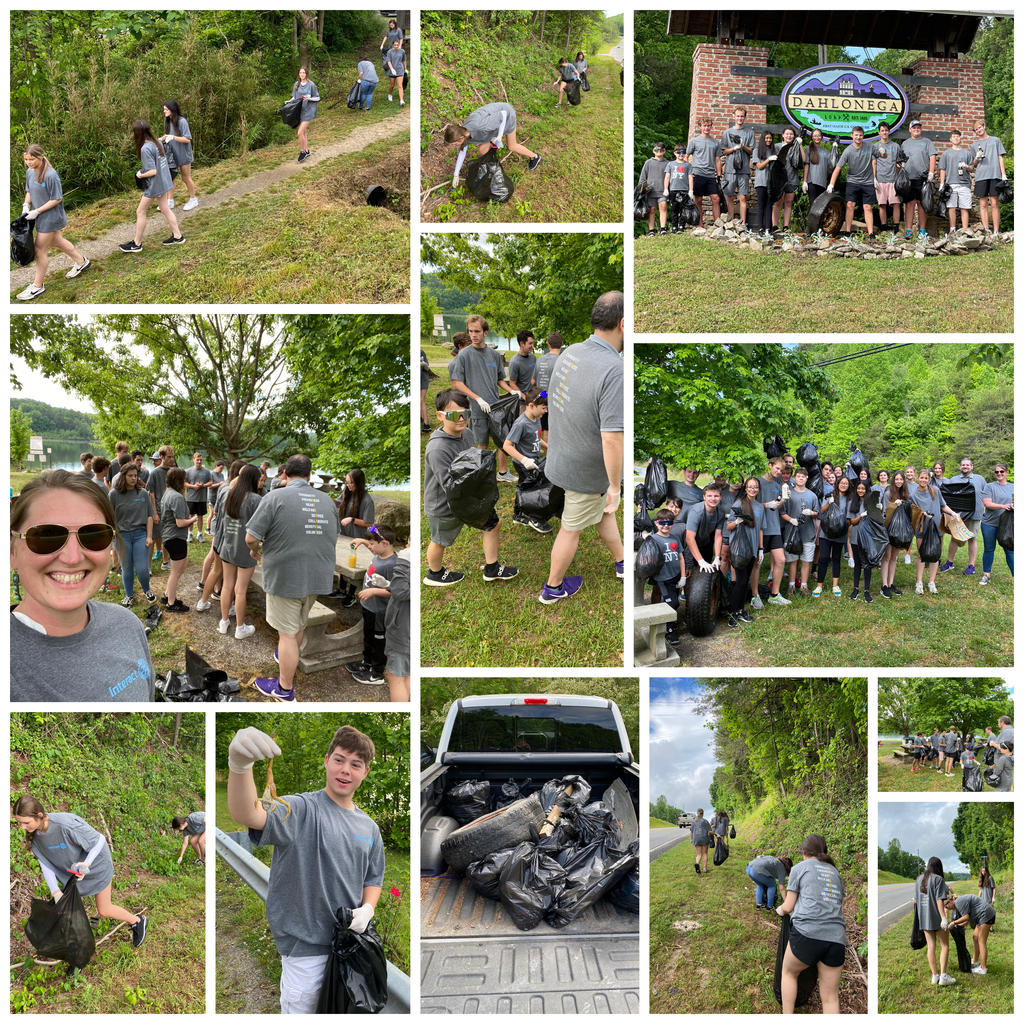 As our seniors prepare to graduate from high school on Thursday, May 26th, we continue the tradition of Senior Letters. On the morning of their graduation day, our seniors receive a packet of letters, cards, and notes from their friends, their family members, their teachers, and their community. Consider sending a postcard to one or several of our graduating seniors! We will print these out and include them in the seniors' packets for the morning of graduation. Go to:
www.lumpkinschools.com/senior_postcards
to send your e-card today! #TR1BE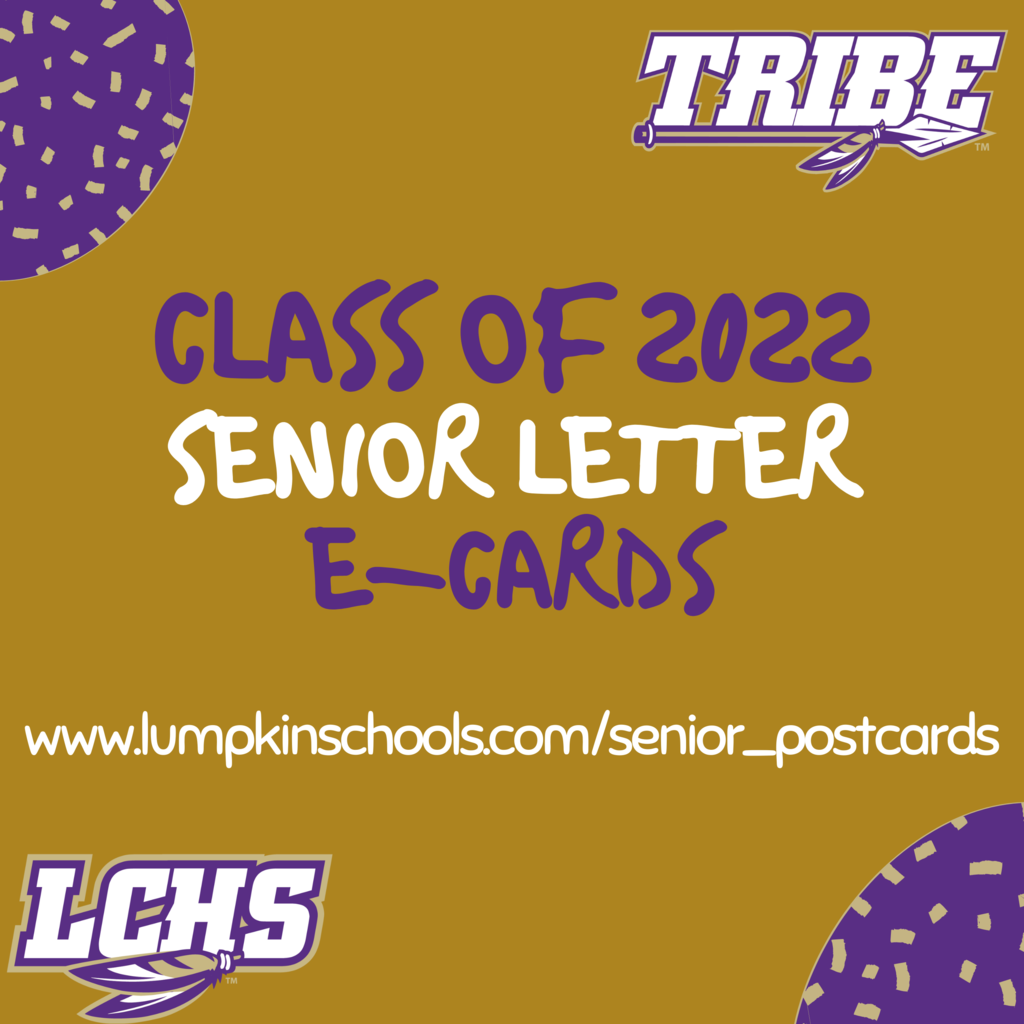 Congratulations to our Director of Technology, Sean Mullins, on his graduation from the Leadership Lumpkin County program! LCHS Principal Billy Kirk also graduated from LLC as a member of the Class of 2022 but was unable to attend as he was leading Honors Night tonight. #TR1BE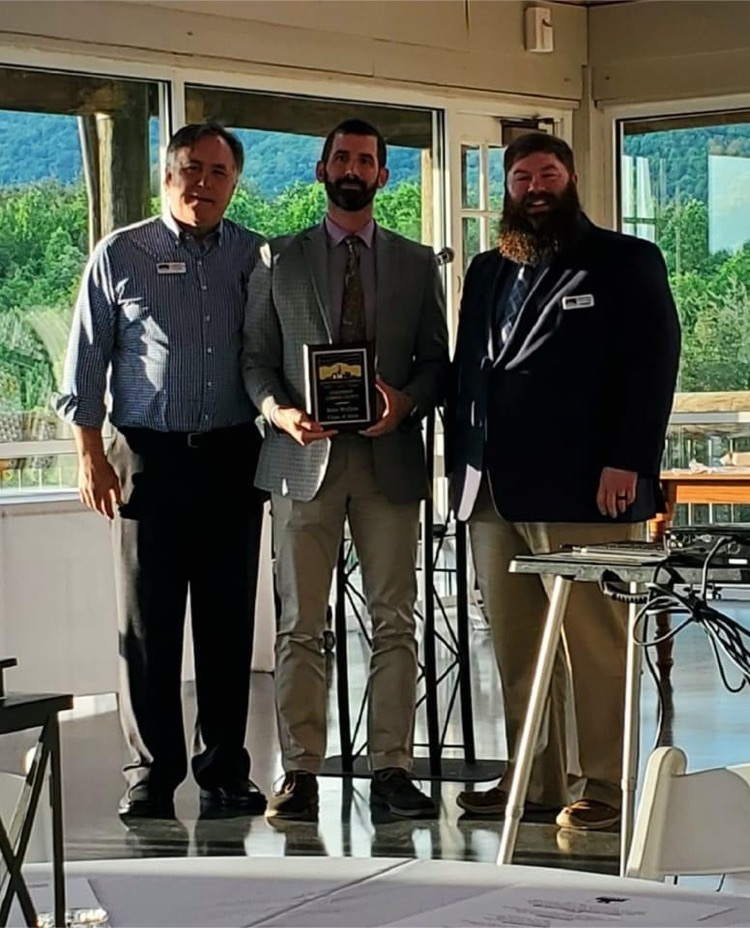 Thank you, Lanier Technical College, for your continued partnership with Lumpkin County Schools. We are excited for the opportunities provided to our students now and in the future as the LC College and Career Academy wouldn't be possible without you! #TR1BE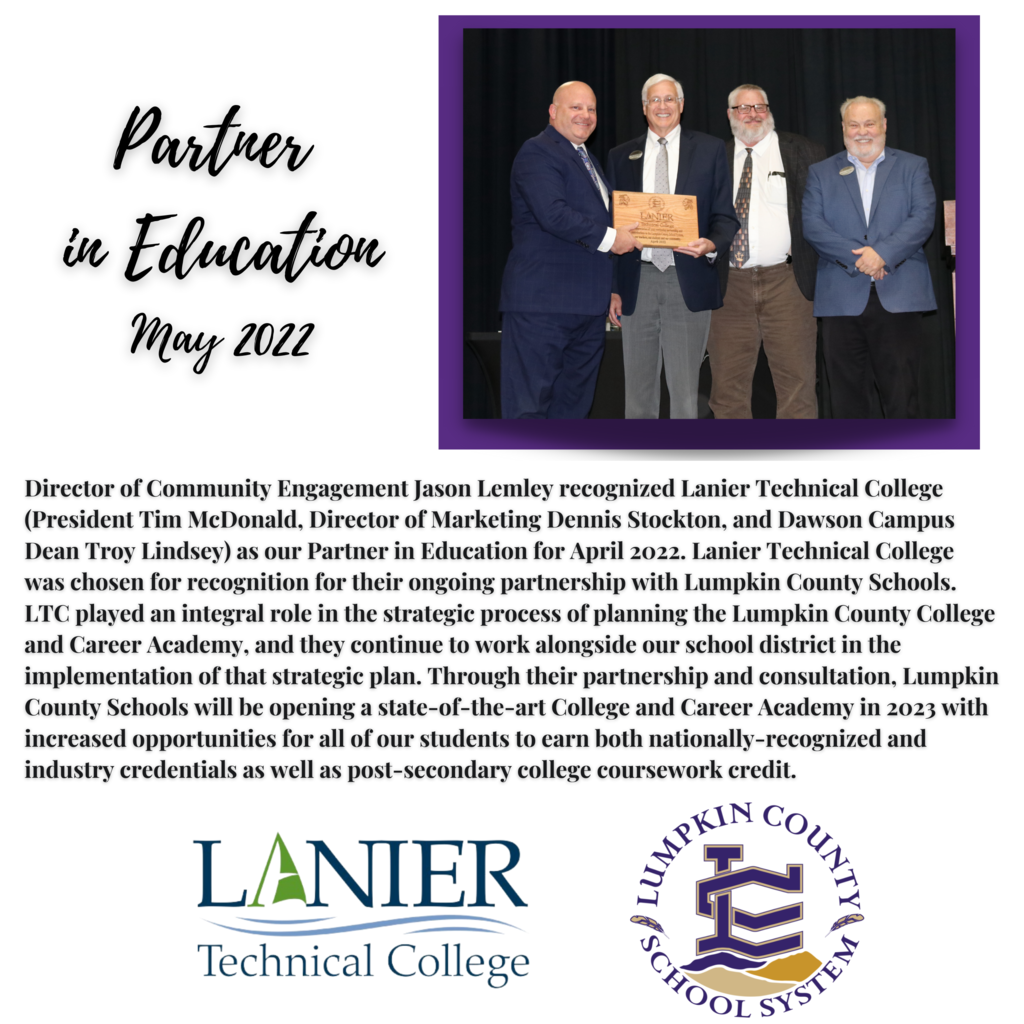 Save the date for this summer's LCHS Women's Soccer Camp from June 6-9 @ Cottrell Field! #TR1BE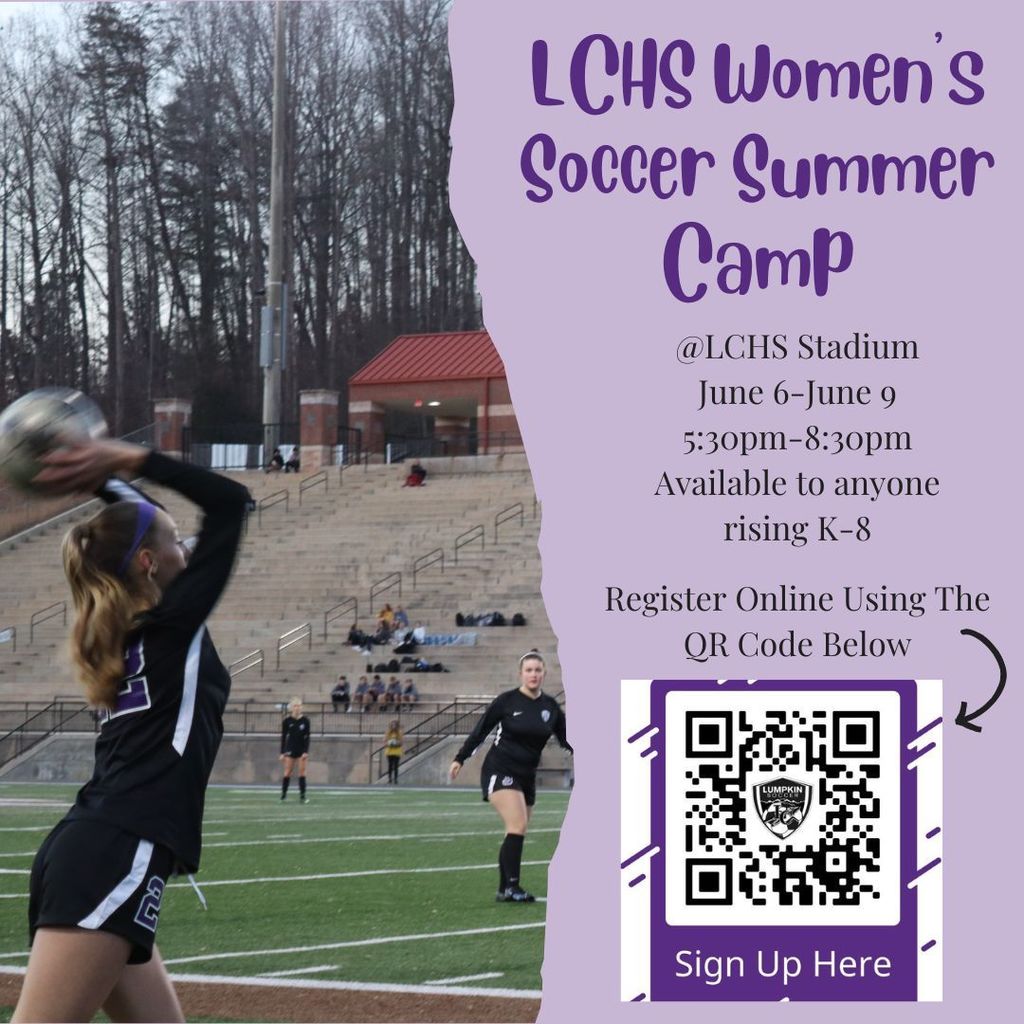 LCHS hosted the 11th Annual Honor Educator Breakfast this morning. Thank you to Mr. Kirk and his staff for continuing this tradition for our honor graduates and their selected educators. Great job to Mrs. McPherson on organizing this event and for preparing the delicious meal!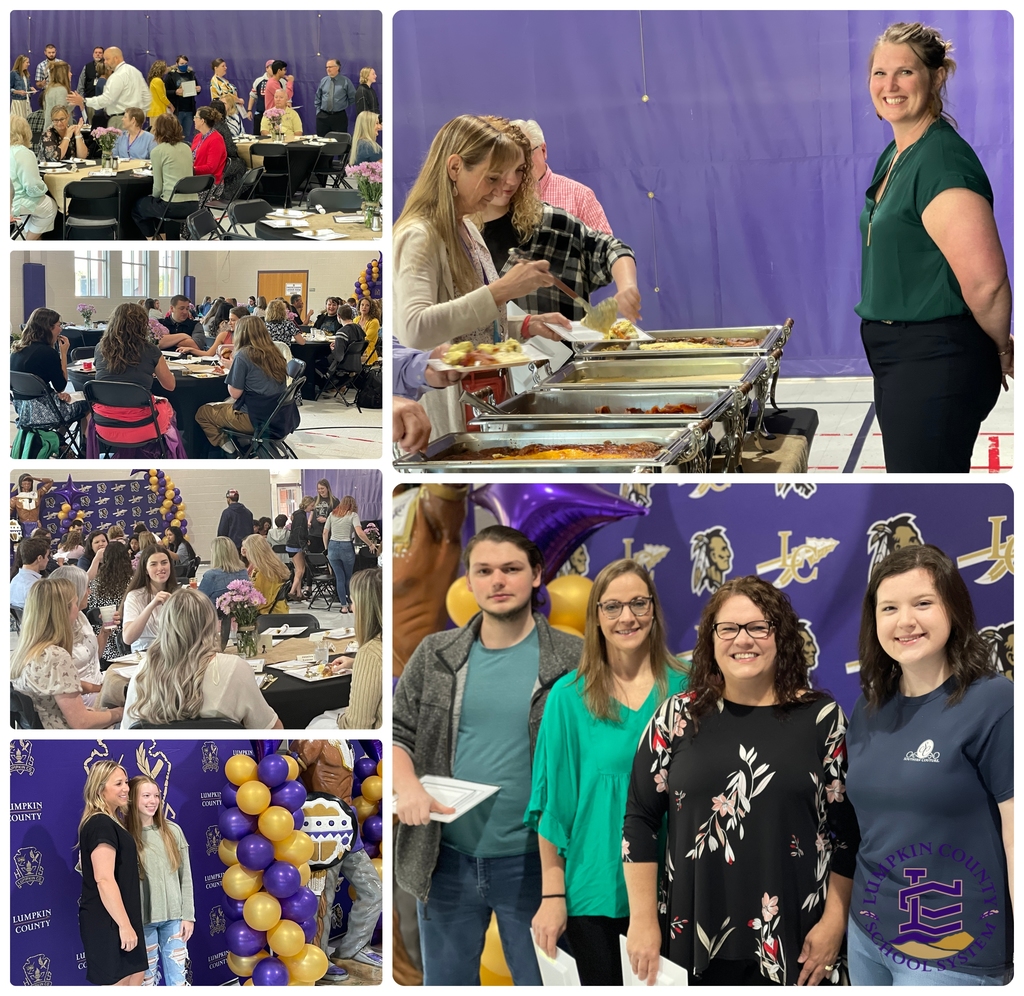 Today is 𝐍𝐚𝐭𝐢𝐨𝐧𝐚𝐥 𝐒𝐜𝐡𝐨𝐨𝐥 𝐍𝐮𝐫𝐬𝐞 𝐀𝐩𝐩𝐫𝐞𝐜𝐢𝐚𝐭𝐢𝐨𝐧 𝐃𝐚𝐲, and we are so thankful for our five nurses! Help us show them some appreciation by sending them a specially designed e-card! Go to
www.lumpkinschools.com/ecard
and select card design #9! #TR1BE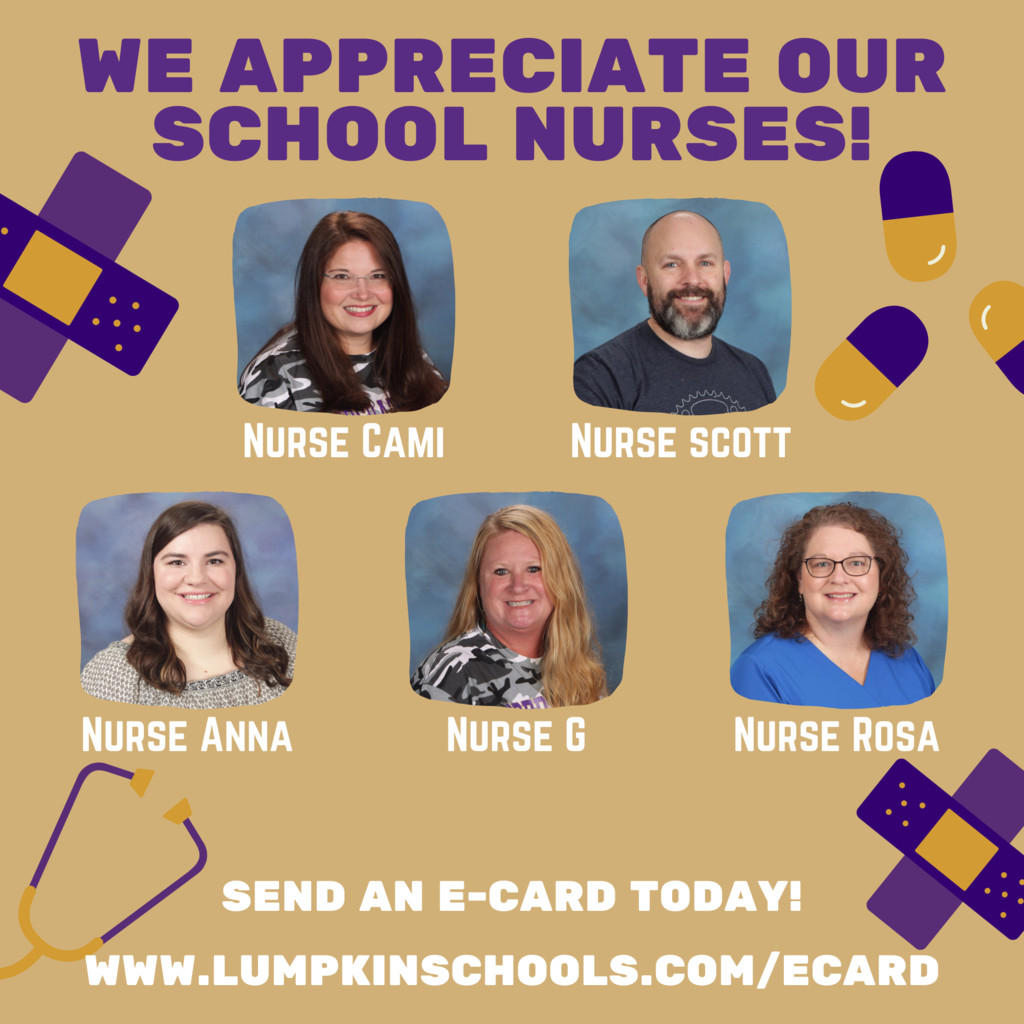 Congratulations to Jane Mullinax, Sara Fain, and Cindy Hunsinger on their new positions for 2022-2023! Welcome to the #TR1BE, Erick Hofstetter! 𝐏𝐫𝐞𝐬𝐬 𝐑𝐞𝐥𝐞𝐚𝐬𝐞:
https://5il.co/1abwq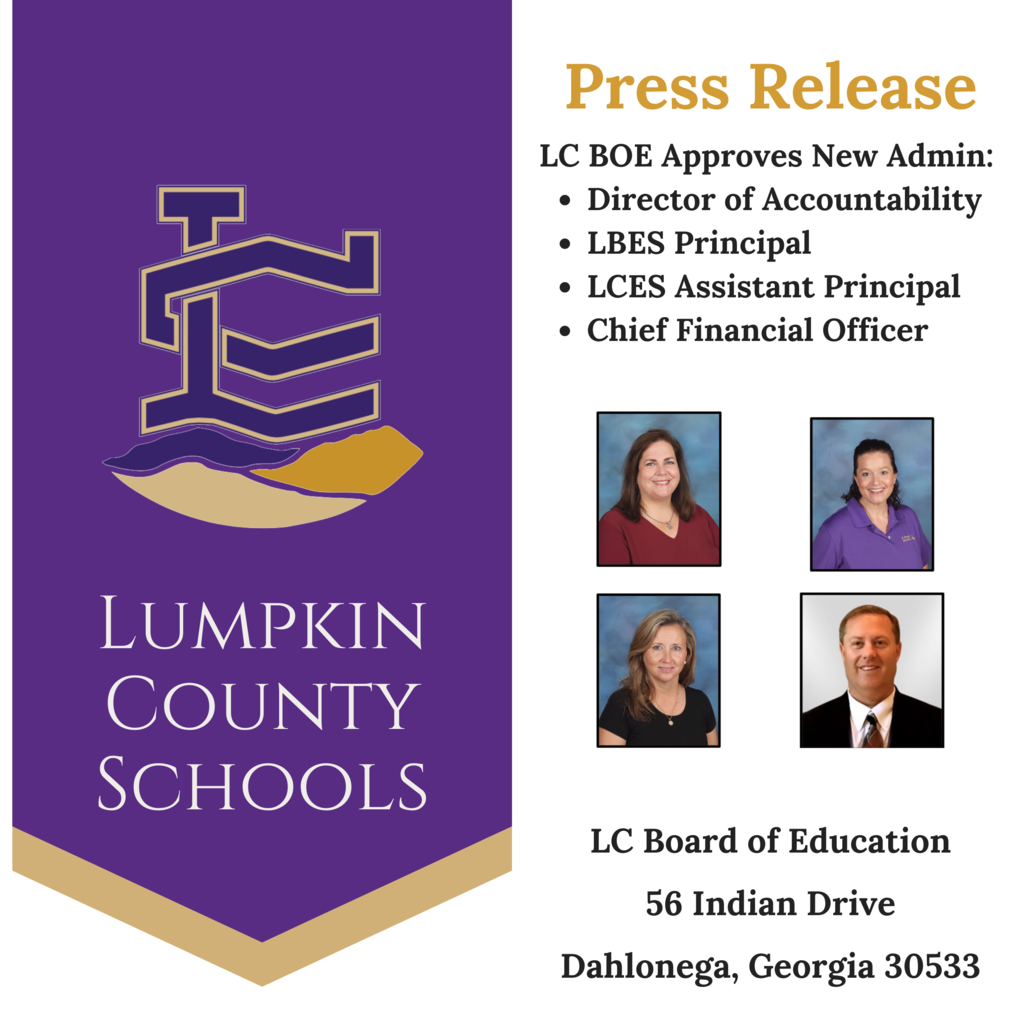 Congratulations to our 2022 LCSS Retirees and our May 2022 Ideal Indians! Thank you for your service to Lumpkin County Schools! #TR1BE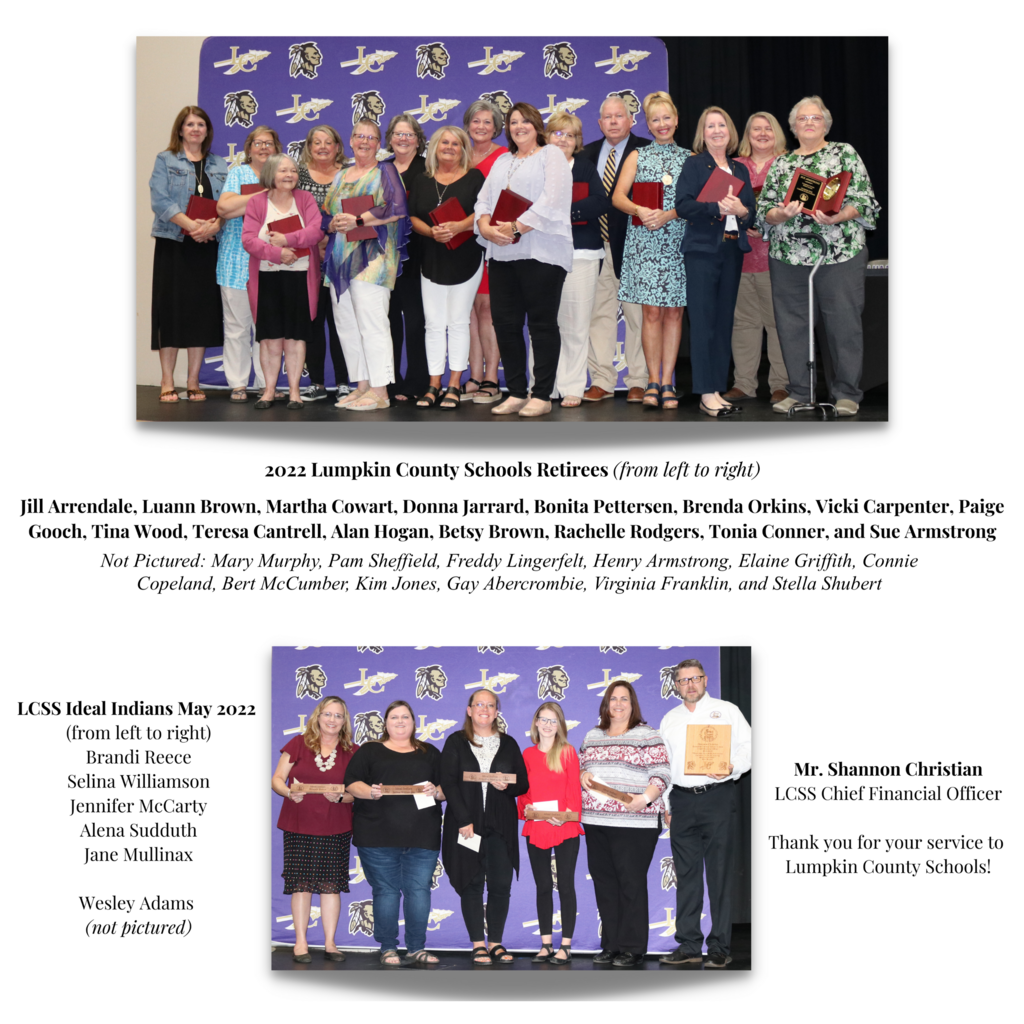 Last night, our Board of Education continued our end-of-year recognition by honoring and celebrating the accomplishments of our students! Congratulations to these individuals and teams on a successful year. We are proud of each of you for representing LC! #TR1BE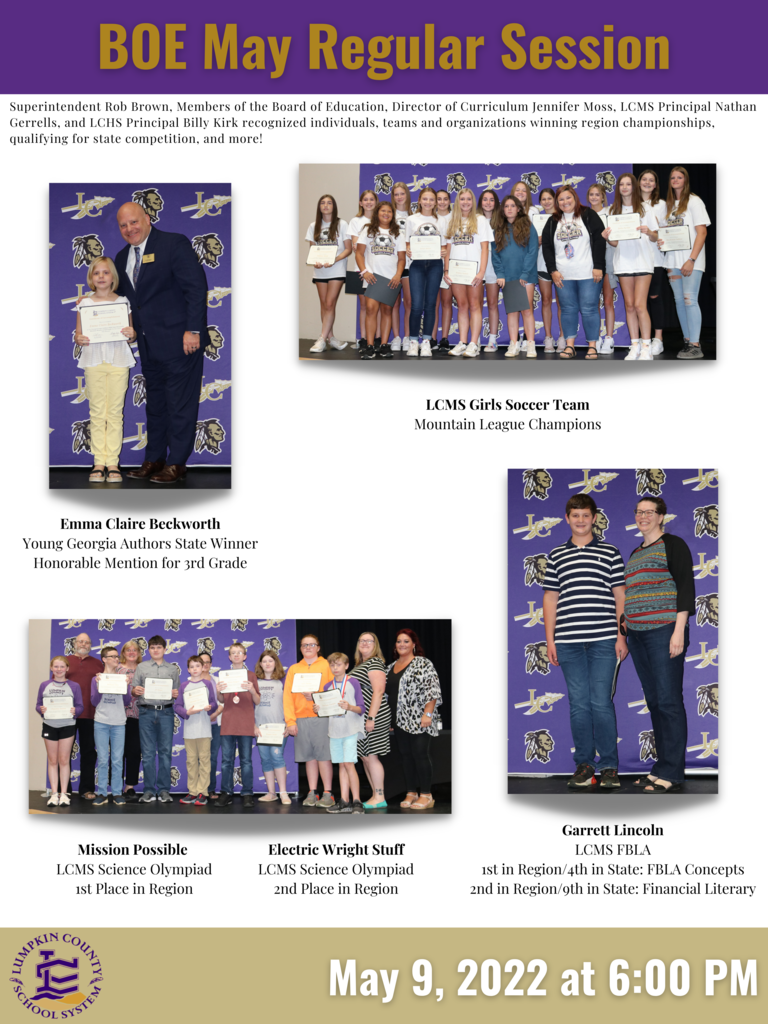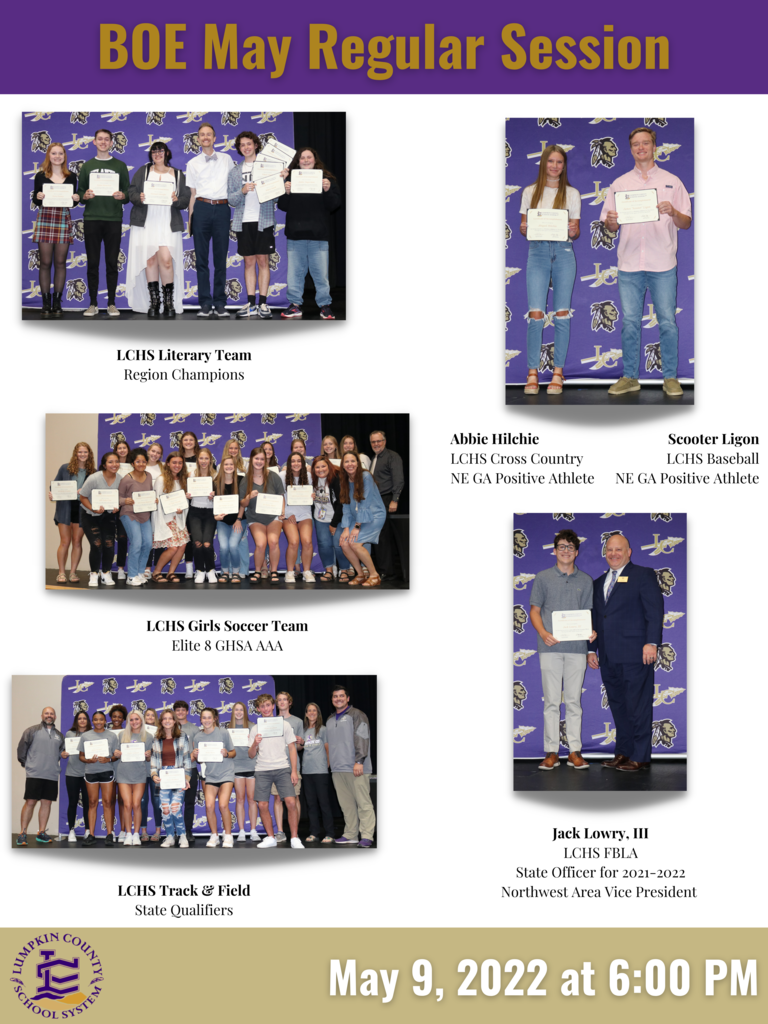 Mrs. White-Bryant and her Visual Art students held the LCHS Annual Art Show last Friday afternoon at the LC Community House. Special thanks to the Dahlonega Woman's Club for providing refreshments and hosting our students and their impressive artwork! #TR1BE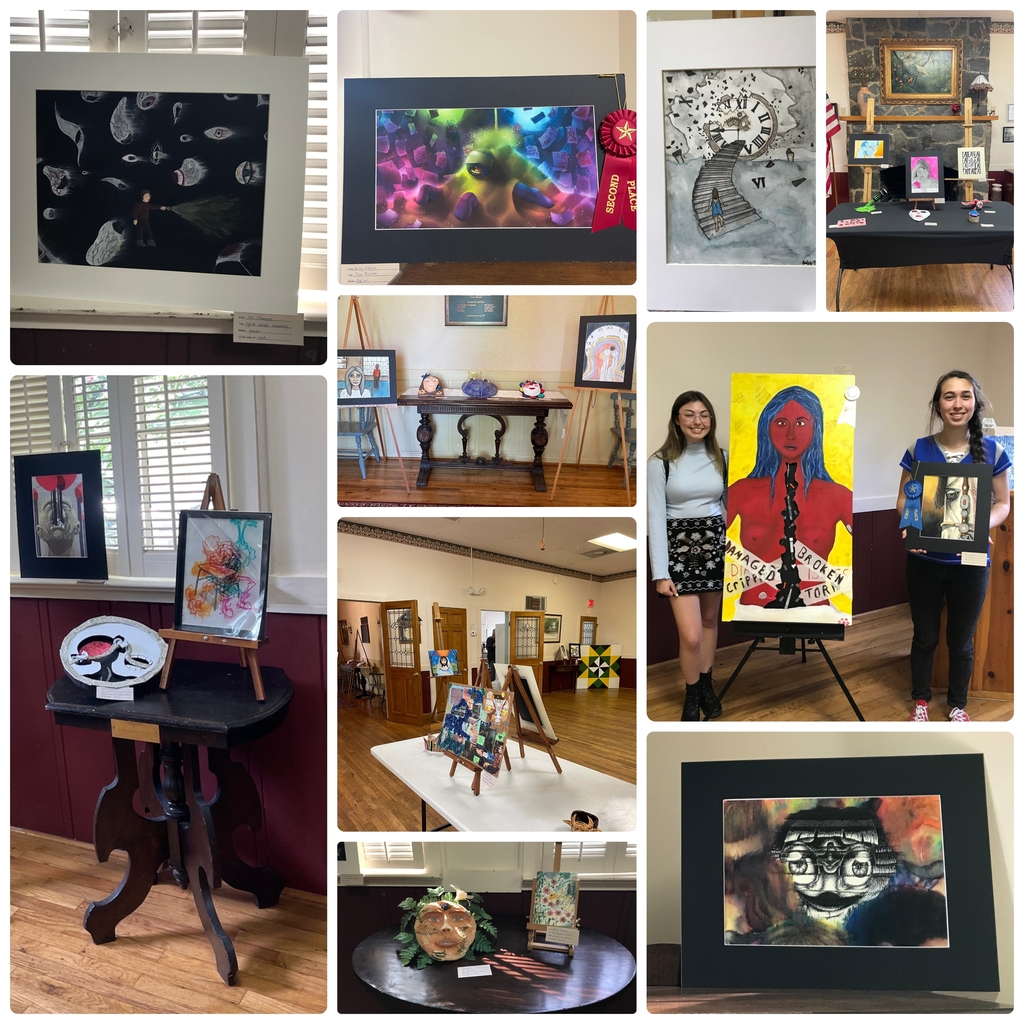 Blackburn Elementary School hosted a special 𝑴𝒐𝒕𝒉𝒆𝒓'𝒔 𝑫𝒂𝒚 𝑻𝒆𝒂 in first grade on Friday! Moms enjoyed tea and cookies along with handmade cups courtesy of their children. Just one of the many ways our students and teachers celebrated Moms this past week! #TR1BE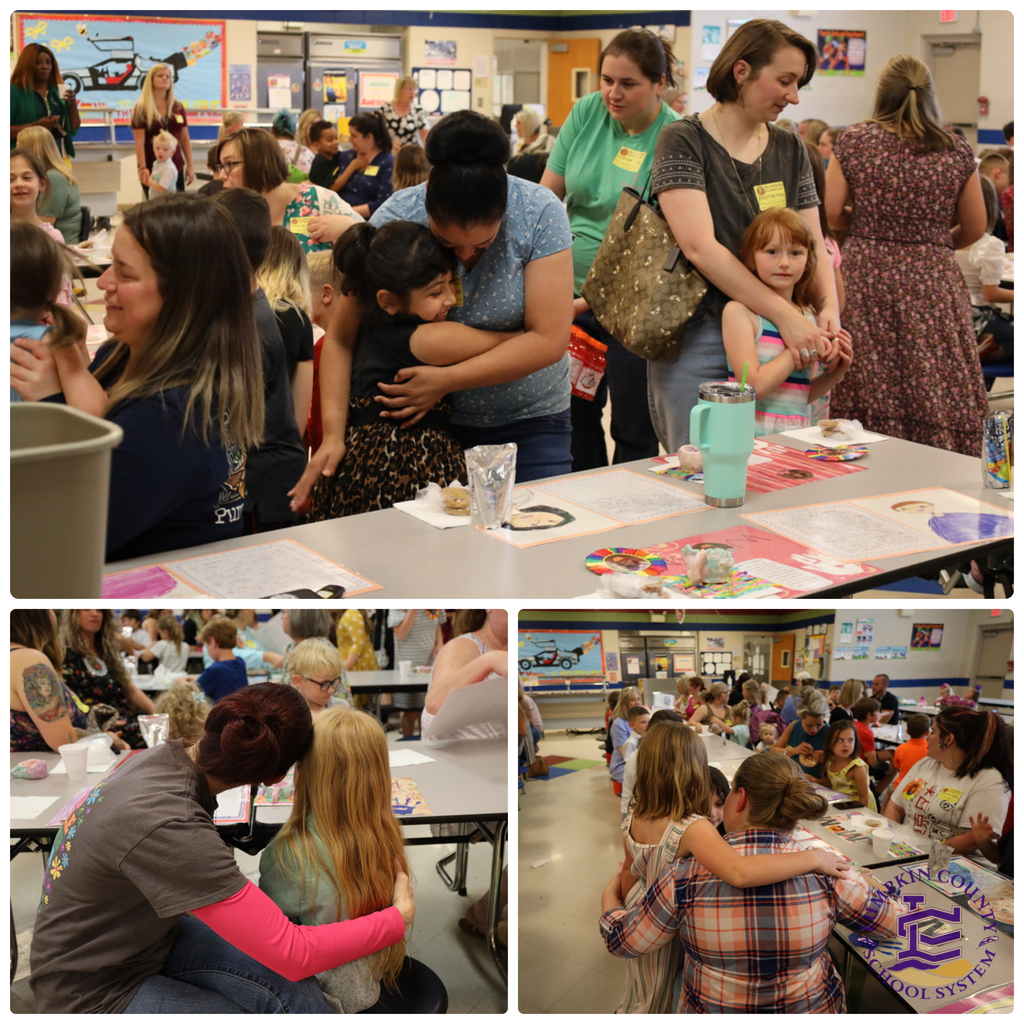 In the last 48 hours, our educators have received a total of 419 e-cards! Thank you for taking time to share your appreciation with our hardworking teachers! Today is 𝐍𝐚𝐭𝐢𝐨𝐧𝐚𝐥 𝐒𝐜𝐡𝐨𝐨𝐥 𝐋𝐮𝐧𝐜𝐡 𝐇𝐞𝐫𝐨𝐞𝐬 𝐃𝐚𝐲! We've added a School Nutrition Staff digital postcard, and we encourage you to send a quick note to your child(ren)'s SNP staff today by going to
https://www.lumpkinschools.com/ecard
and choosing ecard #8. We've included the names and email addresses of the SNP manager at each school so your card gets delivered correctly. #TR1BE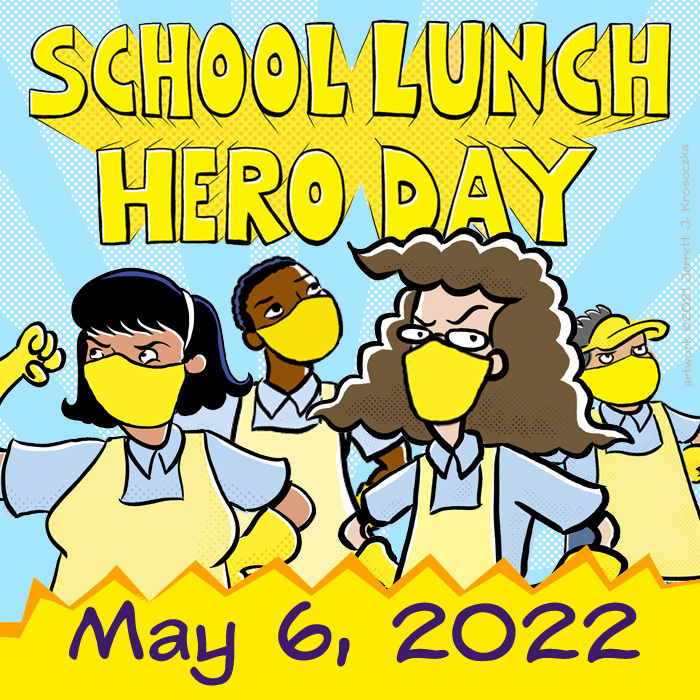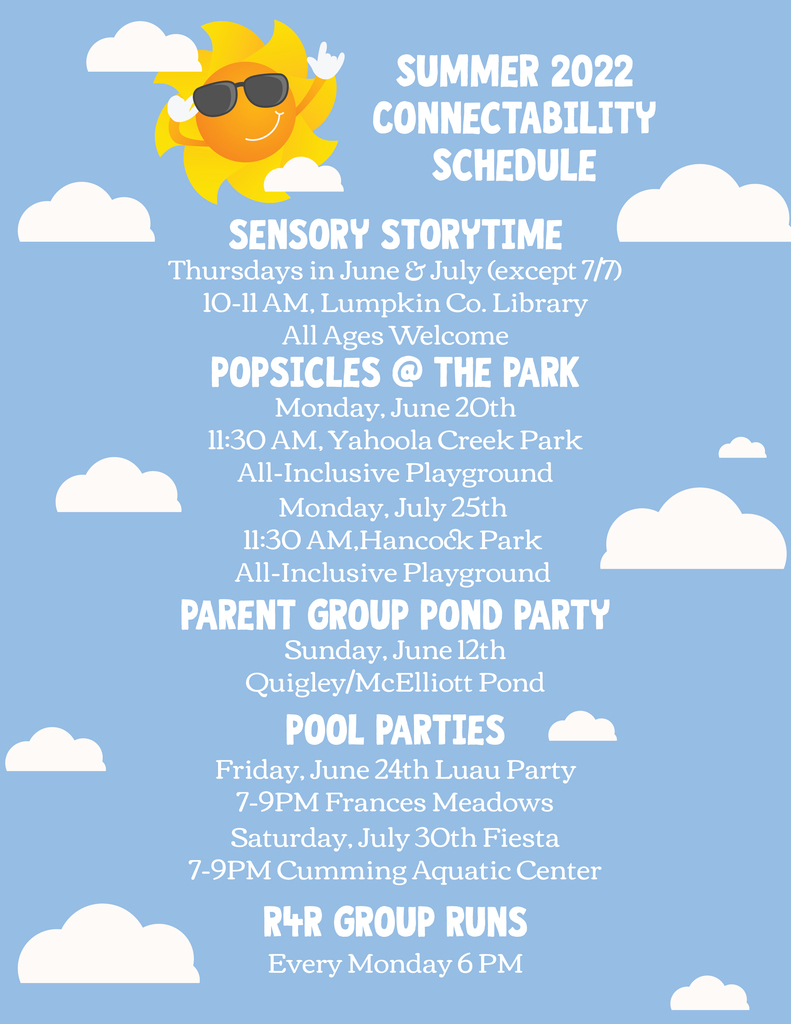 Earlier this week, Georgia BOE member Martha Zoller held a public hearing for citizens in the 9th Congressional District at the LC BOE. The purpose of the hearing was to hear comments from interested citizens and educators regarding K-12 education. Thank you, Ms. Zoller, for hosting your hearing here in LC, and thank you to those citizens in Lumpkin County and surrounding counties who shared feedback with Ms. Zoller.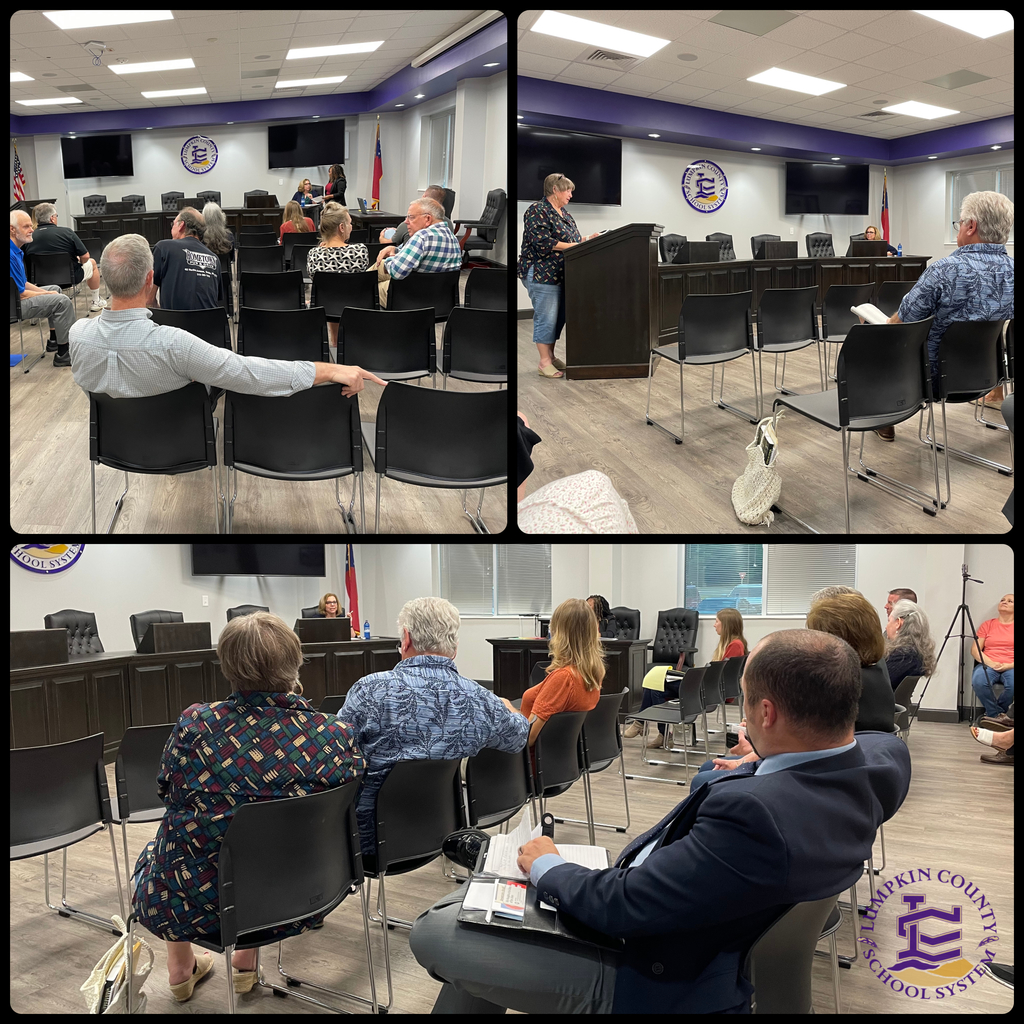 It's Teacher Appreciation Week, and we need your help! A quick note from a parent or student is more valuable than gold for our teachers. Check out our 𝐋𝐂𝐒𝐒 𝐃𝐢𝐠𝐢𝐭𝐚𝐥 𝐏𝐨𝐬𝐭𝐜𝐚𝐫𝐝𝐬 to send a note of appreciation today!
https://www.lumpkinschools.com/ecard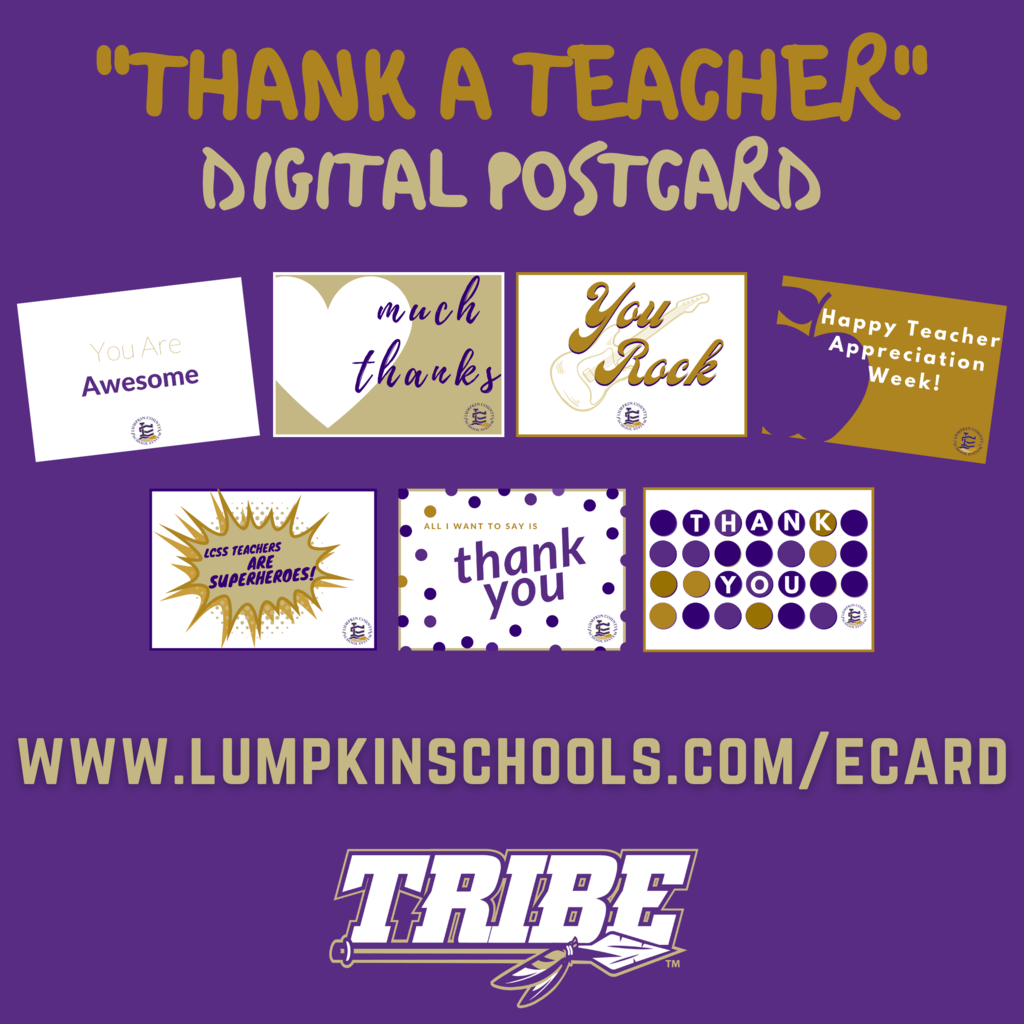 Welcome to our newest #TR1BE member, Maverick Jace! Parents: Katie Lynn (LCES Teacher) and Nicholas Adams