Congratulations to AJ Moss and Carder Dockery for placing 5th in the GHSA High School Fishing competition on Lake Lanier today! #PrideintheTR1BE

Habitat House #4 built and delivered ✅ Wheelchair ramp #75 built and installed ✅ Up next? A full day of building 75 bunk 🛏 next Friday! Our Carpentry Program @ LCHS has partnered with Sleep in Heavenly Peace for the second year in a row. Consider donating to the cause!

It's a great day to be an IND1AN! #𝑪𝒉𝒂𝒎𝒑𝒊𝒐𝒏𝒔𝑷𝒂𝒓𝒂𝒅𝒆 #𝑻𝑹1𝑩𝑬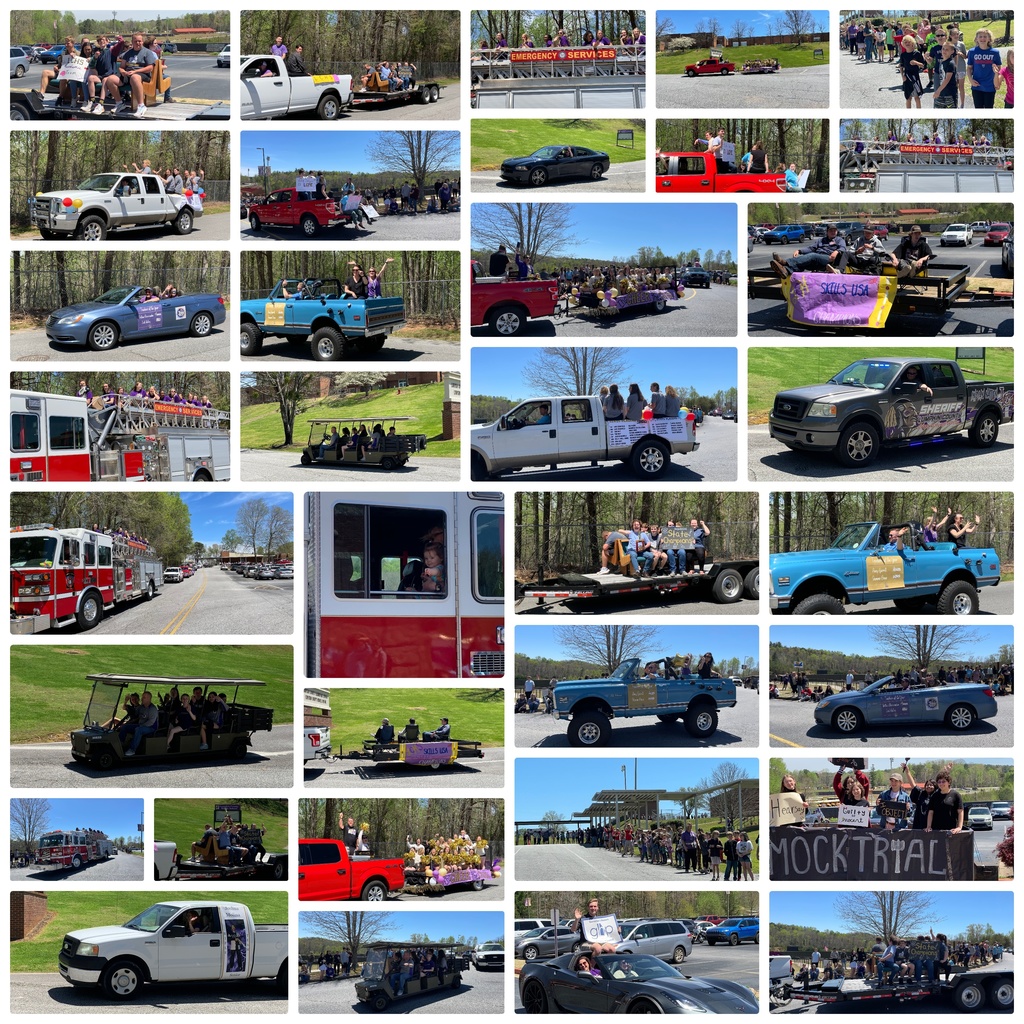 What a beautiful morning at Cottrell Field for our annual Special Games with Dawson County Schools! Thank you to all of our faculty, staff and students for providing a fun morning for all! #TR1BE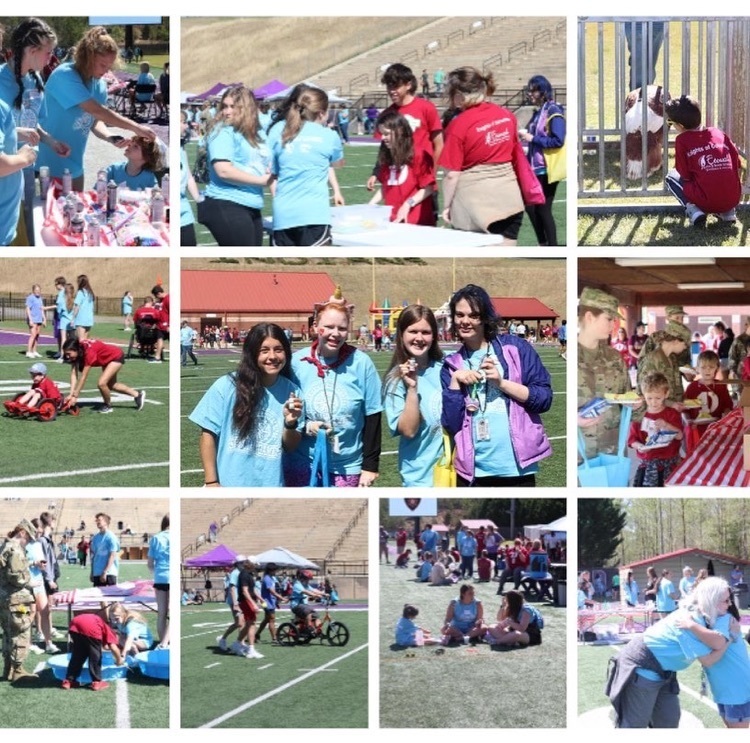 The weather forecast for this afternoon couldn't be more perfect for our 𝐂𝐡𝐚𝐦𝐩𝐢𝐨𝐧𝐬 𝐏𝐚𝐫𝐚𝐝𝐞! We hope you'll be able to line the streets between LCHS and the LCES/LCMS campus to show your support of these deserving students. See you out there at 1:00 PM! #TR1BE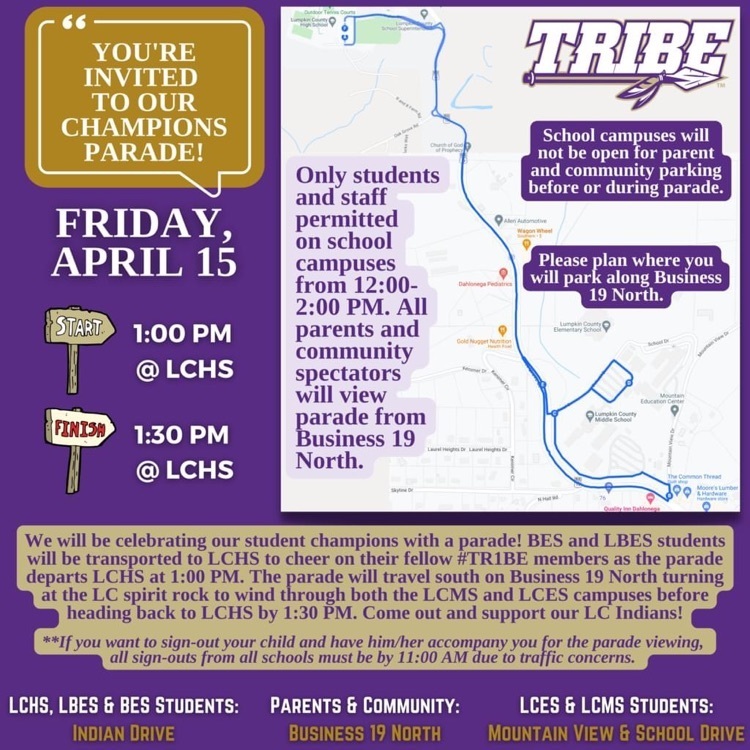 𝐒𝐭𝐮𝐝𝐞𝐧𝐭 𝐀𝐫𝐭𝐰𝐨𝐫𝐤 𝐅𝐞𝐚𝐭𝐮𝐫𝐞𝐝 𝐢𝐧 𝐋𝐨𝐜𝐚𝐥 𝐆𝐚𝐥𝐥𝐞𝐫𝐲. Dahlonega is known for many things, and LCHS Junior Lucy Basso is experiencing that firsthand. Featuring local artists, Bleu Art Gallery on the Historic Square welcomed Basso and her artwork. Stop by, check out Lucy's work, and maybe you'll see a piece to buy for your collection! #PrideintheTR1BE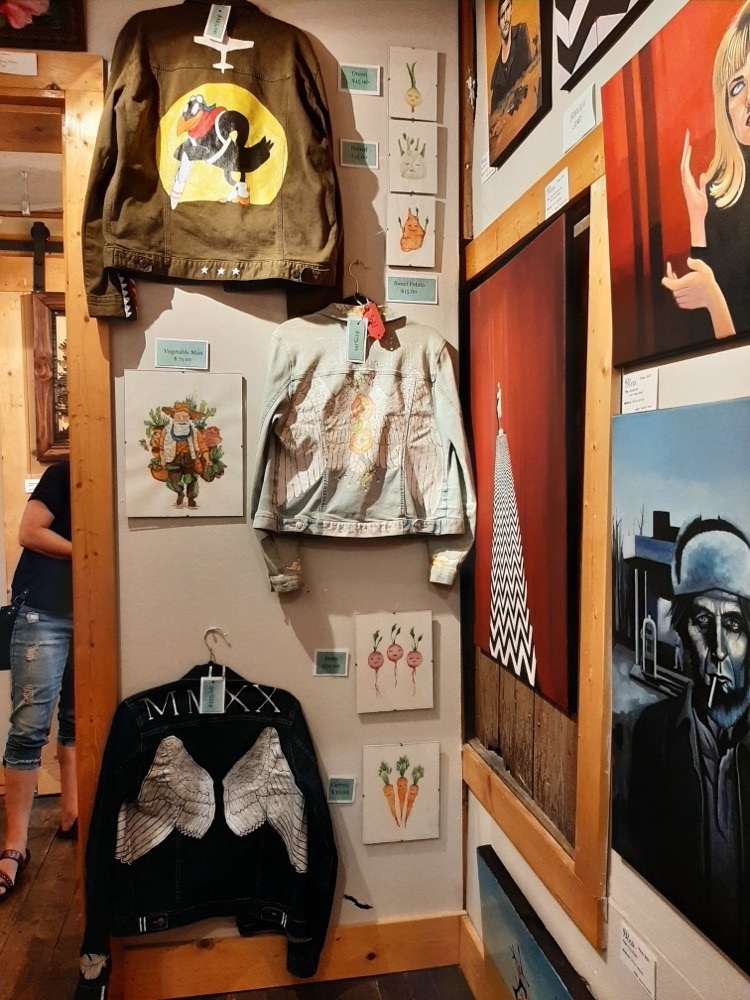 Congratulations to Khris Morales (LCMS) and Cooper Scott (LCHS) for being recognized by Dahlonega Sunrise Rotary this morning for their 'service above self' recognition. We are proud of Khris and Cooper for continuing to live and lead a life of service to their schools! #TR1BE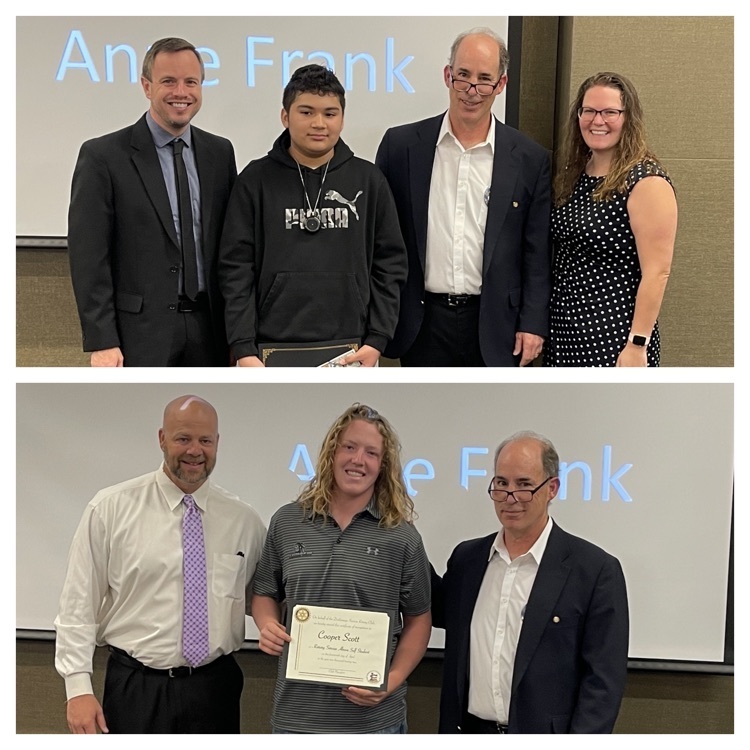 Thanks to a classroom grant from Lumpkin County Education Foundation, Mrs. Caine and her eighth grade students participated in a hands-on outdoor activity to review the geography of Georgia including physical features, regions, and resources. Thank you, LCEF! #TR1BE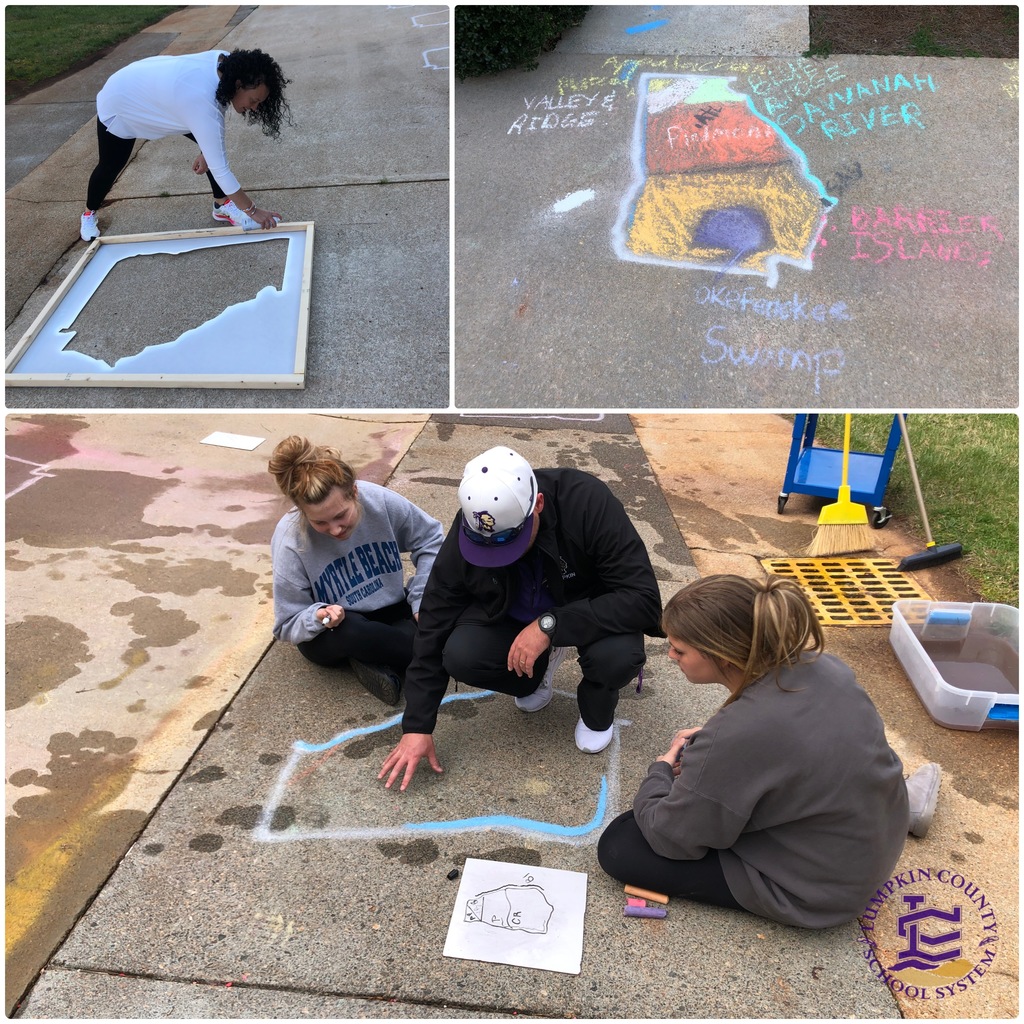 Middle school football players ended their spring practice with a motivational talk from Dr. Brown today. Offering some words of wisdom, Dr. Brown encouraged these student-athletes to continue working hard in the classroom and on the field! #TR1BE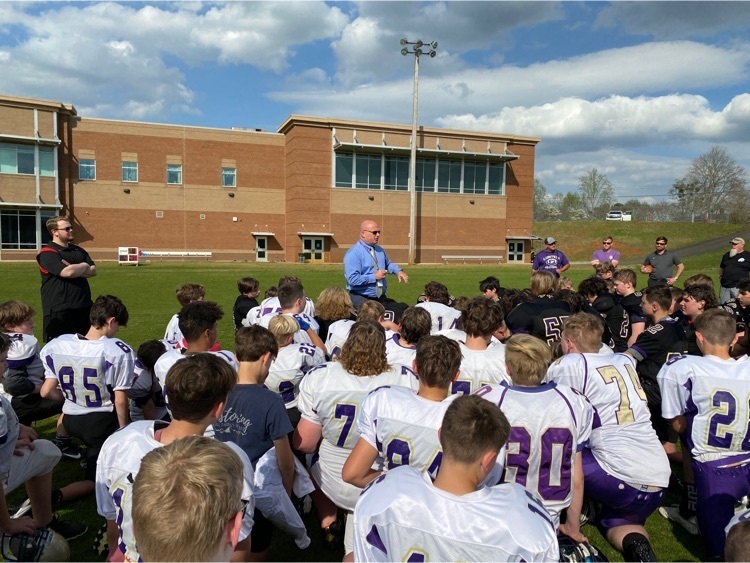 We are just over a week away from our Kindergarten Registration at LC Parks & Rec, and we want to make sure all of our newest #TR1BE members are set up for success! Complete online forms here:
https://www.lumpkinschools.com/newstudent
, and then join us next Wednesday in person!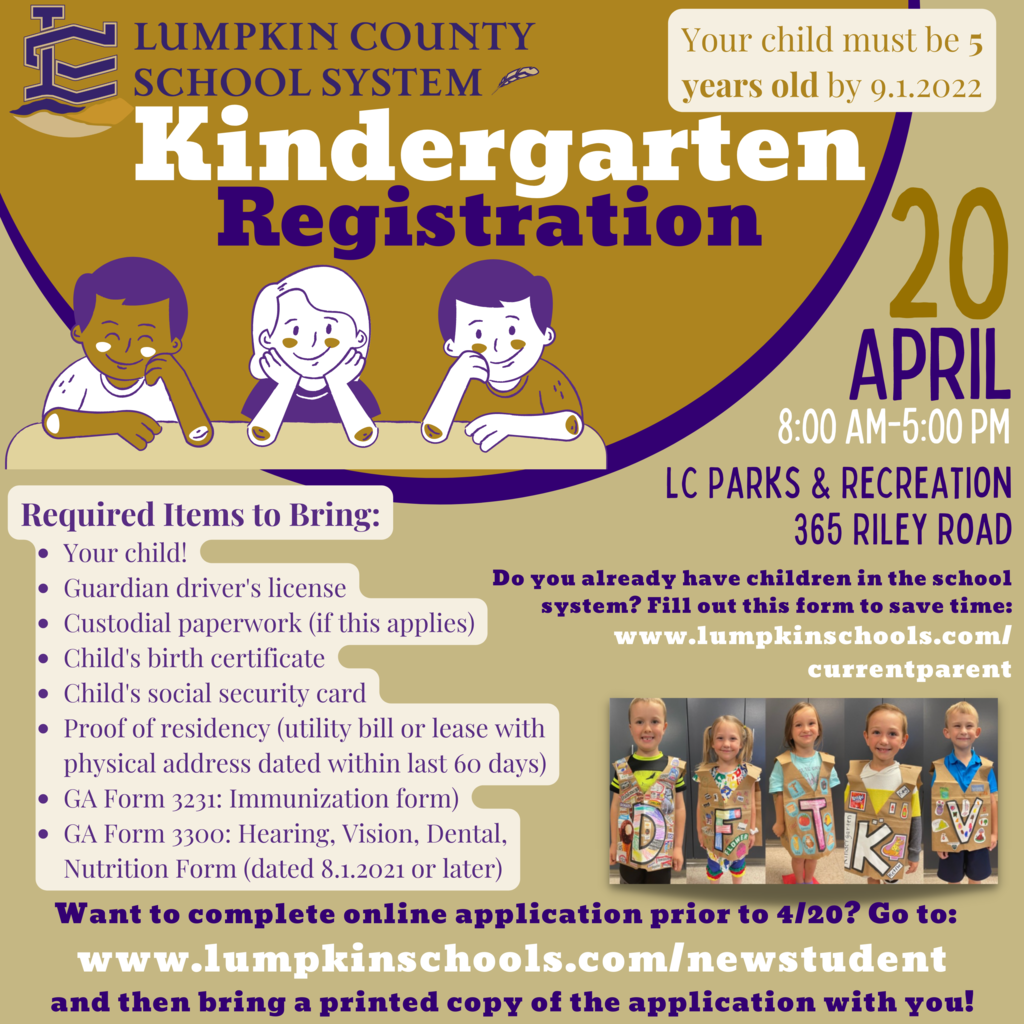 In partnership with NGHS, our annual Athletic Physical Day is next Tuesday, April 19th beginning at 2:30 PM. Forms can be picked up in your school's front office. Physicals are only $10 per athlete and are valid through the end of next school year (May 2023). Make sure you get your form in advance to fill out, and show up to the Tribe House as close to 2:30 as possible! Middle schoolers will need to have a parent present. #TR1BE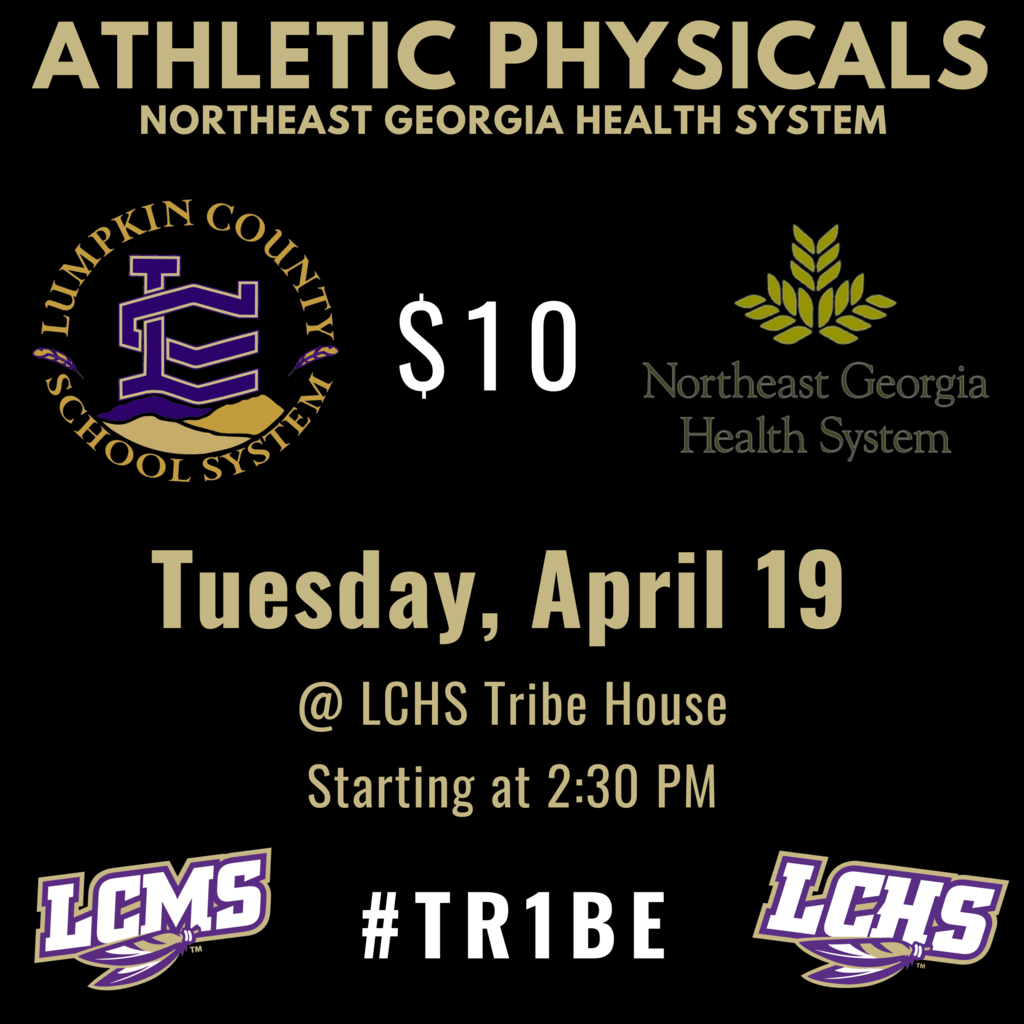 Last week was National Assistant Principal Appreciation, and we want to make sure our APs know we appreciate the work they do for our schools! Thank you, Ms. Fain, Mr. Froggatt, Mrs. Beckworth, Mrs. Overmyer, Mr. Mayfield, Dr. Wade, Mrs. McPherson, Mr. Matthews, and Ms. Powell!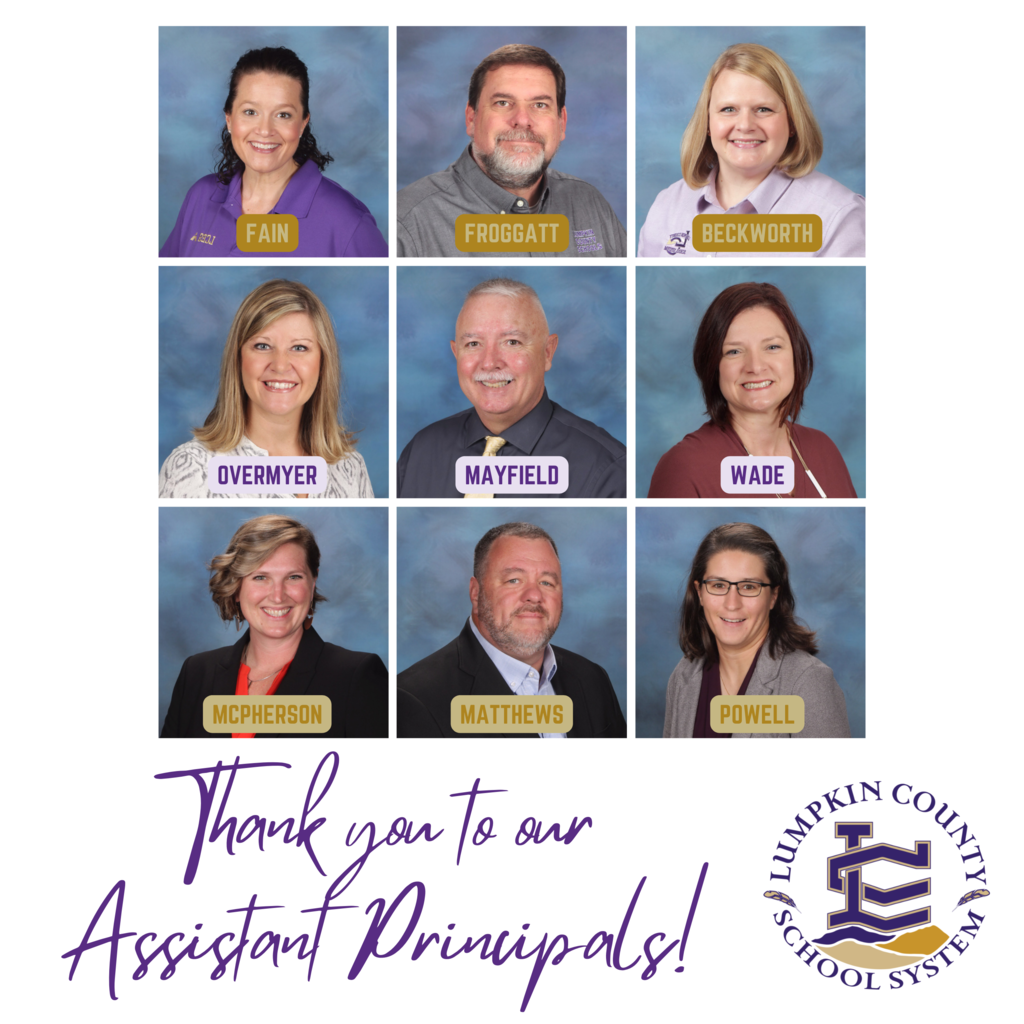 Welcome back to school after what we hope was a restful and fun spring break for our students and staff! The weather forecast looks good for this Friday, and we are excited for our LC Champions Parade. We hope you can come out Friday afternoon and show your support! #TR1BE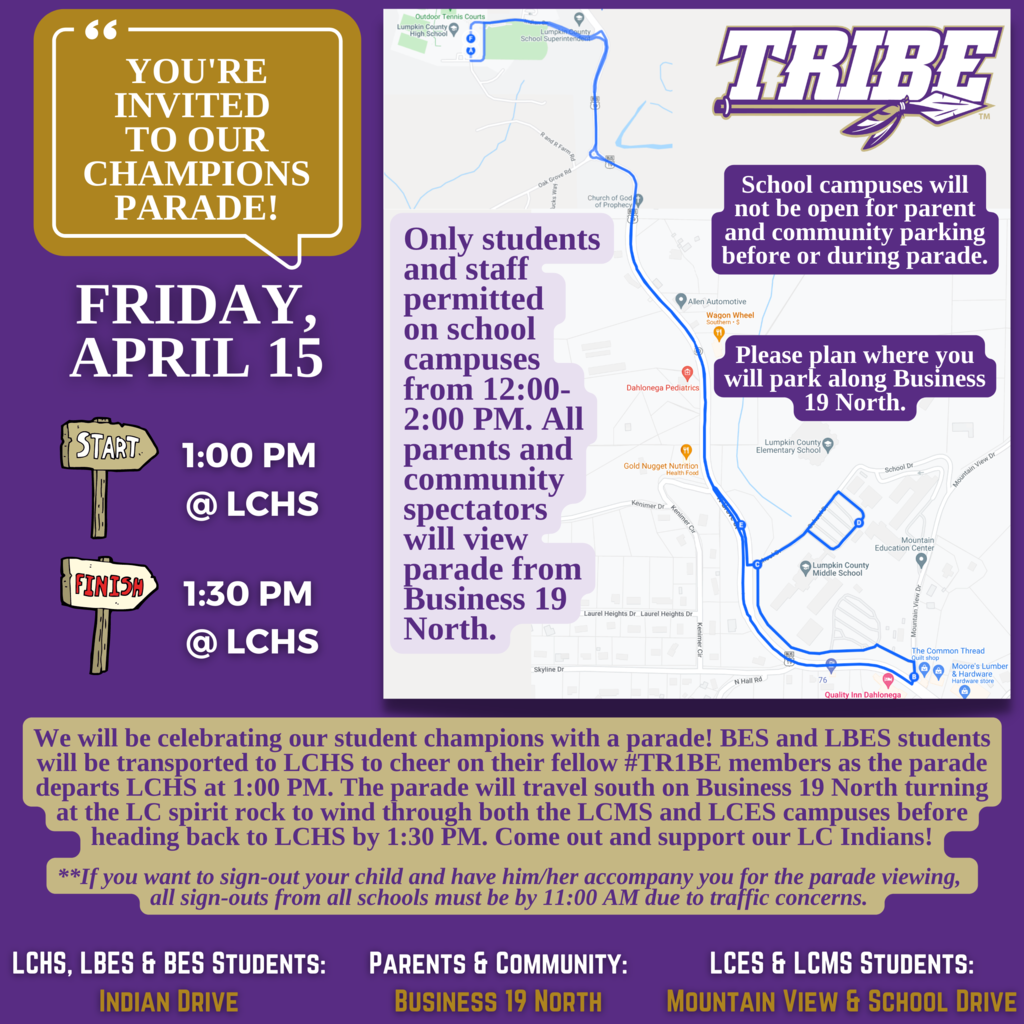 Join Mrs. Sabine on Thursdays from 1:00-2:00 PM for her Parent Involvement Group. Check out this month's topics and plan to attend. If your schedule won't allow you to attend during the scheduled time, Mrs. Sabine is happy to share resources. Send her an email:
sabine.brashier@lumpkinschools.com
. #TR1BE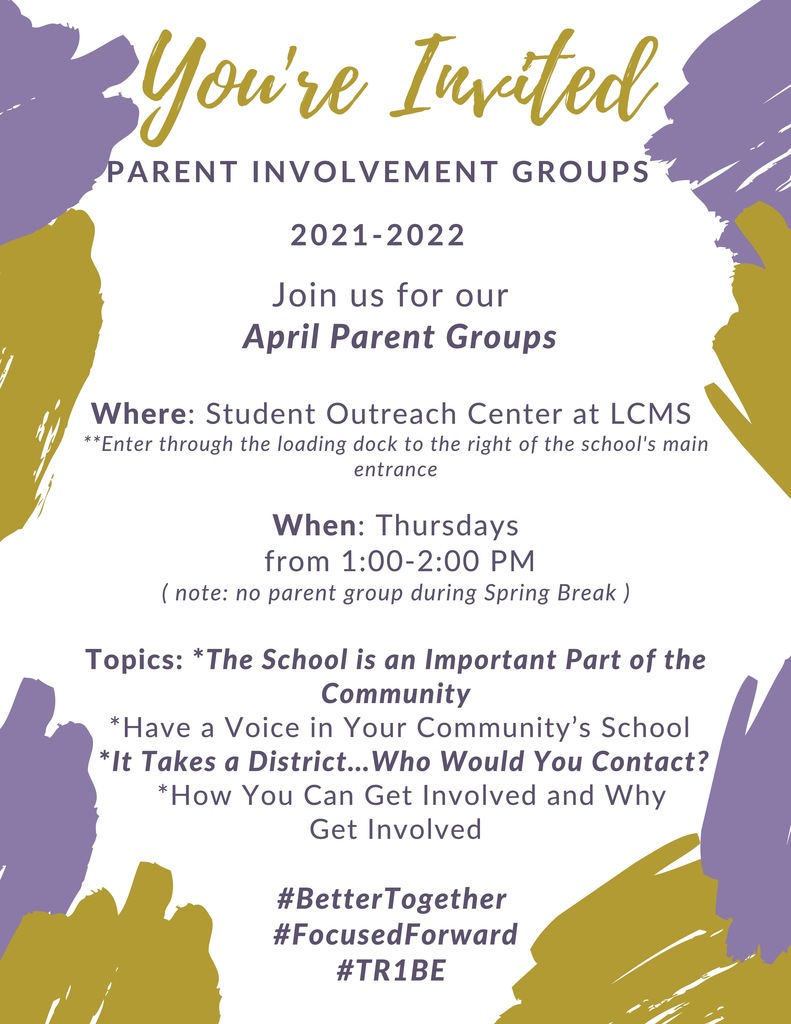 LCHS Key Club volunteered some spring break time to place pinwheels in front of the courthouse in honor of Child Abuse Awareness Month. Each of the 245 pinwheels represents a child served in 2021 by Enotah CASA, a nonprofit advocating for neglected and abused children. #TR1BE

Congratulations to Jason Lemley for being selected from across the country to receive 1 of 12 scholarships to attend the National School Public Relations Association Conference in Chicago this summer! Mr. Lemley will be representing LCSS as a presenter and an attendee. #TR1BE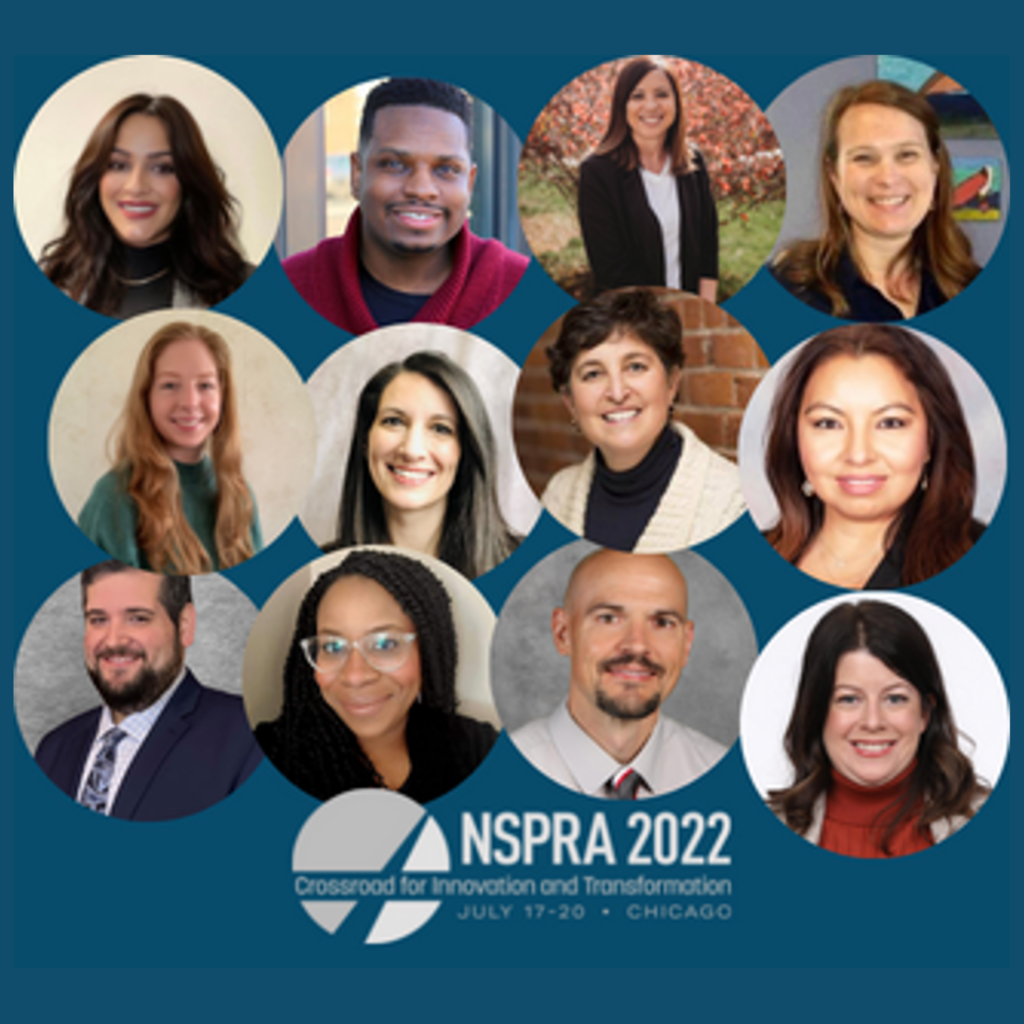 We welcomed April on Friday and that means we have an updated Parent Resource Center from Mrs. Sabine Brashier! Check it out by going to:
https://5il.co/lj8l
. In this edition, you'll find updates on managing academic anxiety and kindergarten registration information. #TR1BE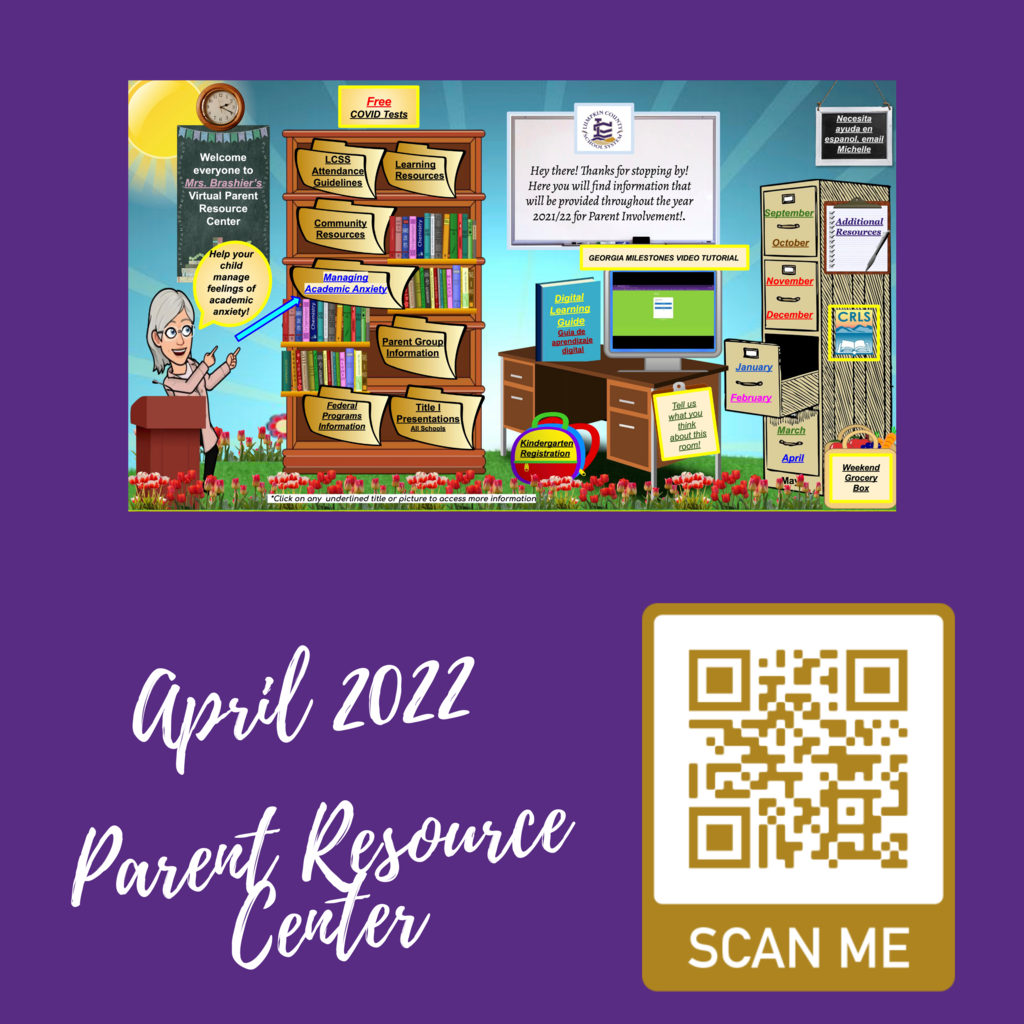 Welcome to the #TR1BE, Walker Reed Nguyen! There's no question that you're definitely a winner as are your parents (Coach Tyler Nguyen of LCHS and Whitney Nguyen). #𝙣𝙜𝙪𝙮𝙚𝙣𝙤𝙧𝙡𝙤𝙨𝙚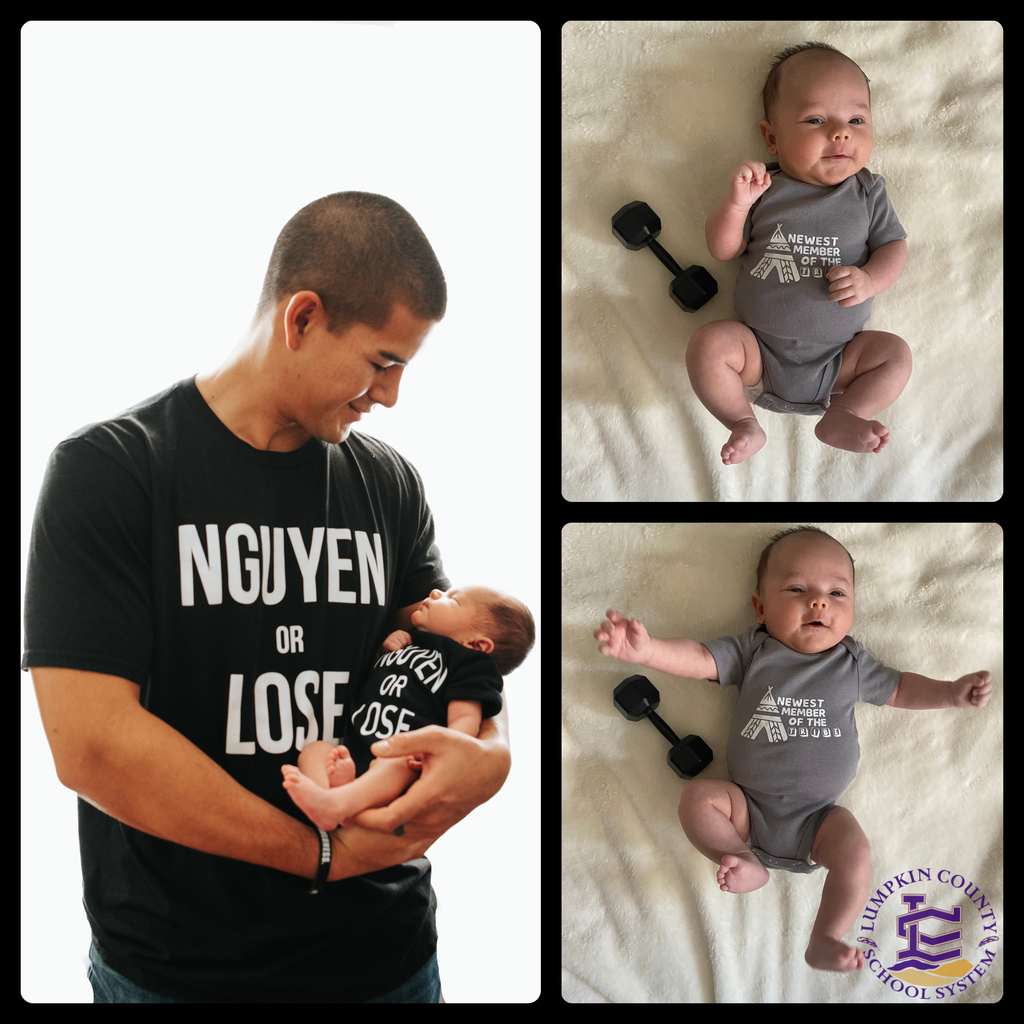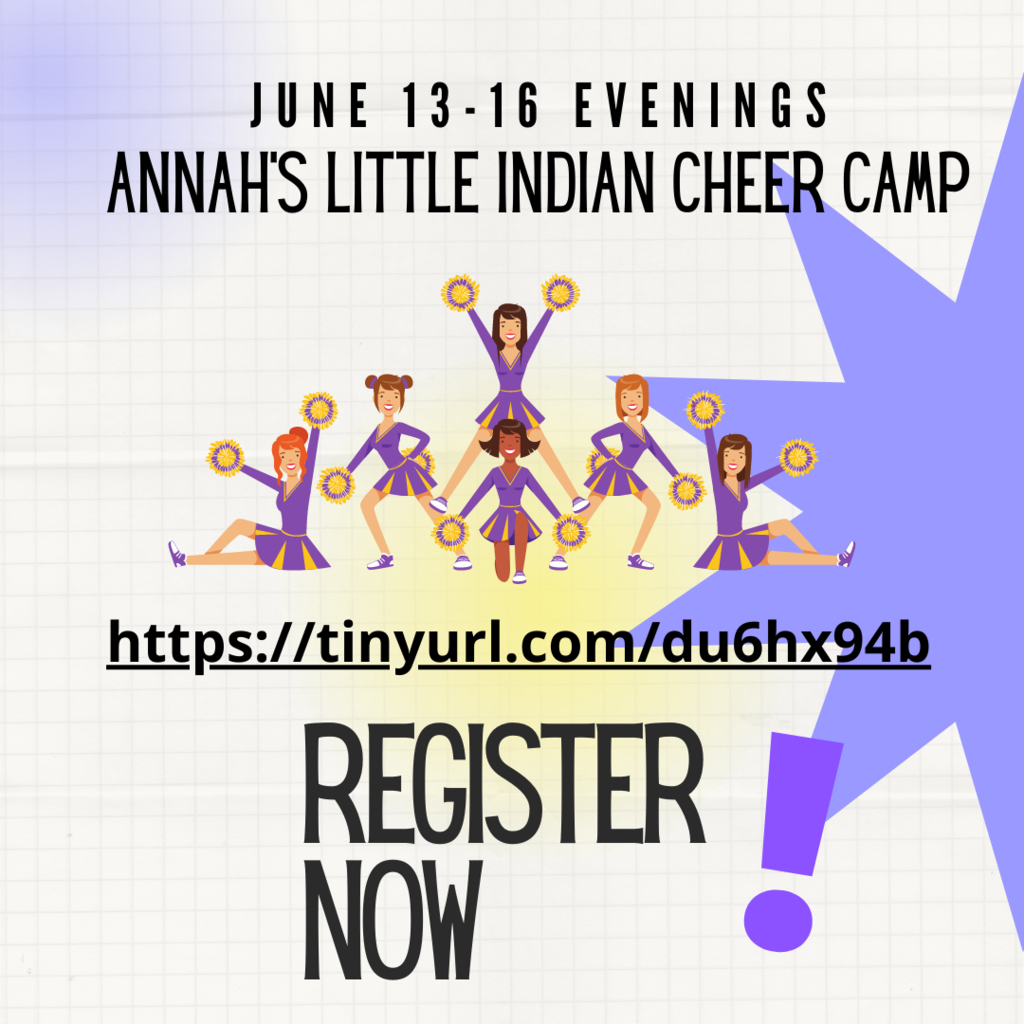 It's time for Kindergarten Registration for next year! In preparation for on-site registration on Wednesday, April 20th, get a head start by completing online registration:
https://www.lumpkinschools.com/newstudent
. We cannot wait to welcome our newest members of the #TR1BE!