Check out this month's edition of our Parent Resource Center for highlights on: ~ Managing academic anxiety--how to help your child! ~ Summer Camp Information ~ Summer Activity Guides ~ Summer Food Programs 𝐋𝐢𝐧𝐤: 𝐡𝐭𝐭𝐩𝐬://𝟓𝐢𝐥.𝐜𝐨/𝐥𝐣𝟖𝐥 #TR1BE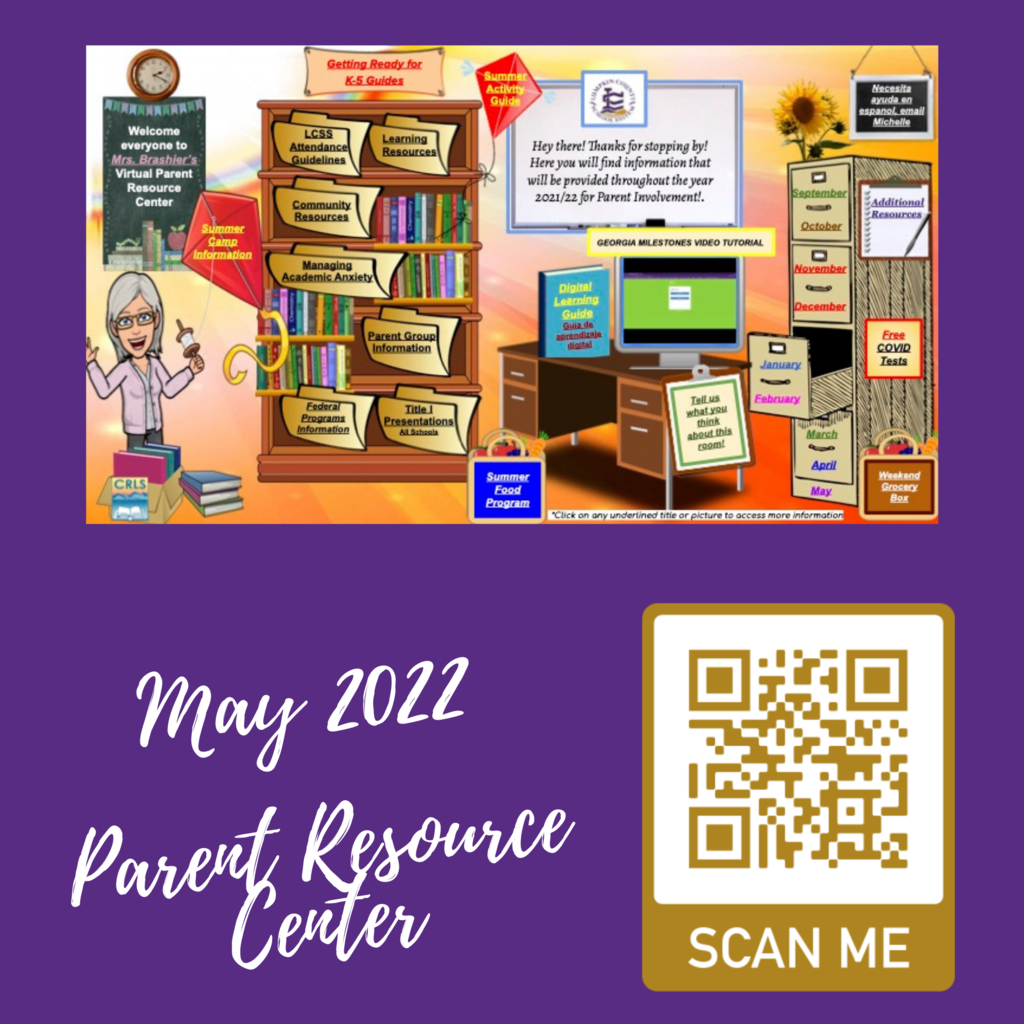 It's 𝐍𝐚𝐭𝐢𝐨𝐧𝐚𝐥 𝐓𝐞𝐚𝐜𝐡𝐞𝐫 𝐀𝐩𝐩𝐫𝐞𝐜𝐢𝐚𝐭𝐢𝐨𝐧 𝐖𝐞𝐞𝐤, and today we want to hear about a past teacher who made an impact in your life! Comment below ⬇ to share with us how one of our current or past LCSS educators made a difference for you. #TR1BE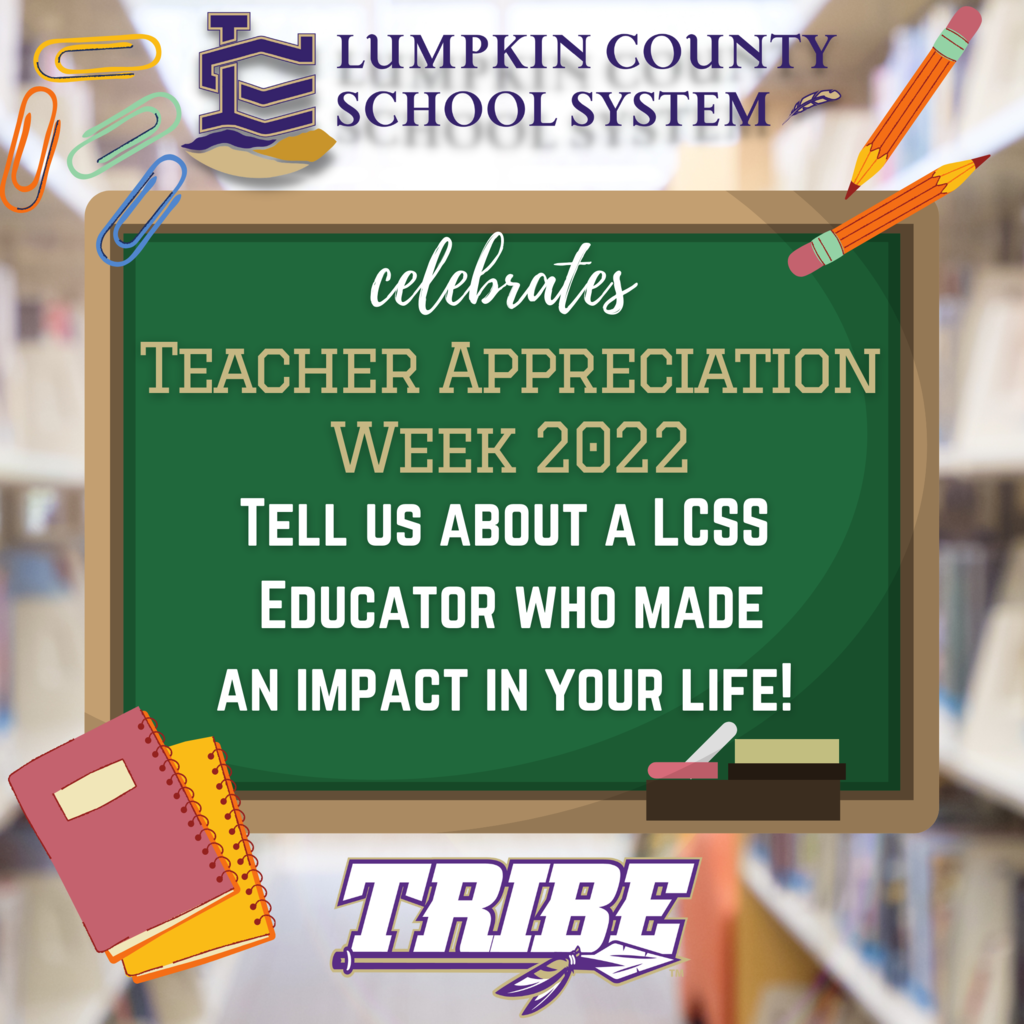 The Lumpkin County Board of Education monthly meetings are coming up this Wednesday (work session) and next Monday (regular session). #TR1BE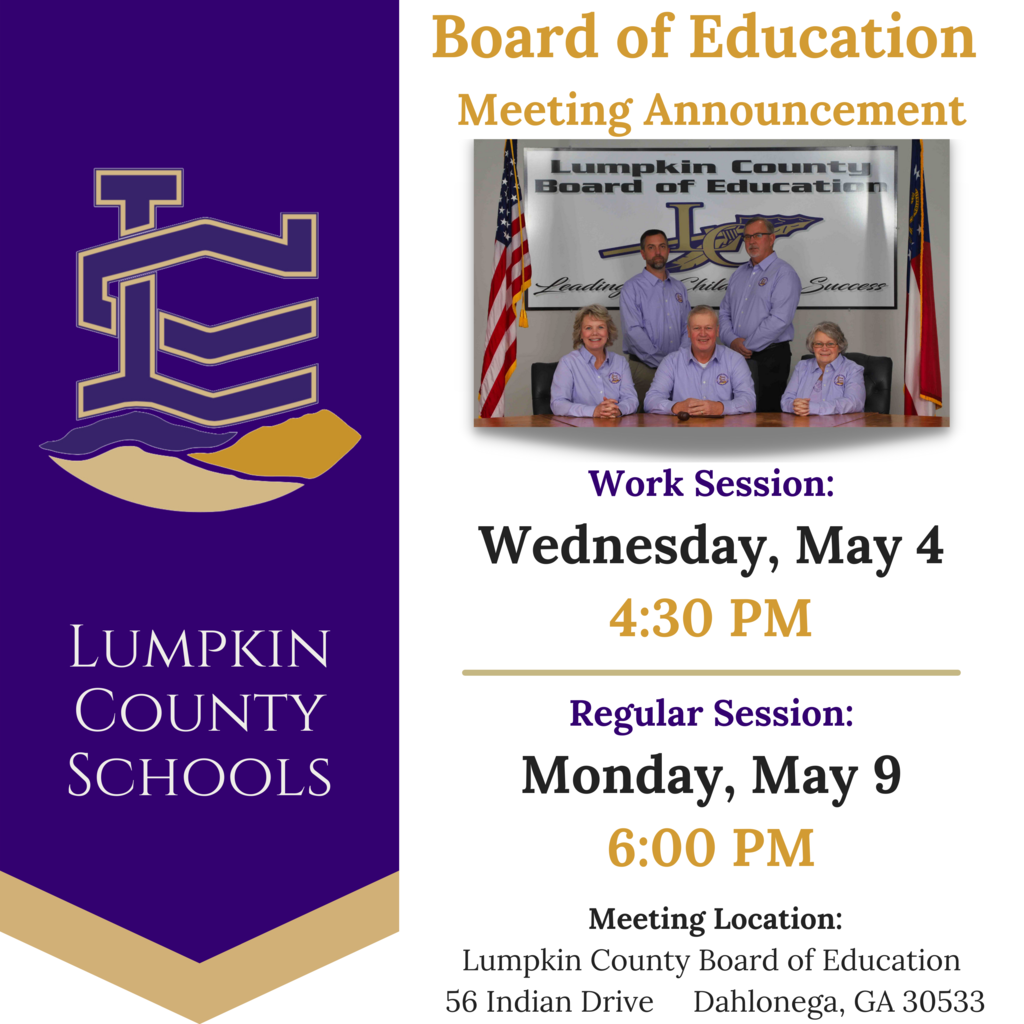 You have two more opportunities to spend time with Mrs. Sabine for the final two Parent Involvement Group meetings of the school year. Come see Mrs. Sabine at the LCMS Student Outreach Center to make sure your children have a productive summer! #TR1BE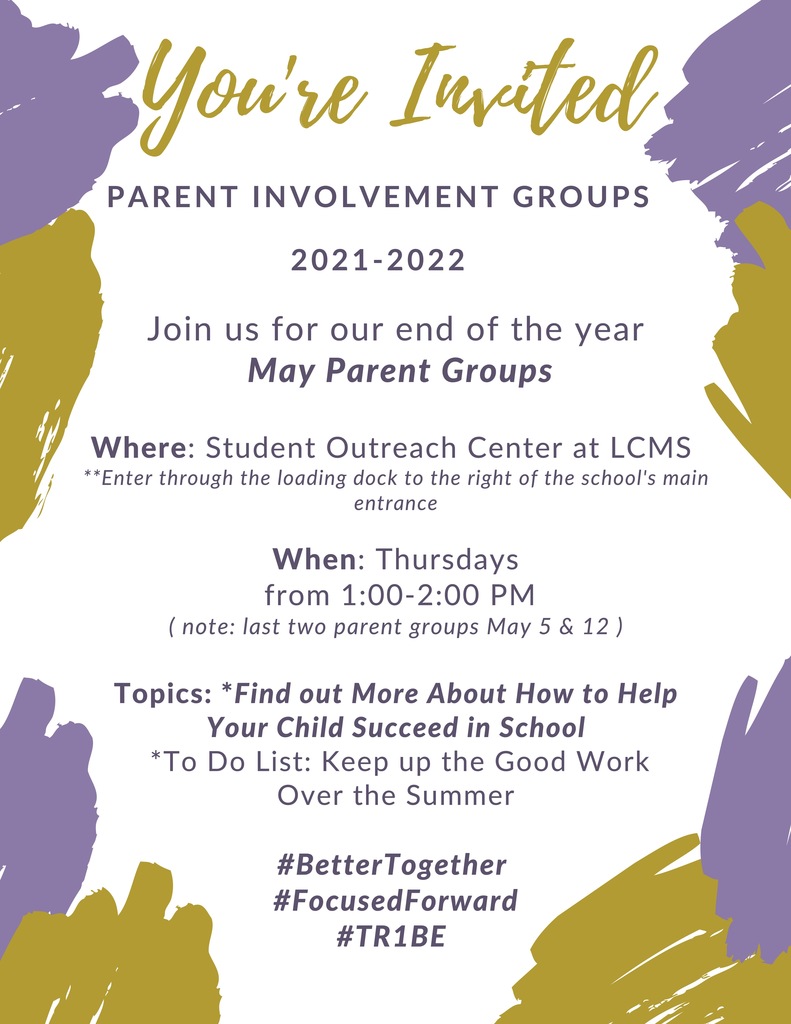 These school leaders successfully led our educators and our students through the past two years of unfamiliar times in education, and they continue to impress all of us with their dedication to student success! Thank you, LCSS Principals! #TR1BE

Career Fair ✅ Email Etiquette ✅ Resume Feedback ✅ Job Applications ✅ HR On-Boarding ✅ Networking Luncheon ✅ Investing and Saving ✅ Budgeting ✅ Filing Income Taxes ✅ Cybersecurity ✅ Financing Homes and Cars ✅ 𝑻𝒐𝒅𝒂𝒚'𝒔 𝑺𝒆𝒏𝒊𝒐𝒓 𝑪𝒂𝒑𝒔𝒕𝒐𝒏𝒆 𝑫𝒂𝒚 @ 𝑳𝑪𝑯𝑺 𝒉𝒂𝒅 𝒊𝒕 𝒂𝒍𝒍! Thank you to all our community professionals for being part of such an important day for our graduating seniors! Great job to the LCHS Administrators, Faculty, and Staff who worked together to organize and coordinate today's activities. #TR1BE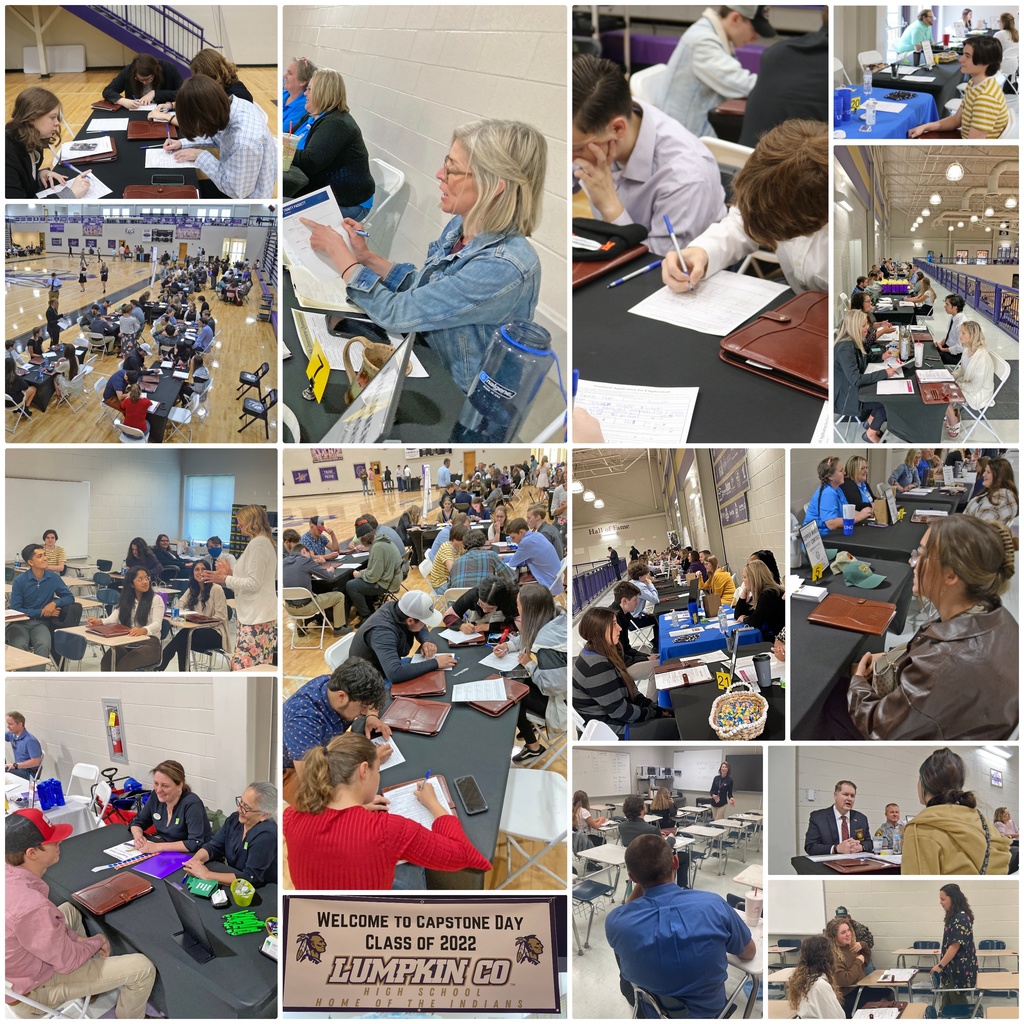 Dr. Brown and the LCSS Directors prepared breakfast for the LC BOE Administrative Professionals this morning. These twelve ladies work tirelessly to support the staff and students of our district, and we appreciate all they do for the #TR1BE!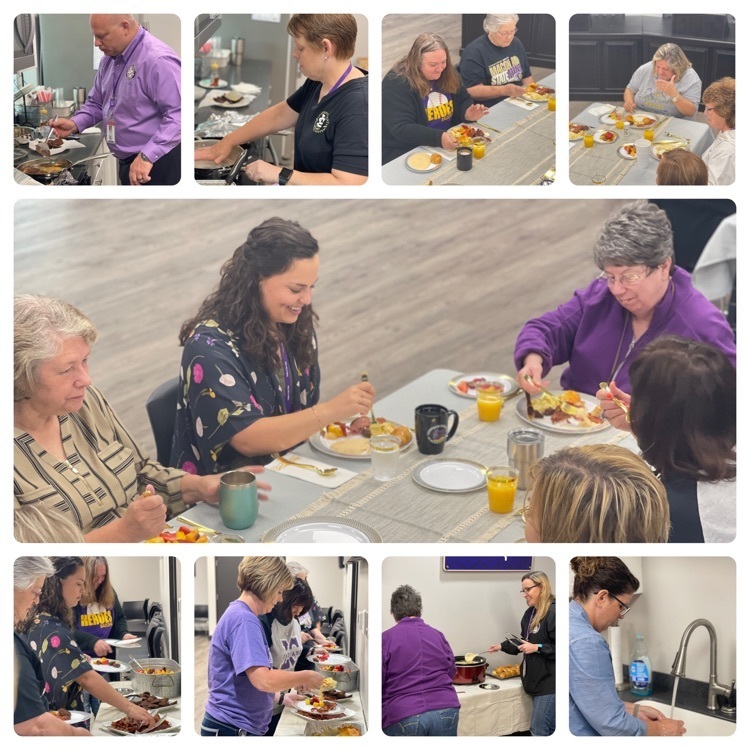 𝐌𝐚𝐧'𝐬 𝐁𝐞𝐬𝐭 𝐅𝐫𝐢𝐞𝐧𝐝: A moment with Milo makes everyone's day brighter! Whether providing a non-threatening environment for a student to practice his or her reading or just a ball of fluff to pet and cuddle, LCMS is grateful for visits from Milo! #TR1BE #TherapyDogs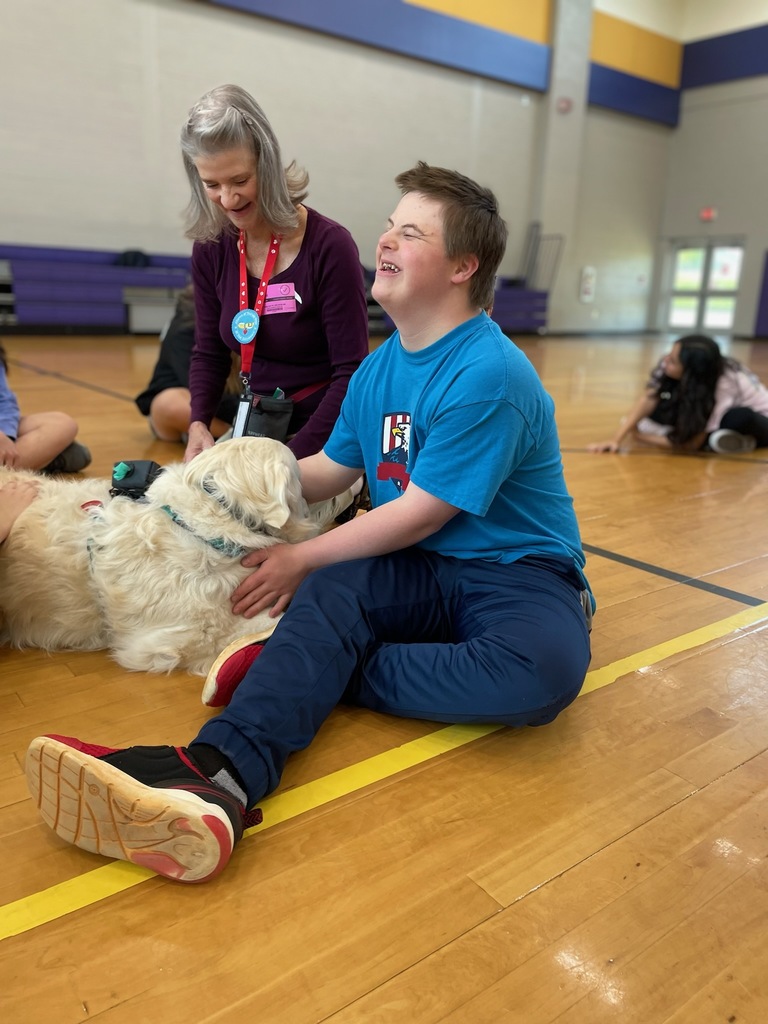 Last night, the LCMS band performed their spring concert conducted by Mr. Anderson. #TR1BE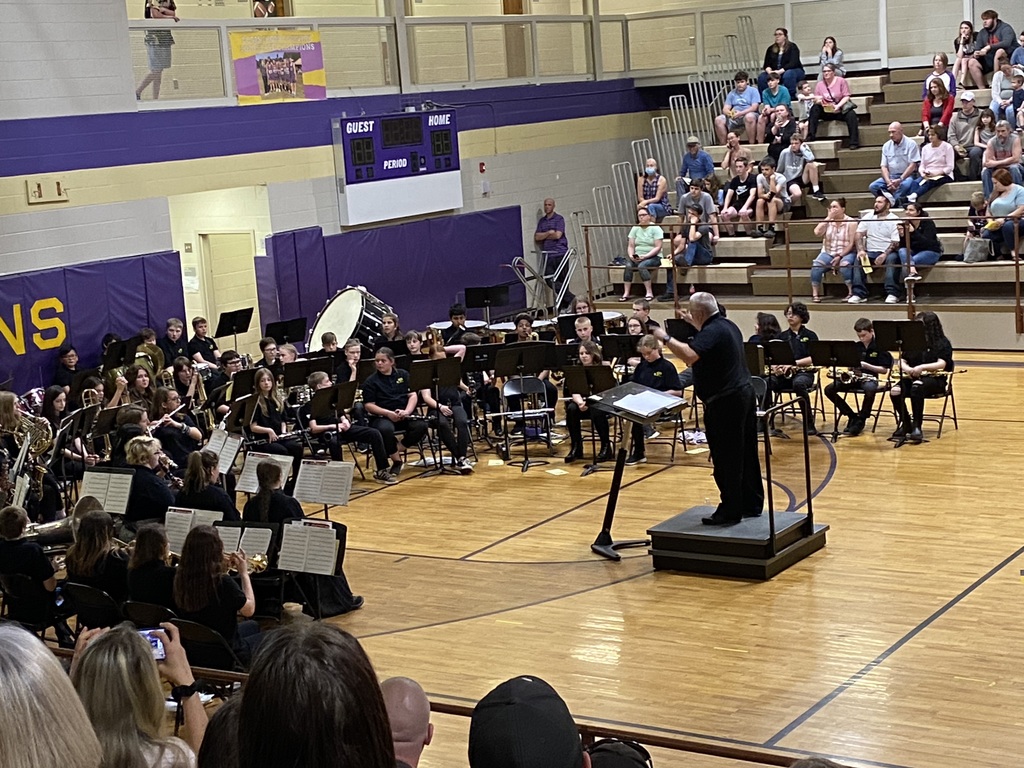 We celebrated our LCSS Teachers of the Year with our Annual TOTY Breakfast this morning. Thank you to Jimmy Jackson with American Fidelity for sponsoring this event, and thank you to Dahlonega Rotary Club for presenting each TOTY with a gift for their service! LBES: Leah Hulsey BES: Brittani Abercombie LCHS and LCSS: Jeff Bearinger LCES: Amy Garrett LCMS: Jammie Caine #TR1BE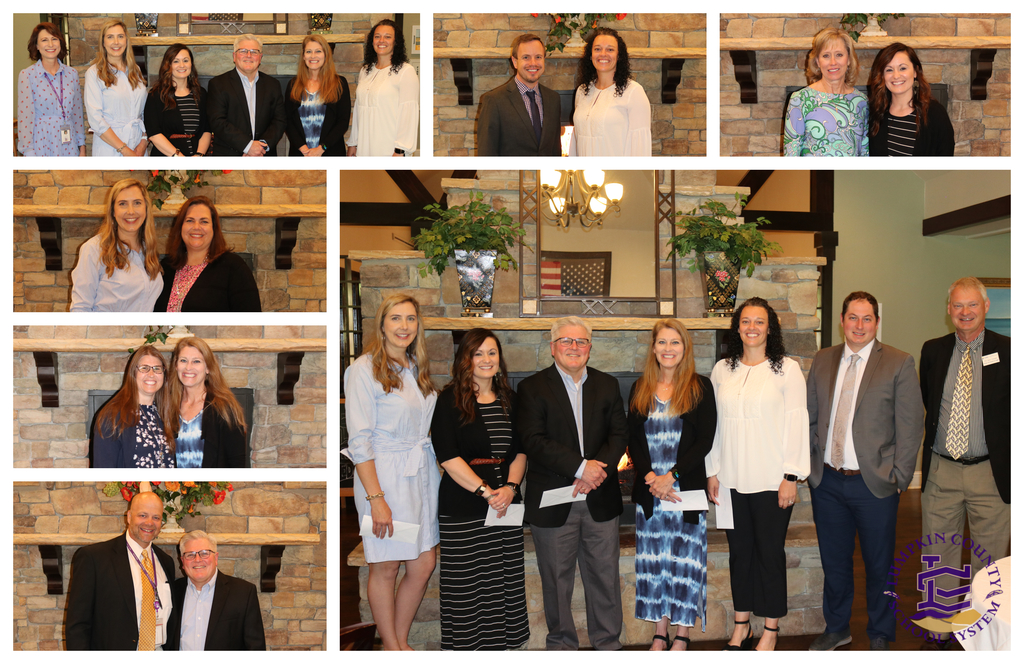 This previous Friday, the Environmental Awareness Club at LCHS hosted a Recycle Showcase in honor of Earth Day to exhibit a variety of recycled art, clothing, and functional items. #TR1BE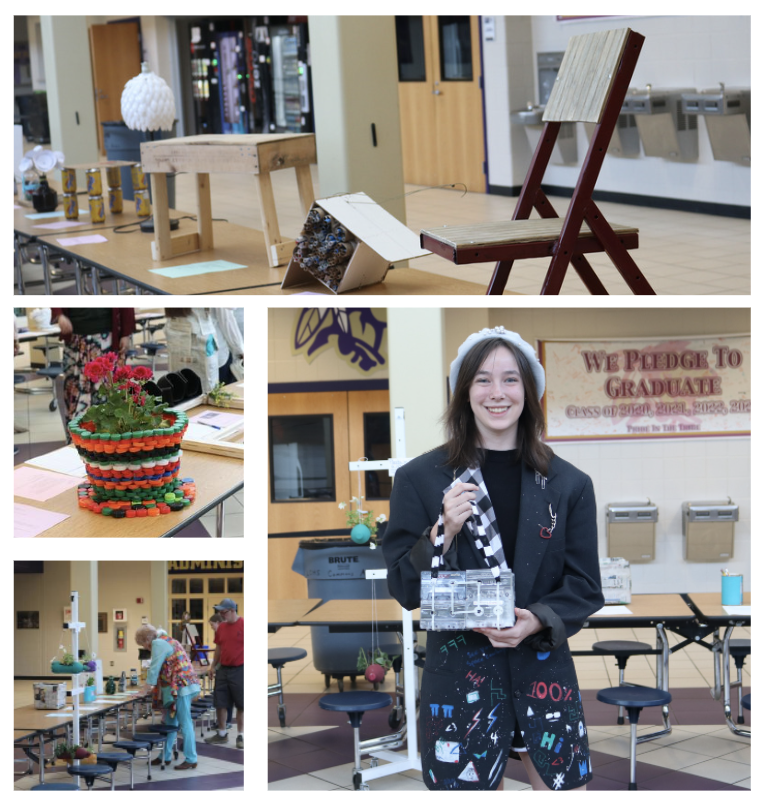 Our LCHS Lady Indians Soccer Team plays tonight at Oconee County High School! Support them in person or watch them online. #TR1BE

Congratulations, LC Rifle Team, for finishing 5th place as a team in the Georgia High School Championships this past weekend! Liv Lusky finished 4th and Maddy Moyer finished 5th as individuals and were awarded for their All-State Team placements as well. #PrideintheTR1BE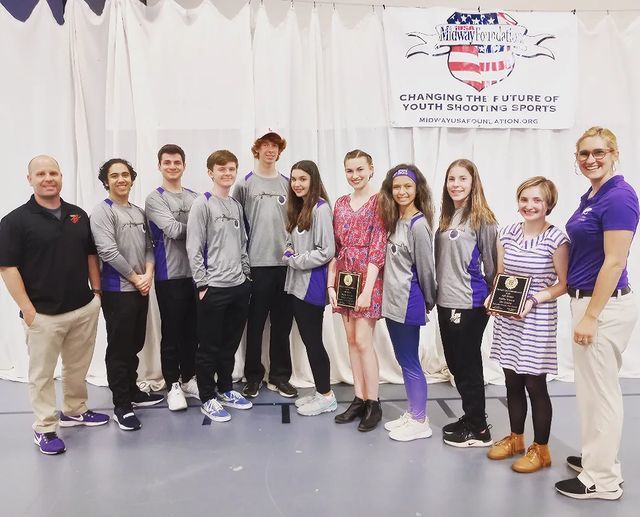 Thank you Jimmy Jackson of American Fidelity for your partnership with Lumpkin County Schools! We look forward to many more years of working together in LC! #TR1BE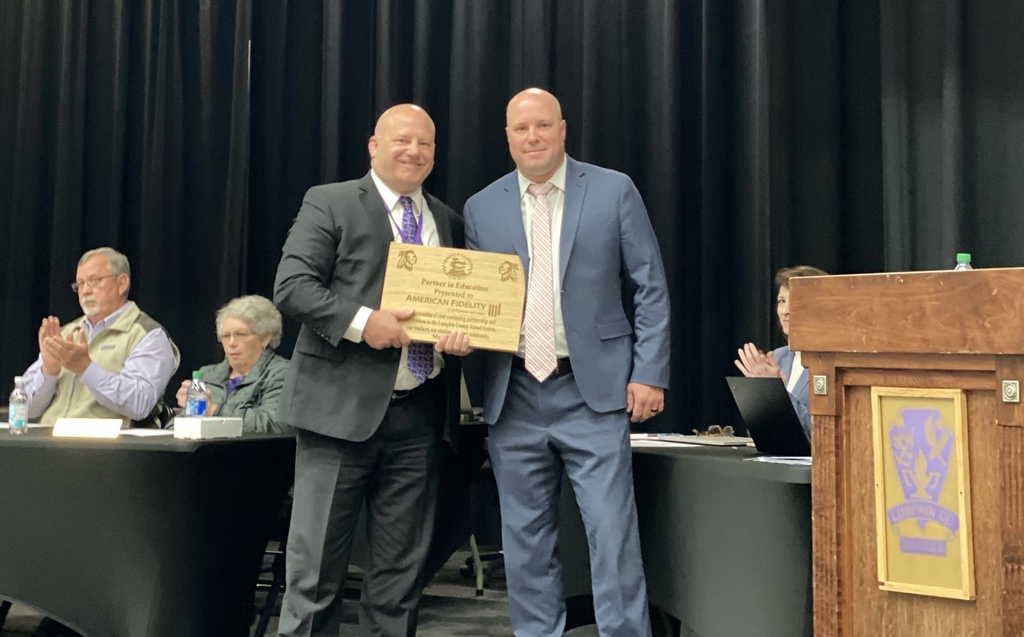 Thank you, Dr. Brown, for representing Lumpkin County and Pioneer RESA as you lead this week's GSSA Bootstrap Conference in Savannah for all school superintendents in Georgia! We are fortunate to have your strong leadership in LC! #TR1BE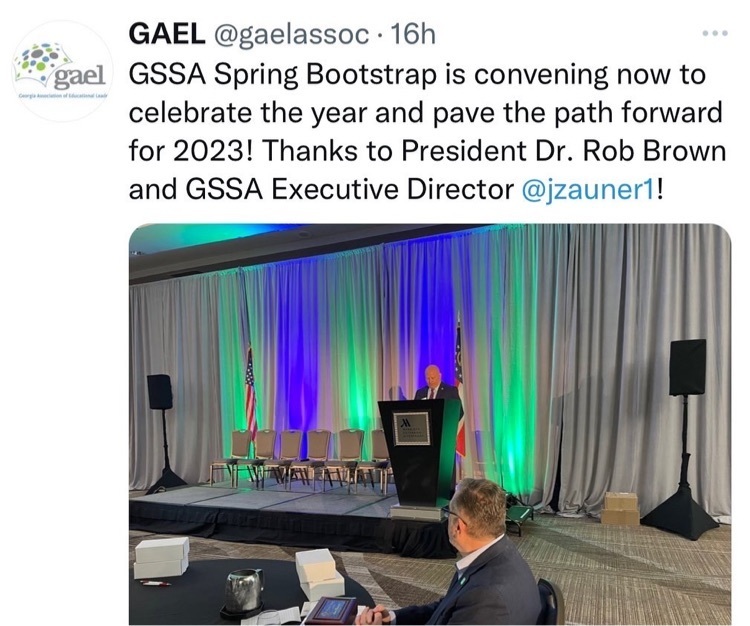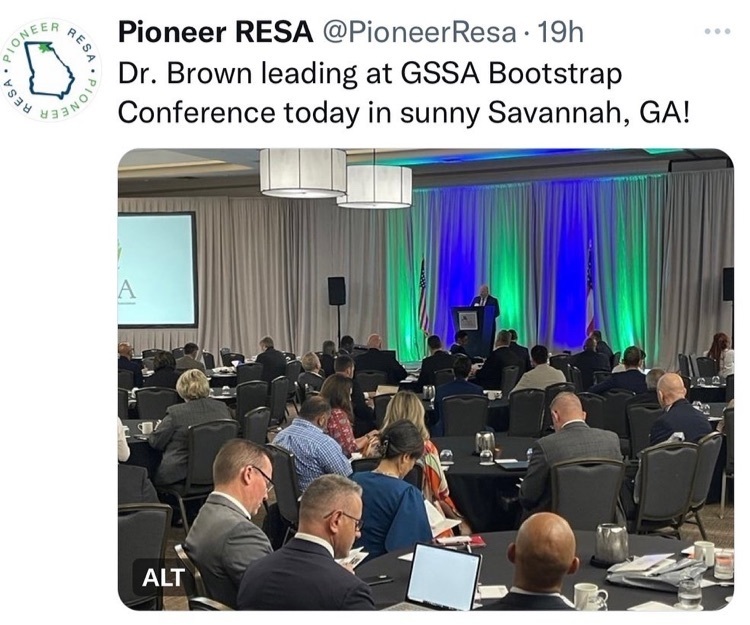 Congratulations to our Ideal Indians for April 2022: Sue Armstrong (District Office), Maggie Sisk (BES), and Betty Stevenson (LCHS)! #TR1BE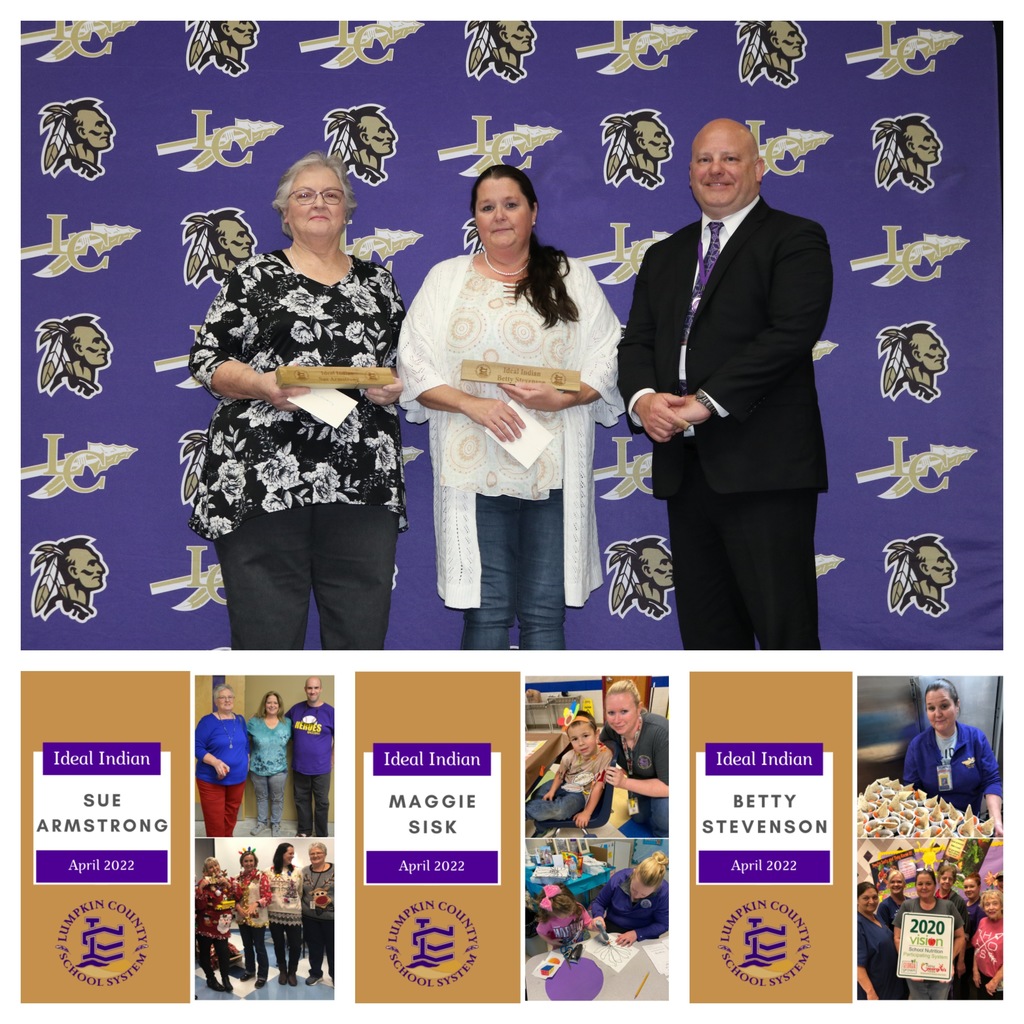 When we see LC alumni living their lives, being successful in their careers, and doing what they are meant to do in this world, we get #allthefeels! We remember you, Chandler Alexander (LC '13), and we are proud of you, your service, and your accomplishments! #TR1BE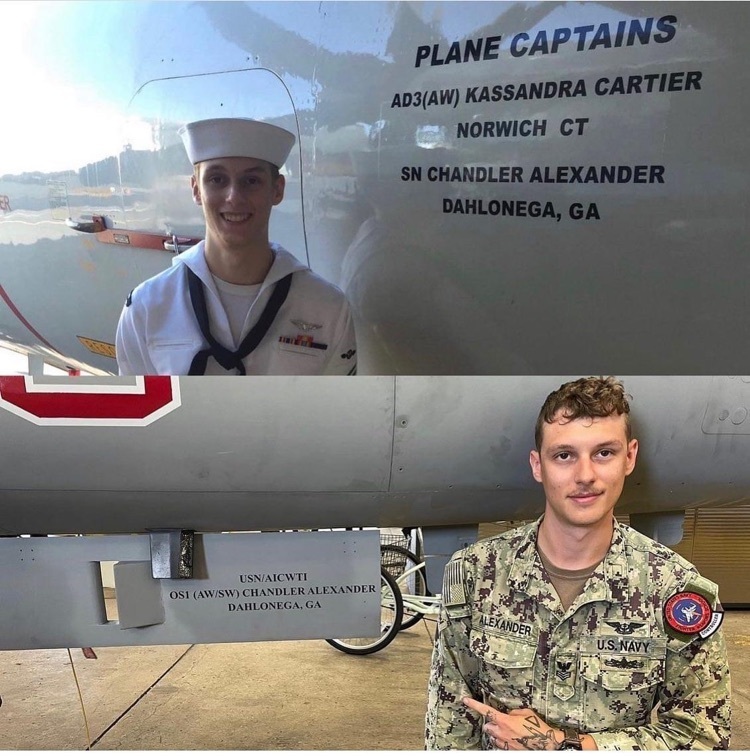 Tomorrow is Kindergarten Registration at LC Parks & Rec from 8:00 AM-5:00 PM. Come join us and register your child for next school year. If you are able, complete the online portion before tomorrow by going to:
https://www.lumpkinschools.com/newstudent
. We can't wait to meet you!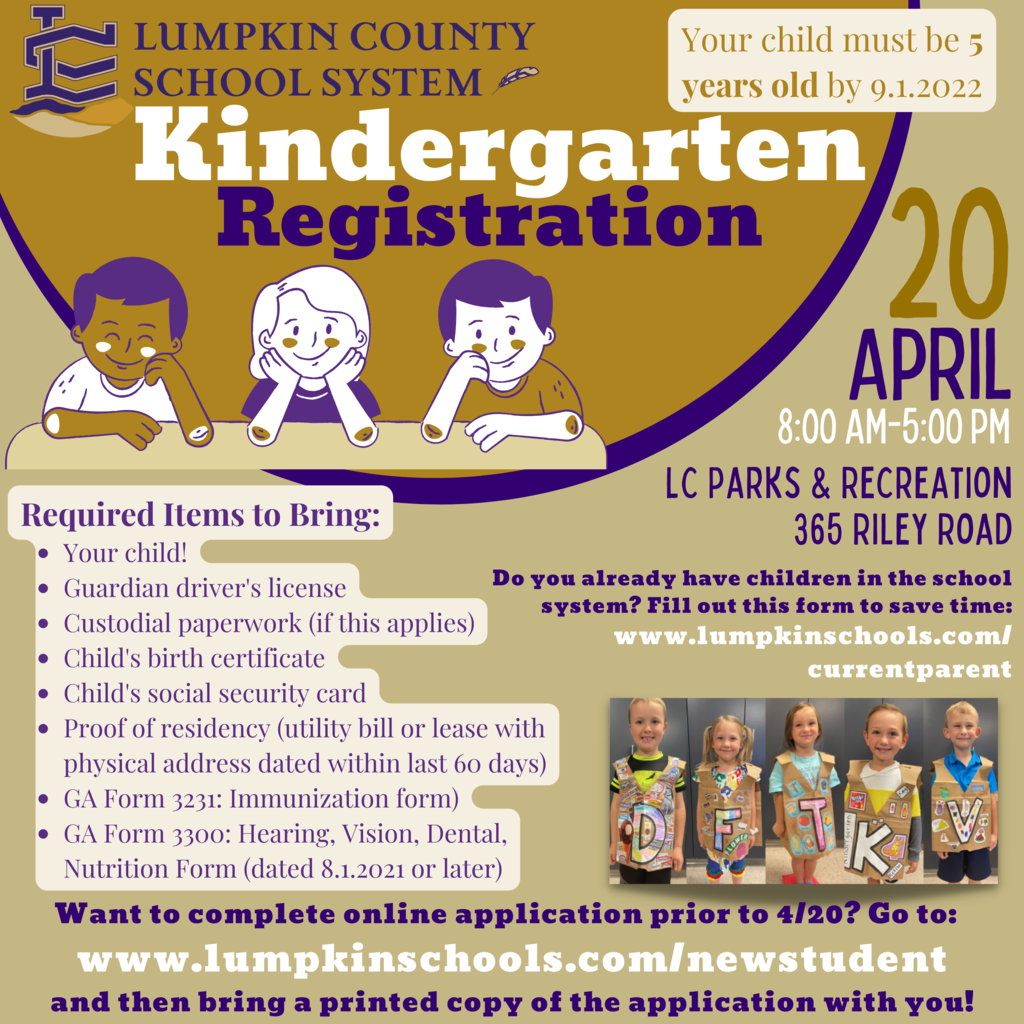 The sun came out just in time for our groundbreaking ceremony of the new LCES today! Thank you to our BOE members, to our local elected officials, to Carroll Daniel Construction, to Breaux & Associates Architects, and to our community for commemorating this occasion! #TR1BE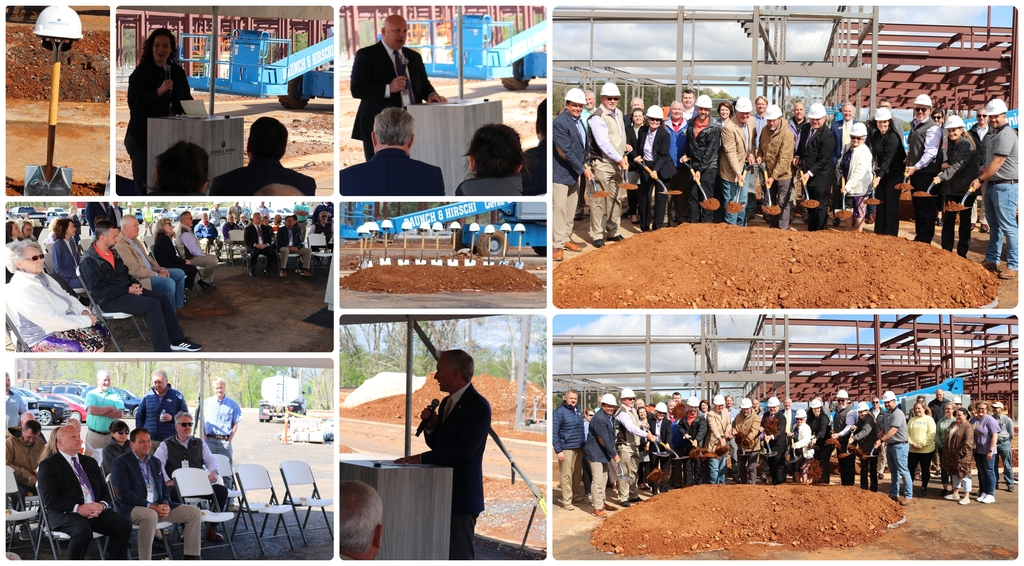 Our annual Athletic Physical Day is tomorrow beginning at 2:30 PM. Make sure you pick up a form in the front office. Physicals are only $10 per athlete and are valid through the end of next school year (May 2023). Middle schoolers will need to have a parent present. #TR1BE