Today was the last day for our CFO, Mr. Shannon Christian. As he begins his first official day as Superintendent of Bremen City Schools tomorrow, we wish him, his wife Teryn, and their daughter Kathryn, a successful start in their new district. Thank you for your service to LCSS!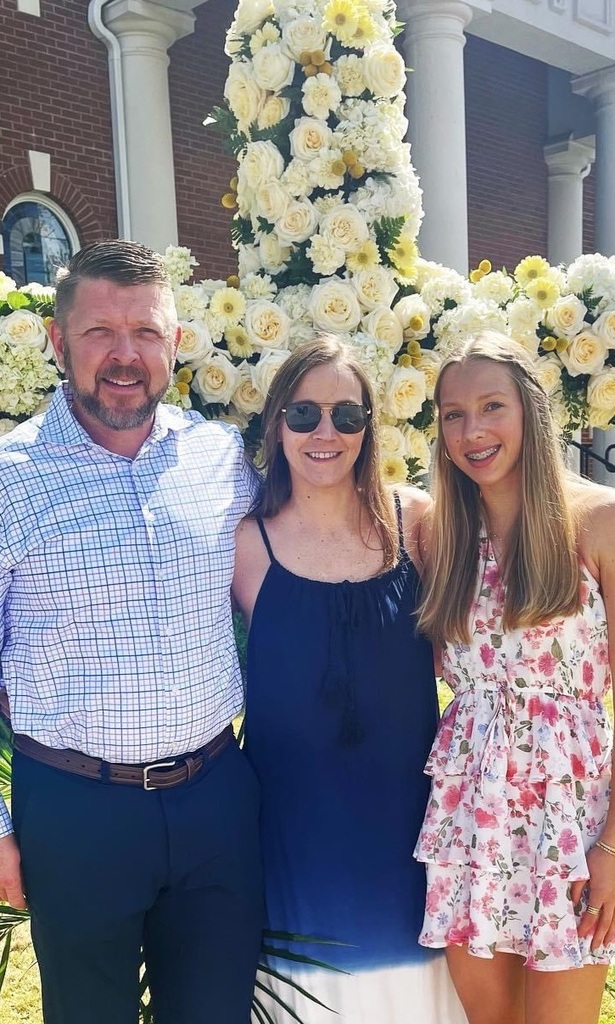 Schedule your back-to-school immunizations and screenings through the Lumpkin County Health Department today! #TR1BE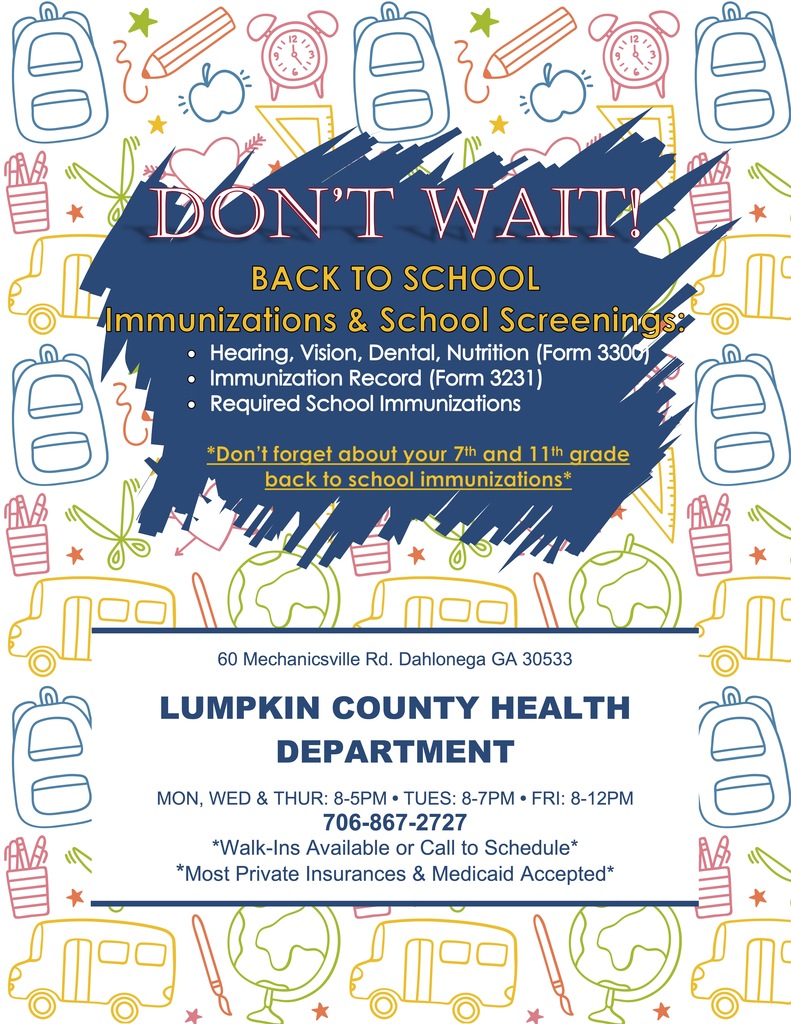 ESS is NOW HIRING for Substitute Teachers, Substitute Nurses, and Substitute Custodians in Lumpkin County Schools in GA! Log on to
www.ESS.com/jobs
to APPLY NOW! #ESSEducation #EveryDayCounts #NowHiring #EducationCareers #LumpkinCountySchools #LumpkinCountyJobs #GeorgiaJobs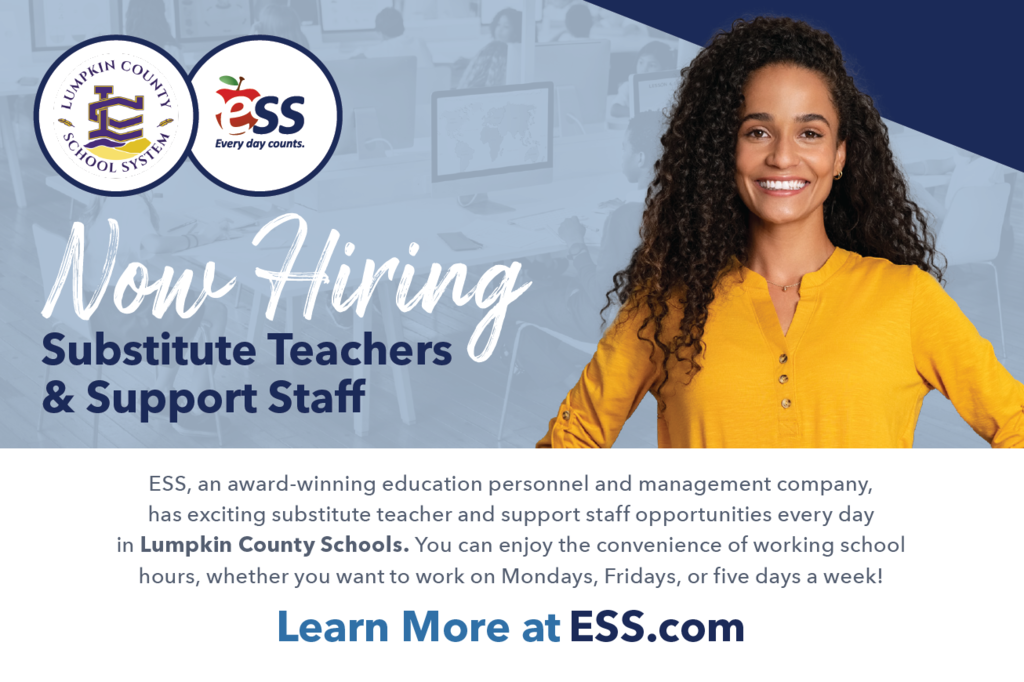 Do you want to join the second largest employer in Lumpkin County? We are currently seeking to fill several positions in our school system, and we'd encourage you to check our current openings to apply today! Click here to apply:
www.lumpkinschools.com/jobopenings
#TR1BE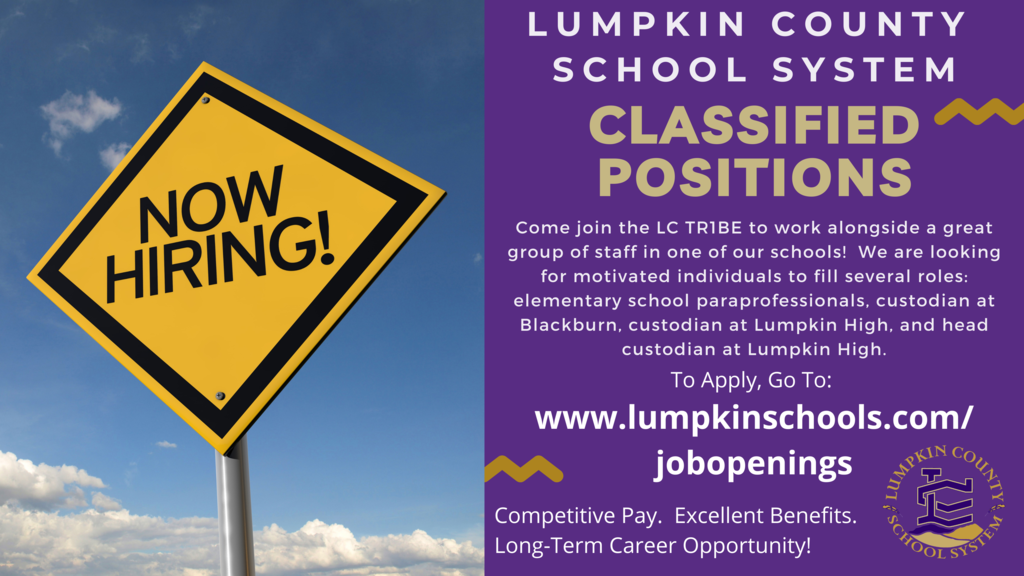 If you are a Lumpkin County homeschool or private school family interested in learning more about special education services, come to one of our two meetings this week. Questions? Call 706.864.3611 and ask to speak to the Special Education department. #TR1BE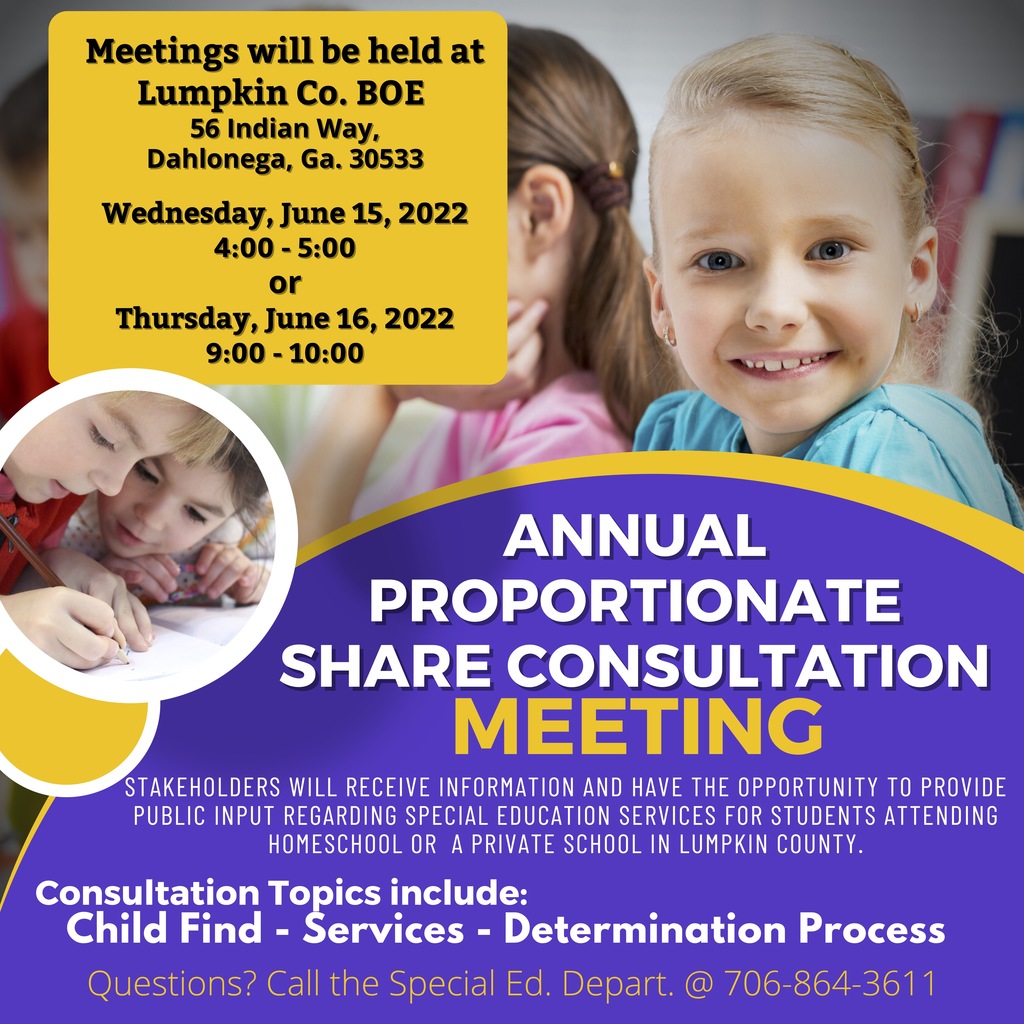 The Lumpkin County Board of Education monthly meetings are combined during the summer months to just one meeting rather than a separate work and regular session. The combined meeting for this month is coming up next Monday evening. #TR1BE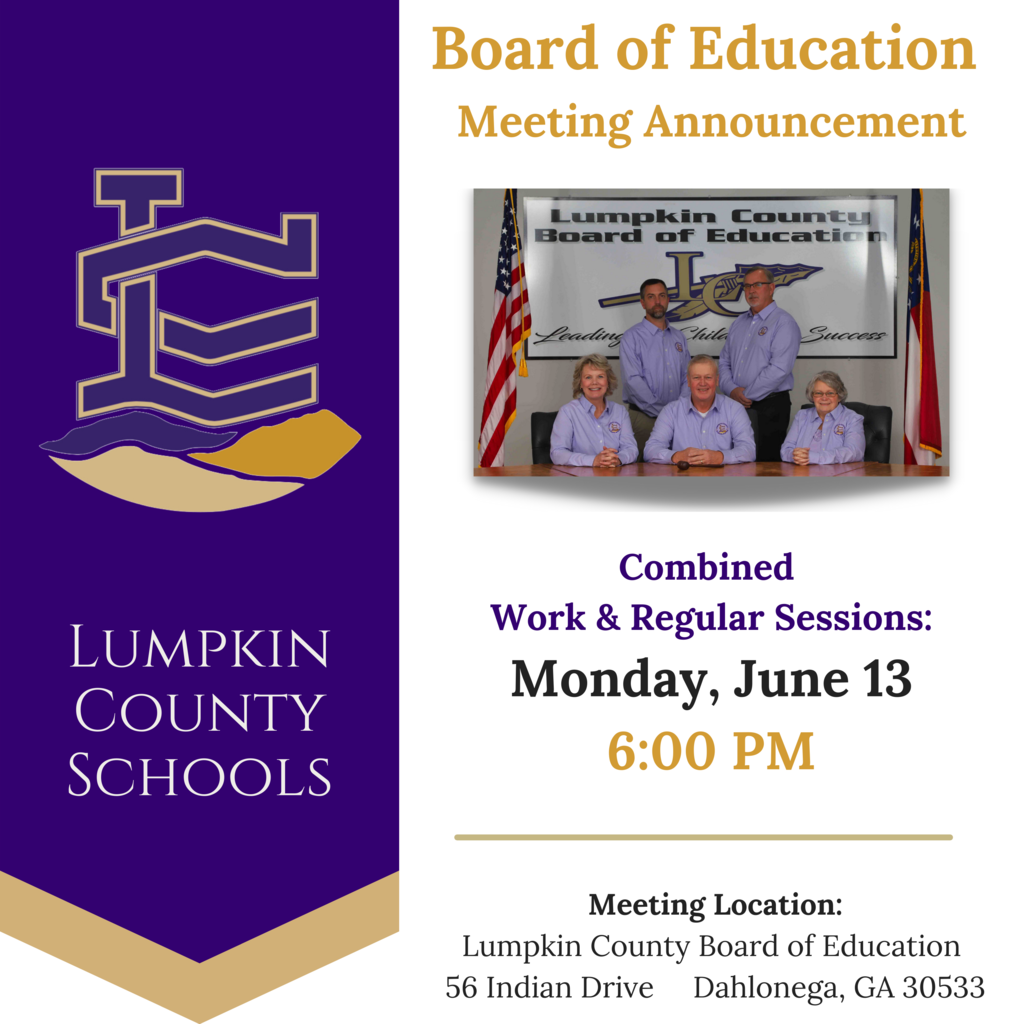 Superintendent Dr. Rob Brown and Director of Student Services Kerri Whitmire presented to educational leaders from districts across north Georgia today. Sharing our focus on the whole child, Dr. Brown and Mrs. Whitmire highlighted practices leading to student success. #TR1BE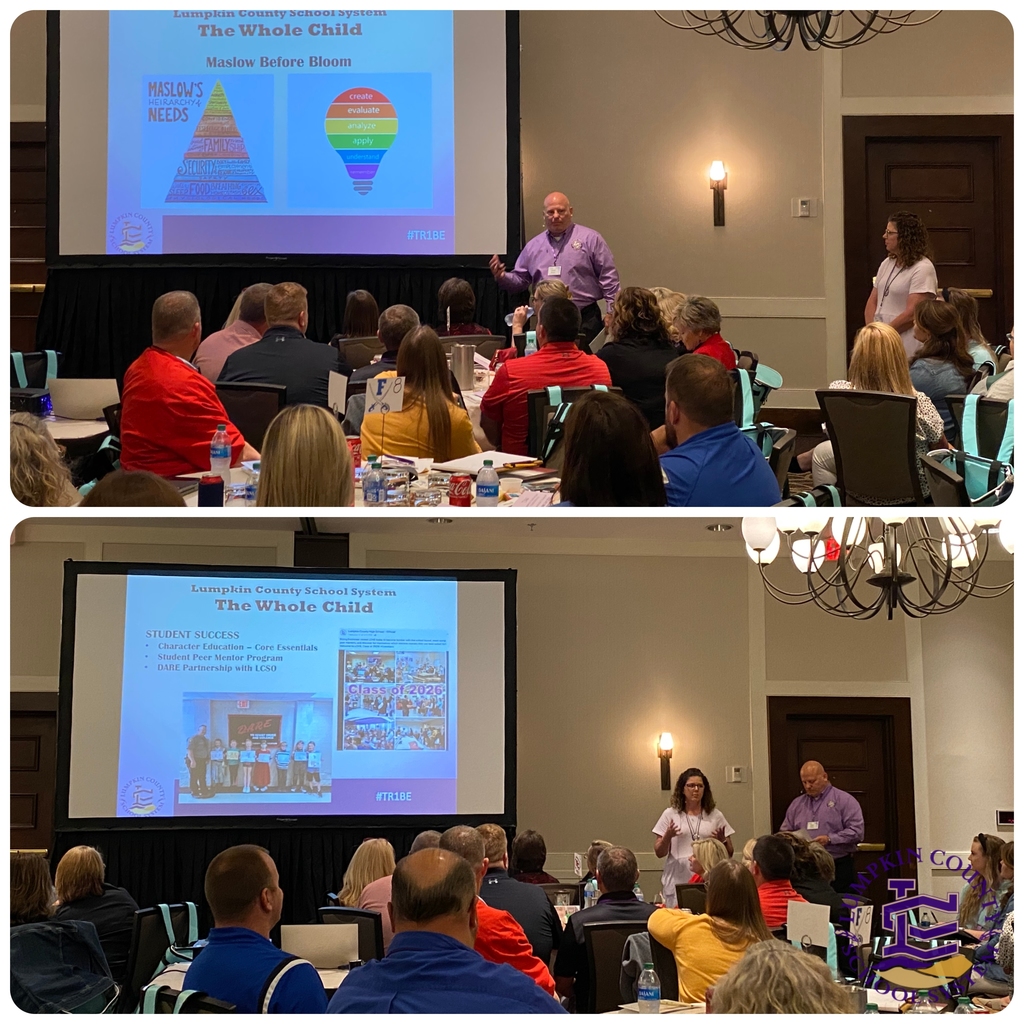 As your children enjoy their much-deserved break, be sure to check out some resources here:
https://5il.co/lj8l
*Summer Camp Information *Summer Food Program Information *Getting Ready for K-3 Guide *Summer Activity Guide *ESSER Funds for LCSS information #TR1BE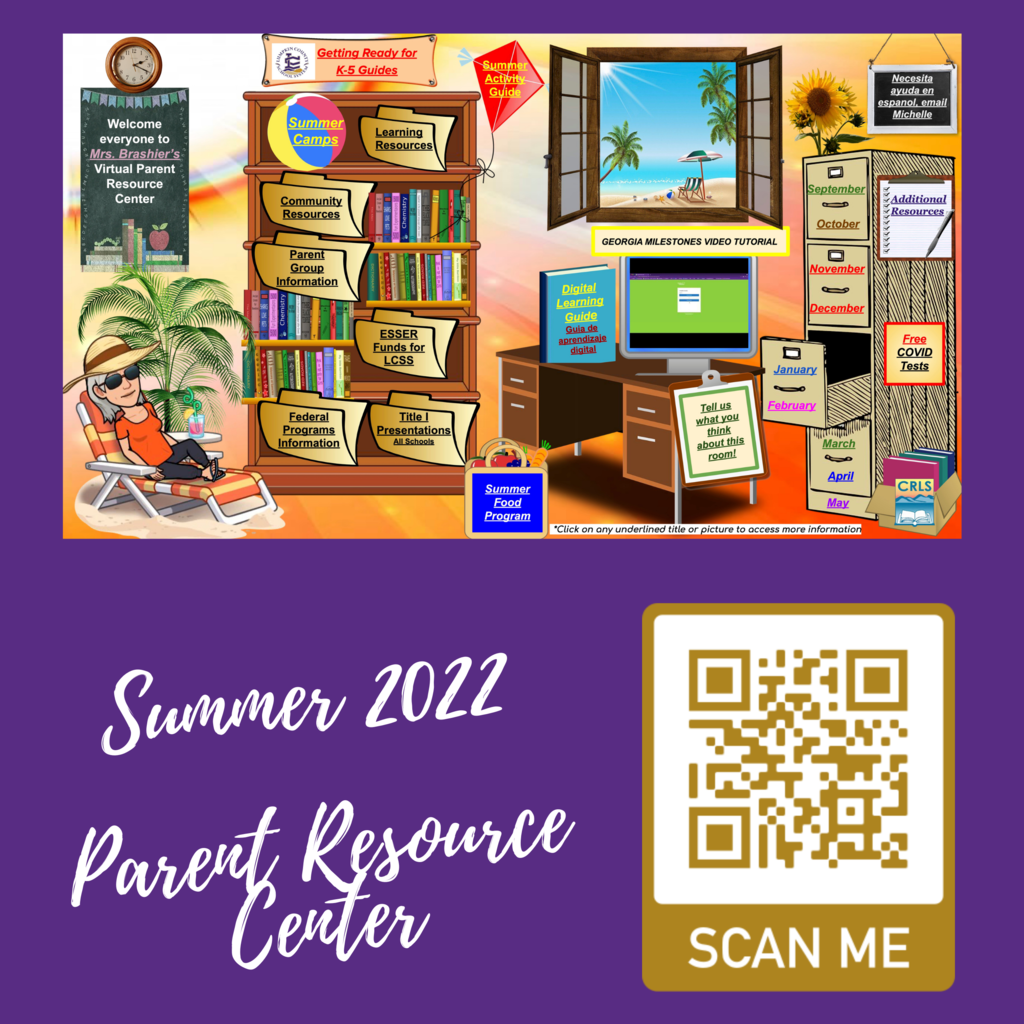 Are you a Lumpkin County homeschool or private school family interested in learning more about special education services? Mark your calendars for June 15 at 4:00 PM or July 16 at 9:00 AM to attend our annual meeting. #TR1BE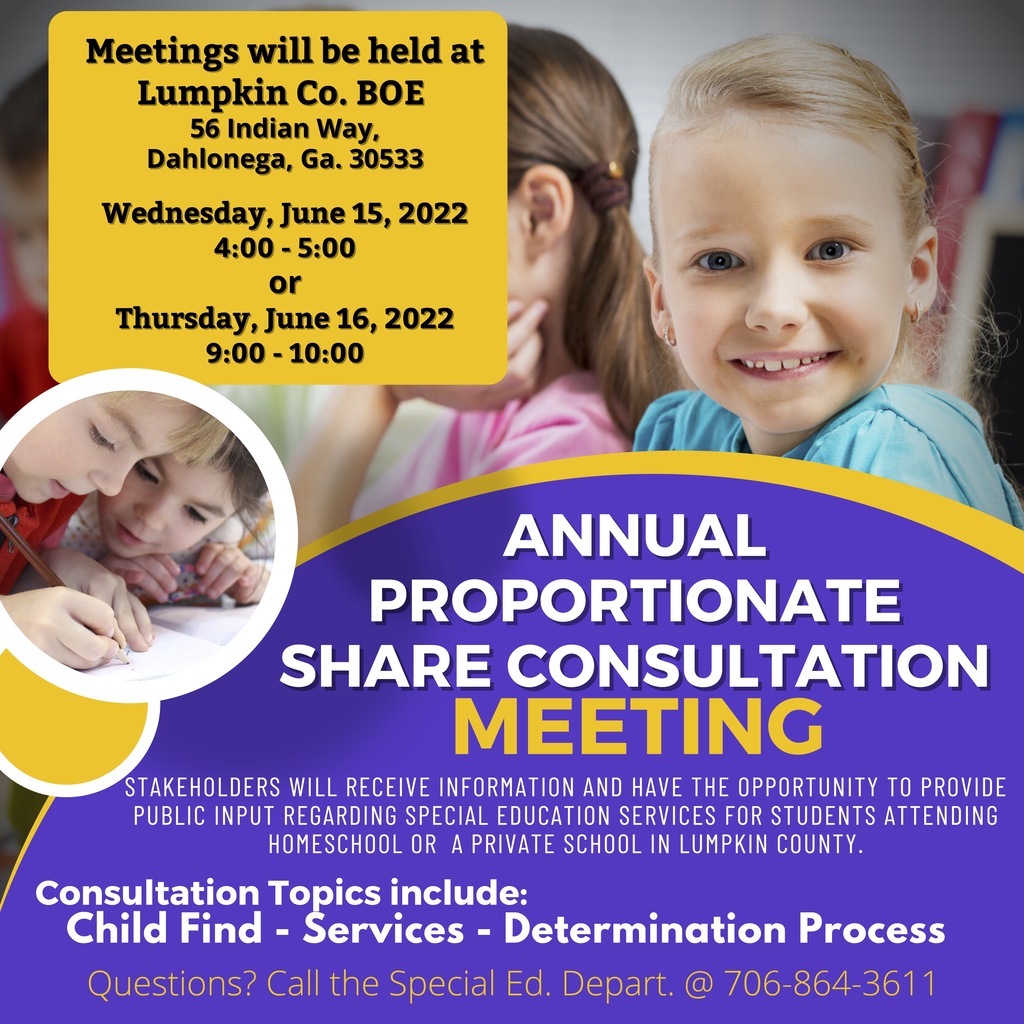 Congratulations to our 2024 Teachers of the Year announced at our end-of-the-year celebration last week! These five teachers will represent their schools next school year, and one of the five will be chosen in the fall to represent the district for state competition. #TR1BE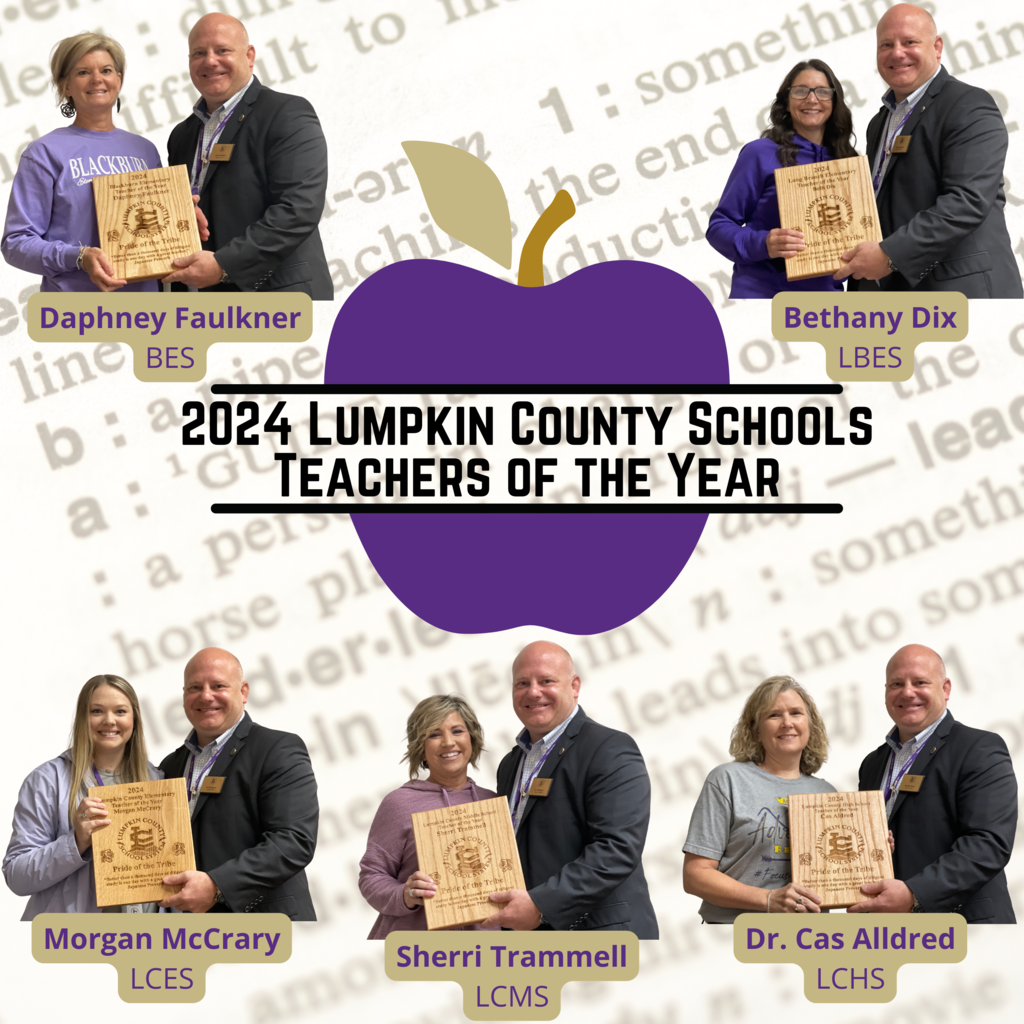 We remember and honor our fallen heroes. God Bless the USA.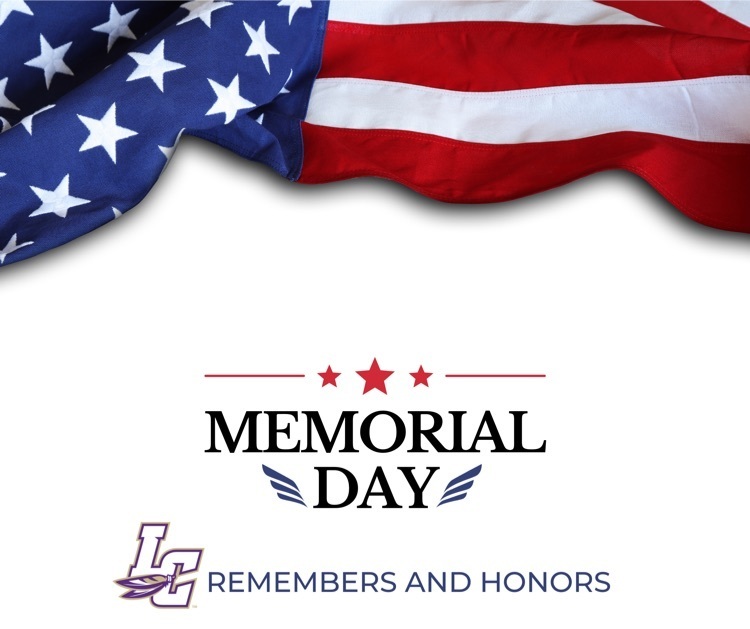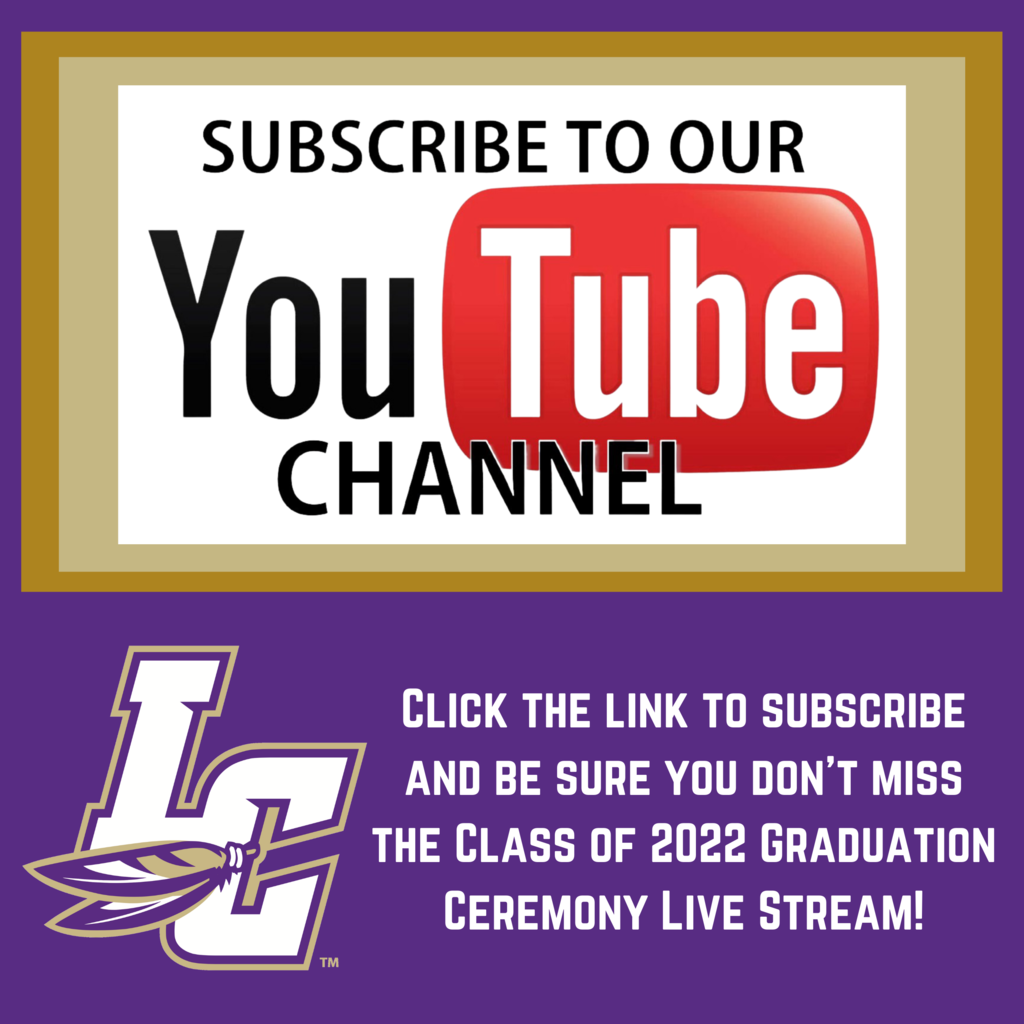 Today is the last day of the 2021-2022 school year! Students are released early at 11:30 AM today. We hope you all have a safe and happy summer! #TR1BE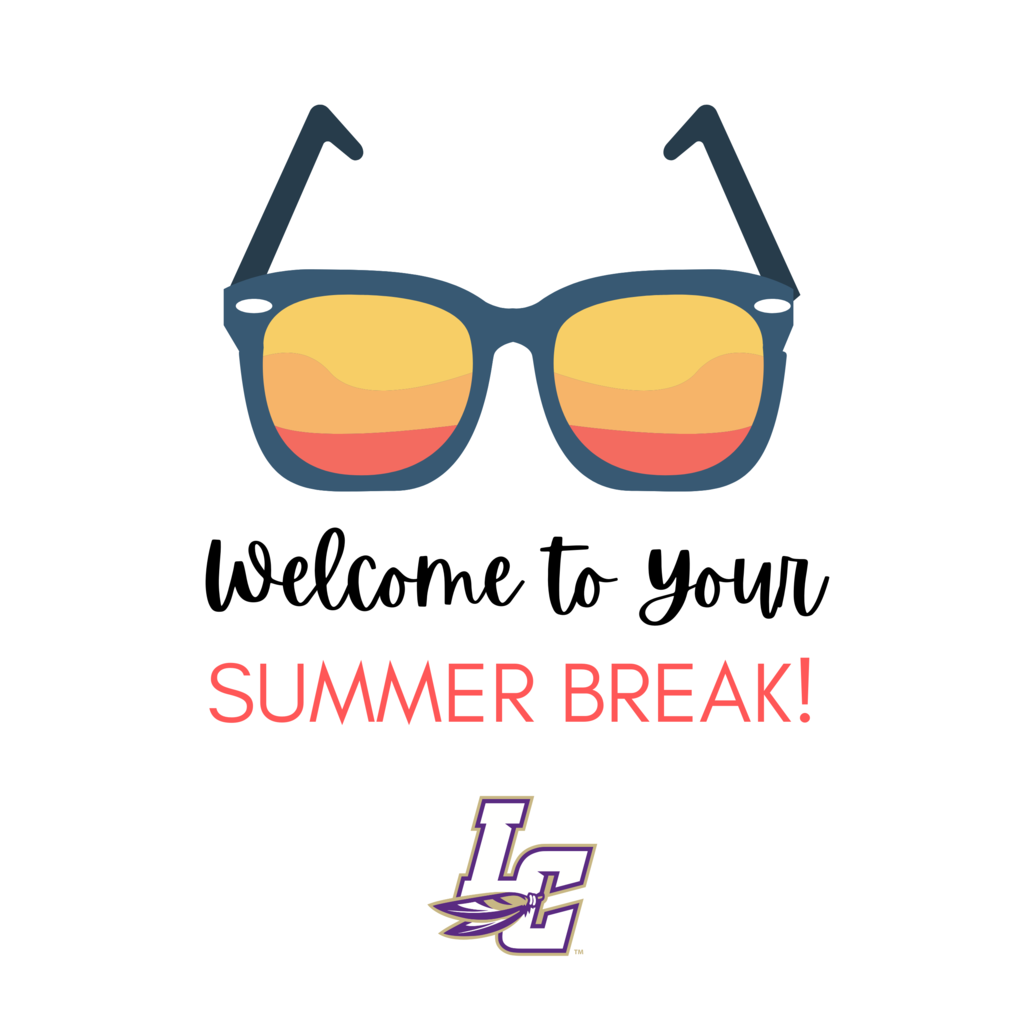 LCHS is being proactive in anticipation of possible rain on Thursday evening. Please help us share our plans! #TR1BE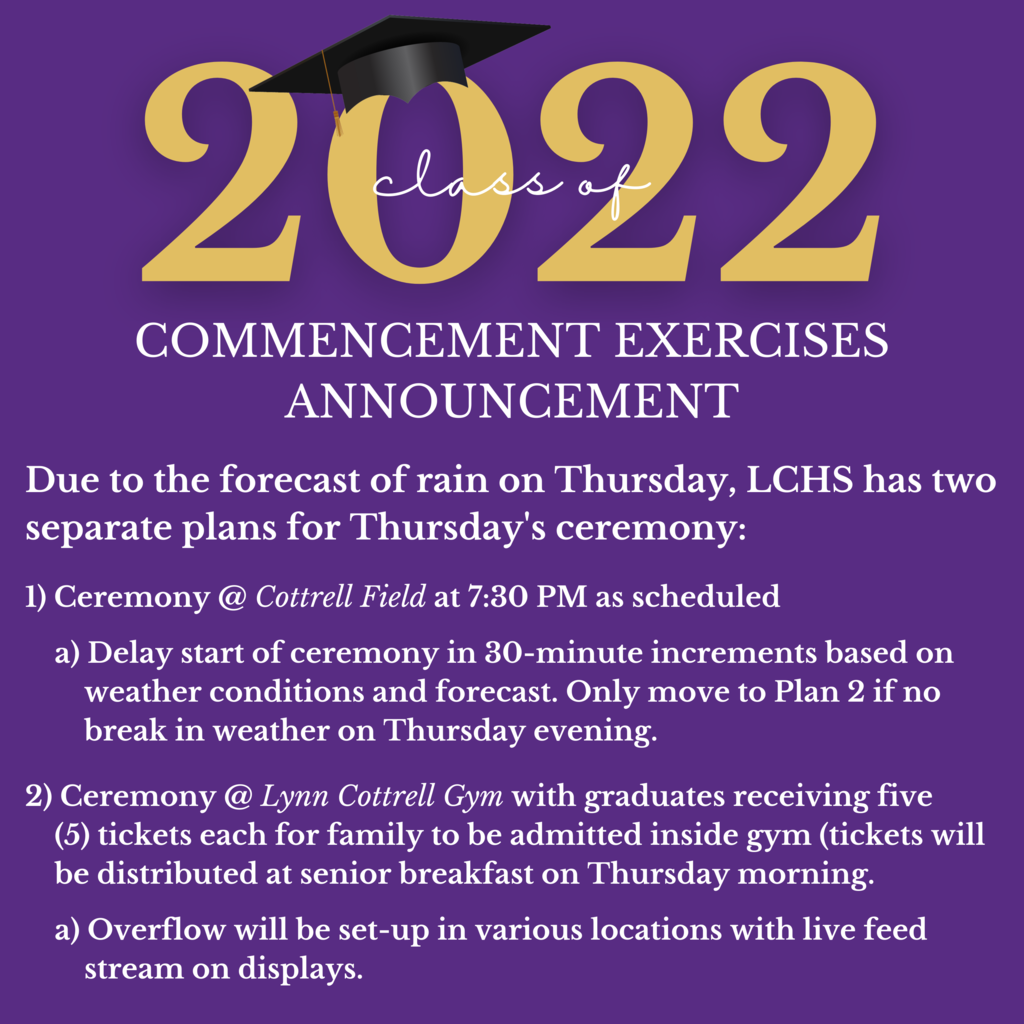 In anticipation of adopting new science textbooks aligned to the Georgia Standards of Excellence, our Curriculum, Instruction, and Assessment Department is holding a public review of the proposed textbooks. If you are interested in reviewing these materials, they are available from 9:00 AM-4:00 PM Monday-Thursday until May 31st in the Curriculum Department at 56 Indian Drive Dahlonega, GA 30533. If you have any questions about the review process, please send an email to
jennifer.moss@lumpkinschools.com
.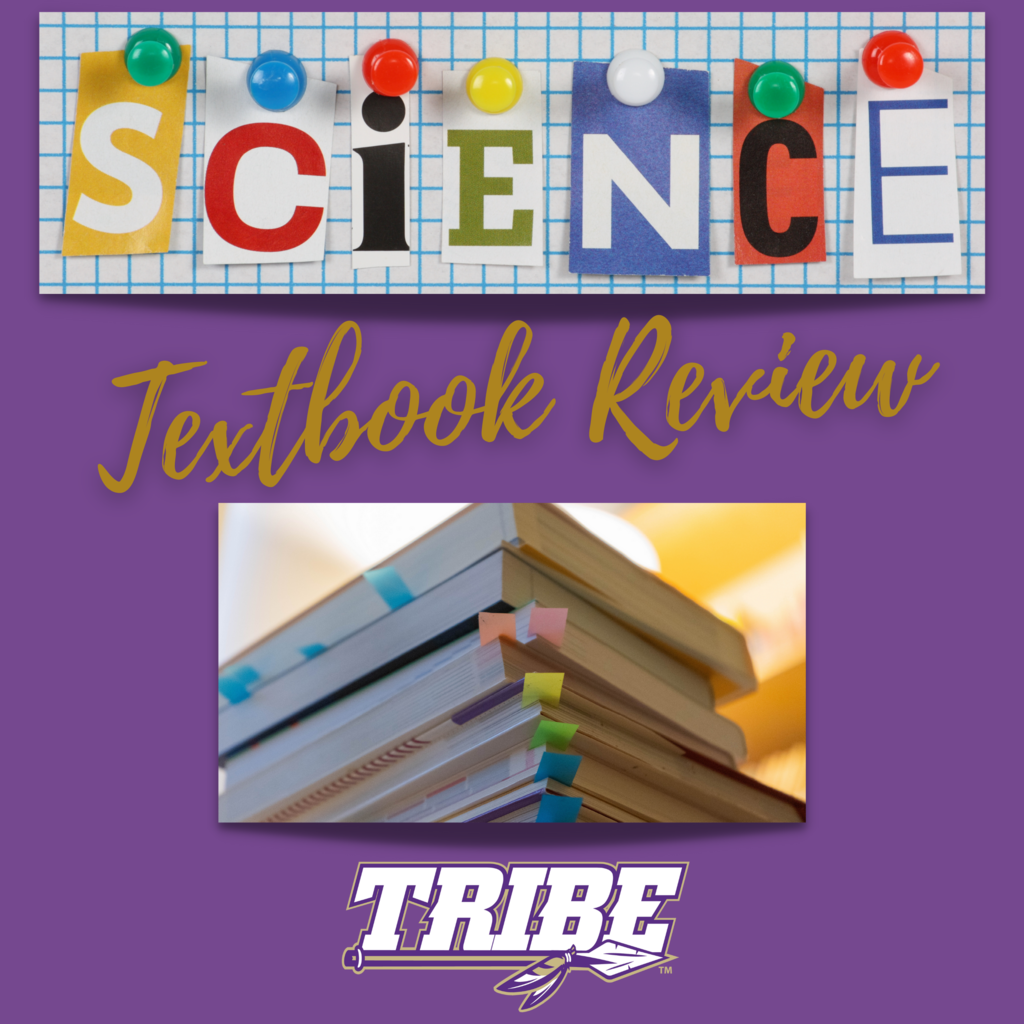 Congratulations, Rick and Megan Carden (teacher at LCMS), on your recent addition to the family! Welcome to the #TR1BE, Tripp!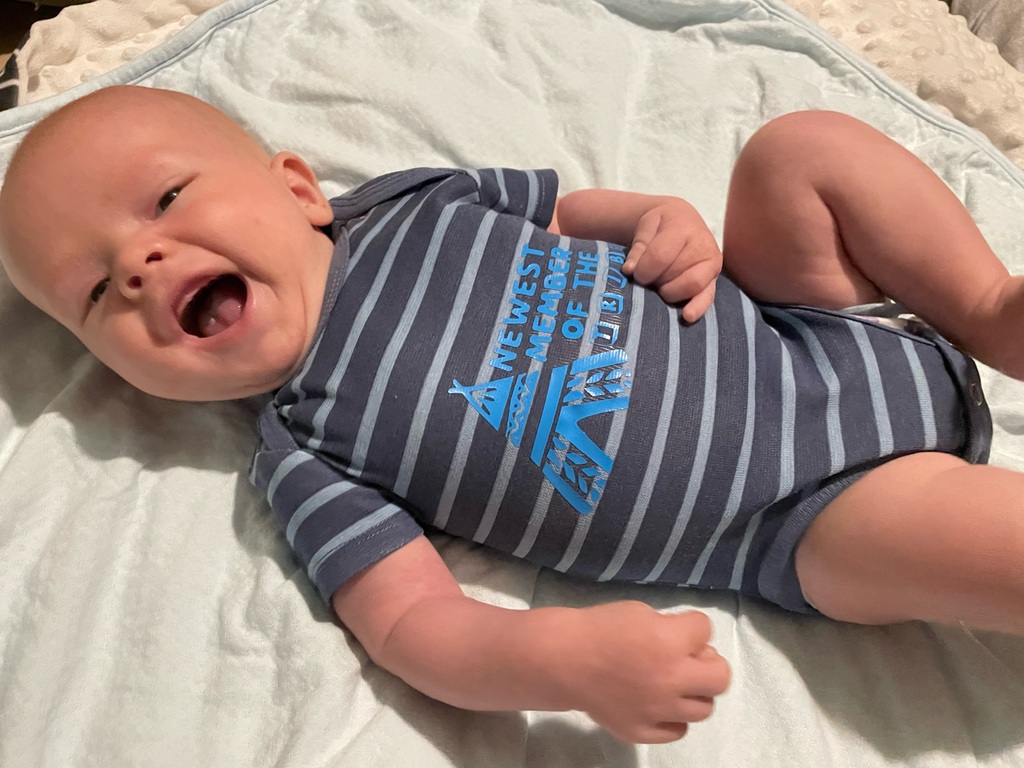 With just a week from graduation, 118 seniors participated in College Signing Day at LCHS yesterday. These students have made a commitment to continue their education and/or training after graduation! A special highlight of yesterday's ceremony was the collaboration of Lanier Tech, Satellite Industries, WorkSource GA Mountains and Lumpkin County Schools. Coordinated by Work-Based Learning Teacher, Paula Cooper, seven young men will begin their welding careers at Satellite Industries while attending training at Lanier Technical College. All course fees are covered by Satellite Industries and WorkSource GA Mountains, and these seven men are guaranteed a lucrative career right here in Lumpkin County! Congratulations to all our graduating seniors, and we wish them all the best as they continue their journeys! #PrideintheTR1BE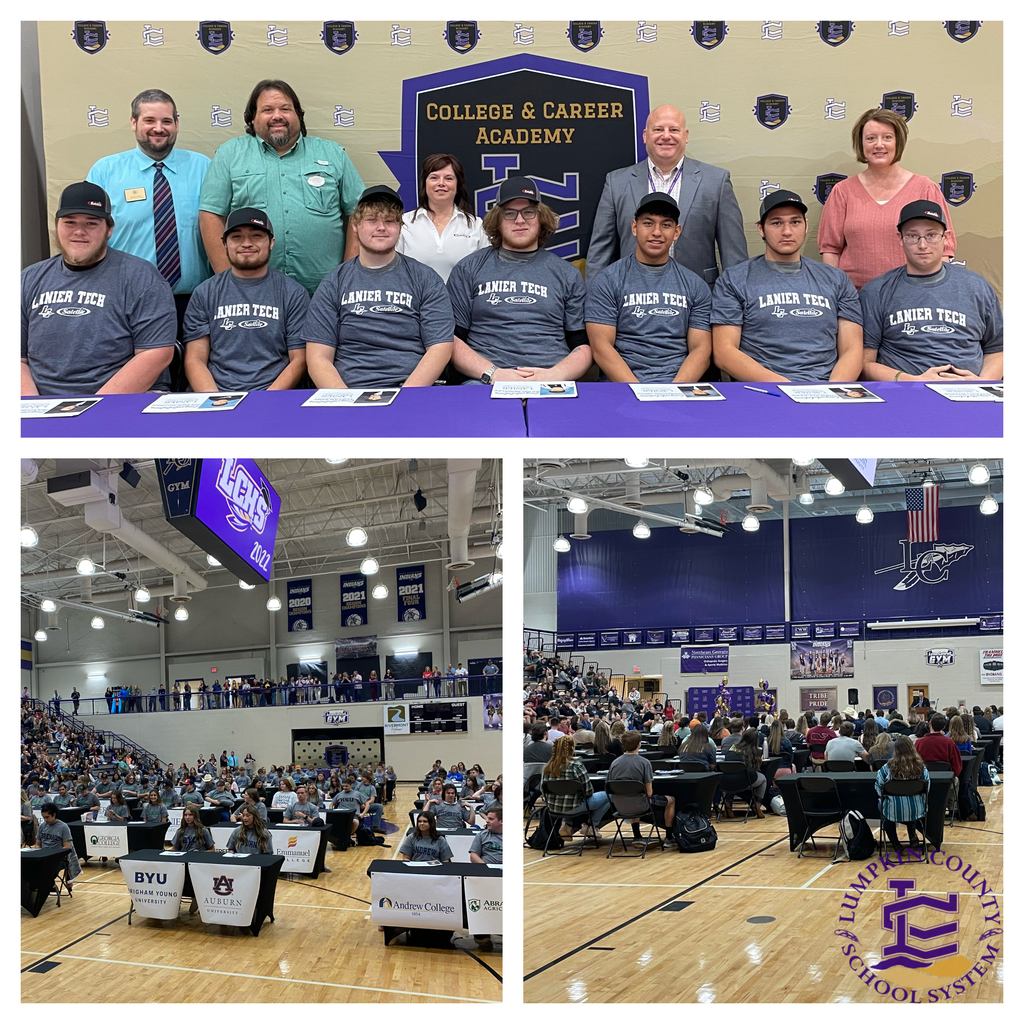 We are just a few short weeks away from 𝐒𝐨𝐜𝐜𝐞𝐫 𝐂𝐚𝐦𝐩 @ 𝐋𝐂𝐇𝐒! This is open to both boys and girls in rising kindergarten through rising eighth grades. If you've had trouble accessing the link to register, click here:
https://forms.gle/ZEGKbzkDGP94XX9T6
#TR1BE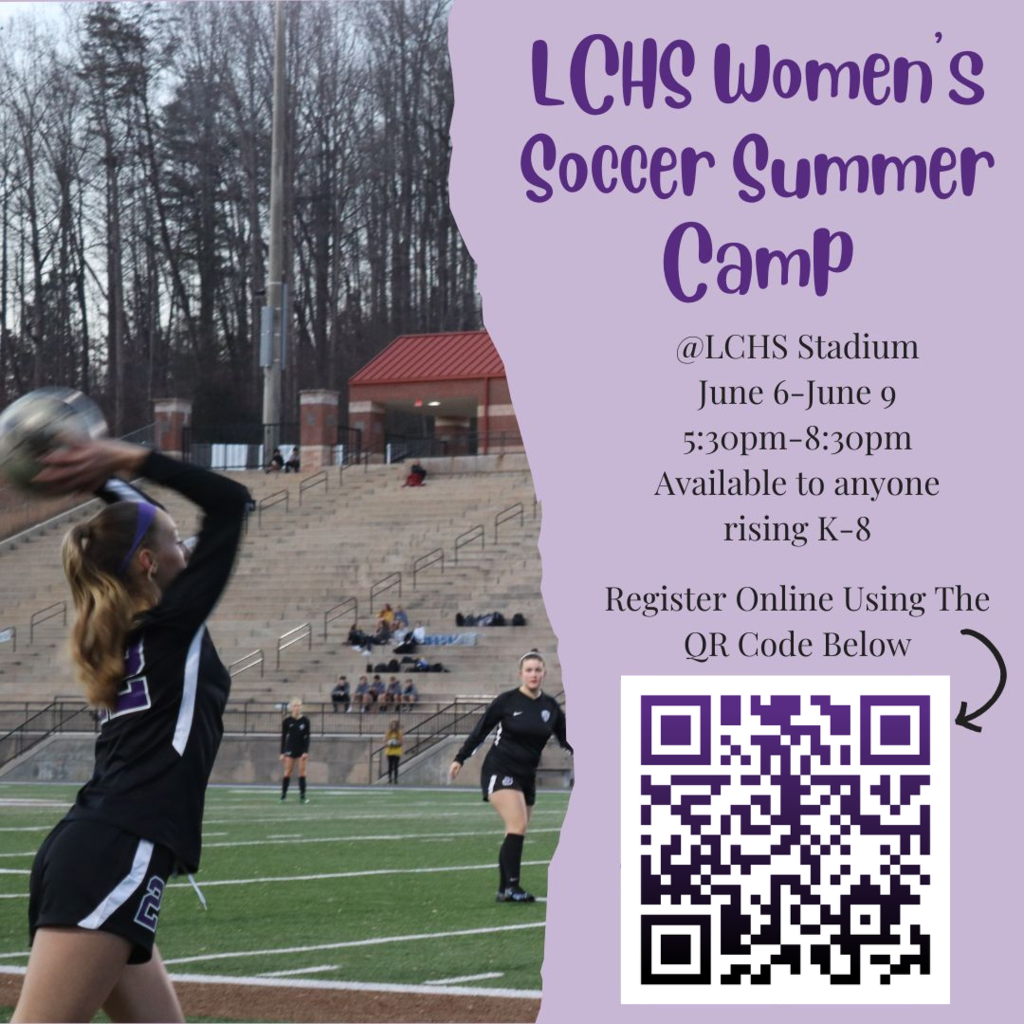 Lumpkin County Schools will serve breakfast and lunch for any person 18 years old and younger this summer. Mark your calendars and set your alarms for these dates and times! All meals will be served out of Lumpkin County Middle School this year. #TR1BE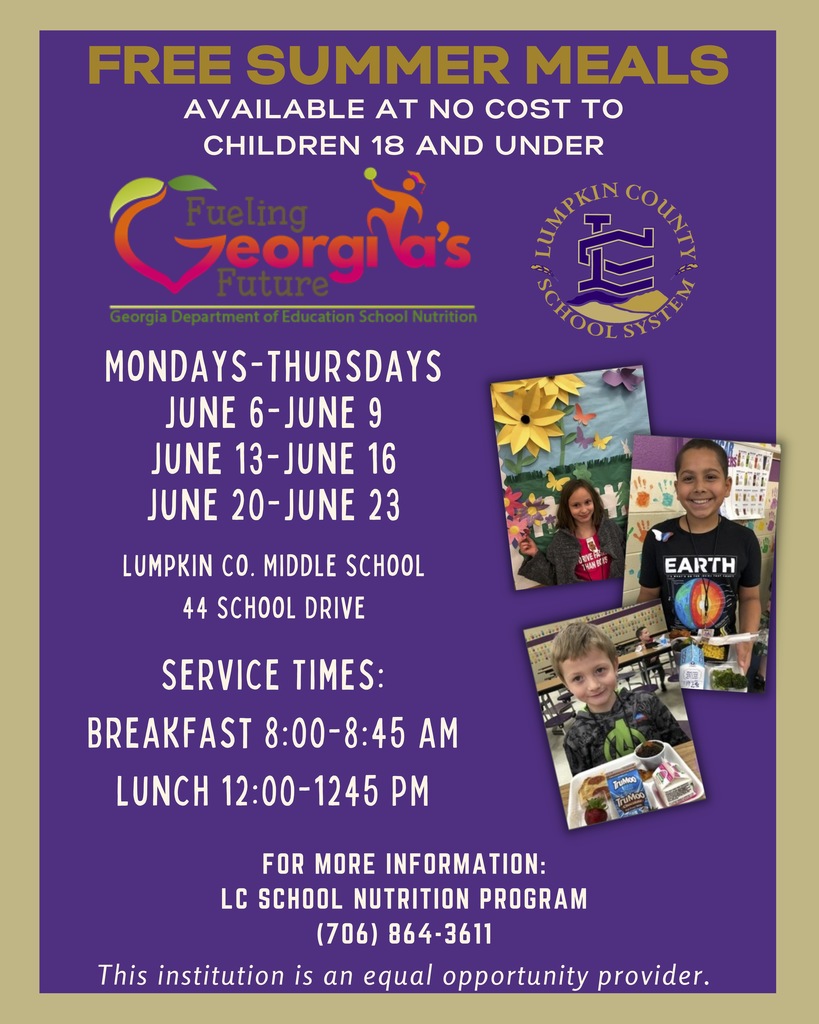 We celebrated our 2022 LCSS Retirees yesterday afternoon with our annual reception. Thank you for your dedication and service to Lumpkin County Schools! We wish you each the best as you enter this next phase. Congratulations! #TR1BE