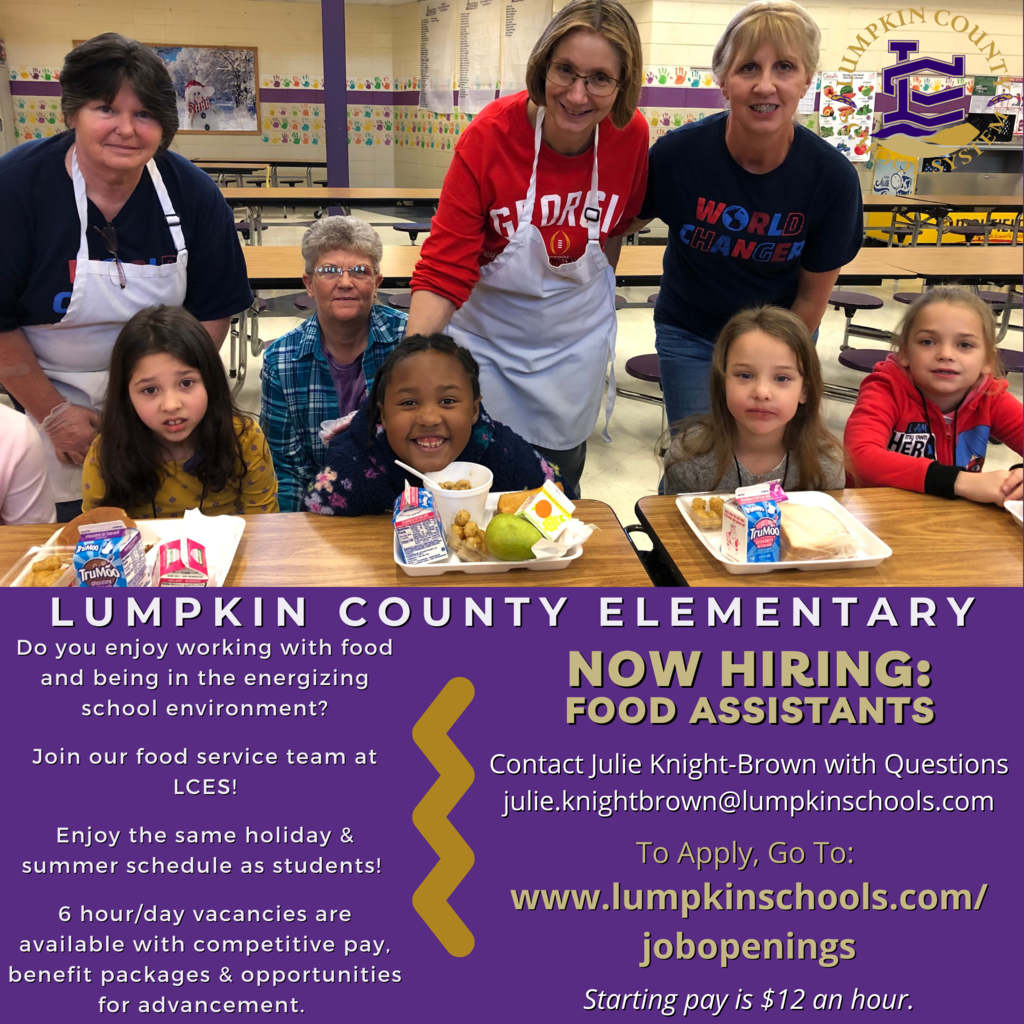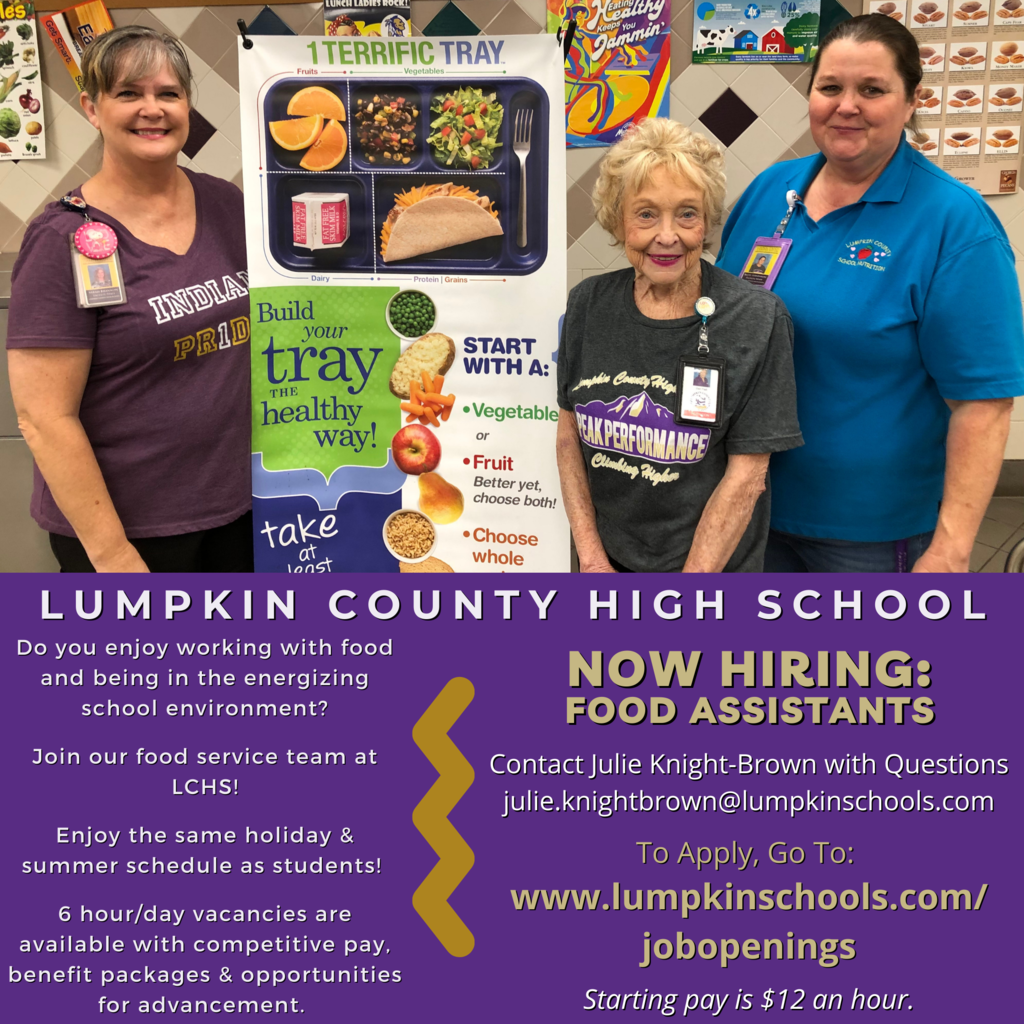 Welcome to the #TR1BE, Mackinley Marie Chester! Parents: Meghan (Blackburn Elementary Teacher) and Matthew Chester Proud Big Sisters: McCall and Madeline Congratulations, Chester Family!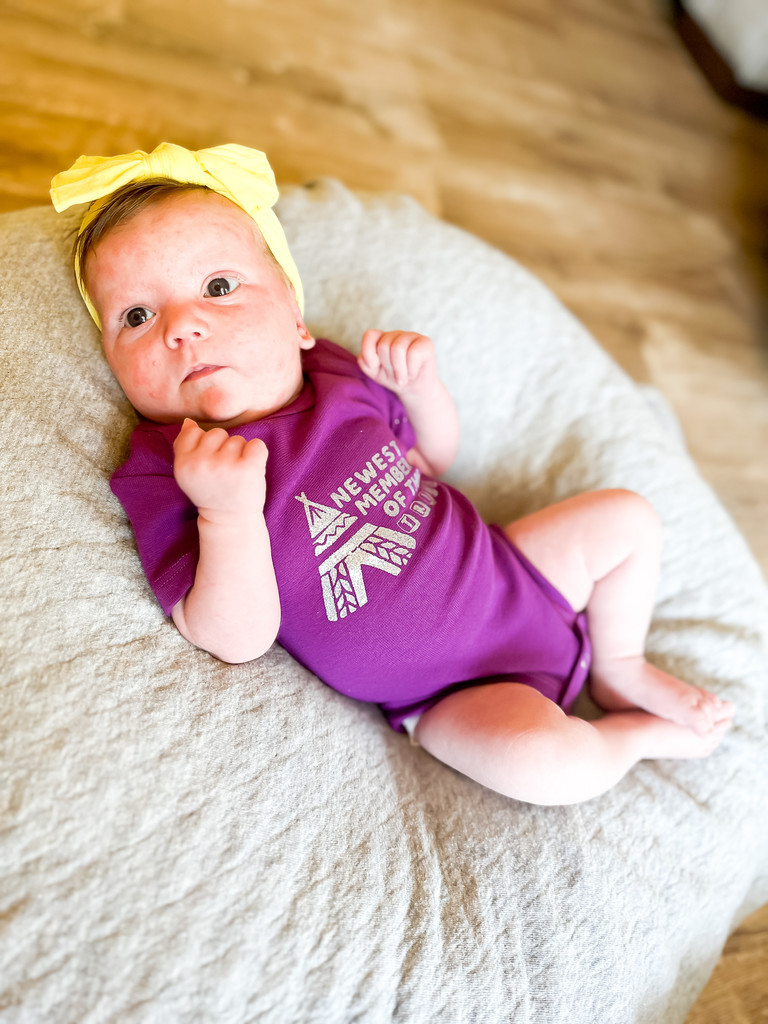 Kindergarten Registration for the Class of 2036 is just over a month away! Please help us spread the word. #TR1BE

𝗛𝗶𝗴𝗵𝗹𝗶𝗴𝗵𝘁𝘀 𝗳𝗿𝗼𝗺 𝗠𝗮𝗿𝗰𝗵 𝗕𝗢𝗘 𝗠𝗲𝗲𝘁𝗶𝗻𝗴 Partner in Education: John Painter Student Recognition: LCMS and LCHS Wrestling Ideal Indians: Kerri Whitmire, Cara Murray, Rachel Scott, Christa Kolb, Liz Stroud #𝙏𝙍1𝘽𝙀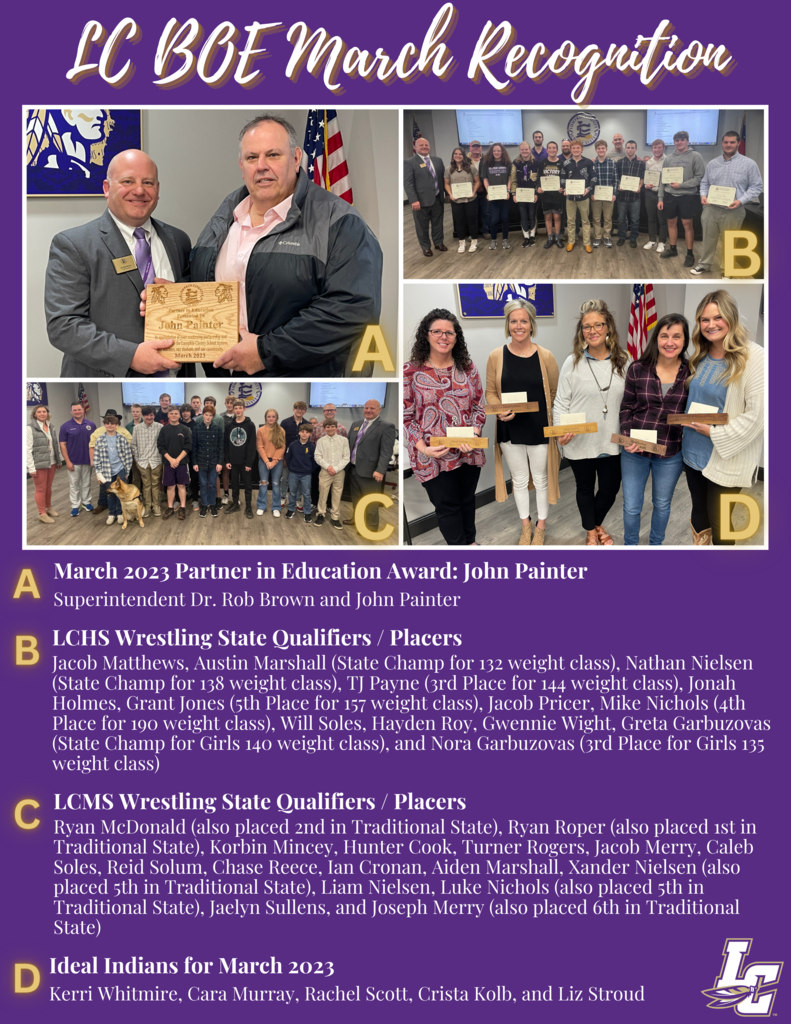 At LCMS, Mrs. Rairigh's Family Consumer Science class is practicing their baking skills by making cupcakes. Students are measuring, problem-solving, and working together to create sweet treats! #TR1BE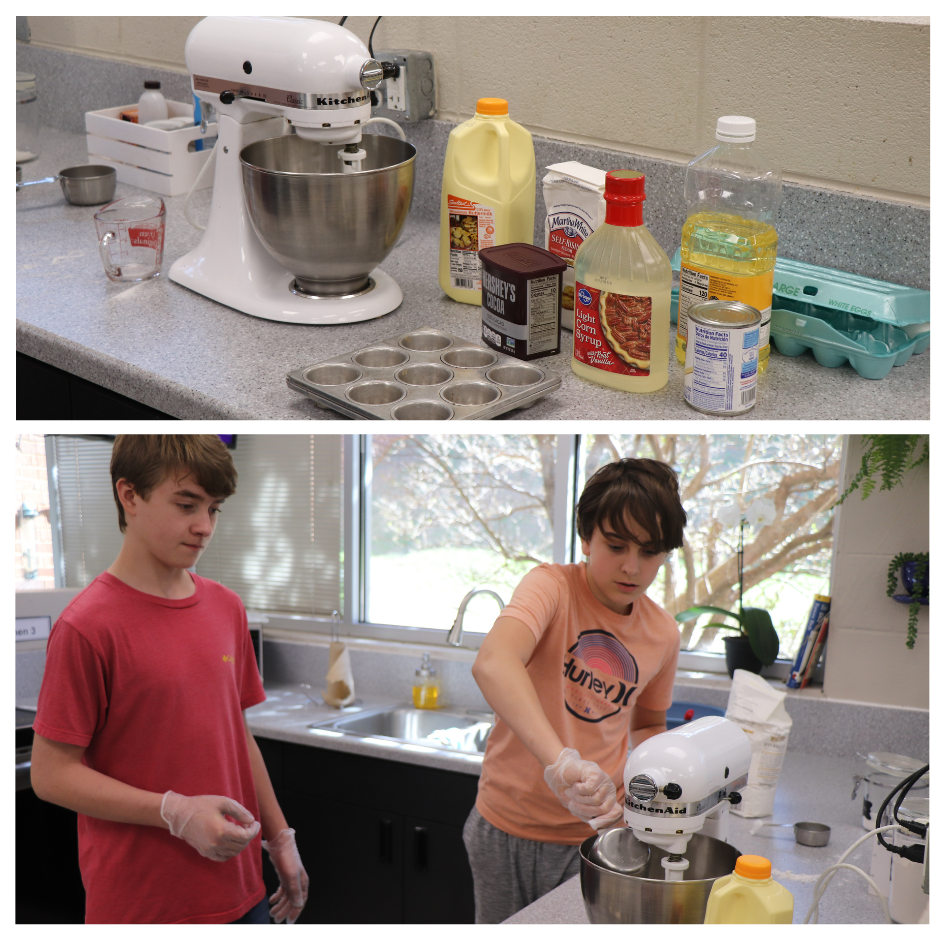 Hearing Principal Gerrells share all the reasons Hank Corbin was selected for this month's Service Above Self student and Principal Kirk speak about Jaedyn Gerrells' accomplishments and unique traits was a highlight of last week's Dahlonega Sunrise Rotary meeting! #TR1BE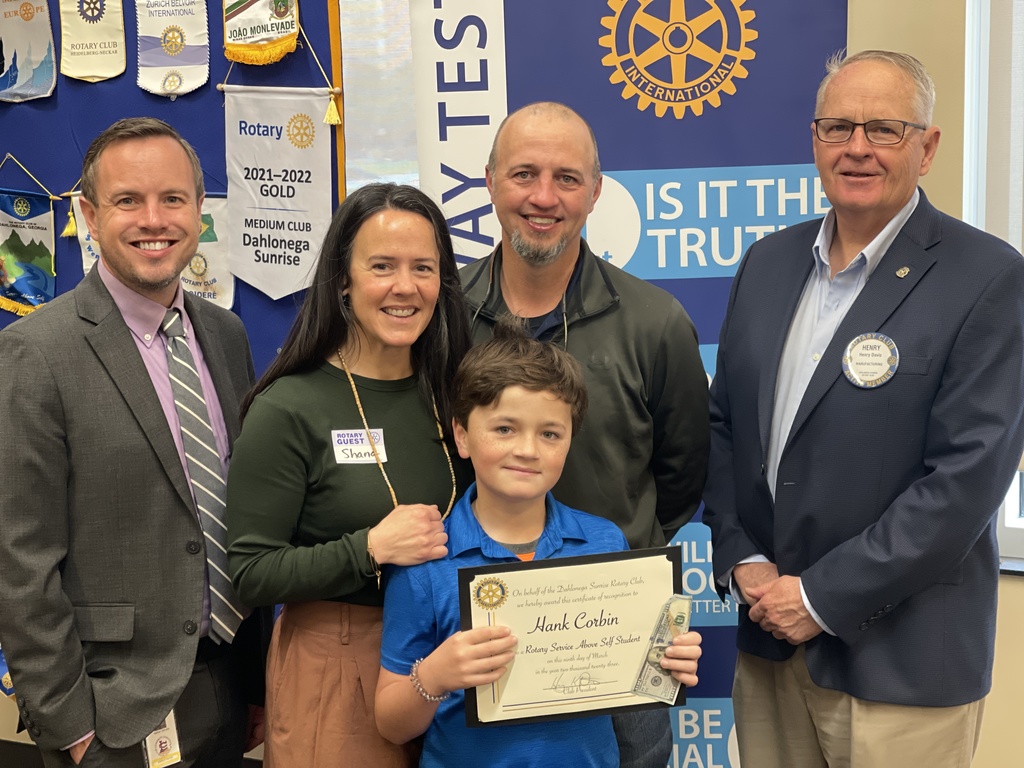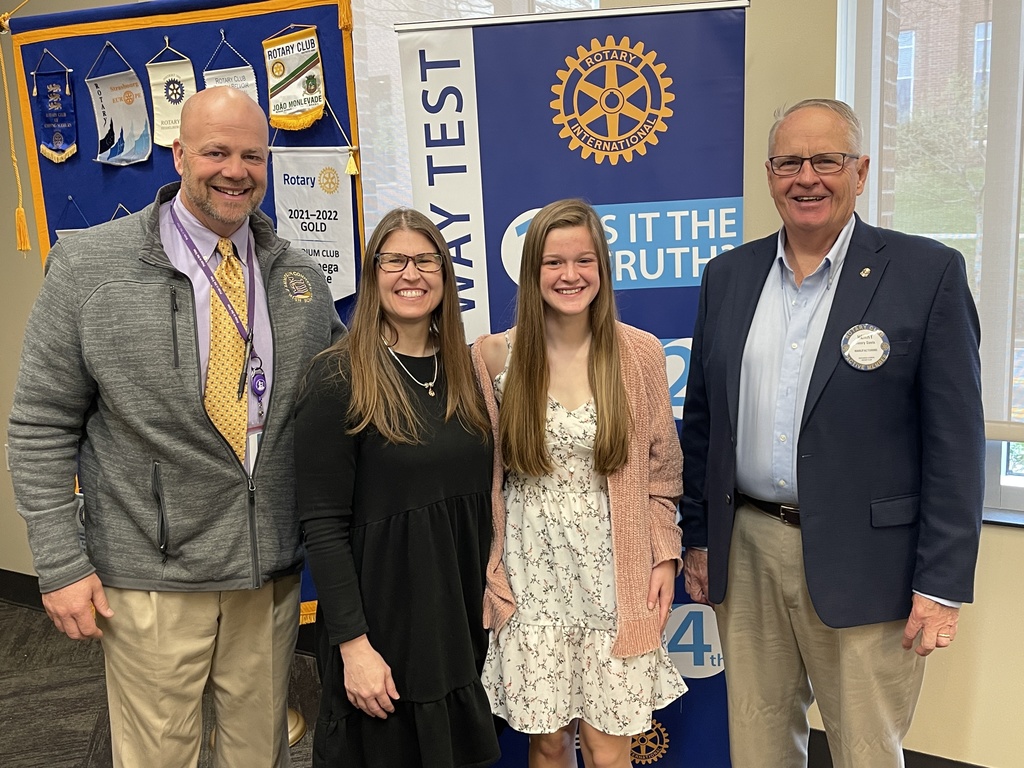 You left it all on the court in Macon, @lumpkinwbb, and your #TR1BE couldn't be prouder. Hold your heads high and know that you'll always be our CHAMPIONS. #PrideInTheTribe

We are having a blast back at LCHS on this Fun Friday as we prepare to tune in at 1:00 PM to watch our @lumpkinwbb defend their state championship! Go Indians! #TR1BE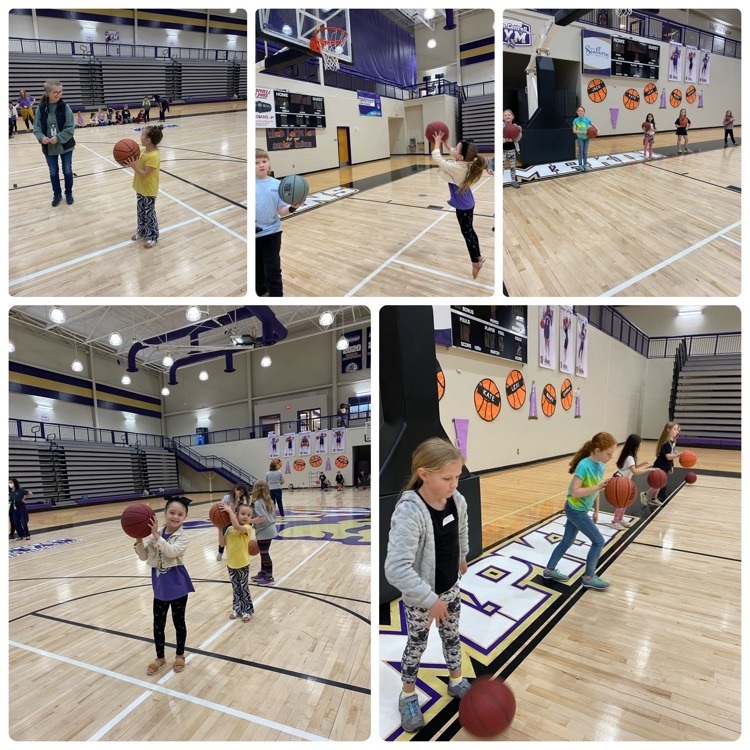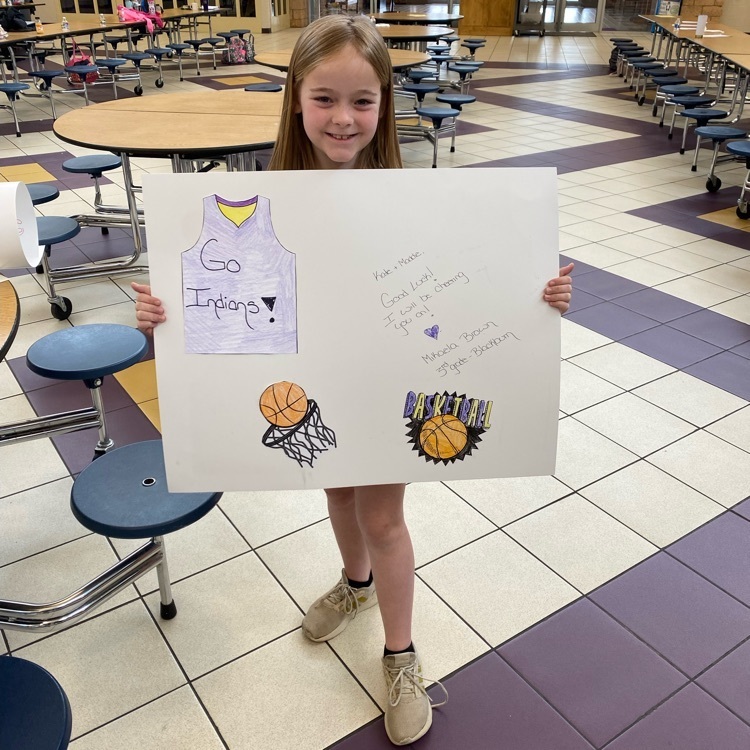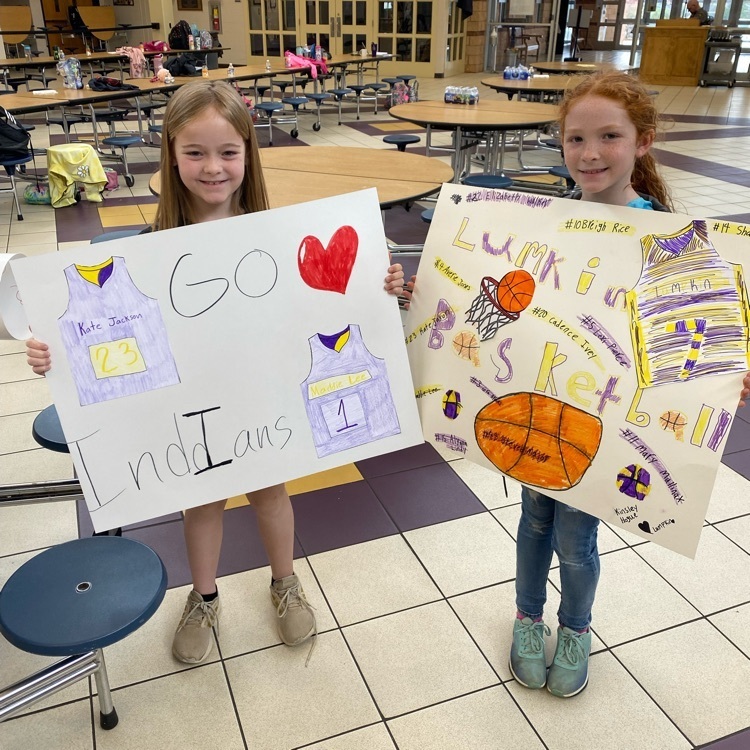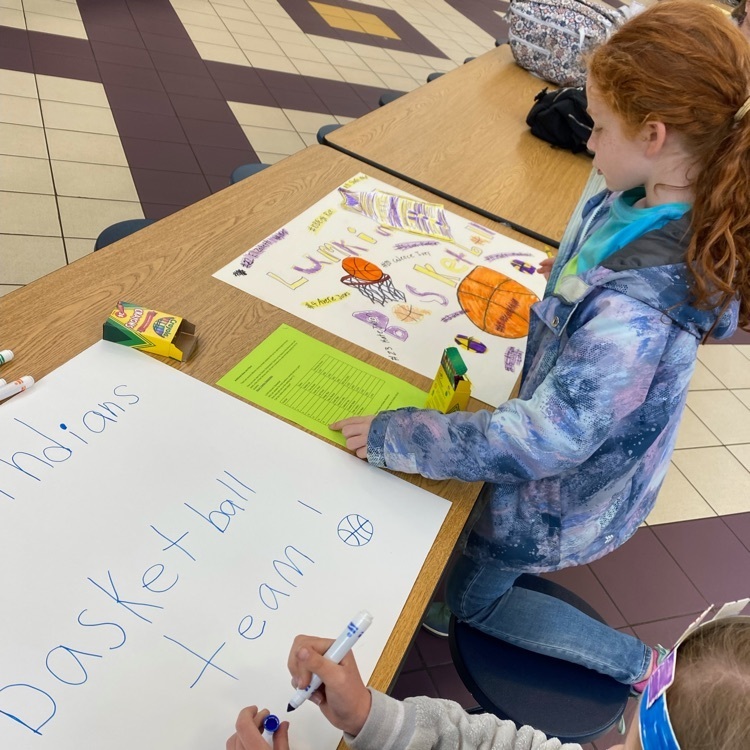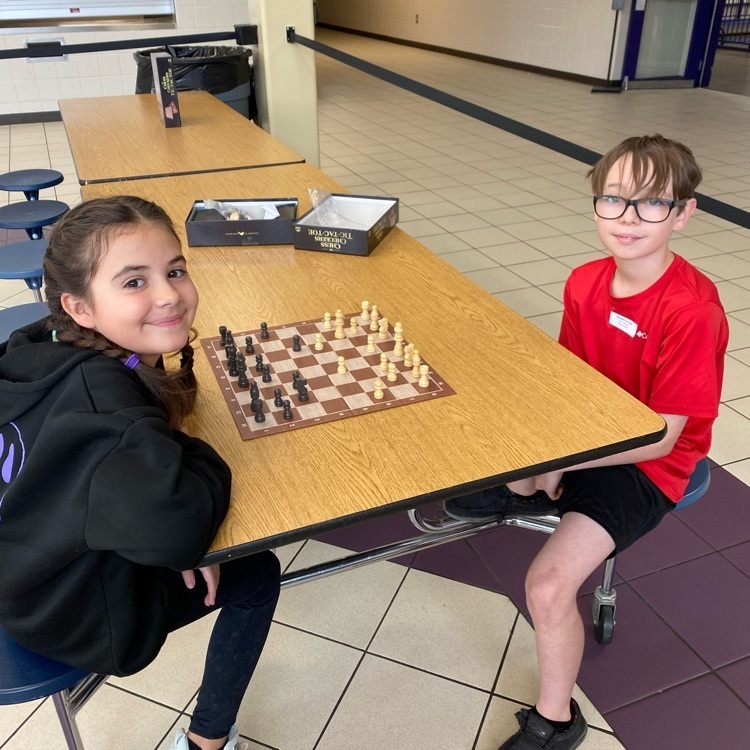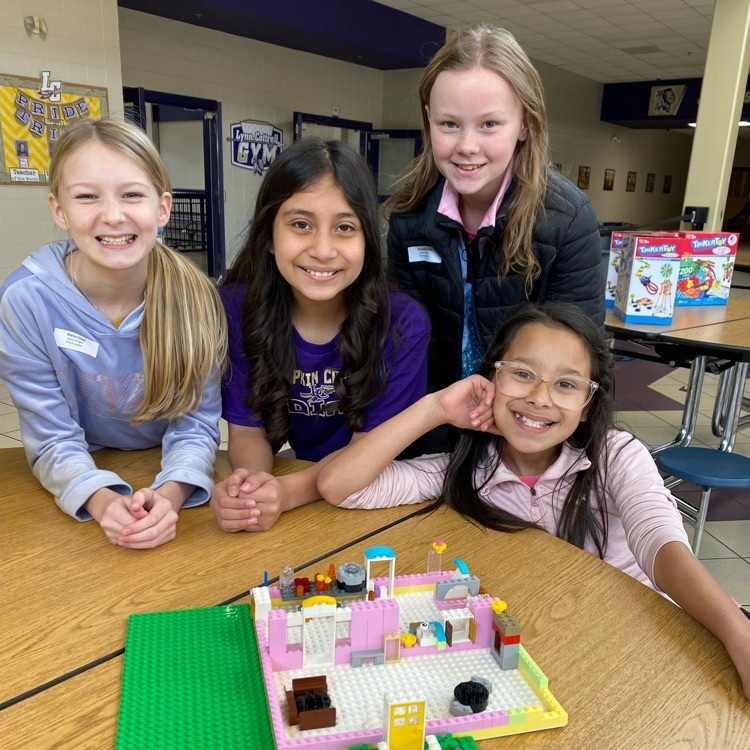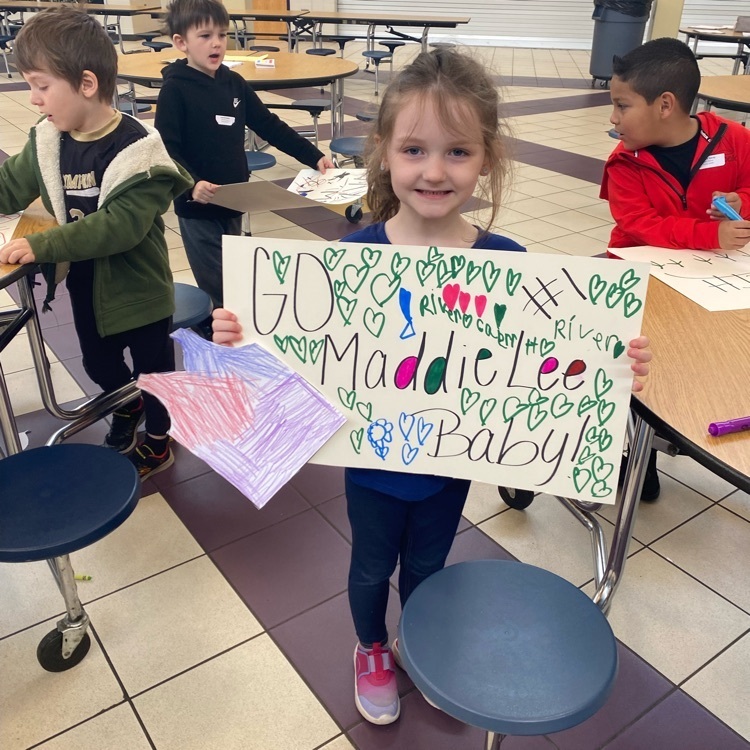 At LCMS this week, Art students are glazing their pottery projects. After this process and the final kiln firing, students will have made projects they can eat and drink out of. #TR1BE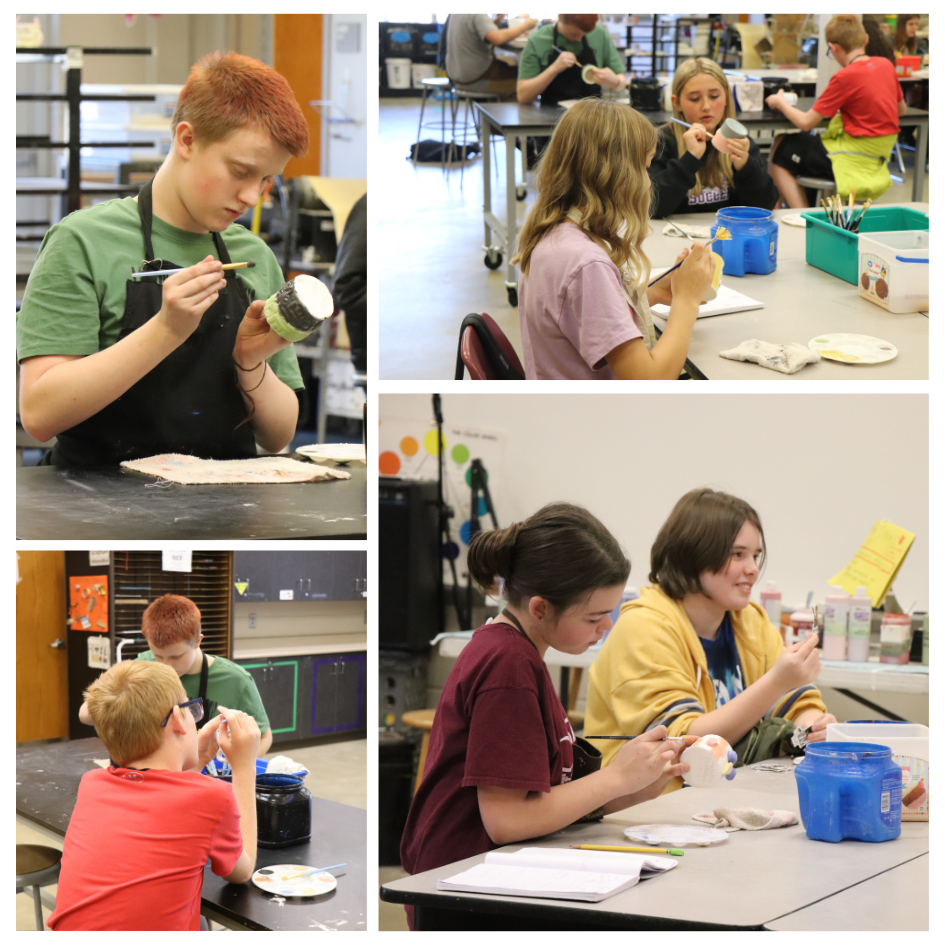 It's National School Social Worker Week, and we are fortunate to have two of the very best! Thank you, Joni McElwaney and Michelle Pisarik, for all that you do for the students and families of Lumpkin County! #TR1BE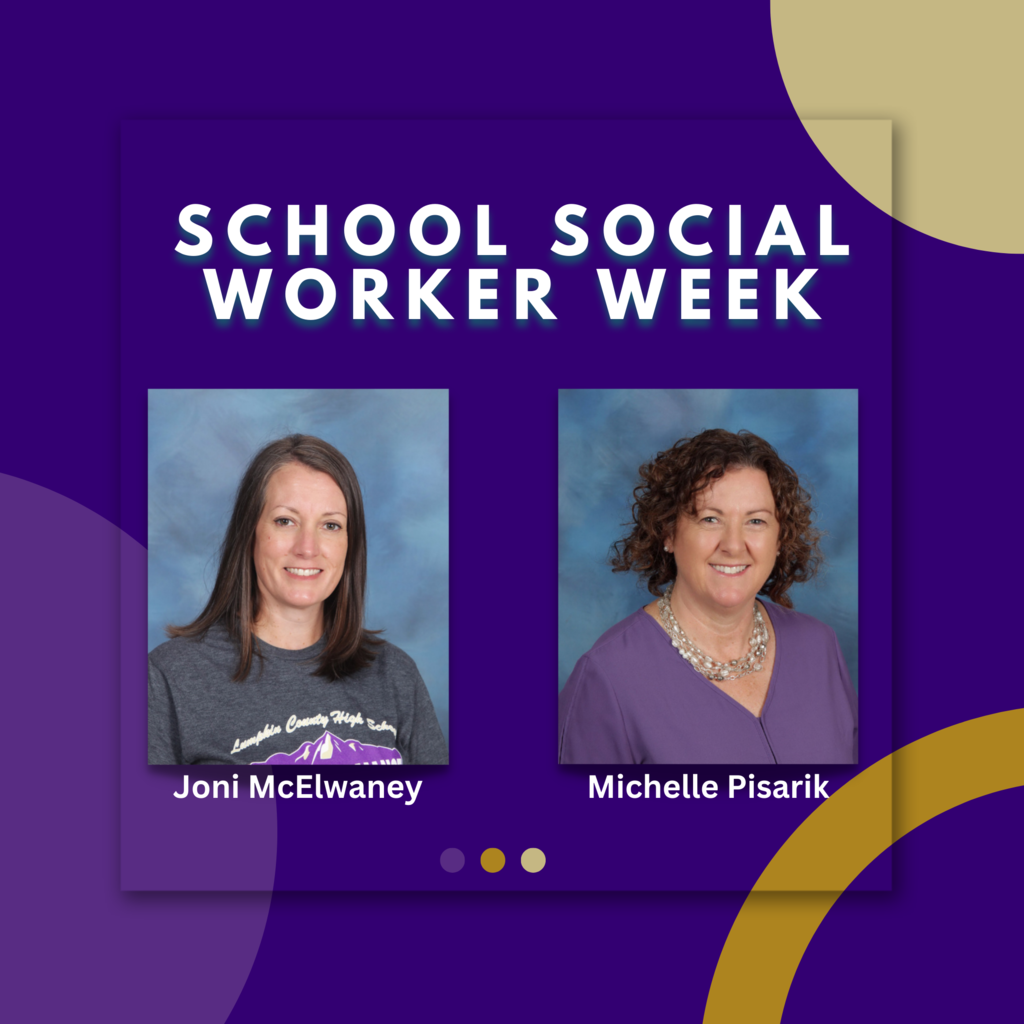 Do you know someone interested in joining the #TR1BE? We'd love to talk to them!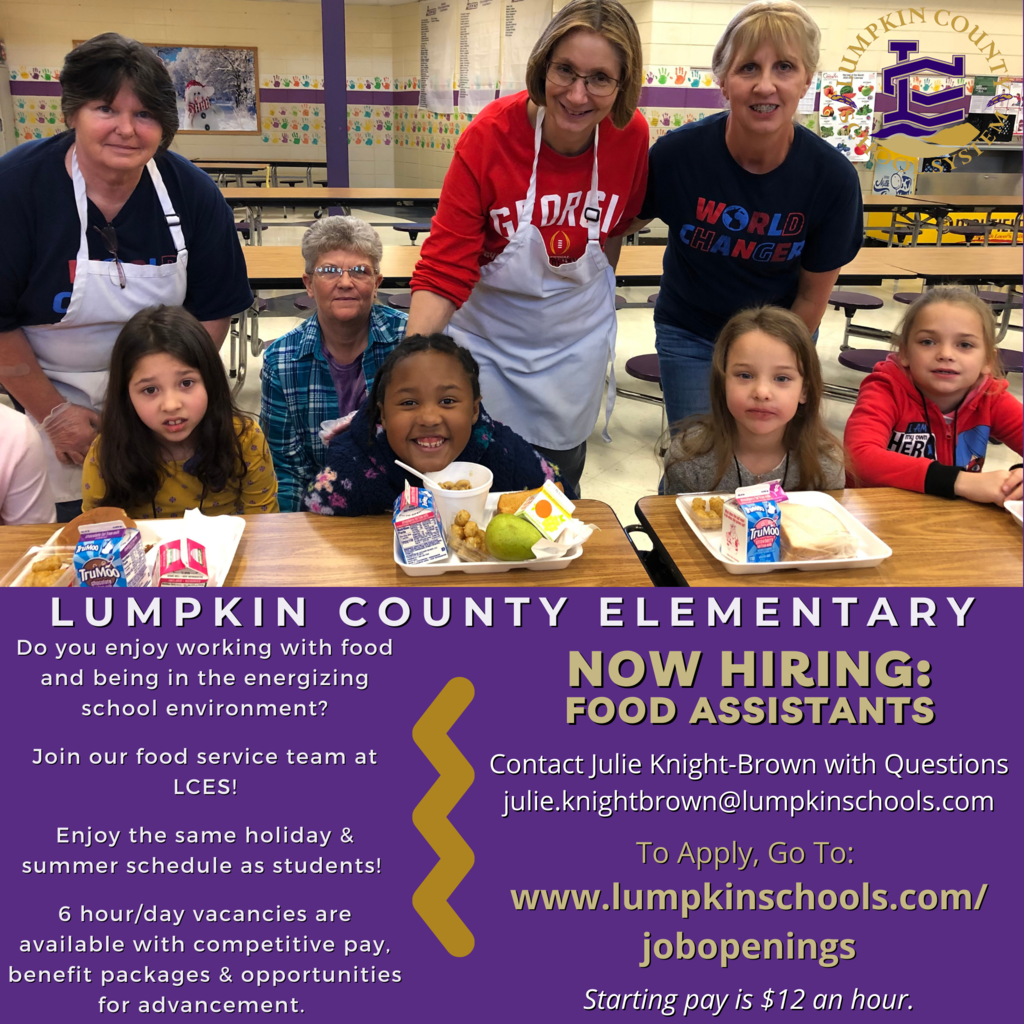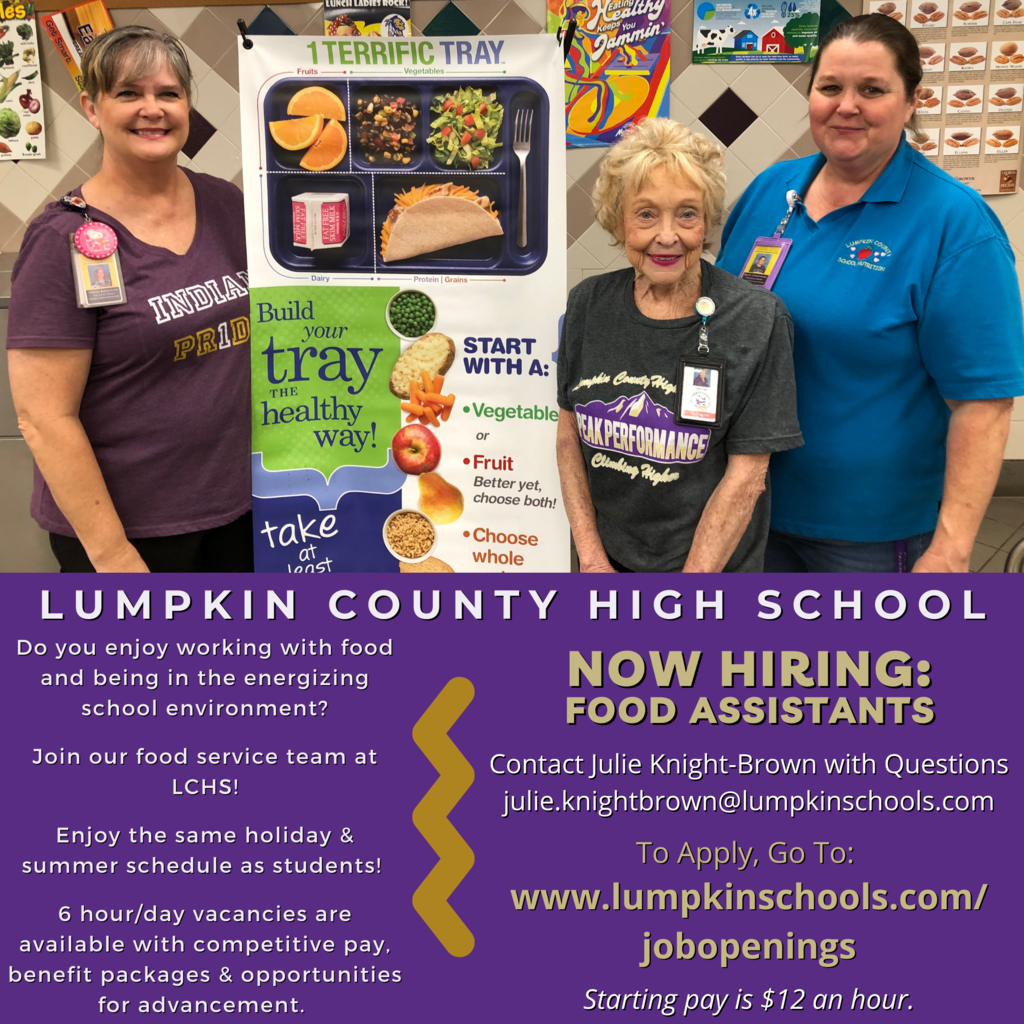 In recognition and celebration of International Women's Day and Women's History Month, our Associate Superintendent Mrs. Sharon Head was the guest speaker at LCHS' Interact Club meeting this month. Thank you, Mrs. Head, for sharing the #ServiceAboveSelf leadership style! #TR1BE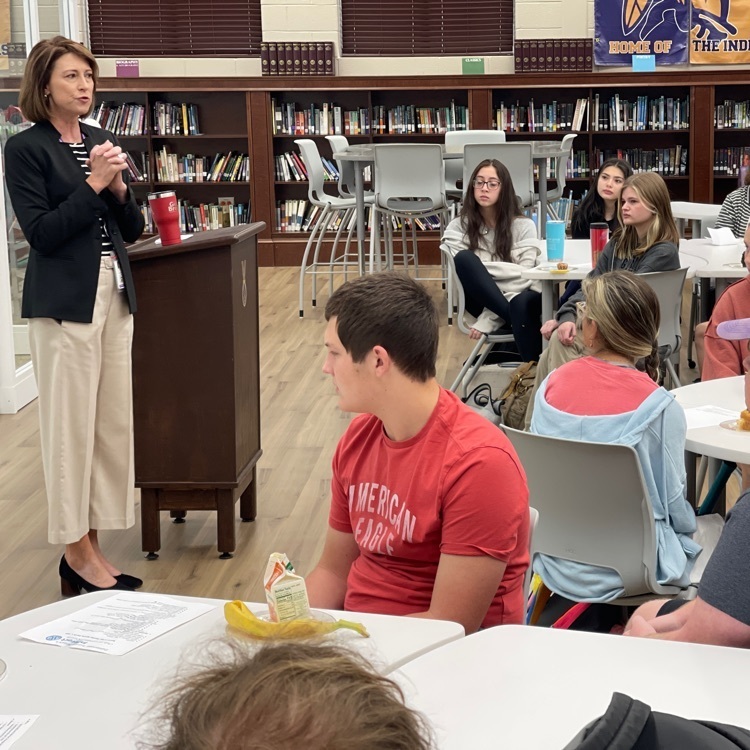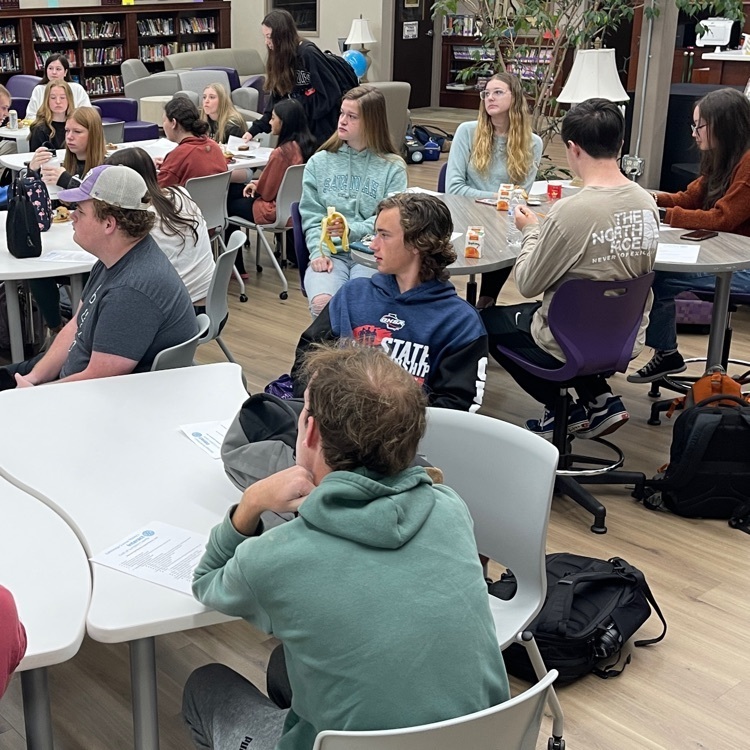 LCES wore purple and gold, along with making posters, to cheer on our Lady Indians Basketball Team. Go Indians!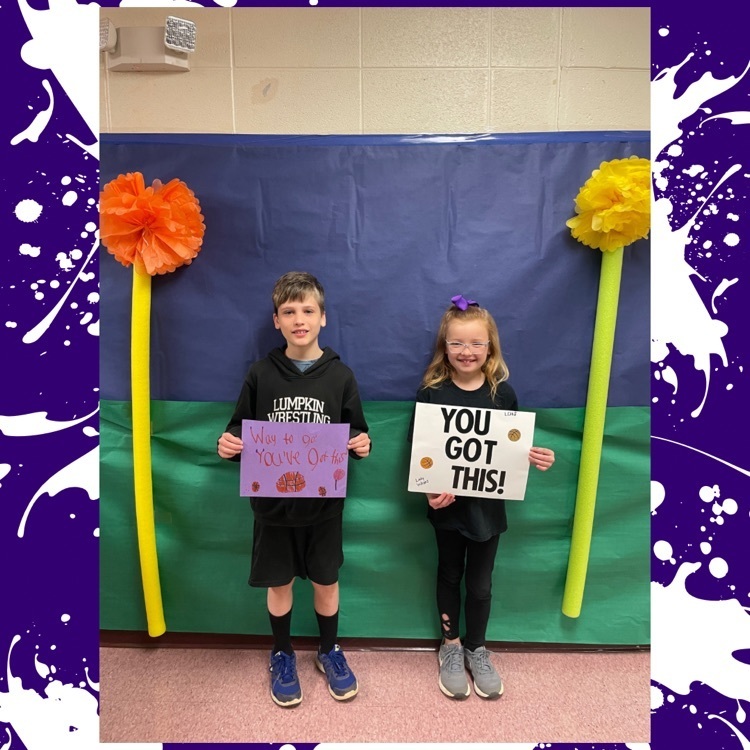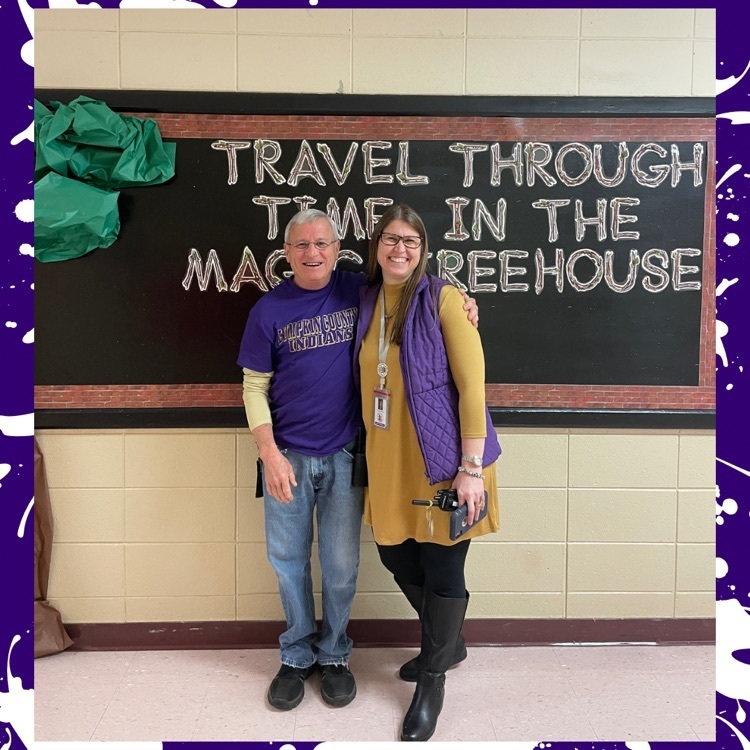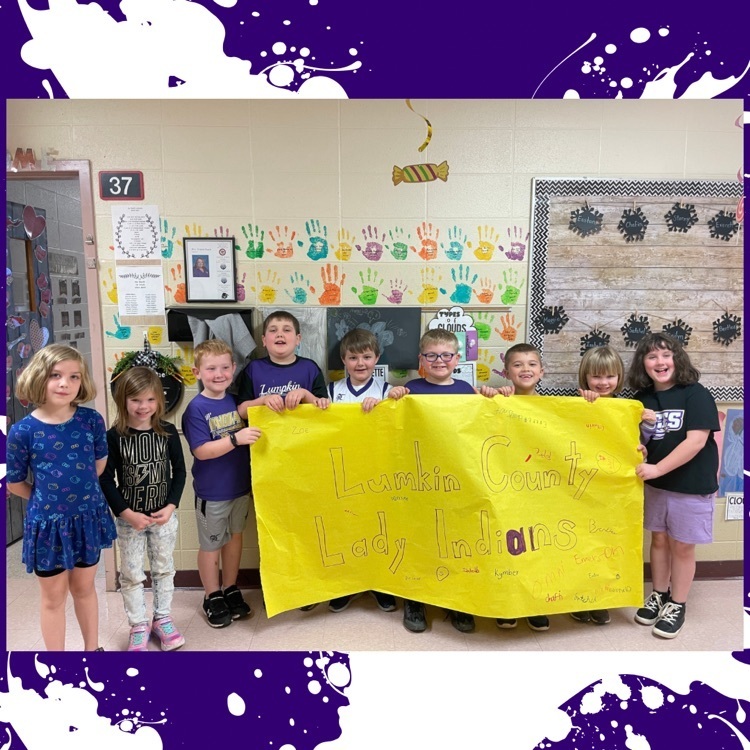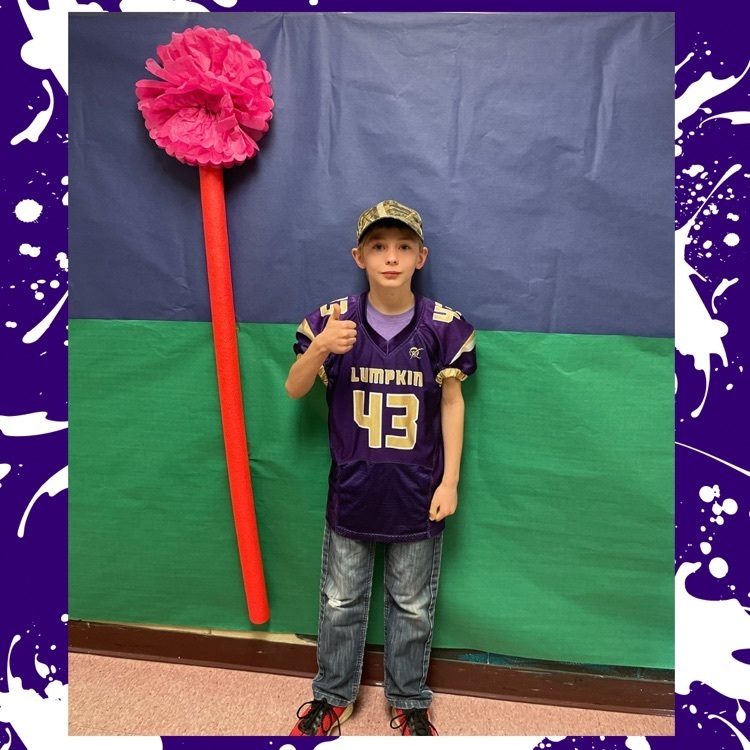 BES also celebrated Read Across America Week last week. They ended it in style by dressing up as their favorite Dr. Seuss characters! #TR1BE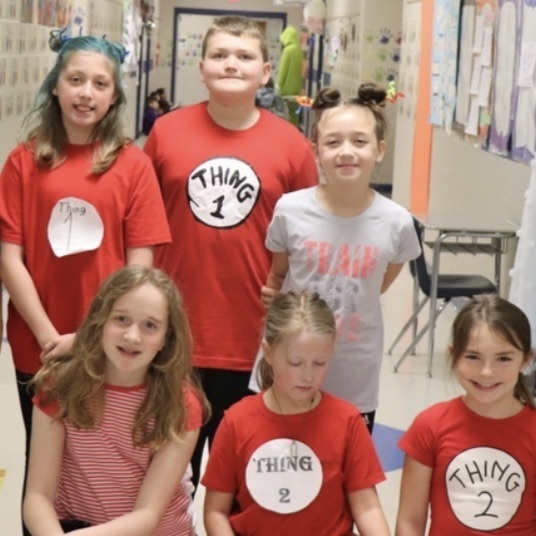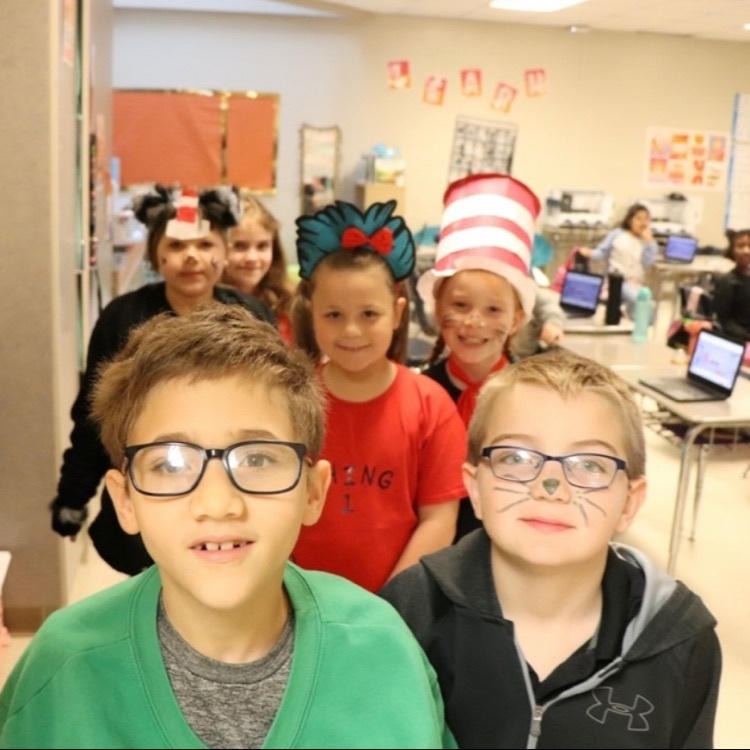 Lumpkin County Schools will be closed on Friday, March 10, 2023 to allow our staff, students, families and communities to travel to Macon to support our Lady Indians as they defend their Girls Basketball State Championship. As a service to our families with elementary-aged children who need childcare and supervision on Friday, we are offering breakfast, planned activities, and lunch supervised by LCSS educators from 8:00 AM-2:30 PM at Lumpkin County High School. Transportation will not be provided. Parent drop-off at LCHS will be from 7:30-8:00 AM and parent pick-up will be from 2:30-3:00 PM. If you are planning to take advantage of this special service on Friday for your K-5 child, please complete this form for EACH of your children who will be participating by tomorrow at 12:00 Noon (Tuesday, 3/7/2023). Registration Form:
https://www.lumpkinschools.com/3102023
(
https://www.lumpkinschools.com/3102023
)

LCES finishes Read Across America Week on Friday with Book Character Dress-Up Day and guest readers from the community. Oh, the places you'll go, LCES! #TR1BE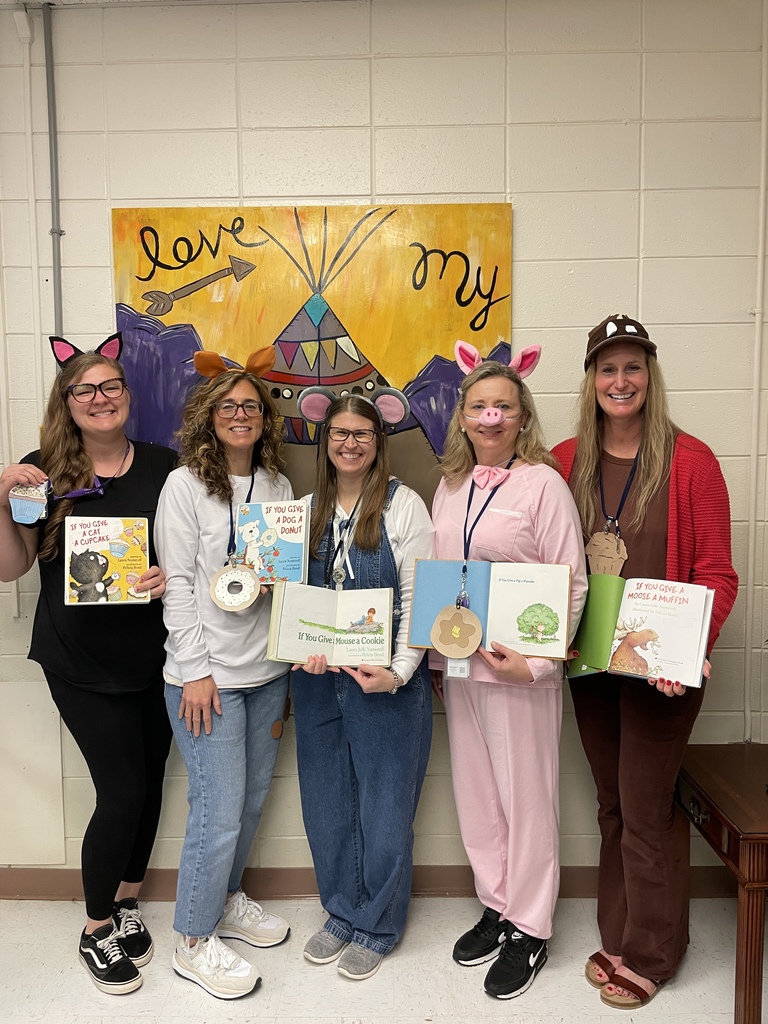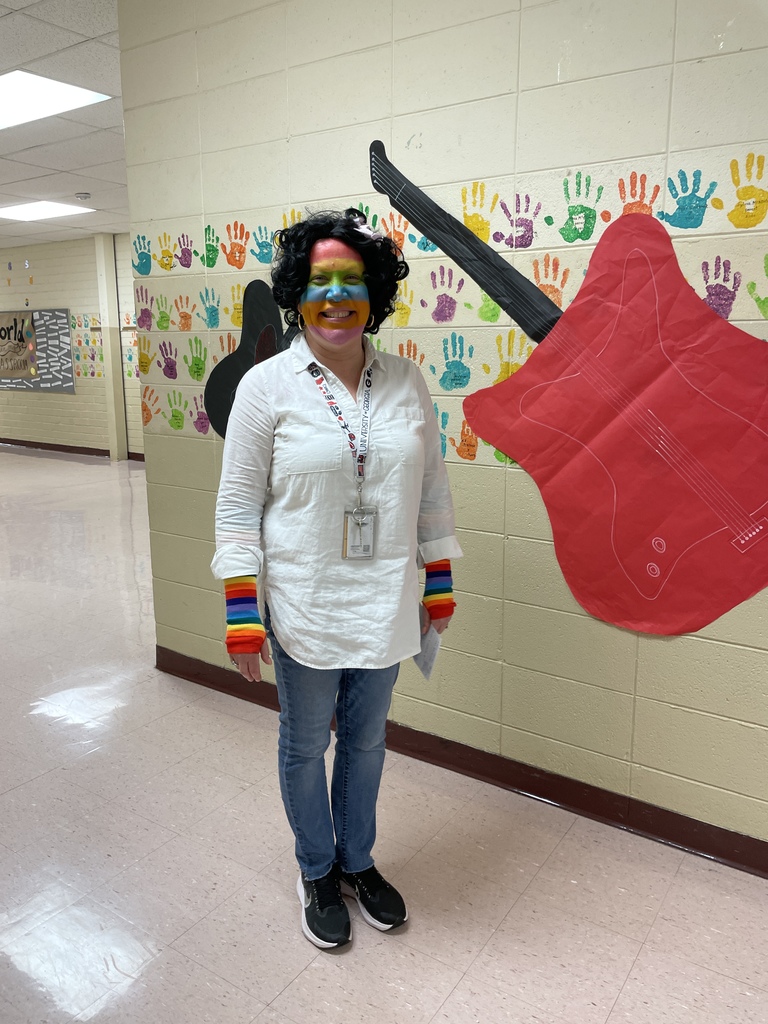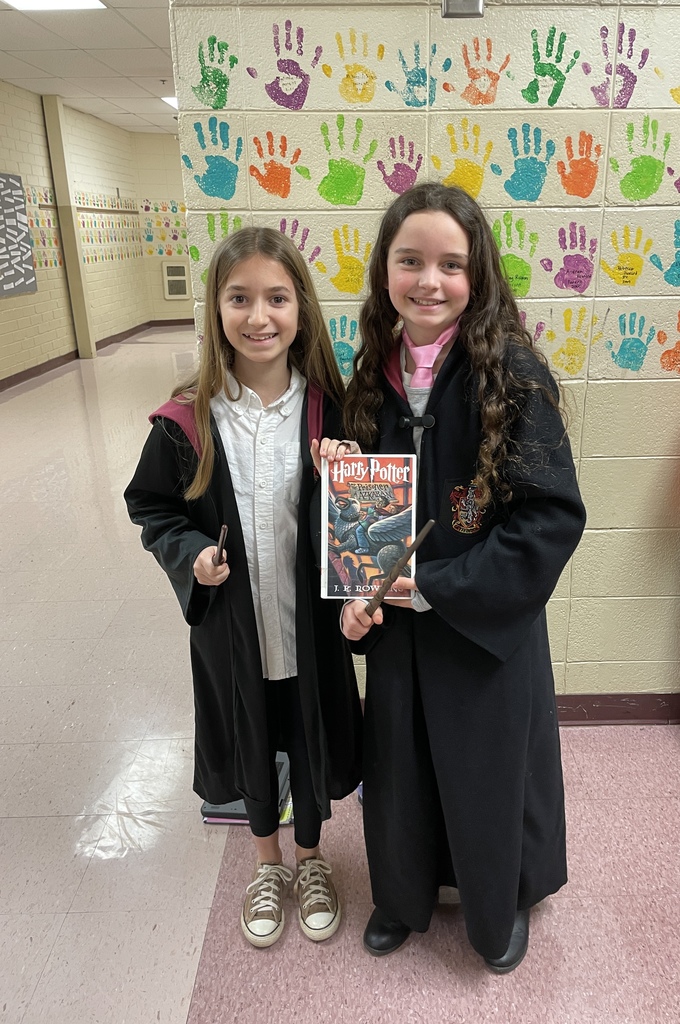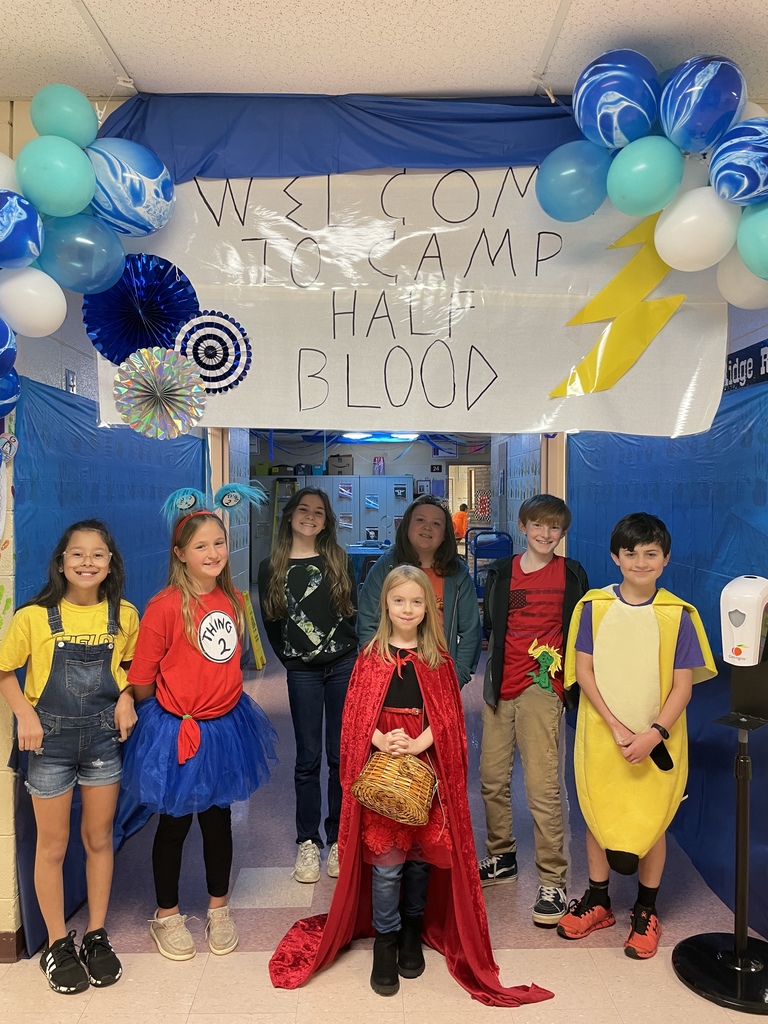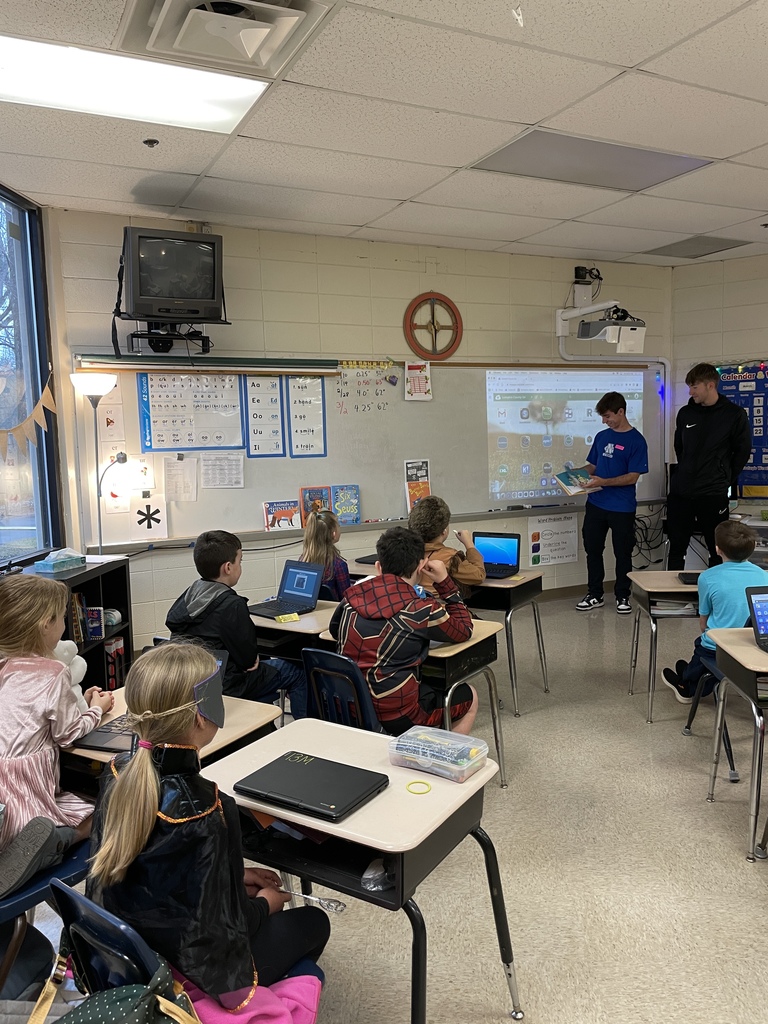 Lumpkin County Schools will be closed on Friday, March 10, 2023. Our Lumpkin Lady Indians will be playing to defend their Girls Basketball State Championship in Macon at 1:00. We hope that our students, staff, and community will go support these amazing young ladies. We need to embrace these opportunities when they come our way and show these ladies how proud we are of their success. We hope to see all of Lumpkin County at the game! Go Indians! #TR1BE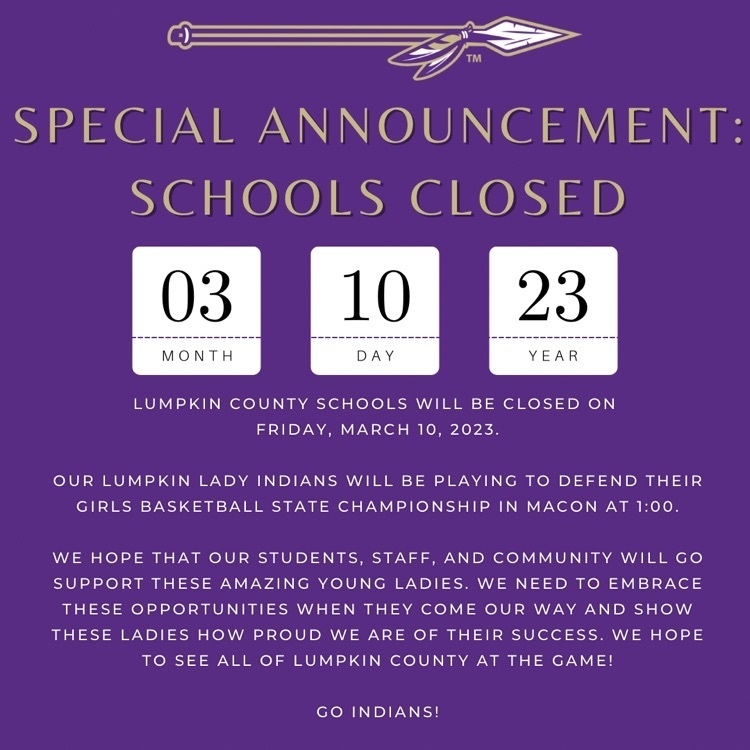 And that's how our @lumpkinwbb STATE CHAMPS make it back to the State Championship!! 78-31 #TR1BE #HometownKids

It's game day for @lumpkinwbb! Our Indians back in Dahlonega are cheering for our champions, and we can't wait to see many of you down in Fort Valley this evening! 🏀 Lumpkin vs Calvary Day 🏆 GHSA AAA Final 4 📆 Friday, 3/3/23 ⏰ 6:00 PM 📍 Fort Valley State University #️⃣ TR1BE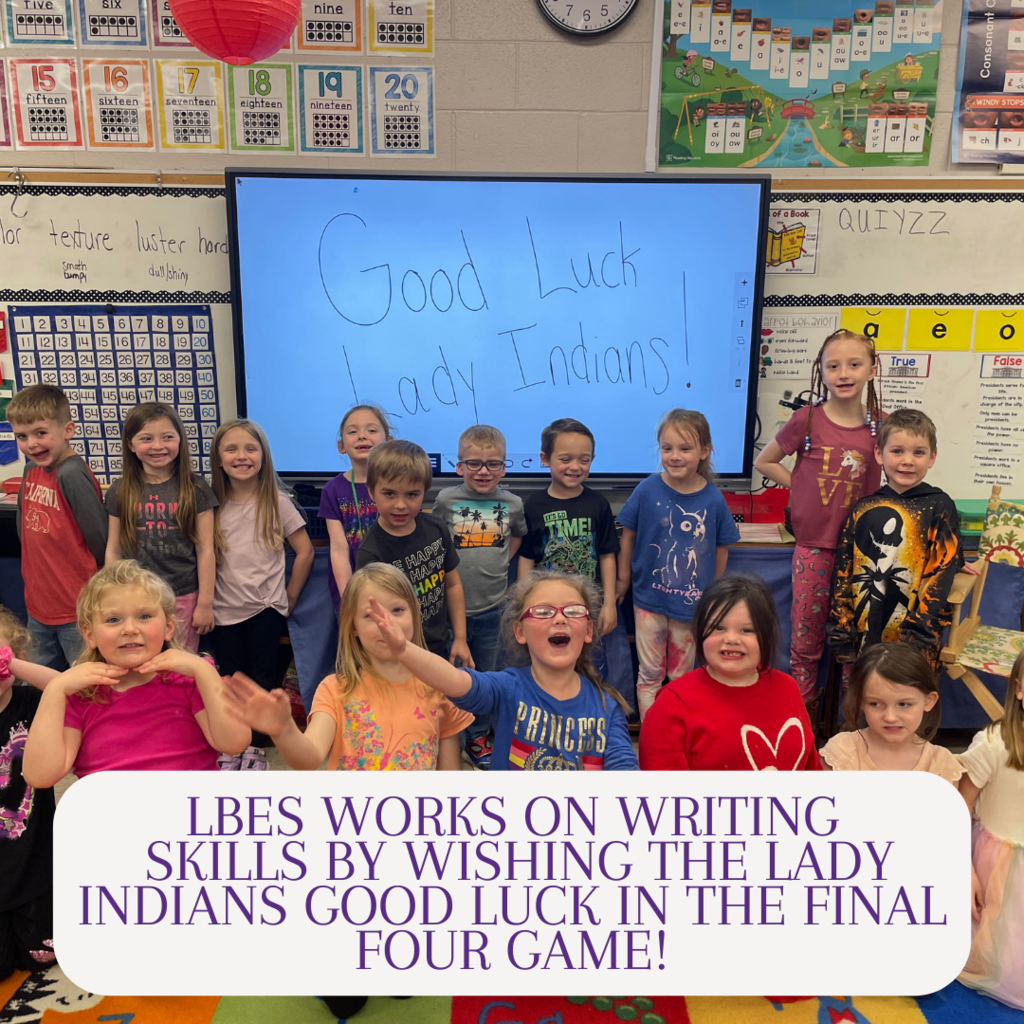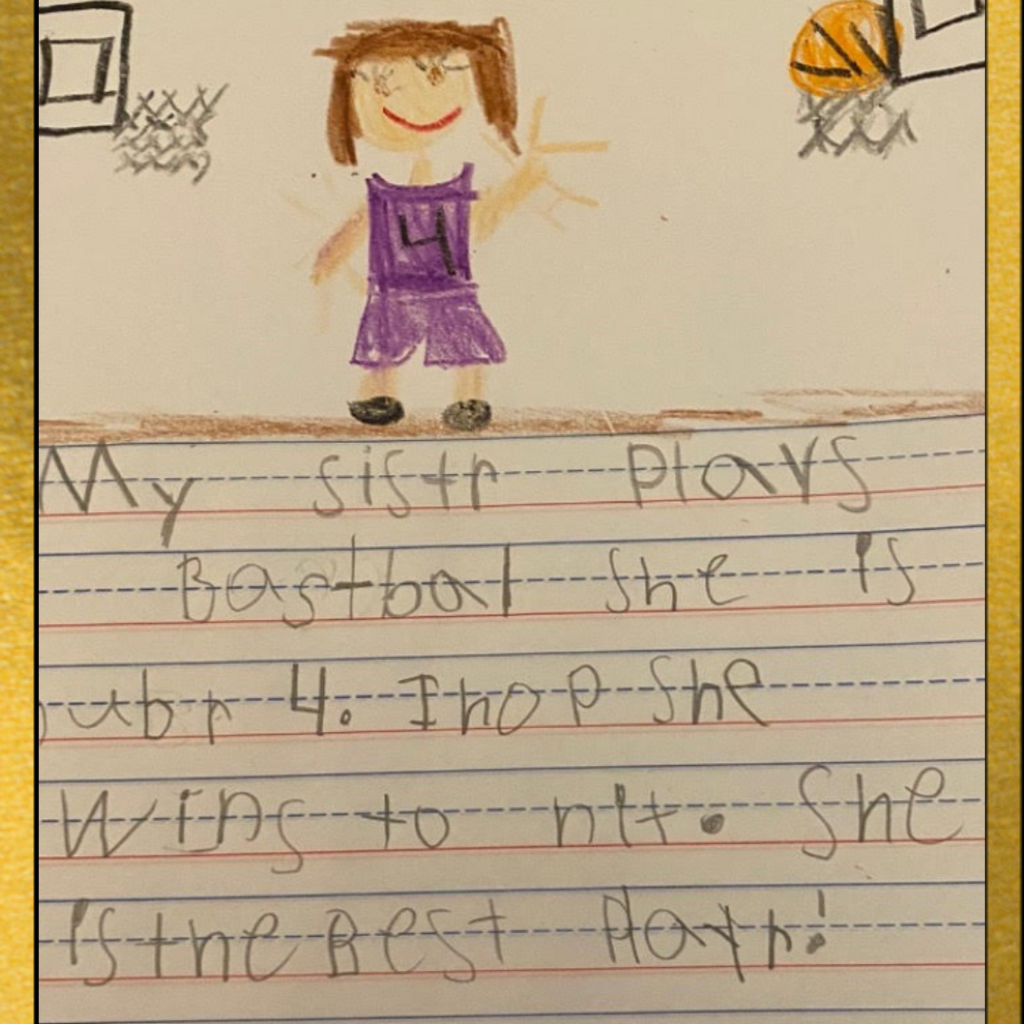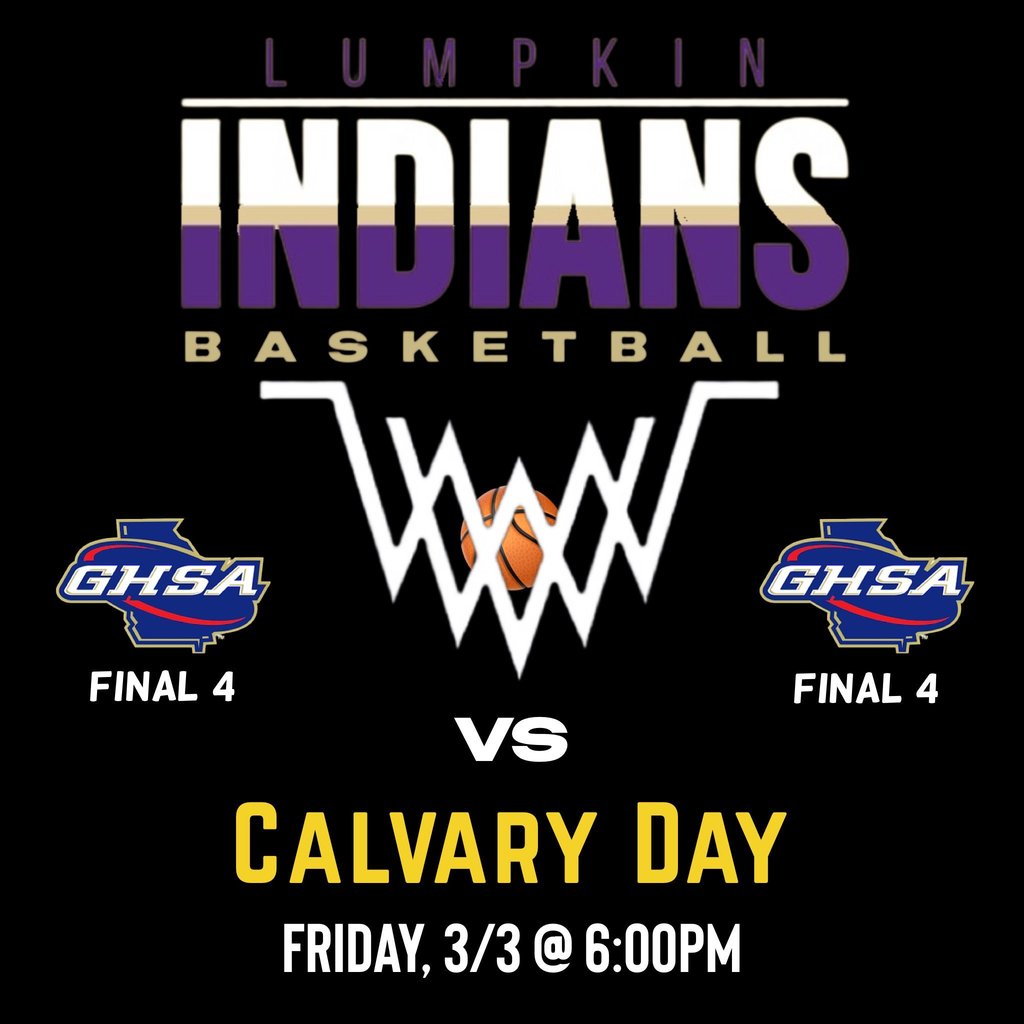 After school Tuesday, LCMS Future Business Leaders of America club members work on team building games in Mrs. Brunner's classroom. #TR1BE