The LCSS Nutrition Staff conjured up some fun for this week! Be sure to pick up a good book to read, experience the 'Harry Potter themed' food options in our cafes and finish this month strong! #IND1ANS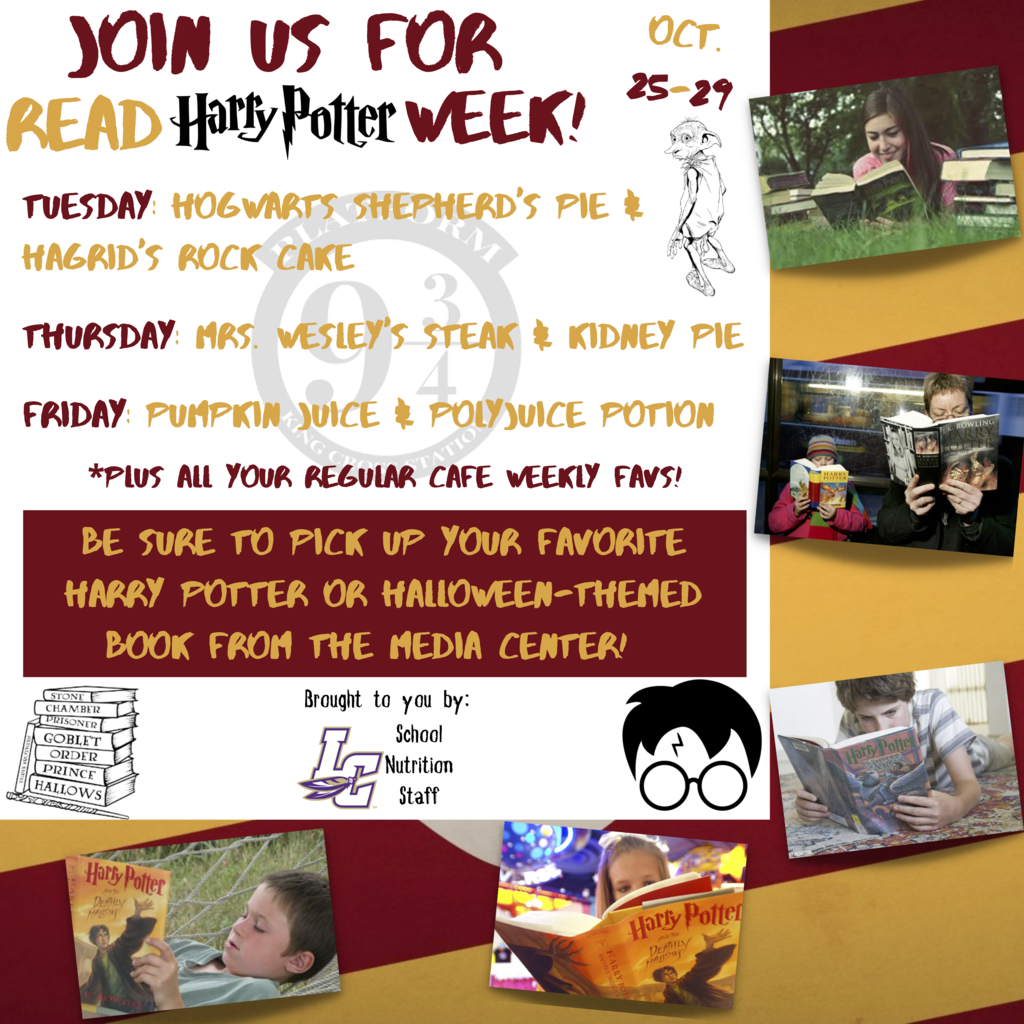 Our LC JROTC Raiders competed in the Team Driven Commando Challenge 15k Push, Pull, Tow competition today! #ArmyStrong #Curahee #IND1ANS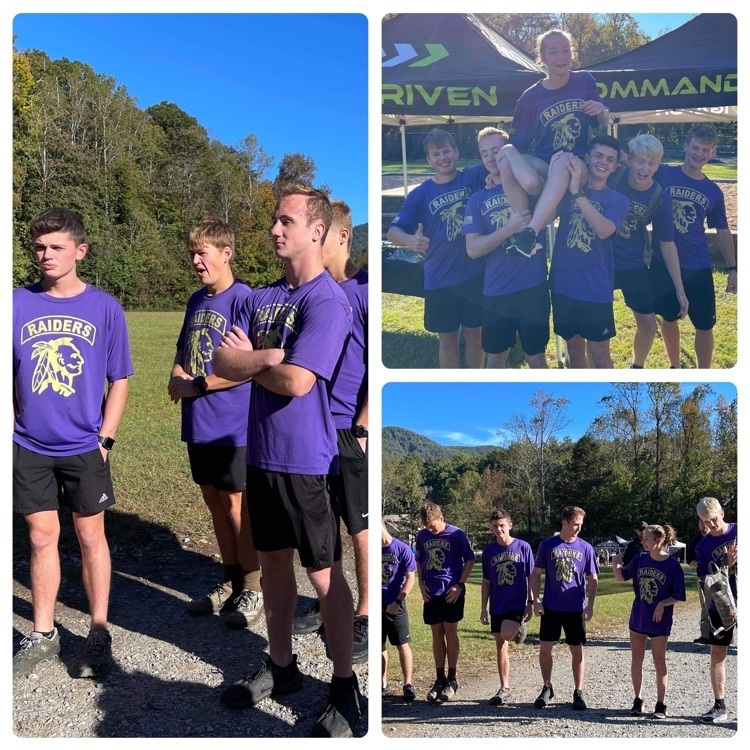 The plastic bottle recycling program at LCMS is not even a full month in operation, and the students (led by teacher Dr. Rebecca Davis) are off to a great start! Keep it up! #TR1BE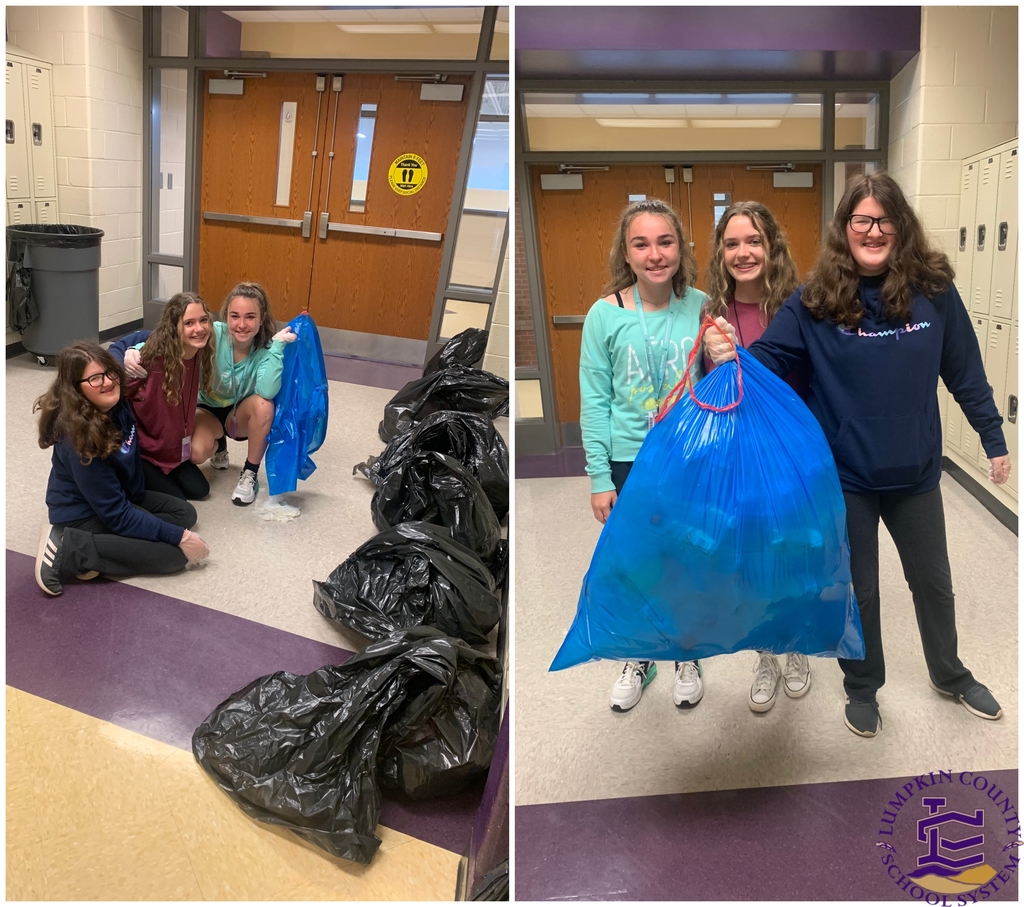 Dr. Brown presided over his first GSSA conference as the newly elected president earlier this week. He was recognized as a superintendent for 10+ years. Mrs. Betsy Brown, also an educator in the LCSS, participated as a panel member at the GSSA conference as well! #PrideintheTR1BE

LCES Kindergarten celebrated the 50th day of school with a 50s themed Sock Hop! #TR1BE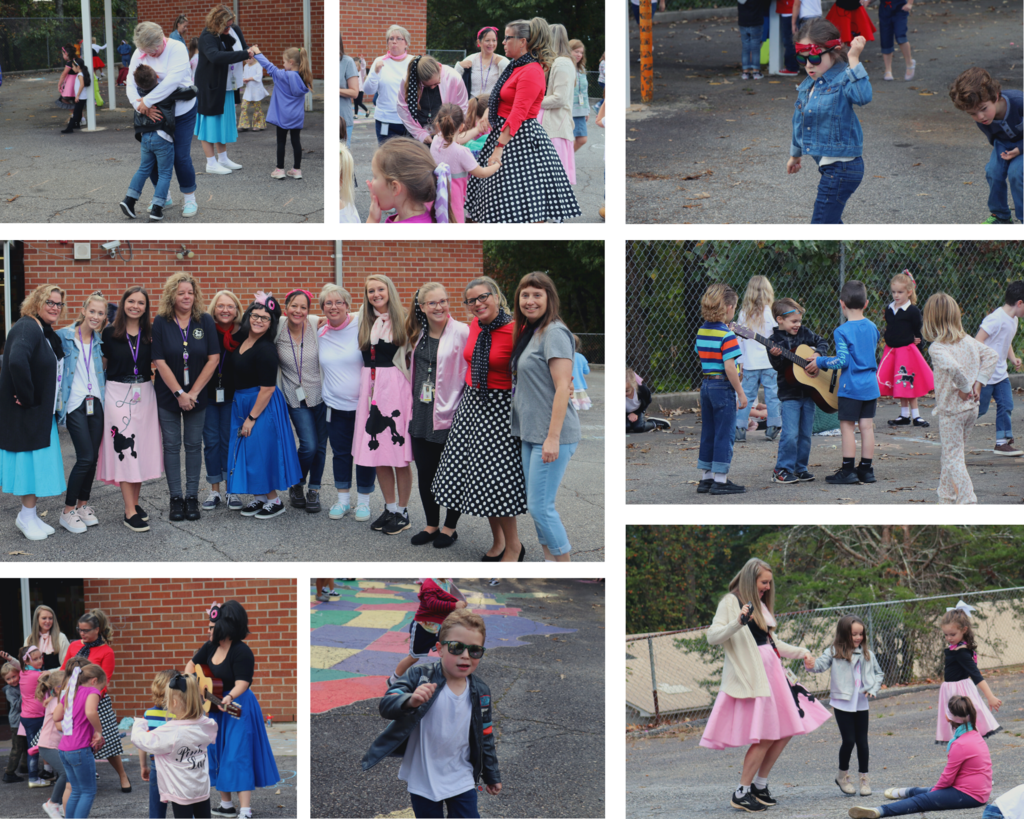 With Halloween less than two weeks away, Long Branch Elementary students prove that they aren't afraid of ghosts in Mrs. Melanie Davenport's class! Who doesn't love a competitive game of ghost-themed dodgeball? #TR1BE #IND1AN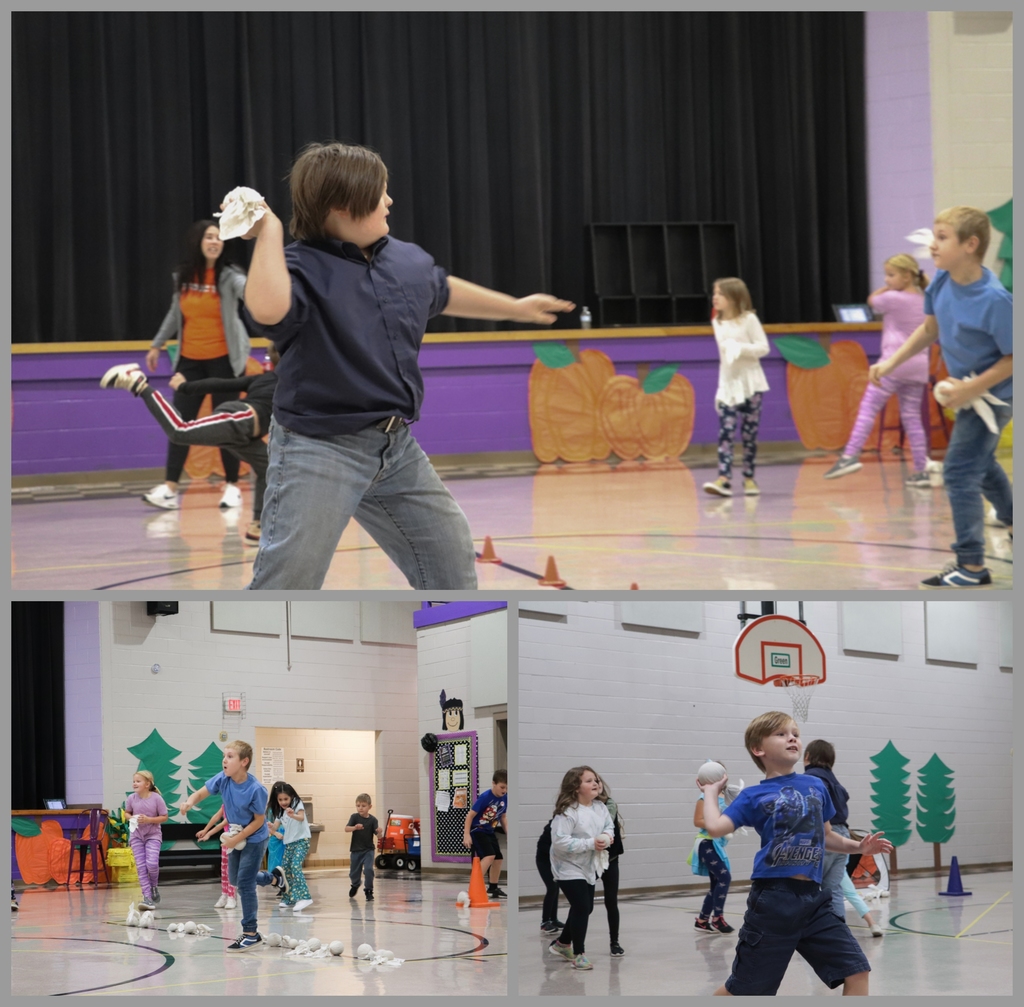 It takes the whole #TR1BE to thrive! Thankful to the LCES Garden Club (led by LCES teacher Elizabeth Williams) for their work with UNG and our LC School Nutrition Department in our #HometownHarvest gardens! #IND1ANS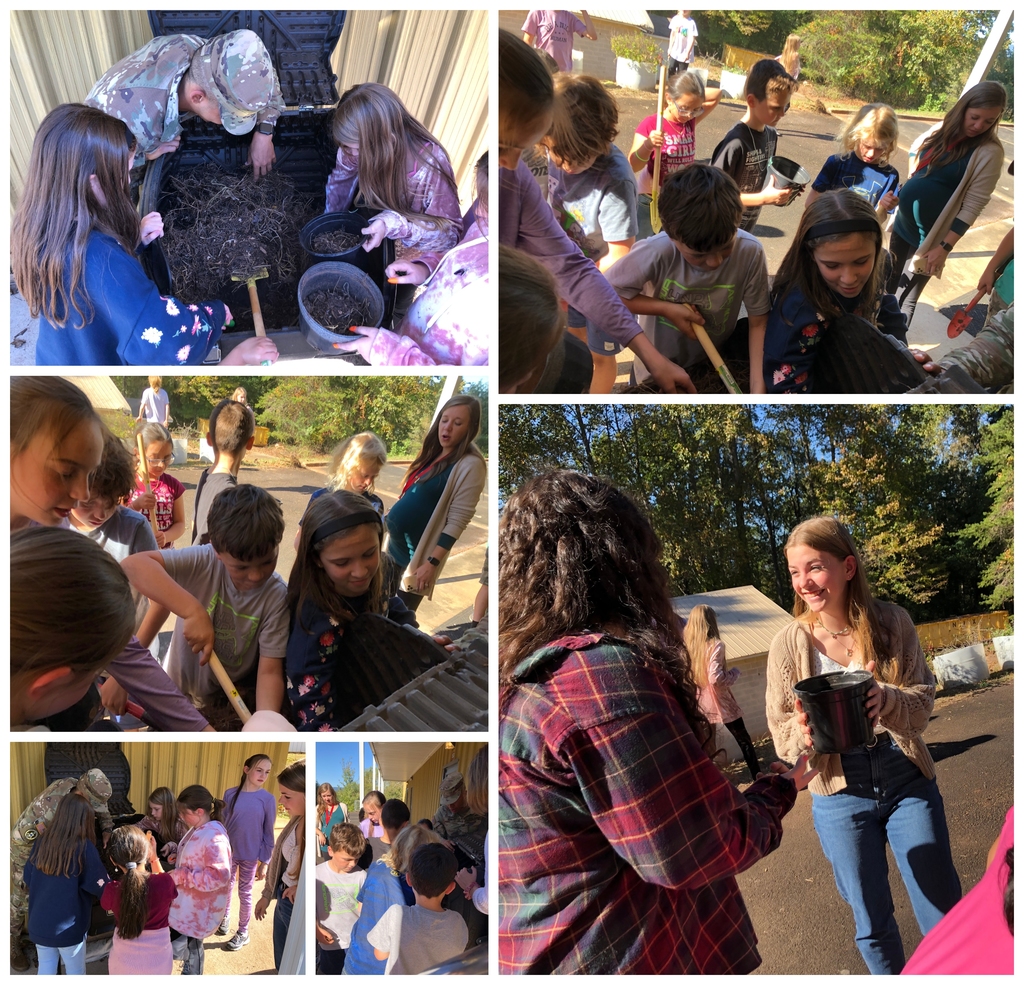 Welcome to the TR1BE, Freya Jane! Parents: Alena Sudduth (LCMS Teacher) and Lance Sudduth #IND1ANS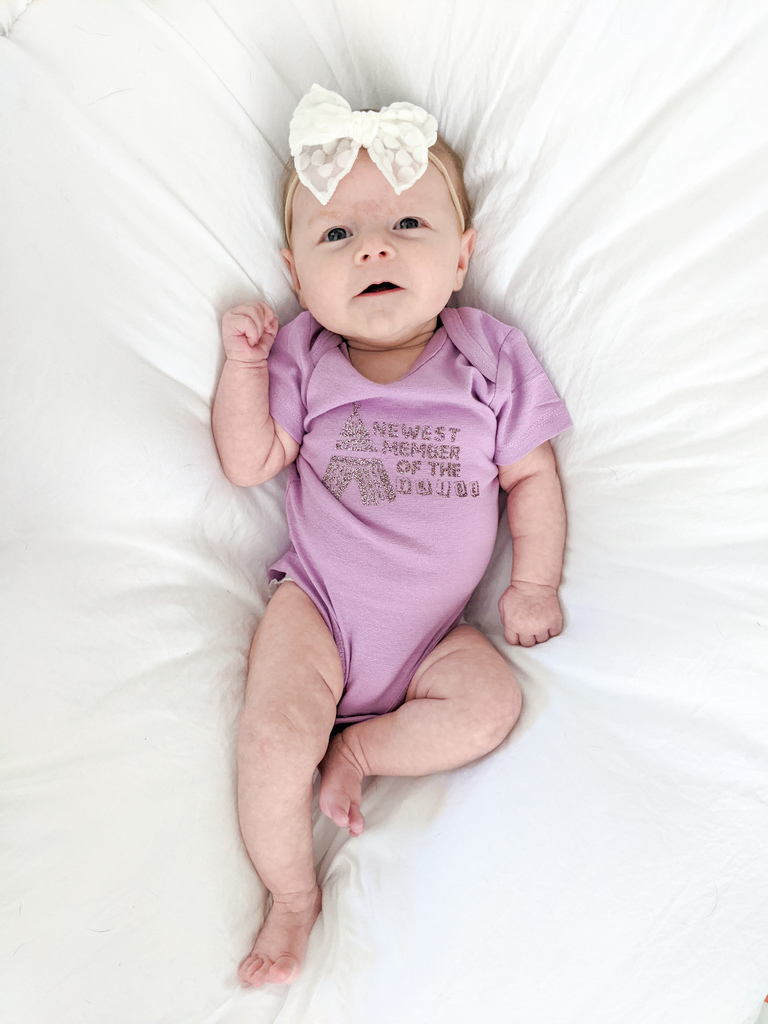 LCMS and LCHS AgEd/FFA students competed at the Georgia National Fair the past two weekends. We are so proud of the hard work these students, advisors, and parents put in every single day! Congratulations to Autumn Jarrett for coming home a 𝐆𝐫𝐚𝐧𝐝 𝐂𝐡𝐚𝐦𝐩𝐢𝐨𝐧!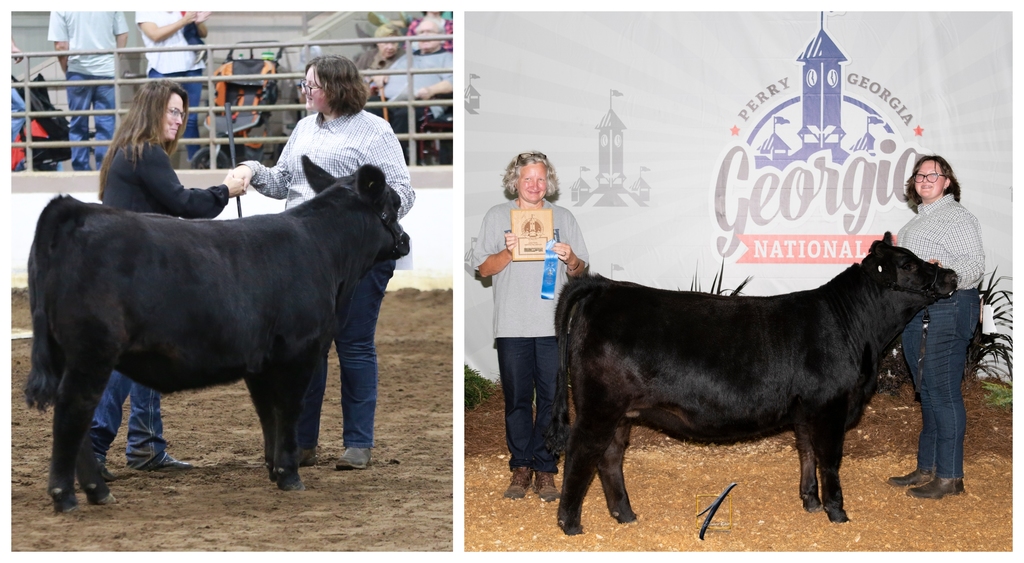 Lumpkin County Schools celebrated National School Lunch Week last week, and our students enjoyed participating! Thank you to our School Nutrition Staff for going above and beyond each day to feed our students a nutritious breakfast and lunch. #TR1BE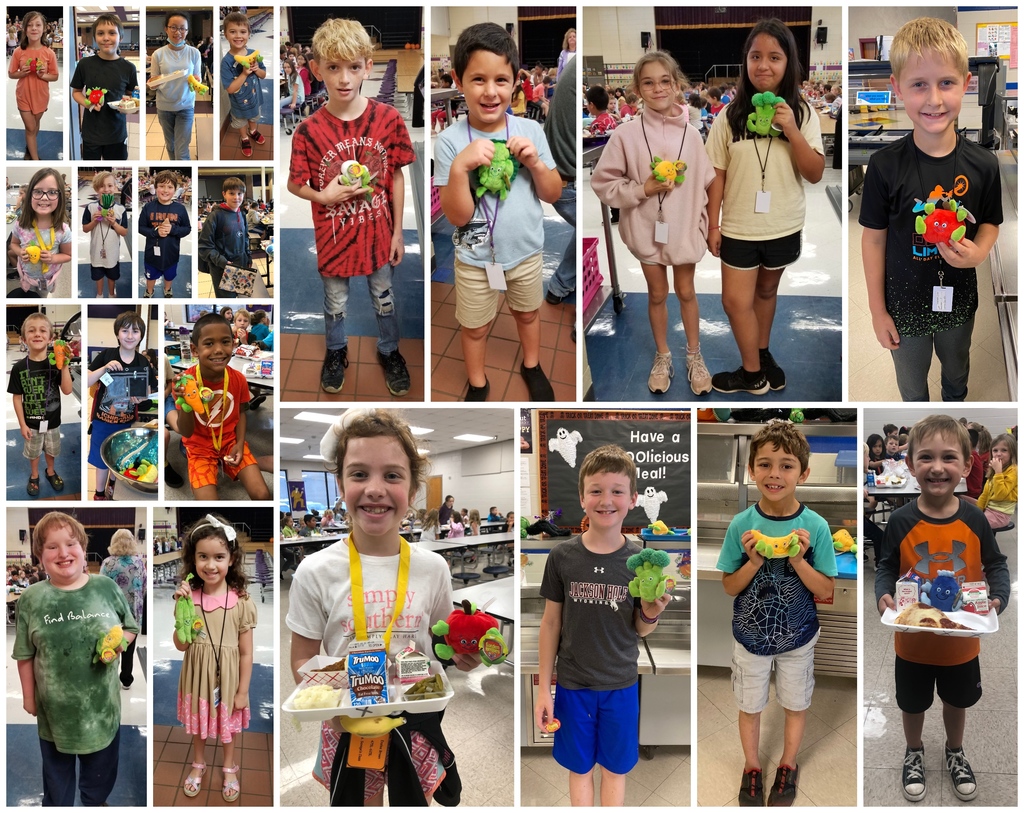 Music Technology students at LCHS work independently exploring different music avenues while their instructor, Mr. Windham, advises them on how to leverage technology in their work. #TR1BE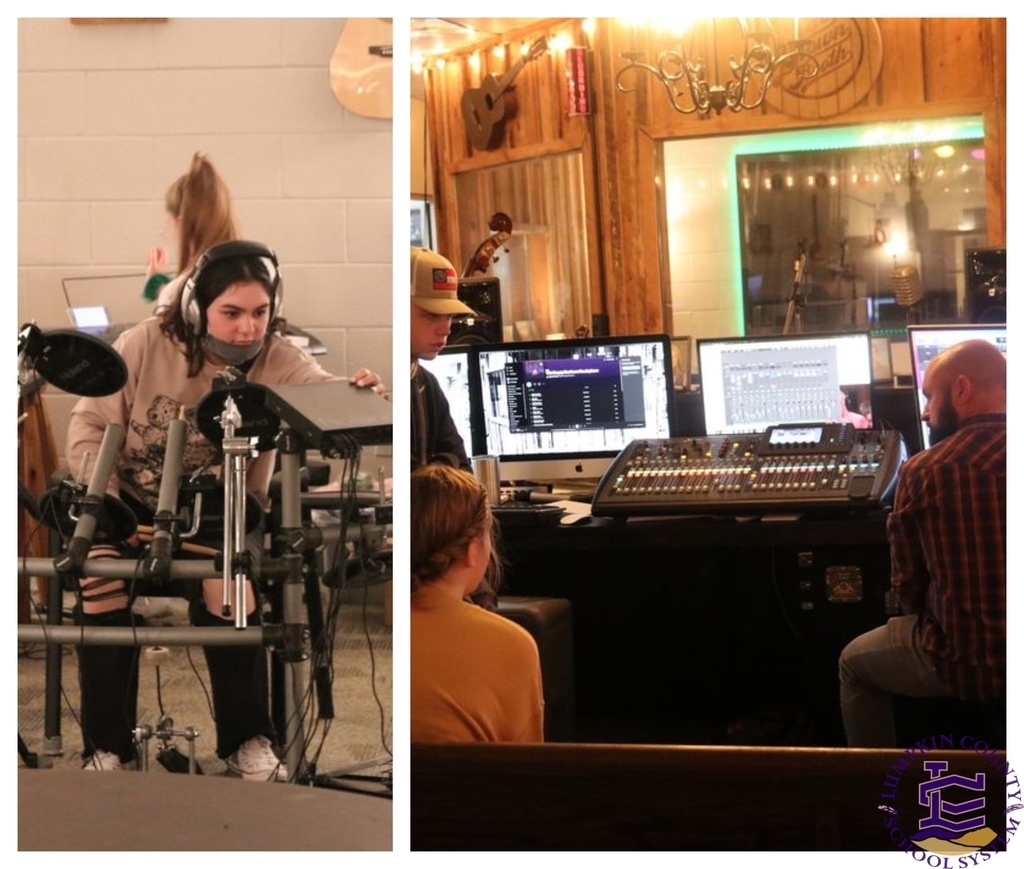 𝐑𝐞𝐦𝐢𝐧𝐝𝐞𝐫: This Thursday is an early-release day and Friday is a no-school day for our students. We hope you all enjoyed the beautiful fall weather this past weekend, and we are looking forward to a great week for LCSS! #TR1BE #IND1ANS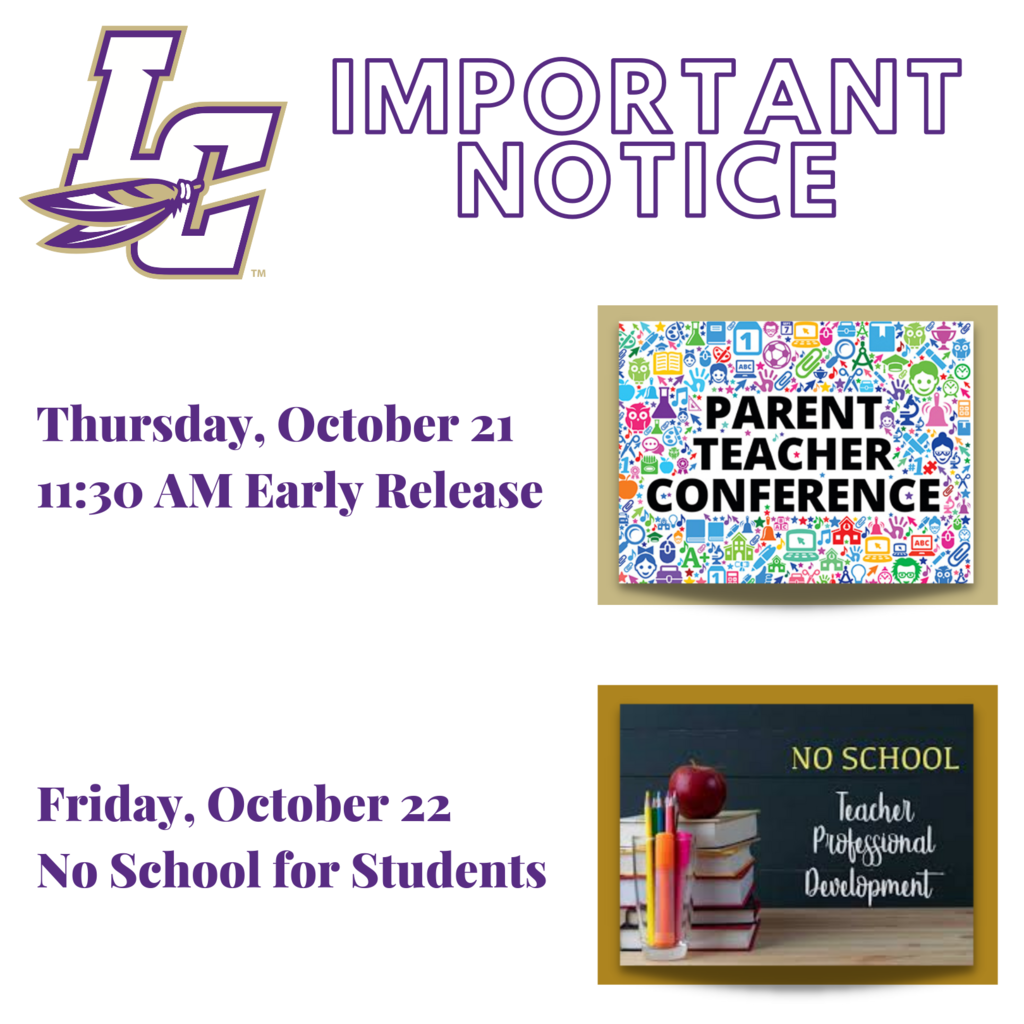 Blackburn Elementary School's first graders had a great time visiting the Dahlonega Square and learning about our town's history last week! They visited the Dahlonega General Store, Gold Museum, shook hands with Mayor Norton, and more. #IND1AN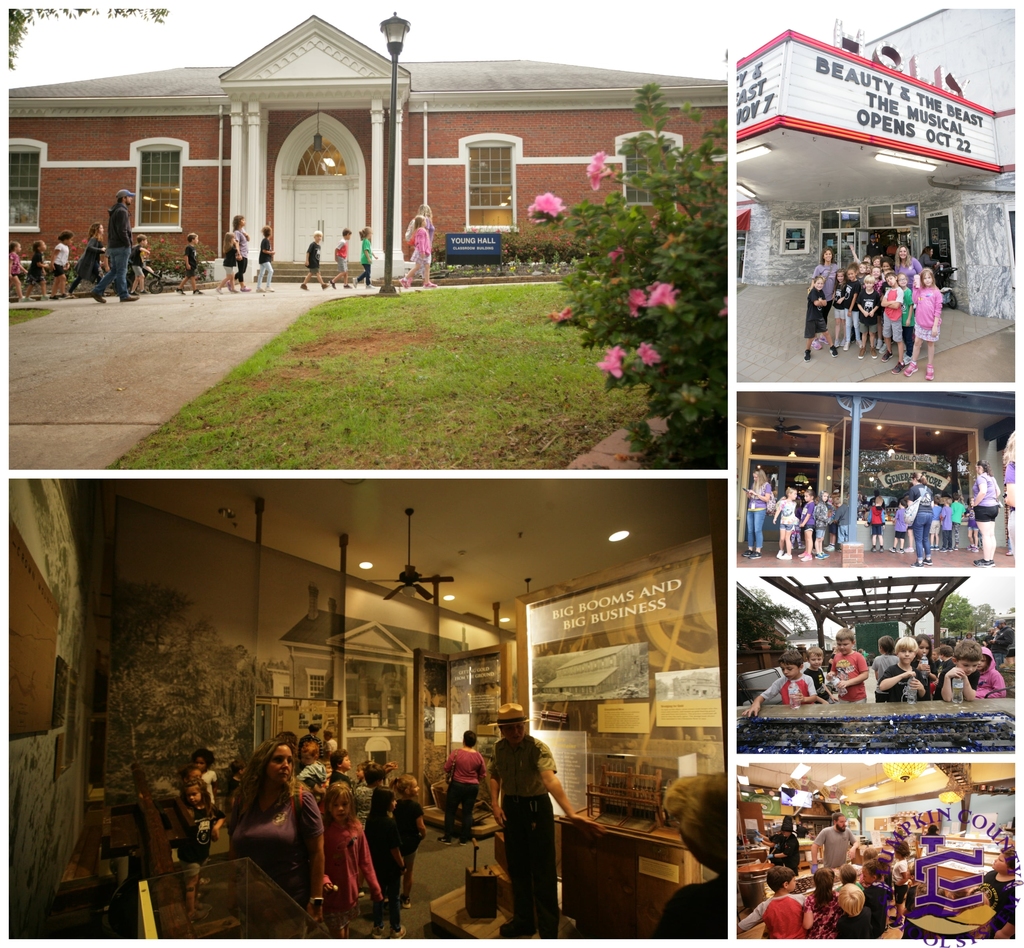 Ms. Megan Pendley's kindergarten class is getting into the Halloween spirit! Students had an opportunity to create their own bat drawing and practice writing "Bats hand upside down." Their bat drawings may be displayed outside the classroom for the rest of the school to admire.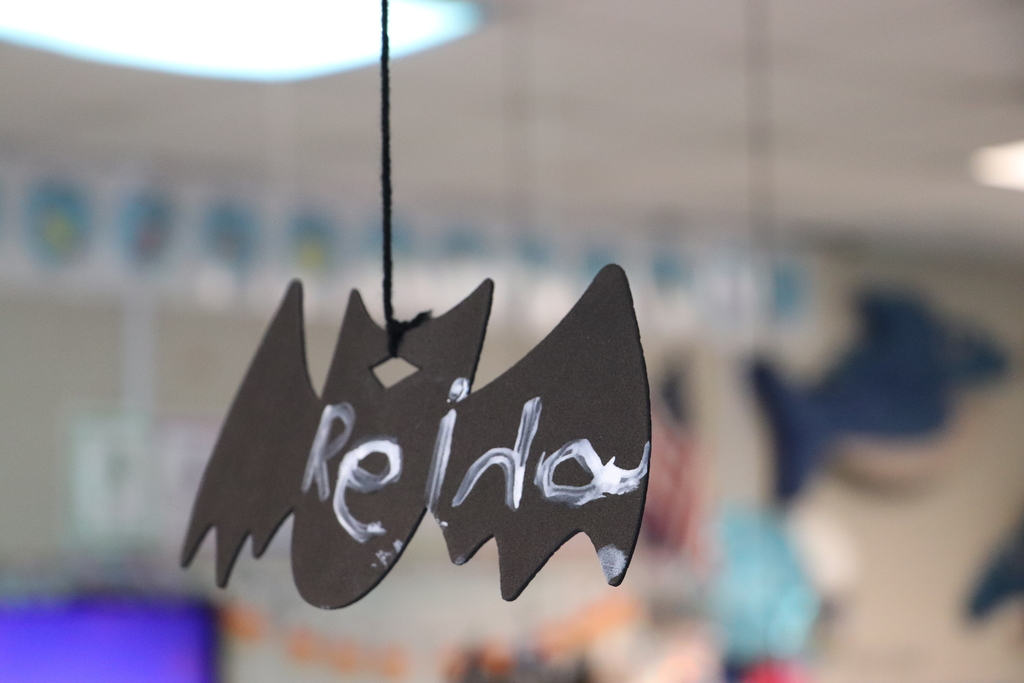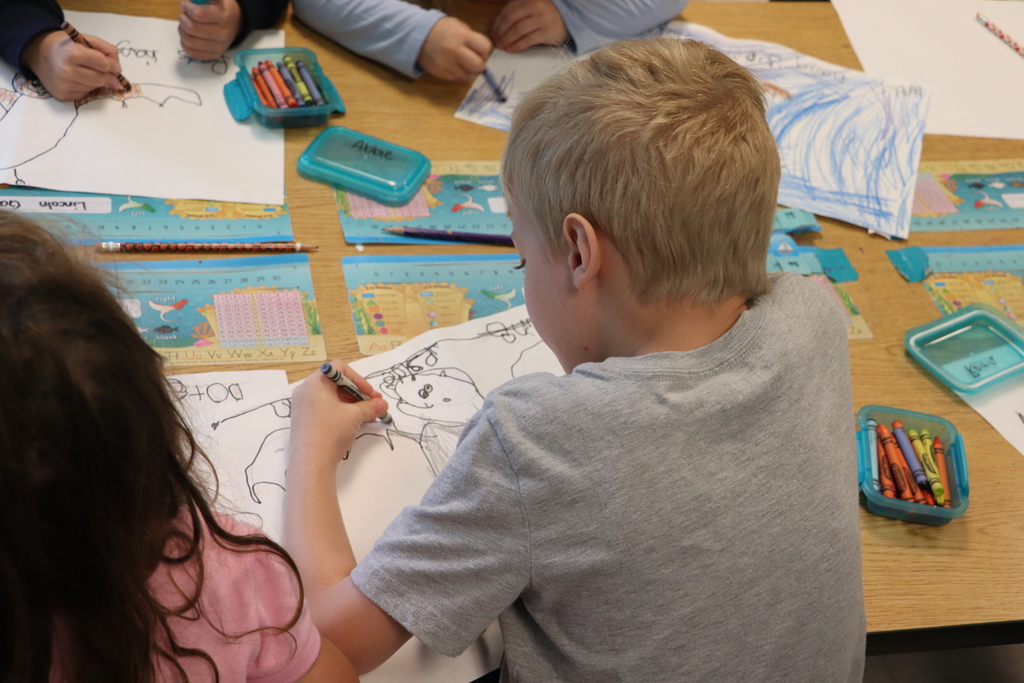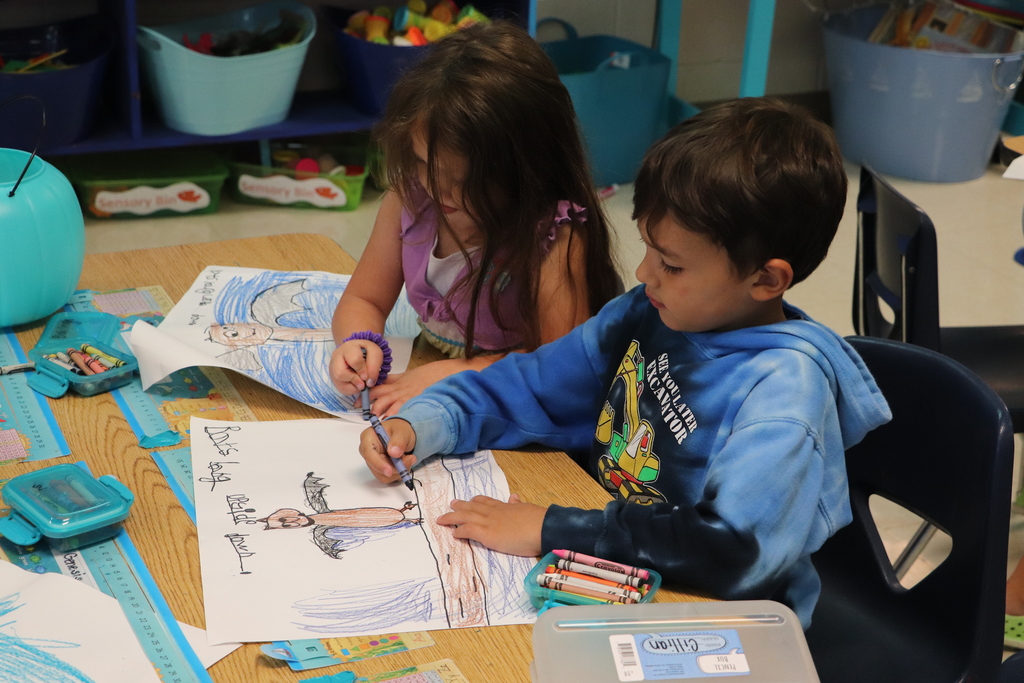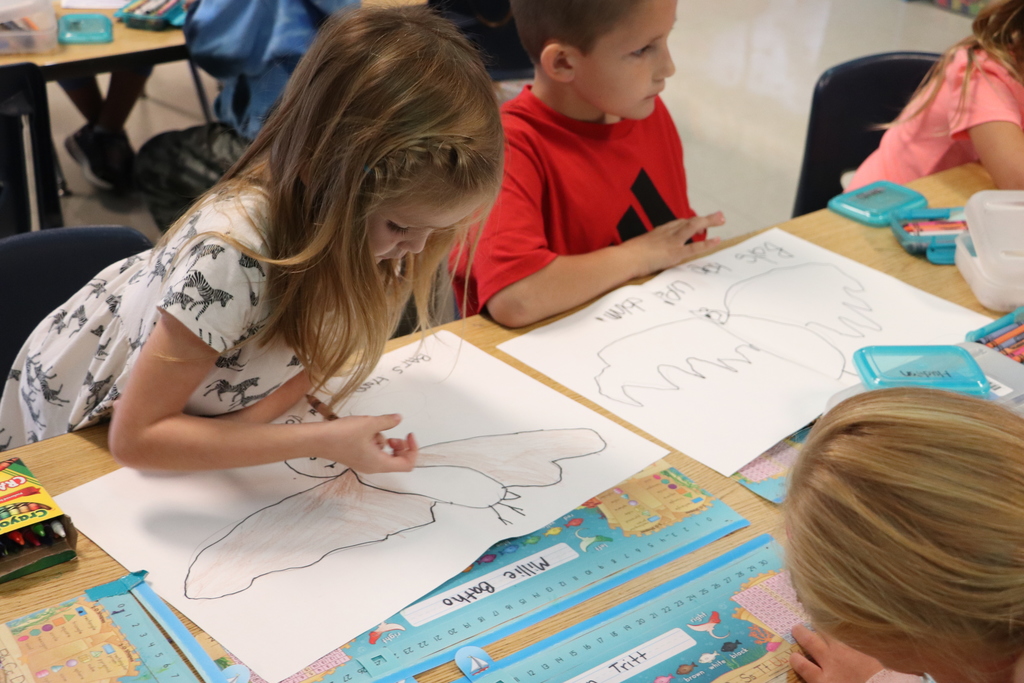 At this week's Sunrise Rotary meeting, Luke Schofield & Malaya Brown presented on their experience and takeaways from their time at the Rotary Youth Leadership Awakening Camp this past summer. Thank you, Sunrise Rotary, for sponsoring our students! #ServiceAboveSelf #TR1BE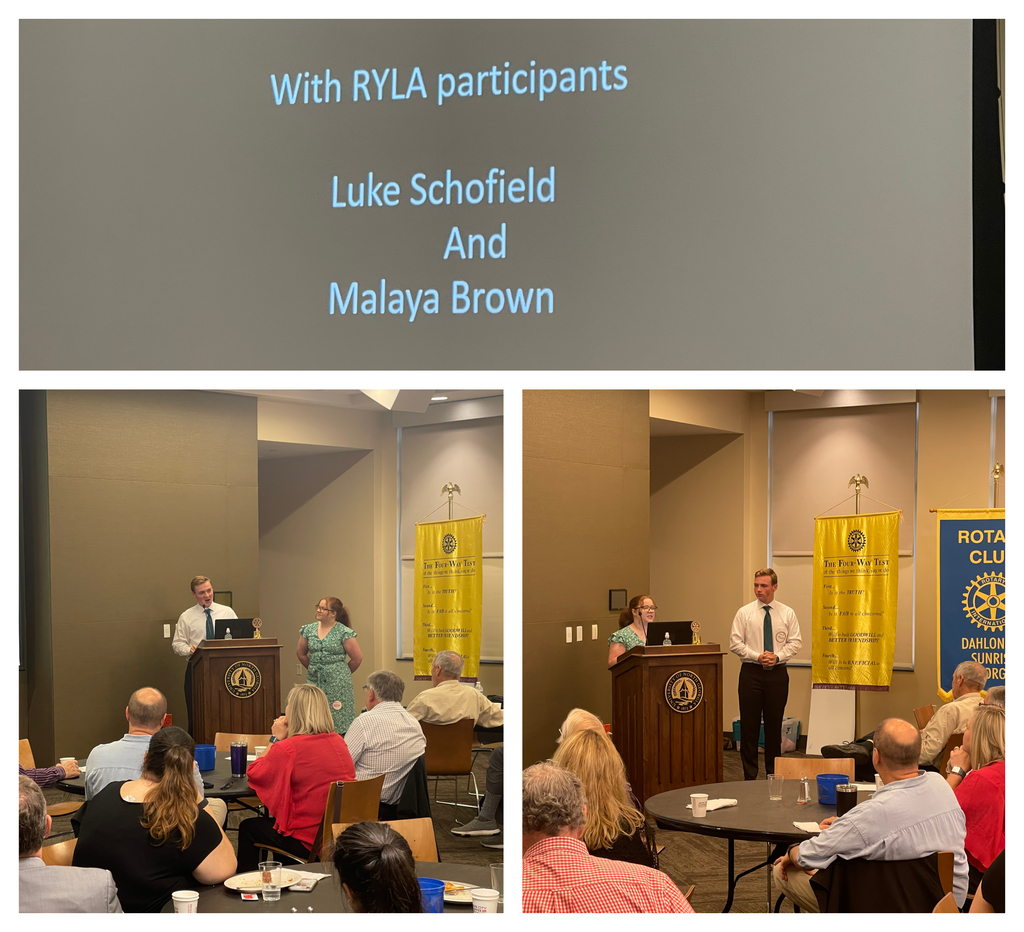 AP European history students are teaming up to dissect a confusing point in time; the French revolution. Groups of 4 - 5 students each contributed to a giant handwritten timeline that will serve as a basis of knowledge for the rest of the unit. As inspired by an impromptu class challenge, Coach Madigan has incorporated the giant timeline into his curriculum. #LCHS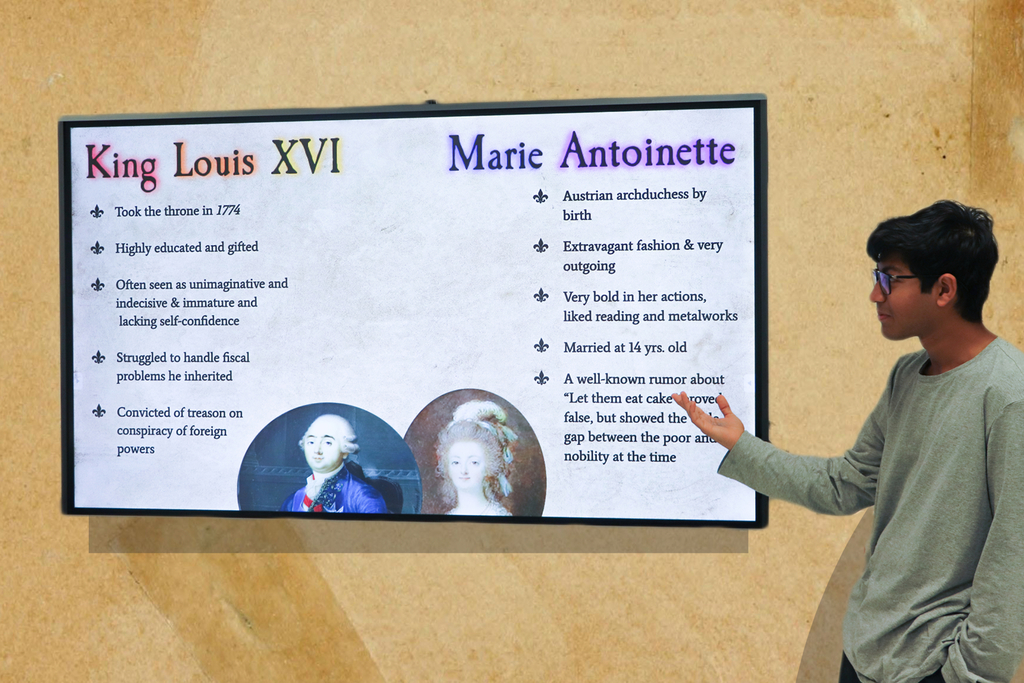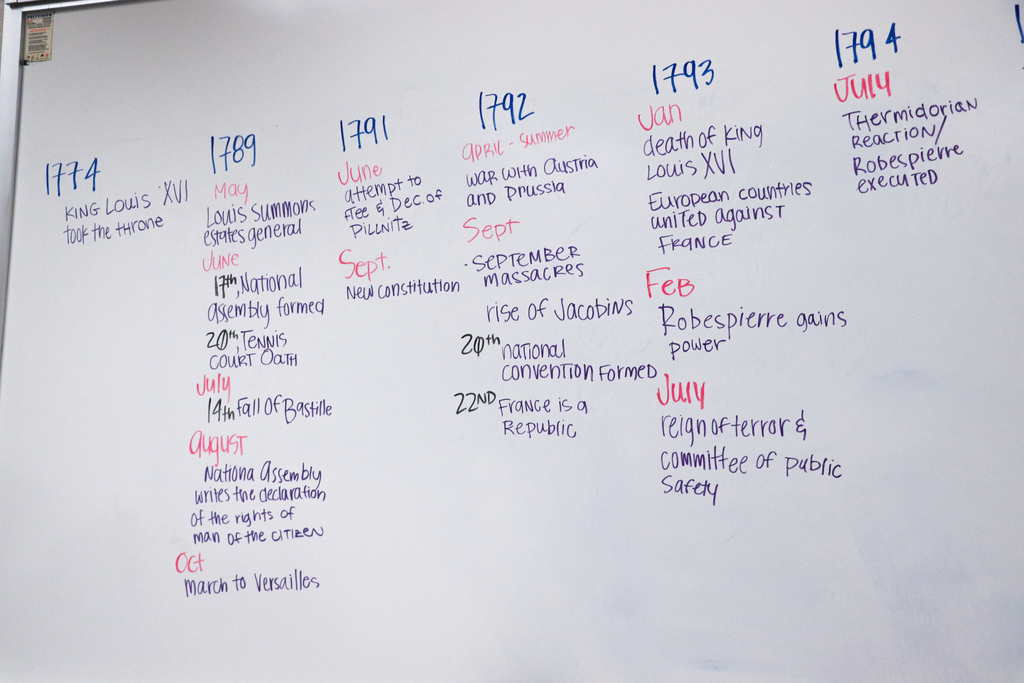 GA Mountain Food Bank provides fresh produce and food to many local providers here in Lumpkin County. Our school system is pleased to work with them on many projects. Earlier this week, Casey the Carrot visited LCES to present Dr. Brown with the Superintendent's Bowl!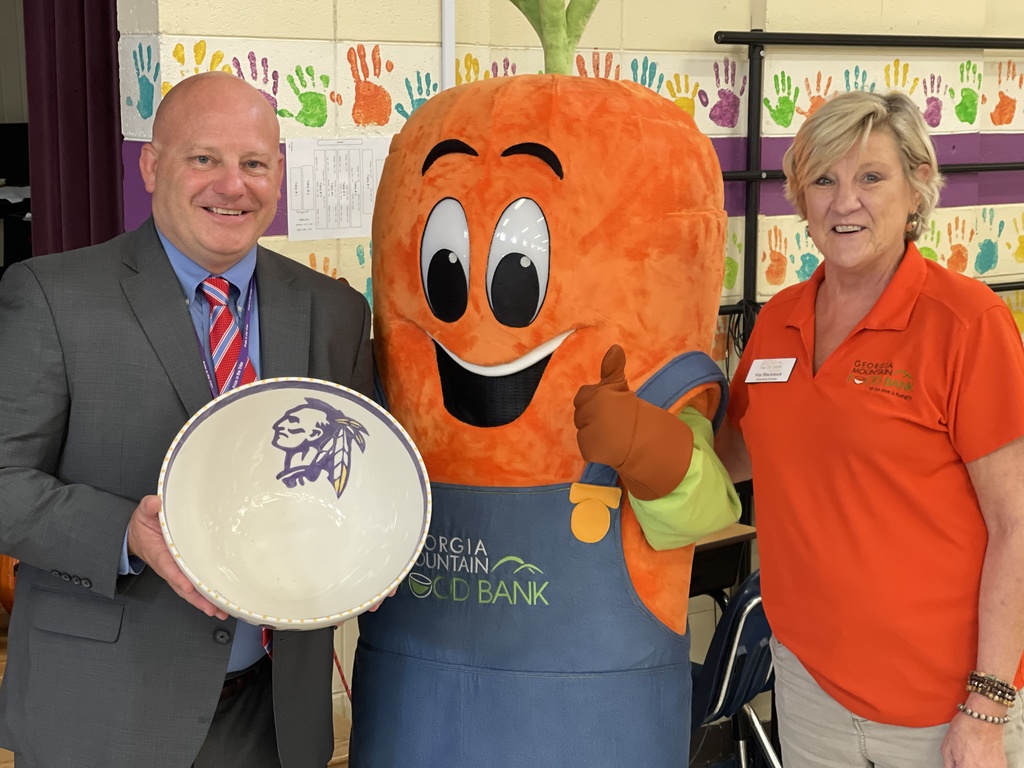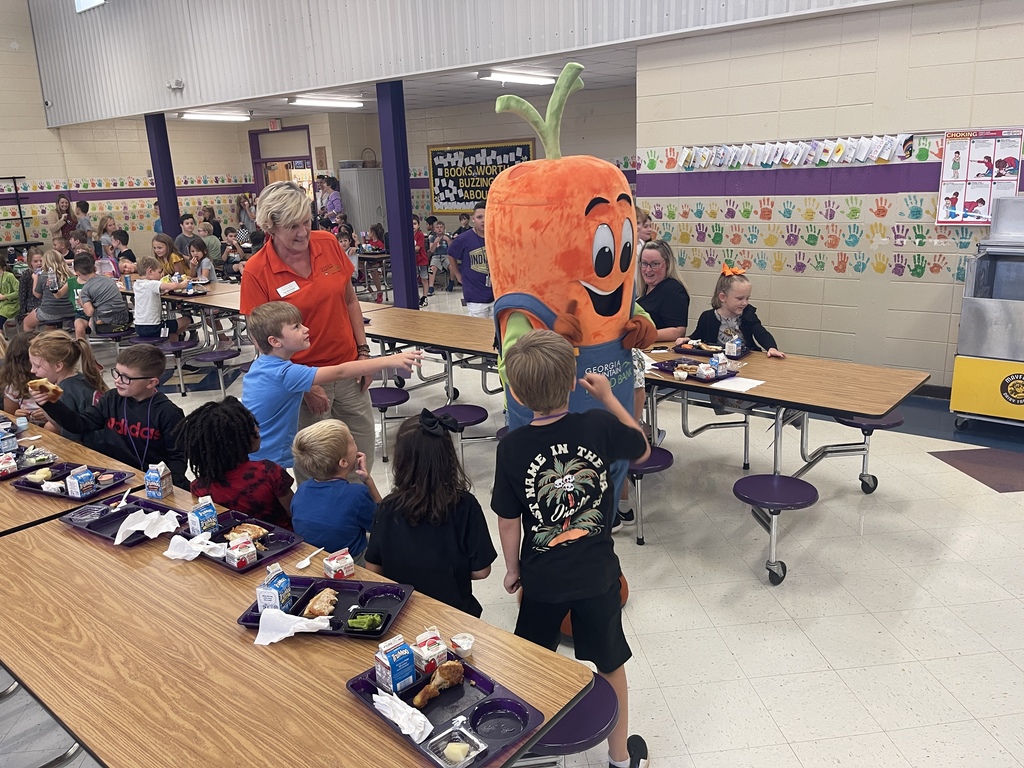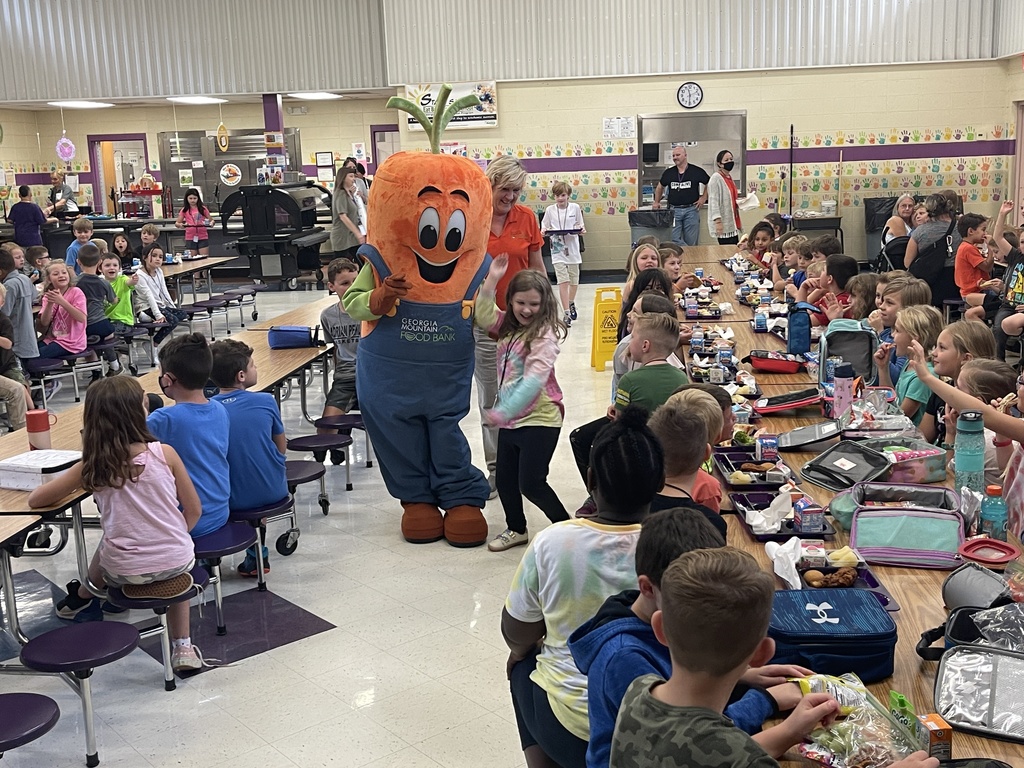 Mark your calendars for next Saturday, October 23rd for this Community Service Fair. Many of our school district partners will be at this event. Go grab a free lunch, some free fun for the kids, and some great community resources! #TR1BE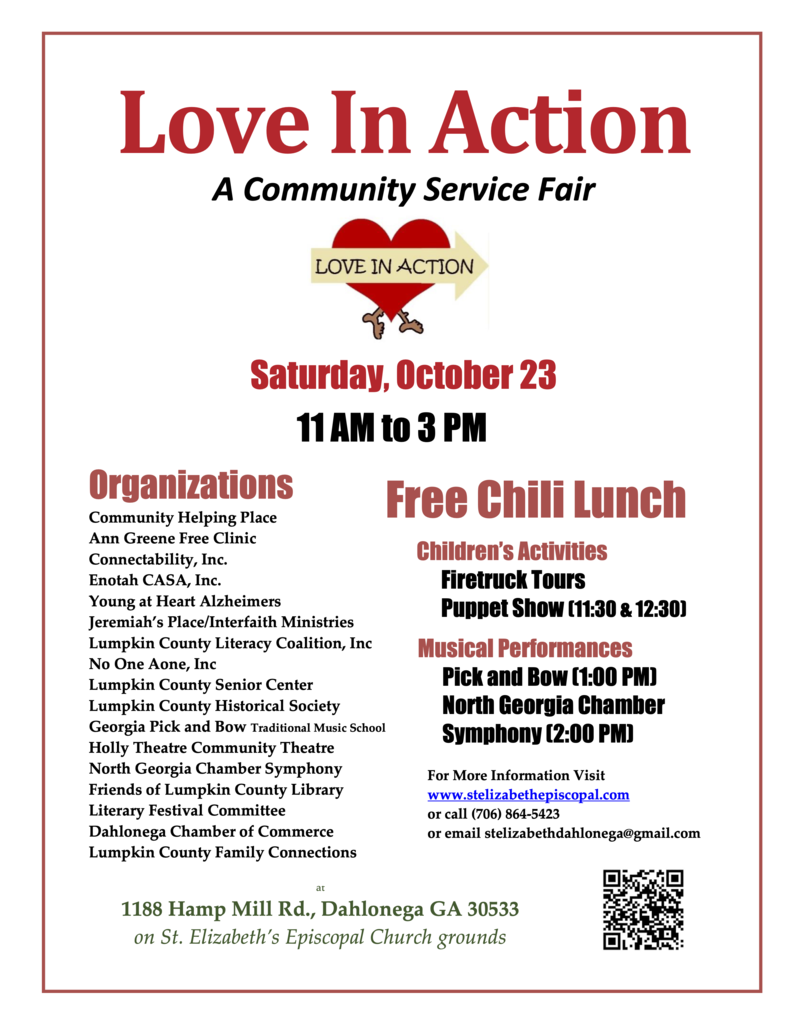 Students in Mrs. Brittani Abercrombie's class at Blackburn Elementary School had a chance to showcase some of their beloved items. In between lunch and curriculum, this student's sensory activity of choice is close to her heart. #TR1BE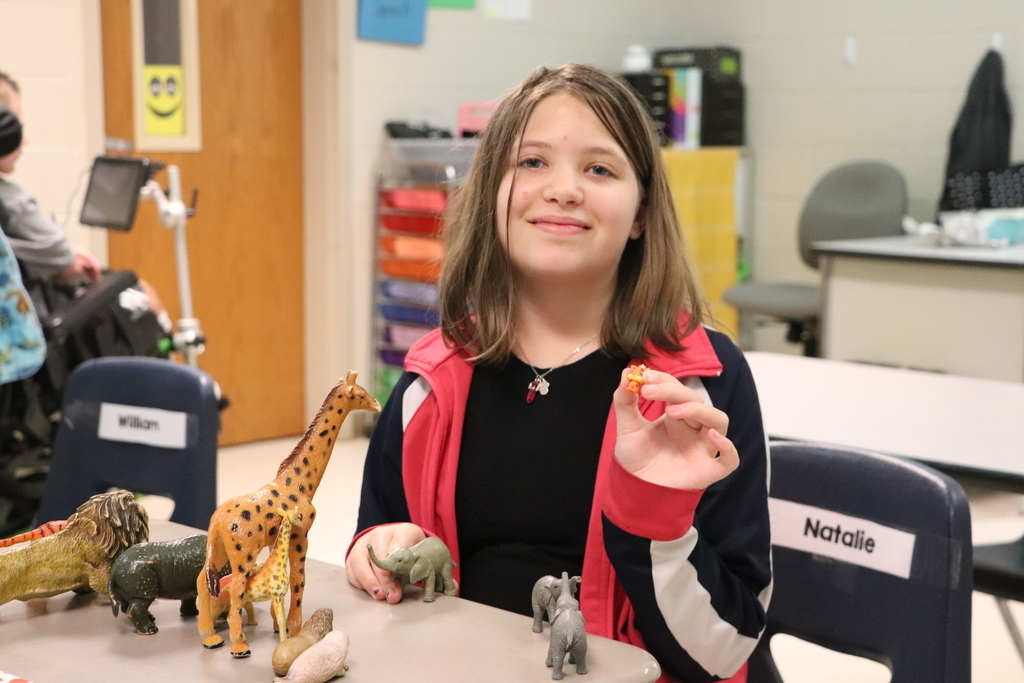 Did you know the National School Lunch Program (NSLP) serves nearly 30 million children every school day in cafeterias, classrooms and, when necessary, even at home? Join us in celebrating #NSLW21 October 11–15 to highlight the importance of school lunch and the critical role school nutrition professionals play in helping children succeed in and out of the classroom. #NSLW21 #SchoolLunch #WILDSchoolLunch
https://bit.ly/NSLW-21