We hope you can join our Parent Involvement Groups this month! Come see Mrs. B Thursday at 1:00 PM at the Student Outreach Center @ LCMS. #𝑭𝒐𝒄𝒖𝒔𝒆𝒅𝑭𝒐𝒓𝒘𝒂𝒓𝒅 #𝑻𝑹1𝑩𝑬 #𝑩𝒆𝒕𝒕𝒆𝒓𝑻𝒐𝒈𝒆𝒕𝒉𝒆𝒓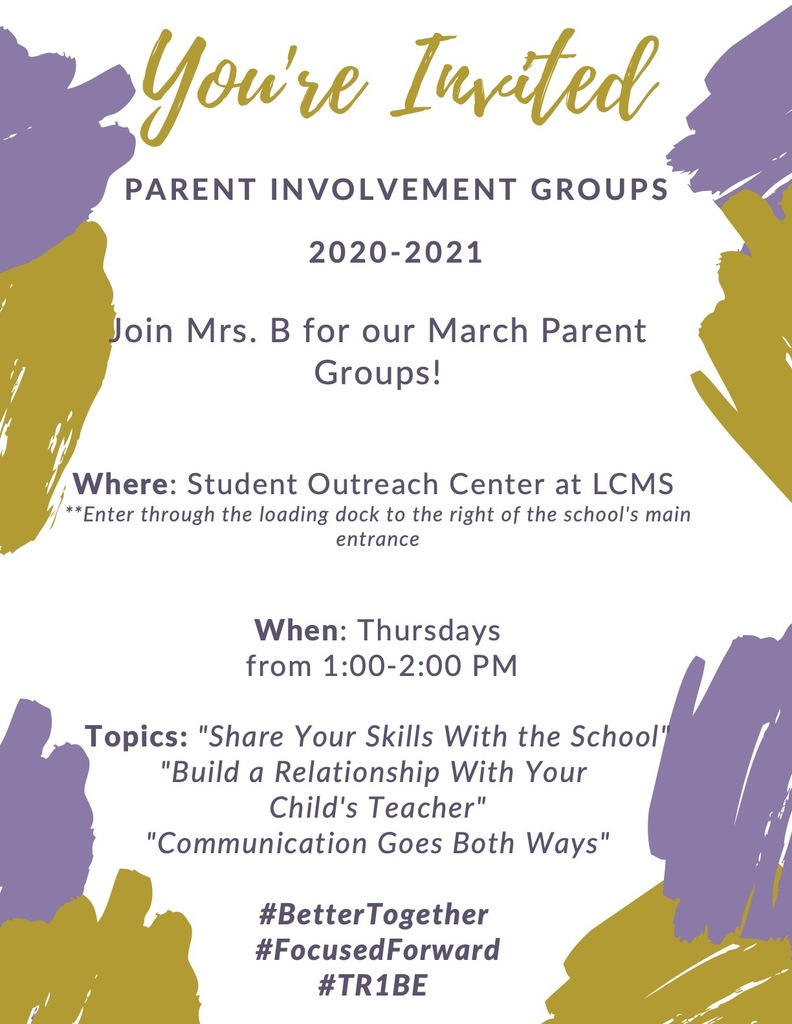 February is #CTAEMonth in the state of Georgia, and the graduation rates for CTAE concentrators released yesterday statewide. In Lumpkin County, our CTAE graduation rate is at an all-time high of 100%! #CTAEDelivers #FocusedForward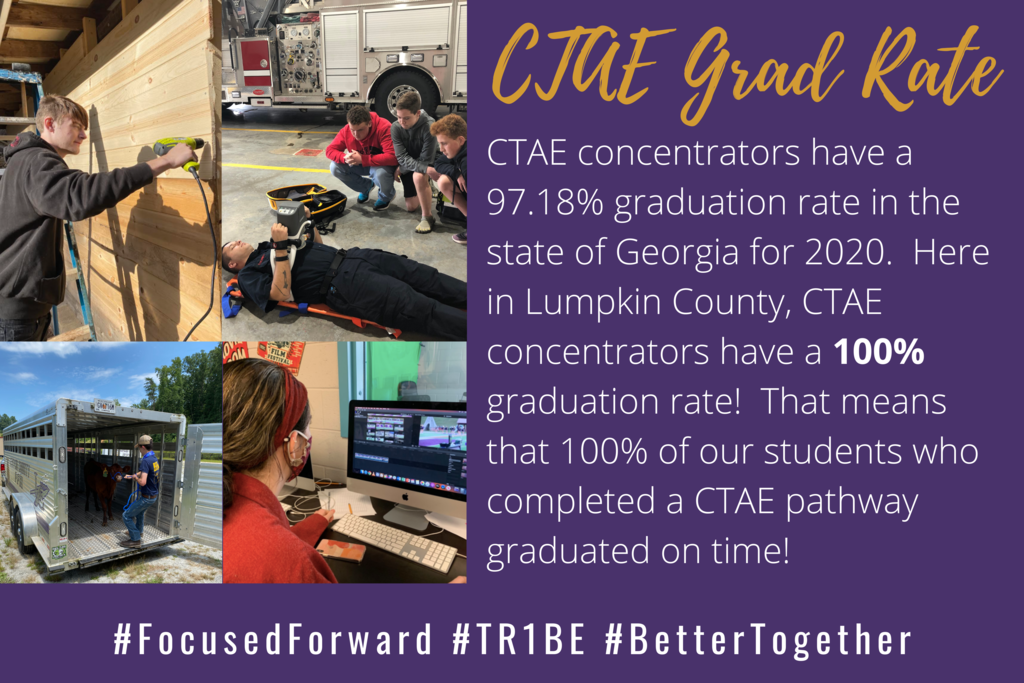 It sure is sweet to be in the elite! Our Lady Indians dominated Westminster tonight to advance to the next level in the AAA state tournament. We are in the Elite 8! #HAB30 #FocusedForward #TR1BE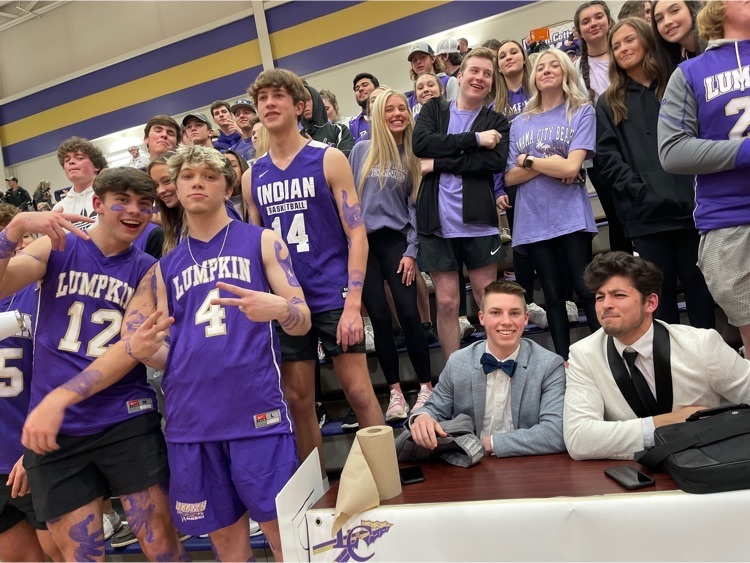 Didn't get a chance to watch our LC Mock Trial Teams in action in the preliminary rounds this month? Here's your chance to watch them in Round 5! Did we mention this is the first time ever (20 years of the program) that Mock Trial has advanced to Round 5?!! #FocusedForward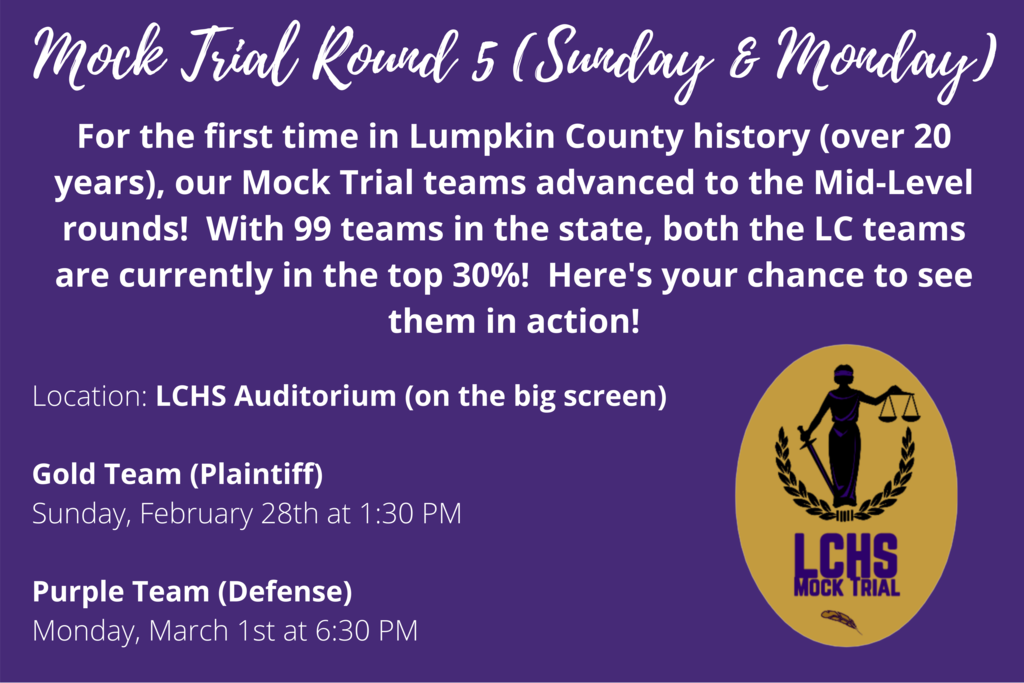 COVID-19 By-the-Numbers for Thursday, February 25, 2021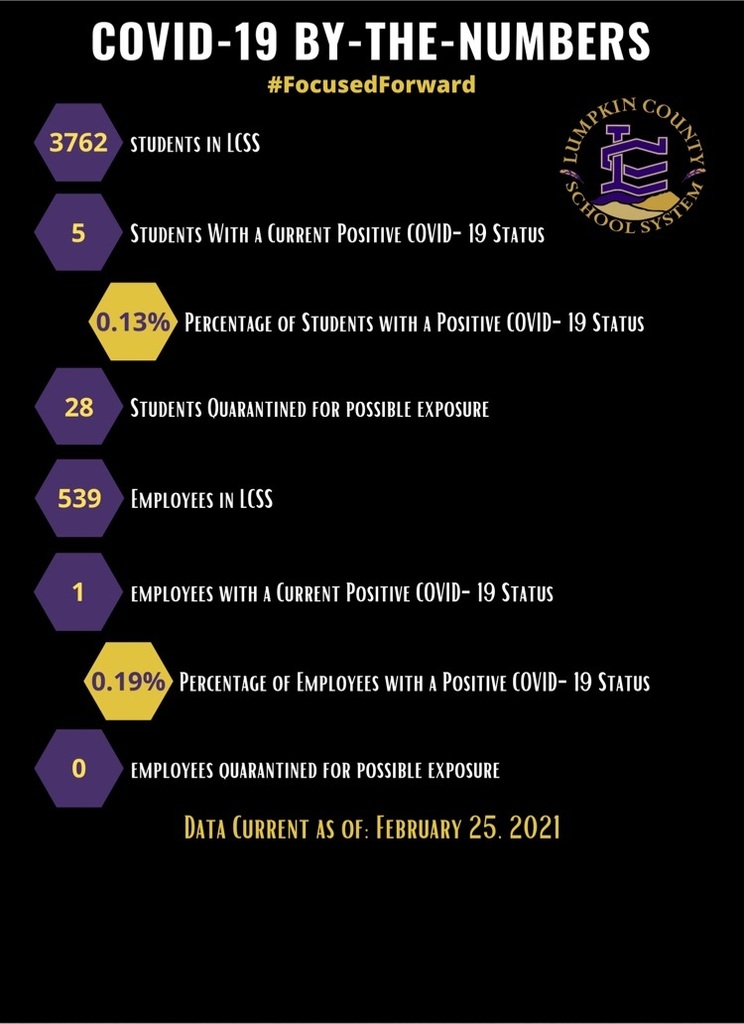 We are grateful for our partnership with North Georgia Food Bank. Come out on Saturday morning at 9 AM to get your free box of produce! #𝘽𝙚𝙩𝙩𝙚𝙧𝙏𝙤𝙜𝙚𝙩𝙝𝙚𝙧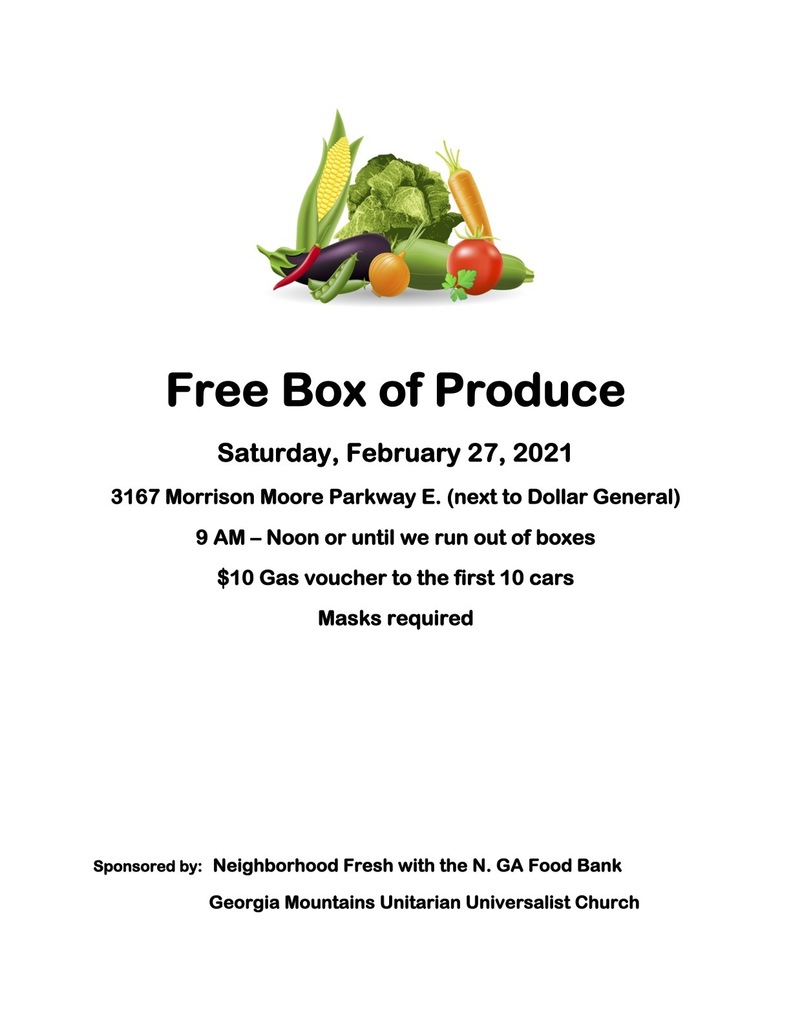 Are you interested in being a substitute teacher for Lumpkin County Schools? You can now complete your training virtually or in-person! Visit
www.ess.com
to apply, or contact
mlibutti@ess.com
for more information! #FocusedForward #TR1BE #BetterTogether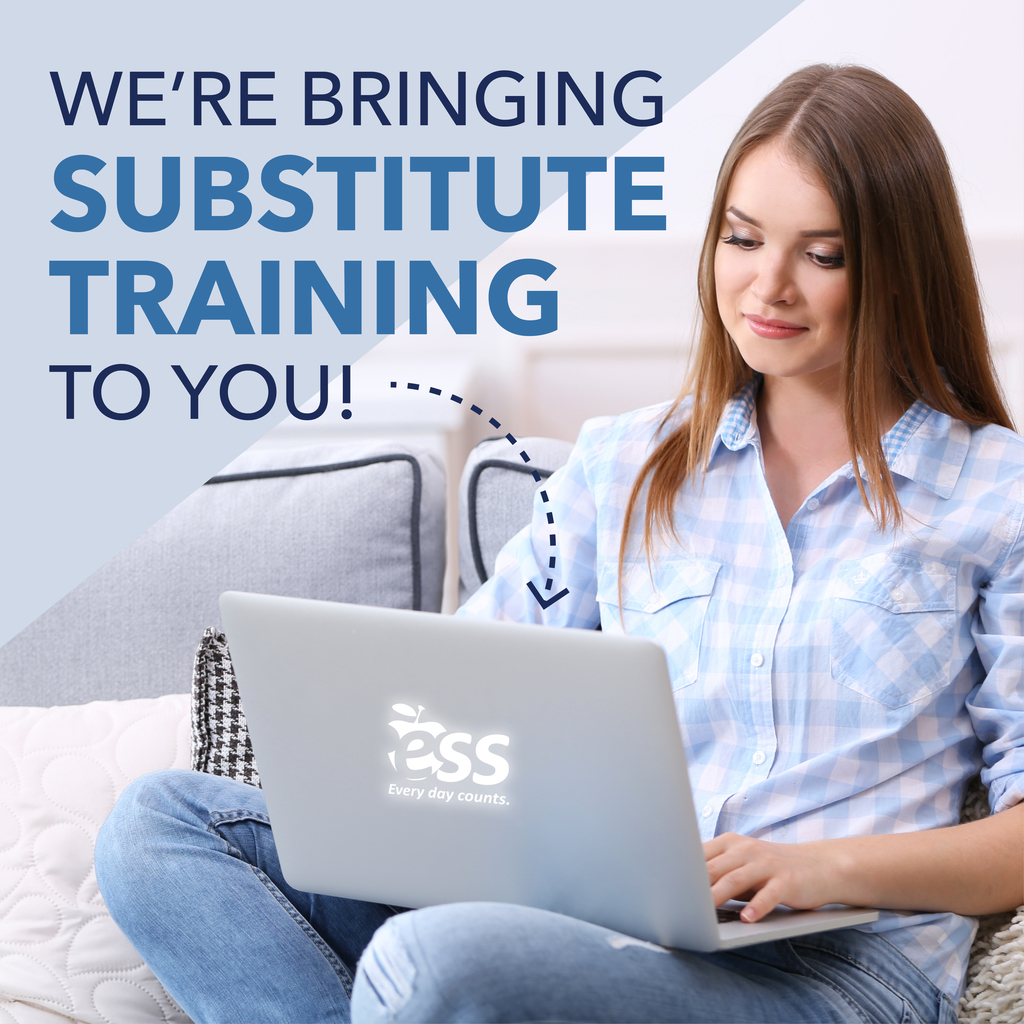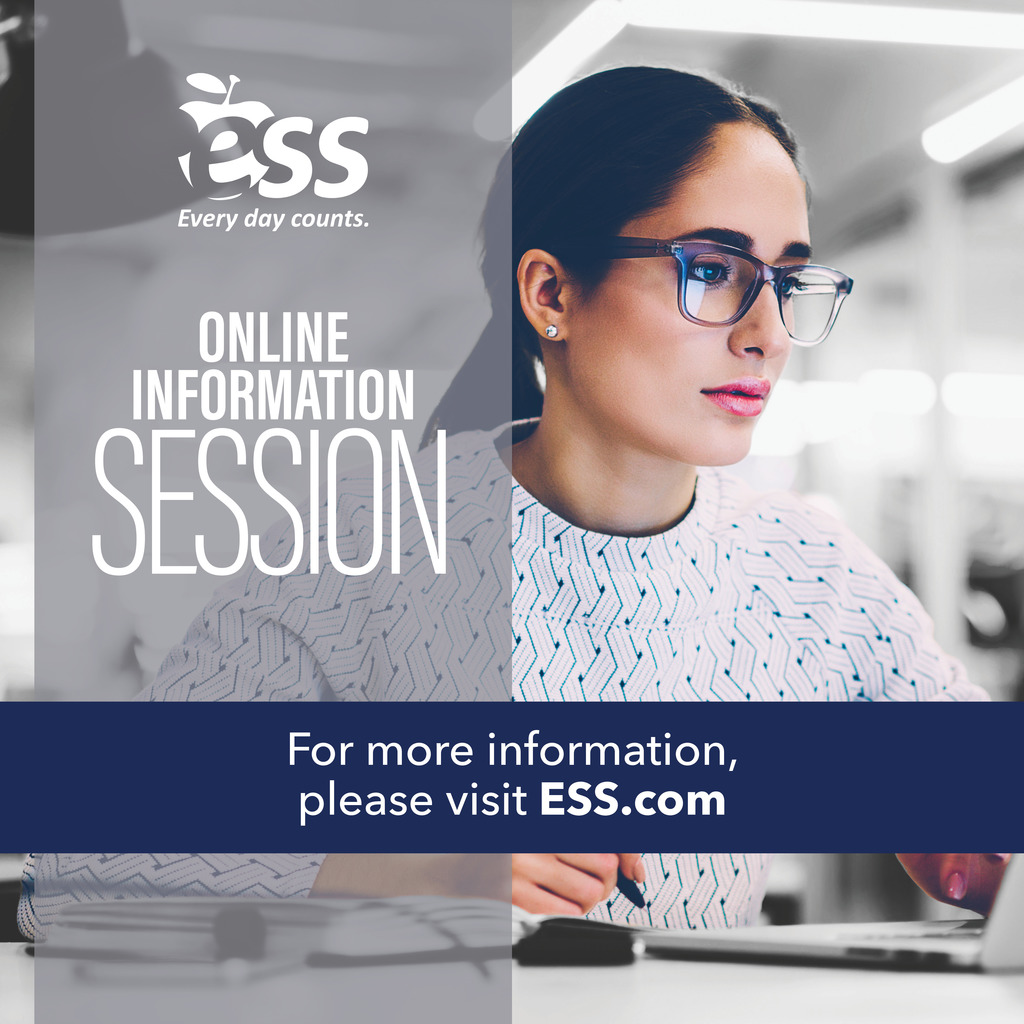 And the Lady Indians do it again!! LC beats Rockmart in the first round of AAA state playoffs! #HAB30 #FocusedForward #BetterTogether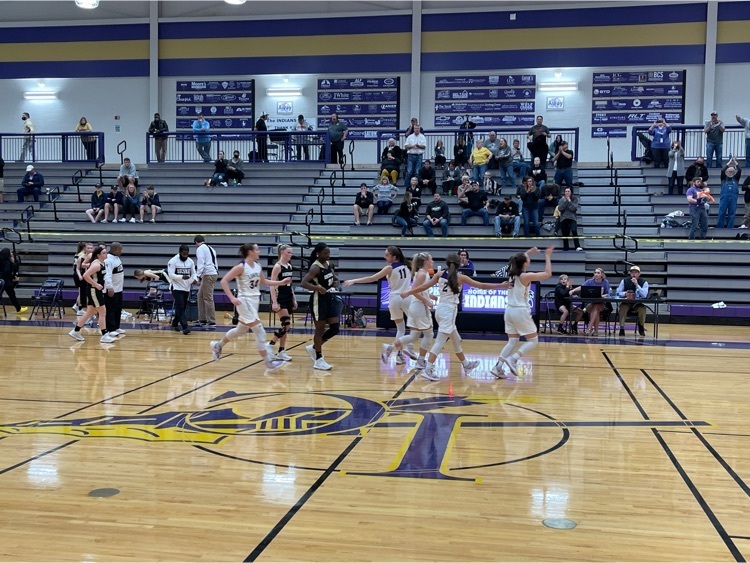 COVID-19 By-the-Number for February 23, 2021 #FocusedForward #BetterTogether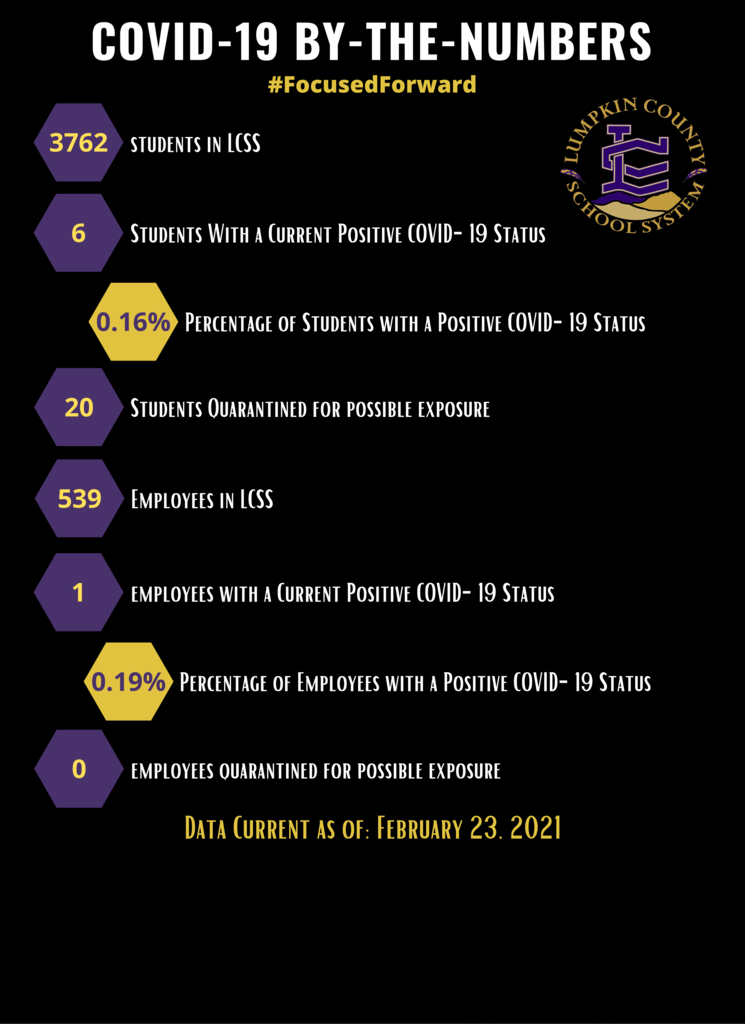 Do you want to be a part of something big?! LCHS is currently seeking sponsors for the Aim-Achieve-Arrive Center. Any amount is appreciated to help them reach their goal of $10,000 (they are almost halfway to their goal now). Link to Donate:
https://freedonationkiosk.com:9011/lumpkin/donation/new
The AAA Center will serve students by preparing them for internships, apprenticeships, and careers. Your donation will go directly to purchasing clothing for interviews and jobs. The AAA Center grand opening and ribbon cutting is March 11th. All sponsors will be recognized with their name or business displayed on a plaque in the Center. #FocusedForward #TR1BE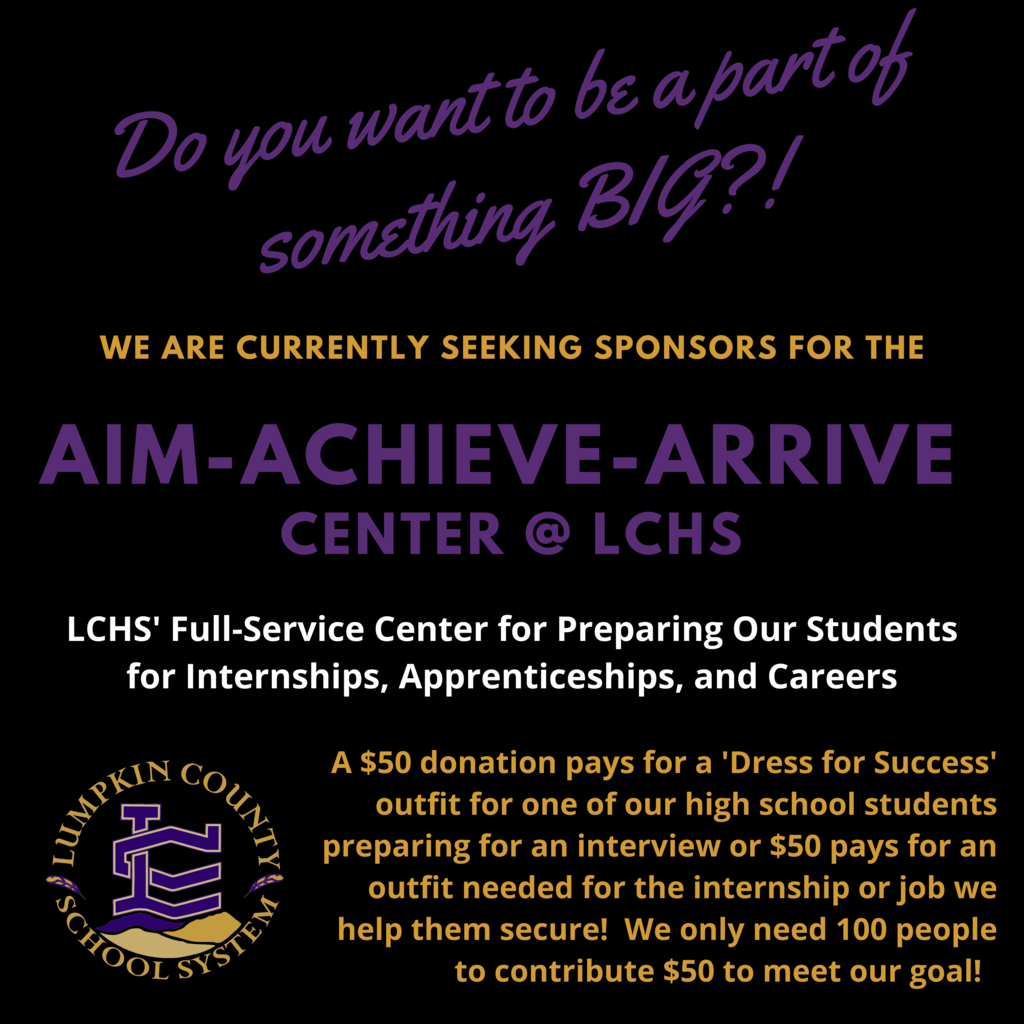 Congrats to our LC Fishing Team! Jake Barrett and Cooper McDonald won the GHSF Tournament on Lake Lanier this weekend and Scooter Ligon and Caleb Childs finished third place. Way to represent, fishermen! #FocusedForward #BetterTogether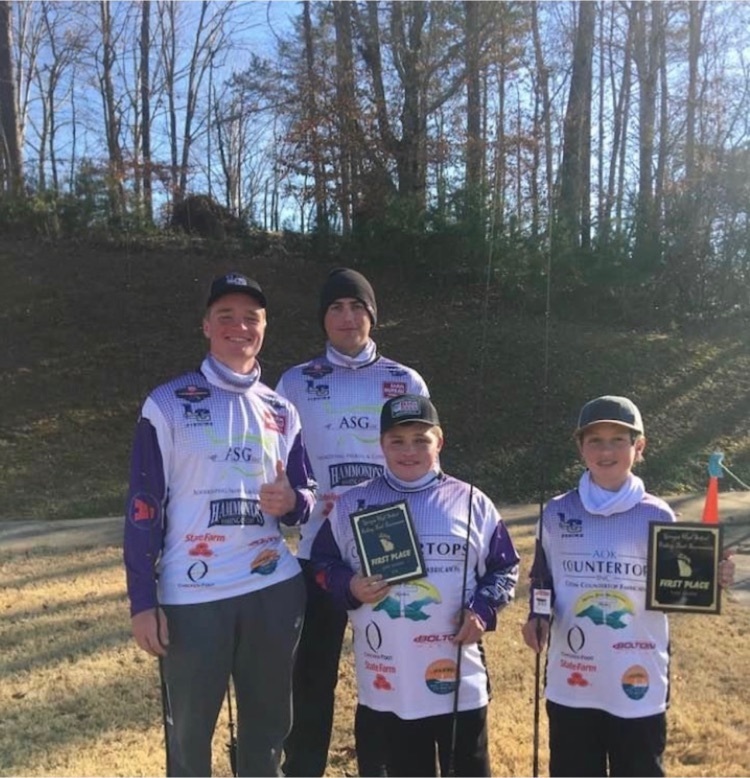 Our TR1BE Theatre, under the direction of Director Colleen Martin, just took first place in the state for their One Act production of "John Lennon and Me." Congrats to our STATE CHAMPS!! #FocusedForward #TR1BE #BetterTogether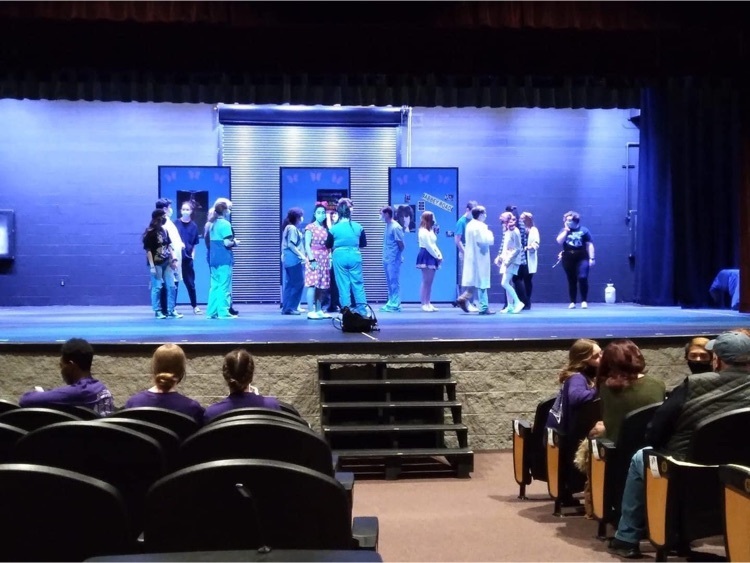 COVID-19 By-the-Numbers for Thursday, February 18, 2021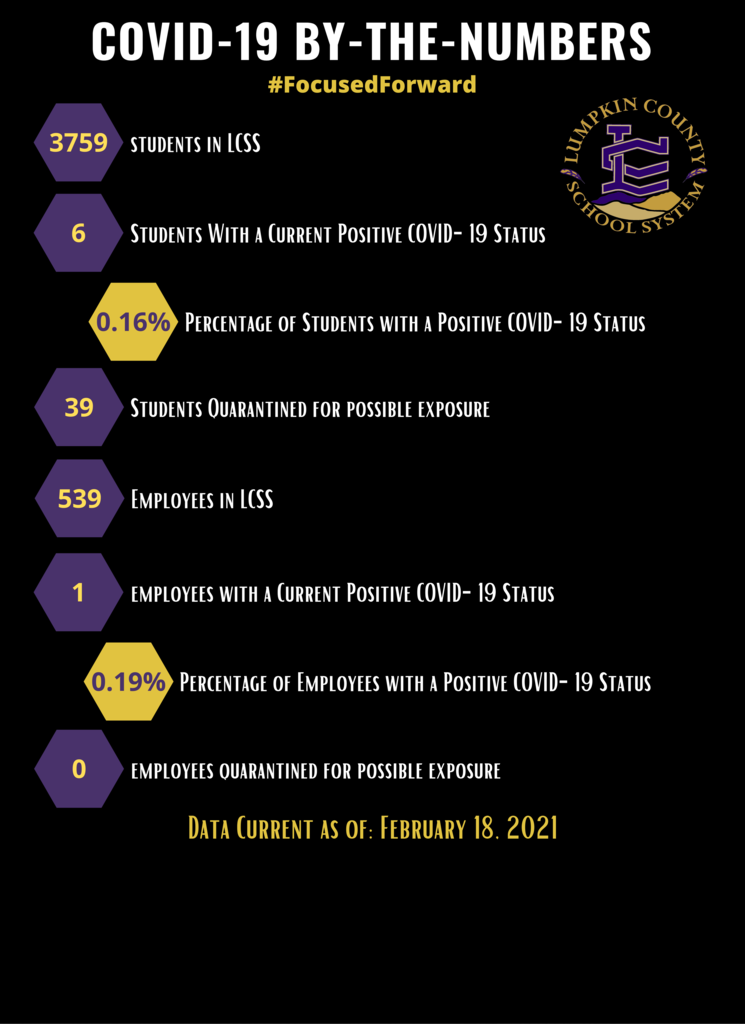 Lumpkin County Schools and our students benefit from the services of CASA. If you are interested in volunteering as a CASA, please reach out to Nicole Lonano to sign-up from their training classes. #𝑭𝒐𝒄𝒖𝒔𝒆𝒅𝑭𝒐𝒓𝒘𝒂𝒓𝒅 #𝑩𝒆𝒕𝒕𝒆𝒓𝑻𝒐𝒈𝒆𝒕𝒉𝒆𝒓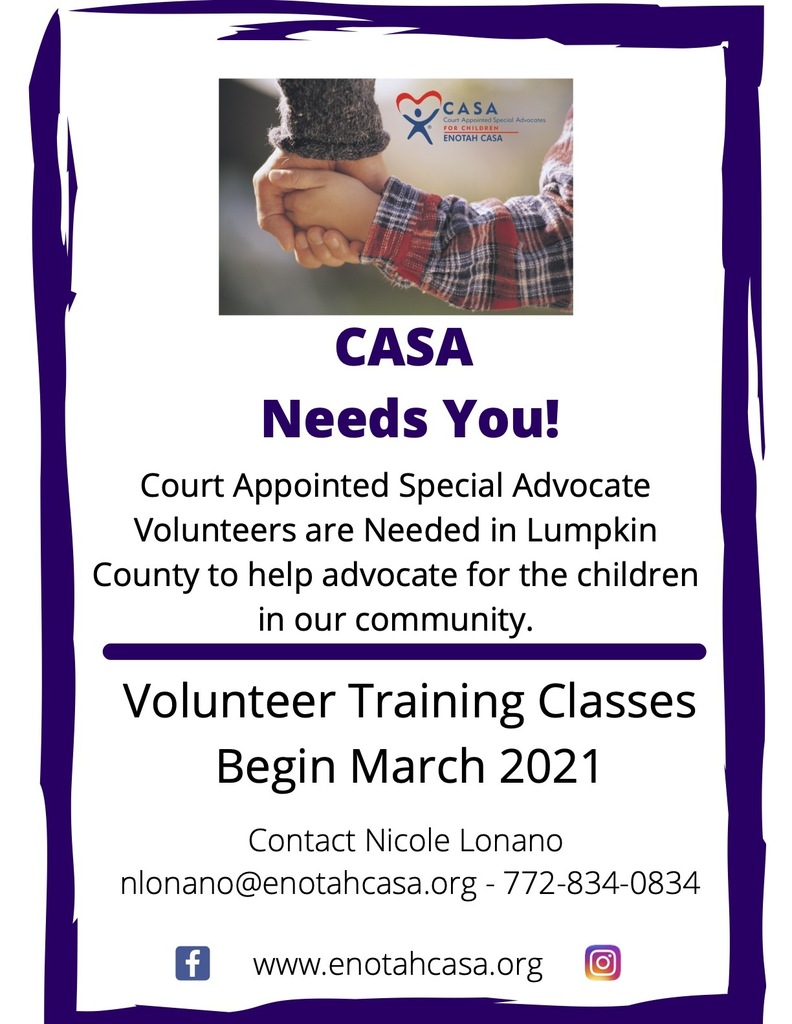 After a series of evaluations involving both the instructors and cadets, LCHS JROTC received the highest award (Honor Unit with Distinction) in their accreditation review today!  From L-R: Cadet Captain Diana Ray, Cadet Captain Clara Bennett, Cadet Captain Ashlyn Jewell, Cadet Lieutenant Colonel Abraham Villafranco,  Cadet Major Mario Mendoza, Cadet Command Sergeant Major Logan Wagemaker,  Cadet Captain Reece Butler, and Senior Army Instructor Major(R) Jeffrey Moran #FocusedForward #BetterTogether #TR1BE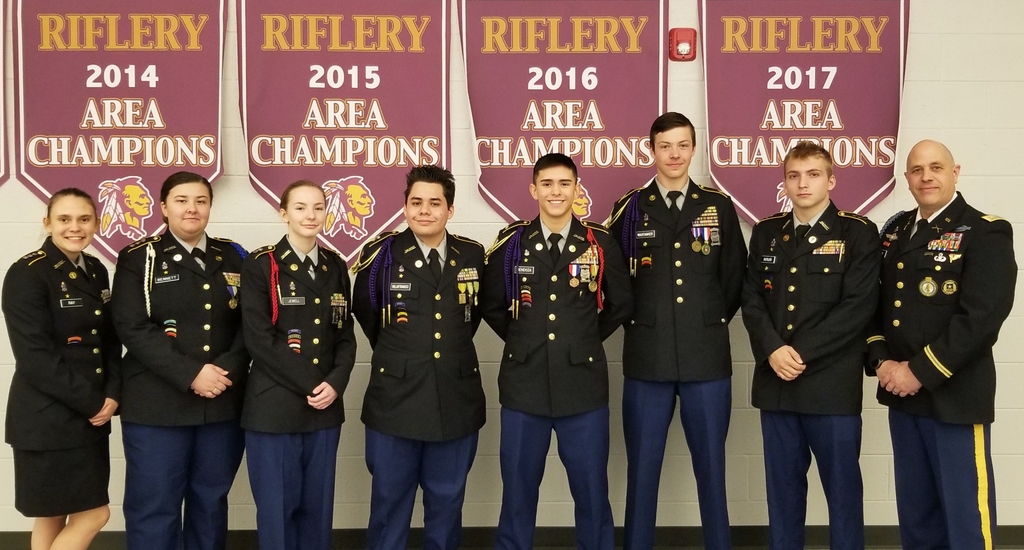 Congratulations to our REGION CHAMPS! You did it! First region championship in 30 years for LC Lady Indians!! #HAB30 #FocusedForward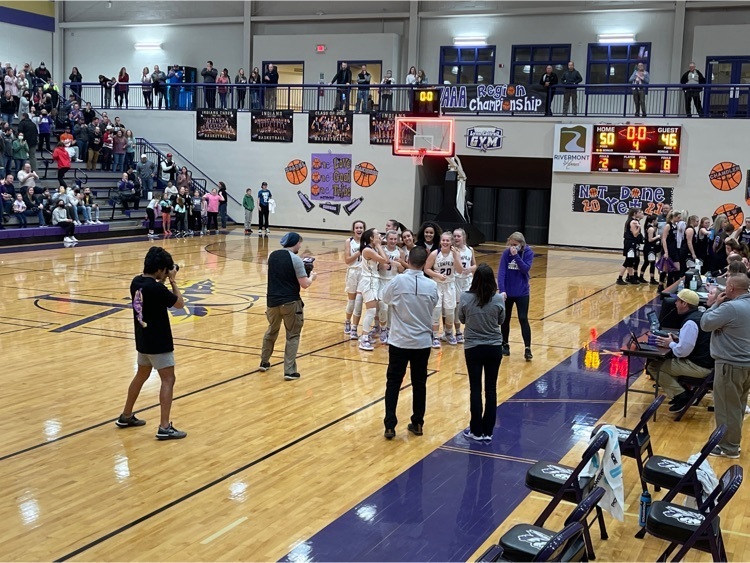 COVID-19 By-the-Numbers for Tuesday, February 16, 2021 #𝑭𝒐𝒄𝒖𝒔𝒆𝒅𝑭𝒐𝒓𝒘𝒂𝒓𝒅 #𝑻𝑹1𝑩𝑬 #𝑩𝒆𝒕𝒕𝒆𝒓𝑻𝒐𝒈𝒆𝒕𝒉𝒆𝒓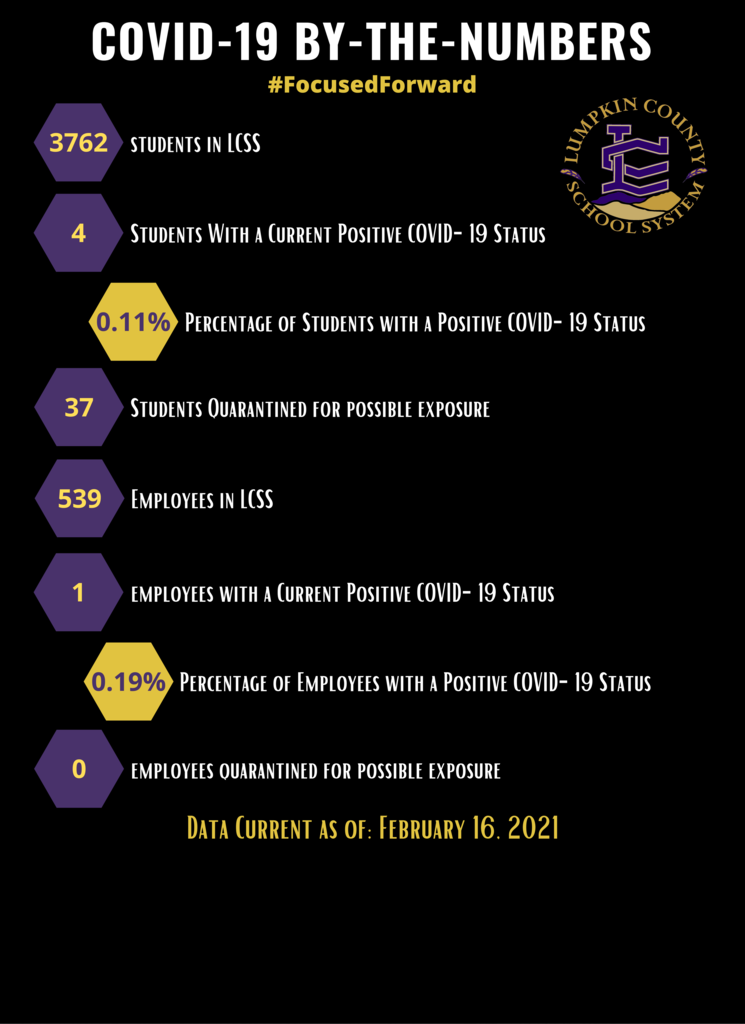 Lumpkin County Schools observing a three-hour delayed opening for Tuesday, February 16, 2021. #𝙁𝙤𝙘𝙪𝙨𝙚𝙙𝙁𝙤𝙧𝙬𝙖𝙧𝙙 #𝙎𝙩𝙖𝙮𝙎𝙖𝙛𝙚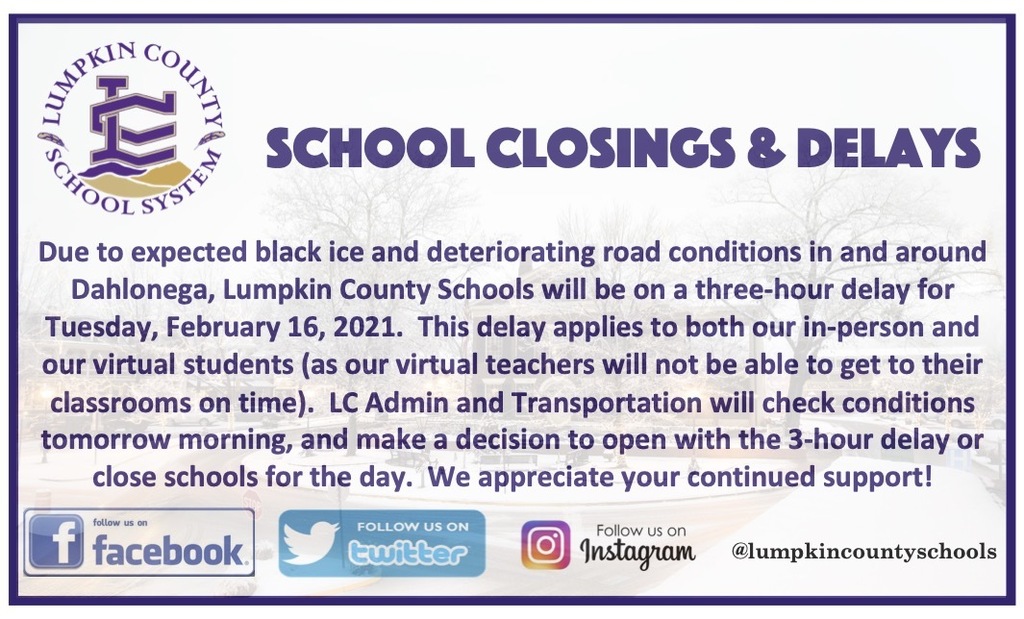 Congratulations to AJ Moss and Carder Dockery for finishing 17th out of 138 boats in the GHSA Fishing Qualifying Tournament on Saturday! We are proud for you to represent LC in the GHSA State Bass Fishing Championship on May 8th on Lake Lanier! #𝑭𝒐𝒄𝒖𝒔𝒆𝒅𝑭𝒐𝒓𝒘𝒂𝒓𝒅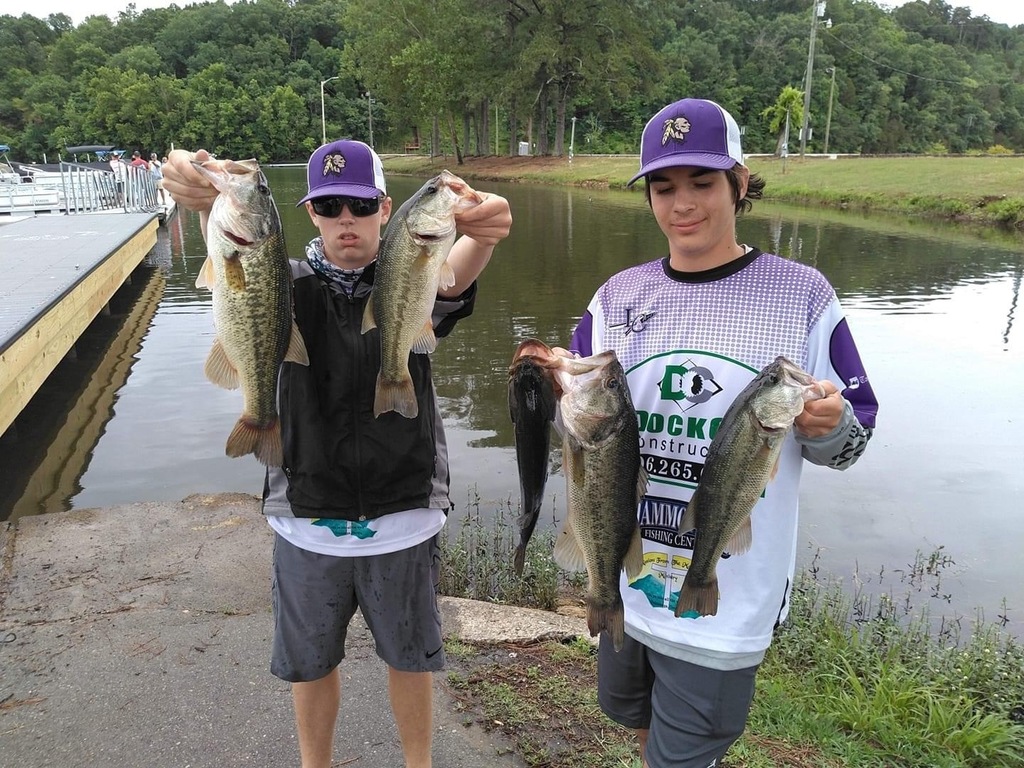 We hope that you all have a safe, healthy, and relaxing four-day weekend!