Are you looking for a driver's education program this summer? Check out this opportunity from our partners at the University of North Georgia! #BetterTogether #TR1BE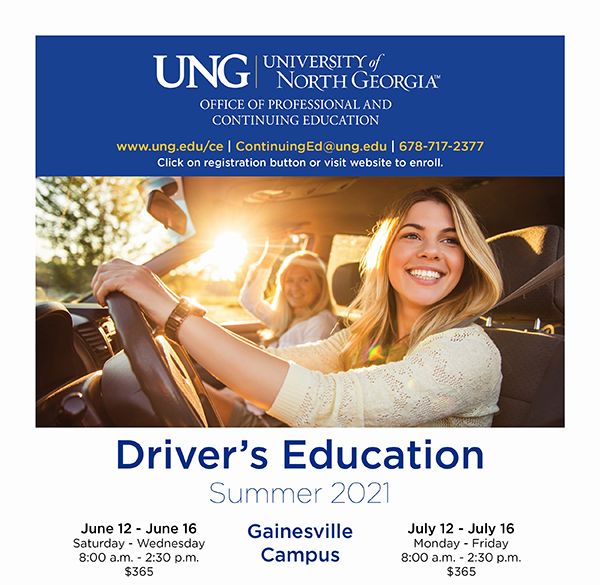 Our Ideal Indians for May 2021 exemplify what it means to go above and beyond. Thank you for your continued service and dedication to our school system! CO: Greg Trammell, Jennifer Moss, and Marisa Pierce LCHS: Cindy Hunsinger & Amber Gilleland BES/LBES: Kendra Beckworth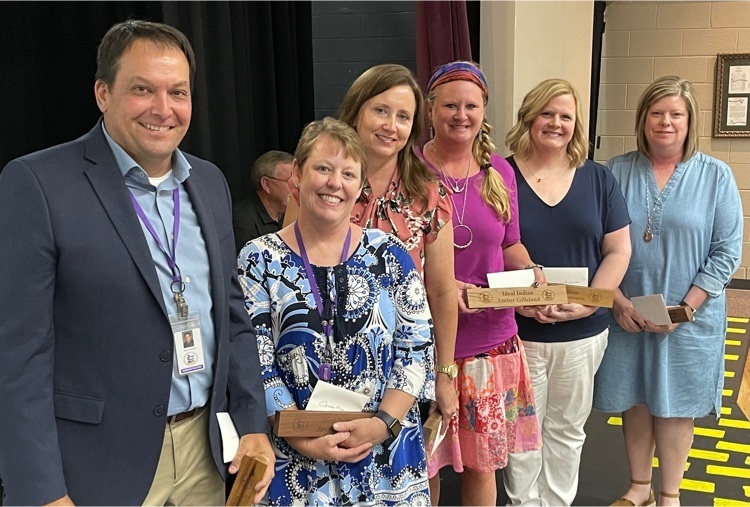 Lumpkin County Schools is proud to be recognized as a 2020 Vision School Nutrition System. Thanks to our partnership with UNG and local farms, our students are eating #GeorgiaGrown products each and every week! #BetterTogether #FocusedForward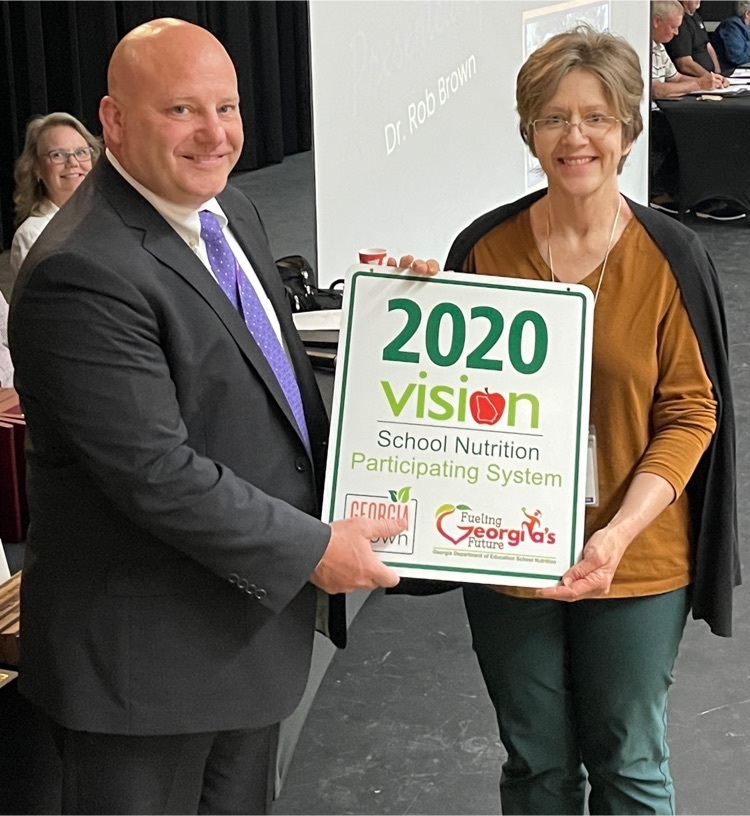 COVID-19 By-the-Numbers for Tuesday, May 11, 2021 #FocusedForward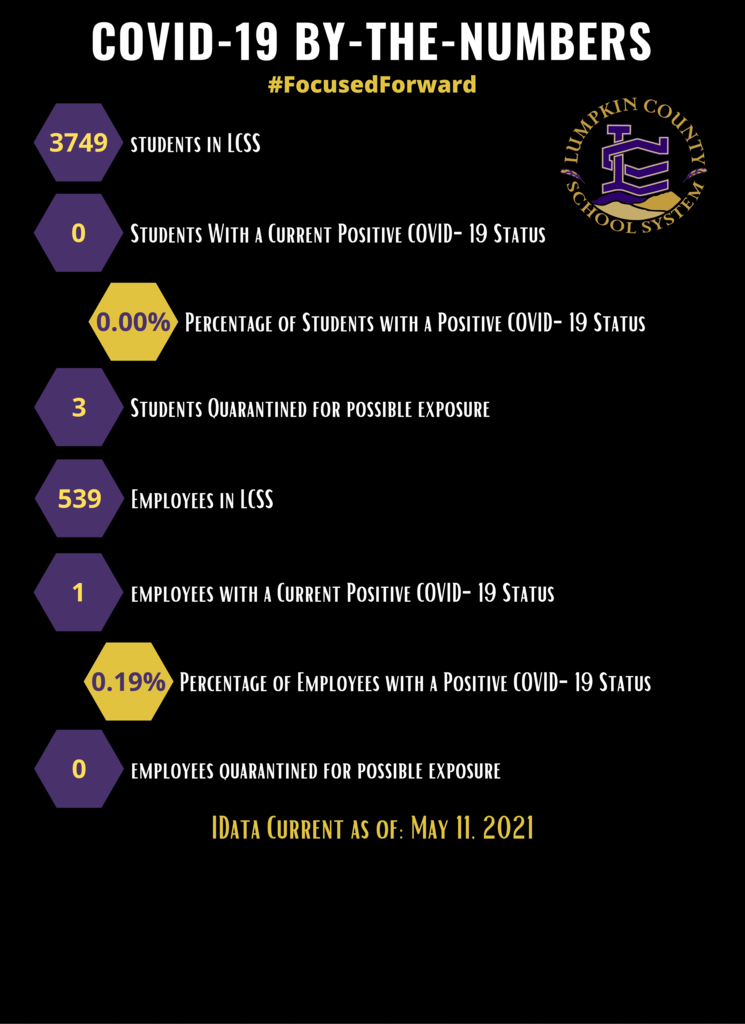 Congratulations to our Region Champions: LCHS Girls Soccer, LCHS Girls Tennis, Jones & Housman (LCHS Girls Track), and LCMS Girls Soccer State Fishing Qualifiers: Dockery & Moss, Barrett & McDonald STAR Student/Teacher: Nic Anderson and Dr. McGee Georgia Scholar: Lainie Genry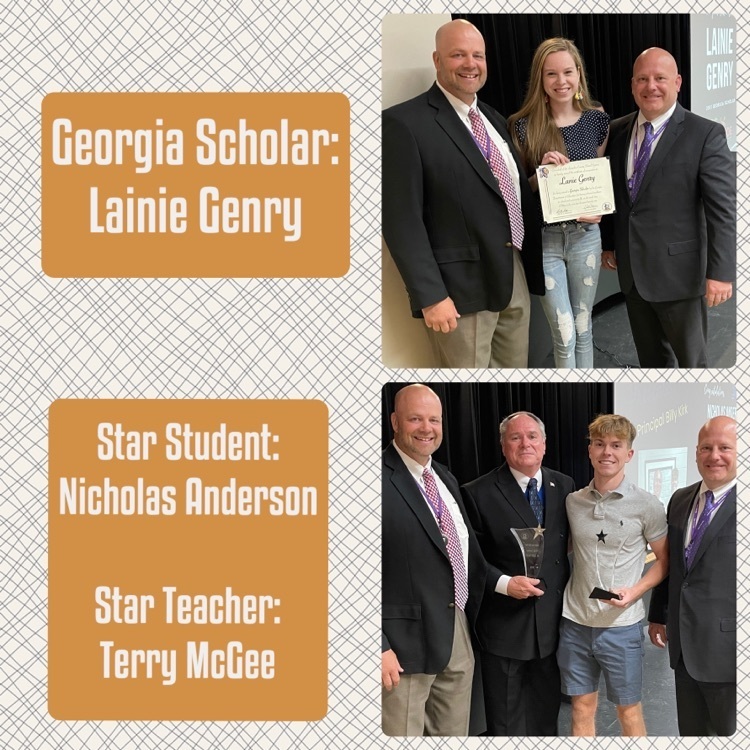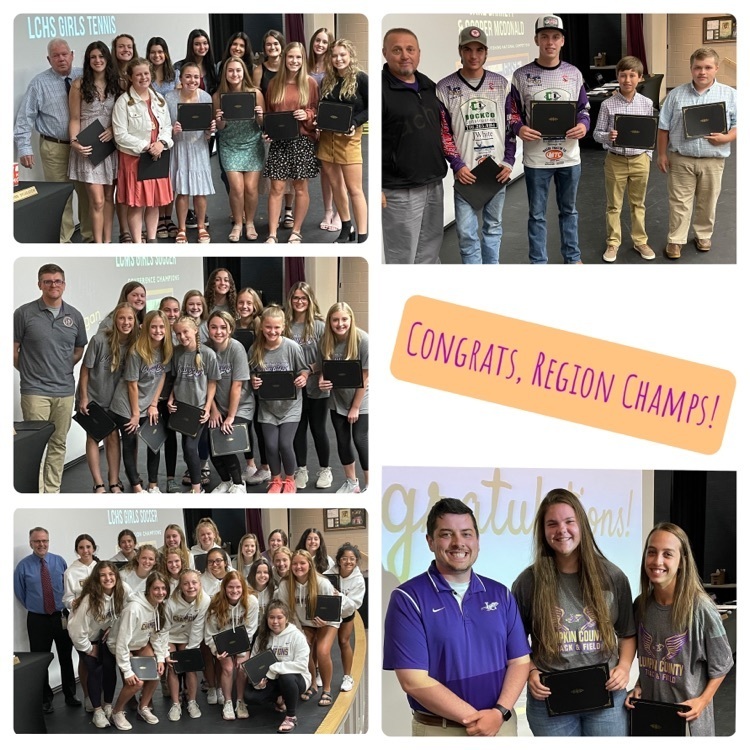 Congratulations to our 2020-2021 retiring educators! Your service to Lumpkin County Schools is appreciated, and we wish you all a happy and relaxing retirement. You've earned it! You'll always be a part of the #TR1BE! #FocusedForward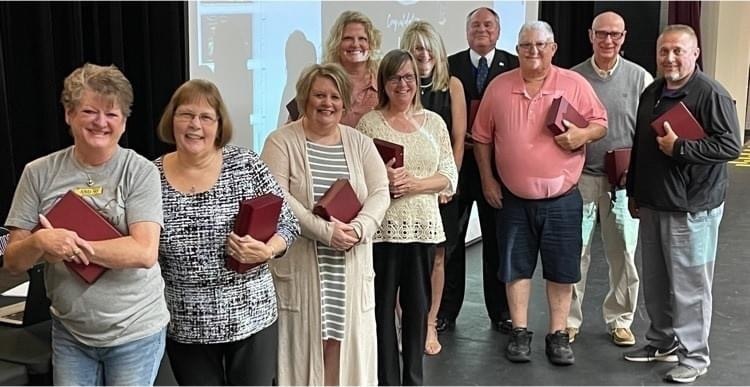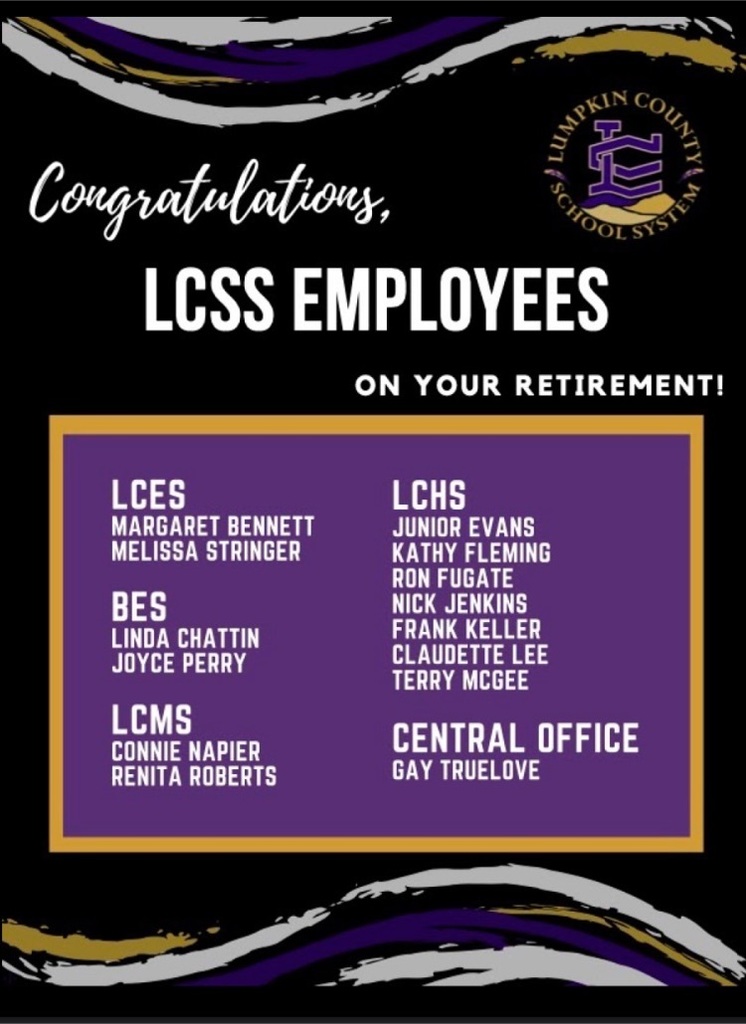 LCSS will be reviewing potential textbooks used for instruction of the Social Studies Georgia Standards of Excellence for 6-12. Those interested in reviewing the materials may visit the LC BOE any day between May 10-May 24 (8:30 AM-4:00 PM). #FocusedForward #TR1BE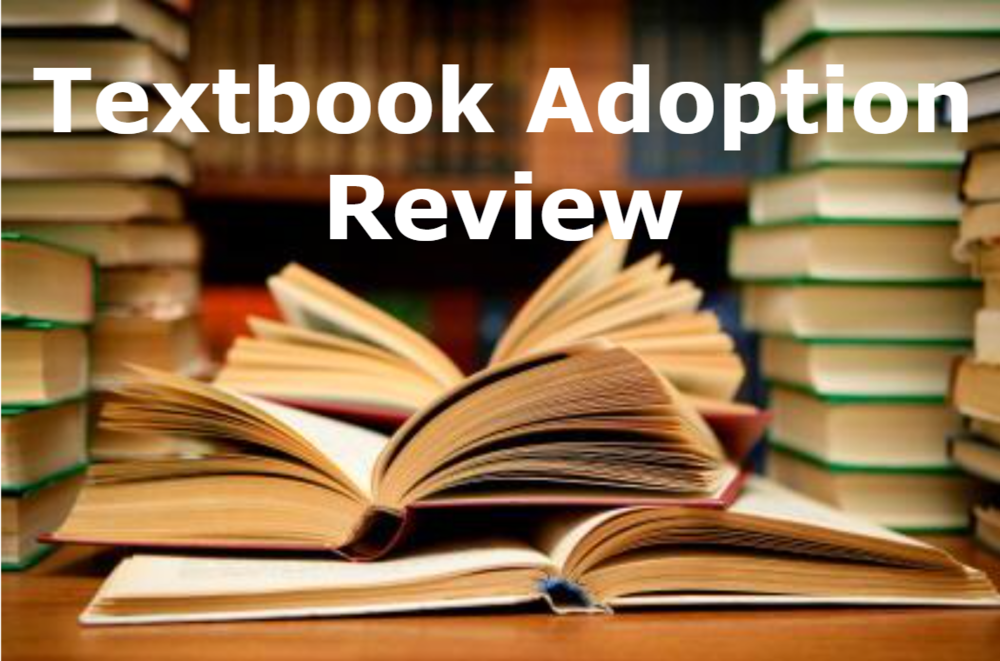 It's Bigger Than Me: Learning that service to others is service to self, Ms. Westafer's Class of 2022 advisement painted kindness rocks and hid them around Hancock Park on the square in Dahlonega. What can you do today to make a difference? #BetterTogether #FocusedForward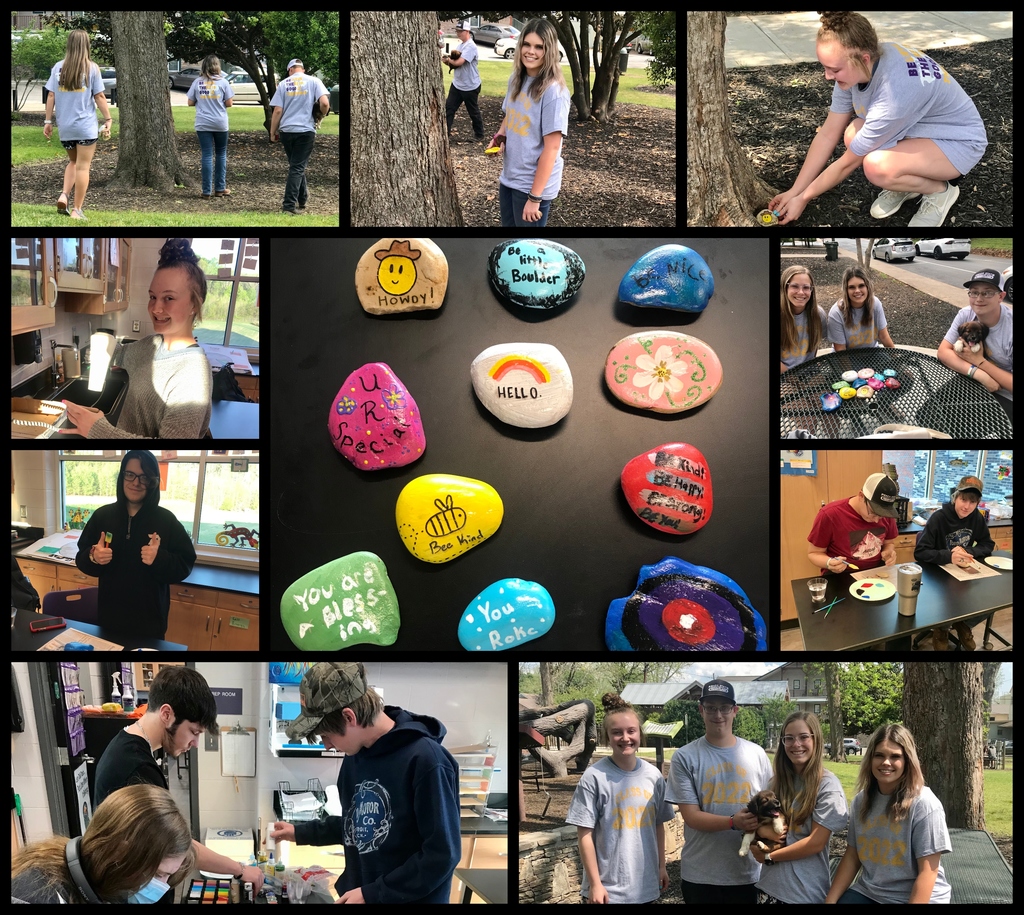 The Class of 2022 continues their service learning project at LCHS. Mrs. Rodgers' advisement students collected canned and boxed goods for local families. #FocusedForward #BetterTogether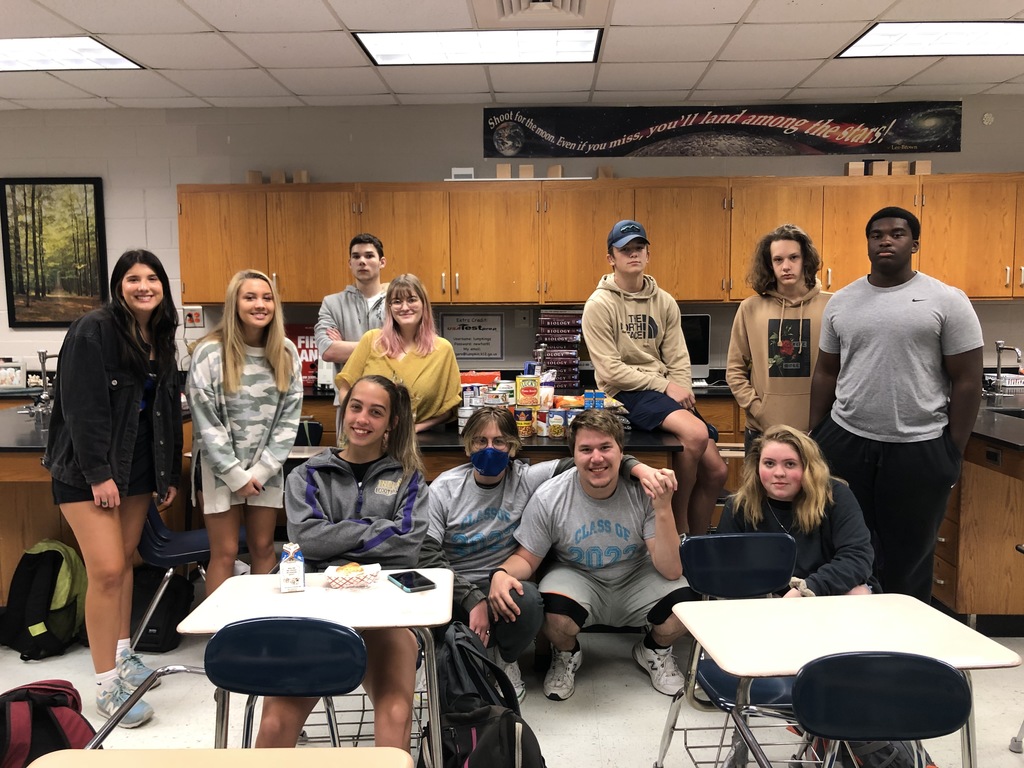 The Fine Arts are active and well in LC! Visual Arts hosted an art show hosted by Dahlonega Woman's Club Friday afternoon. Our Jazz Band performed in Hancock Park for First Friday Night. And Drama and Chorus are on stage in Wizard of Oz at LCHS this weekend! #FocusedForward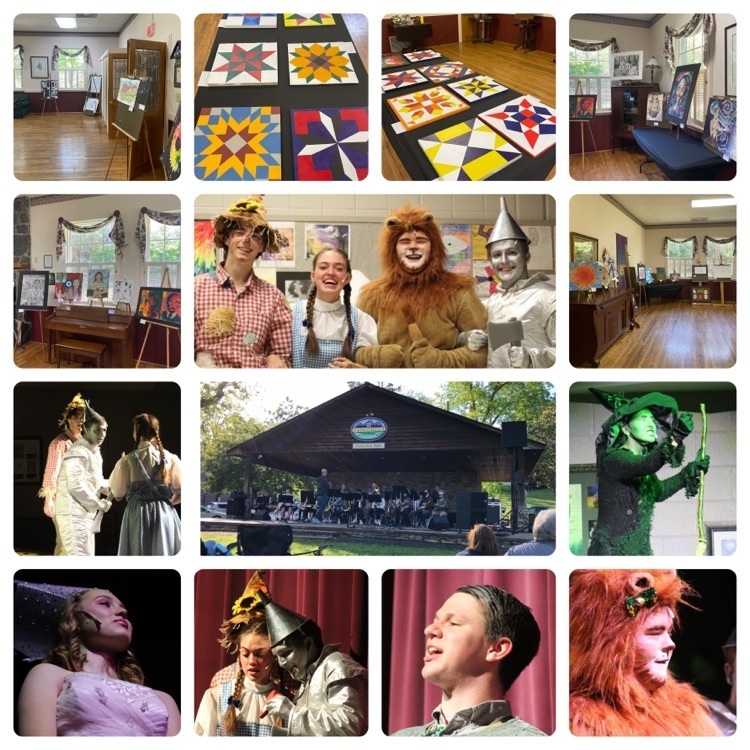 Be the Change: Mrs. Gilleland's Class of 2022 Advisement raffled off a basket for a 'Day in Helen, GA' to raise money for Rainbow Children's Home. All together, they raised over $700 to present to RCH as a part of their service learning project! #FocusedForward #TR1BE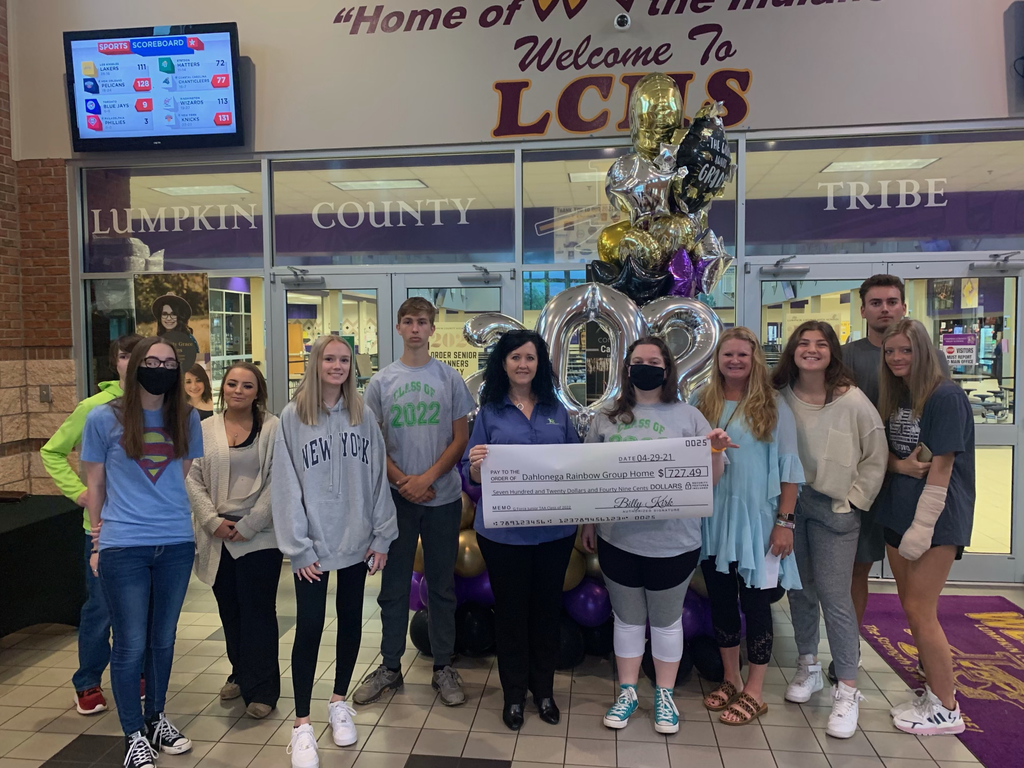 Cooper McDonald (LCMS) and Jake Barrett (LCHS) finished fifth in the state for Georgia High School Fishing (out of 107 teams). Their fifth place finish qualifies them for the High School Fishing National Championship in June. Way to go, Cooper and Jake! #LCProud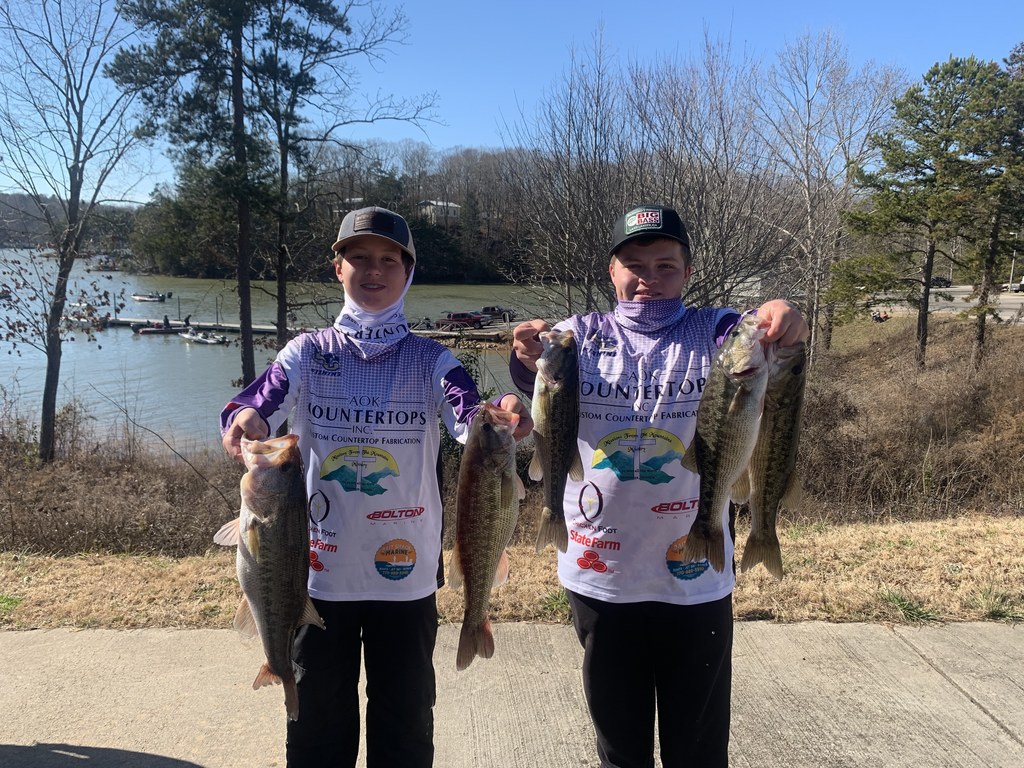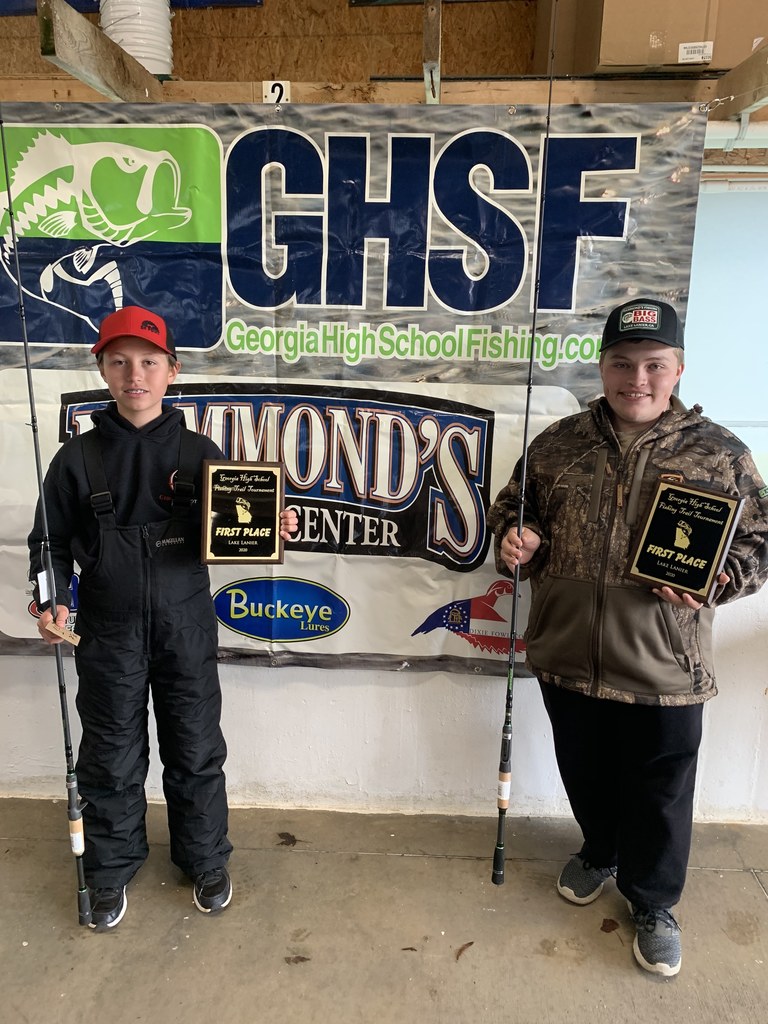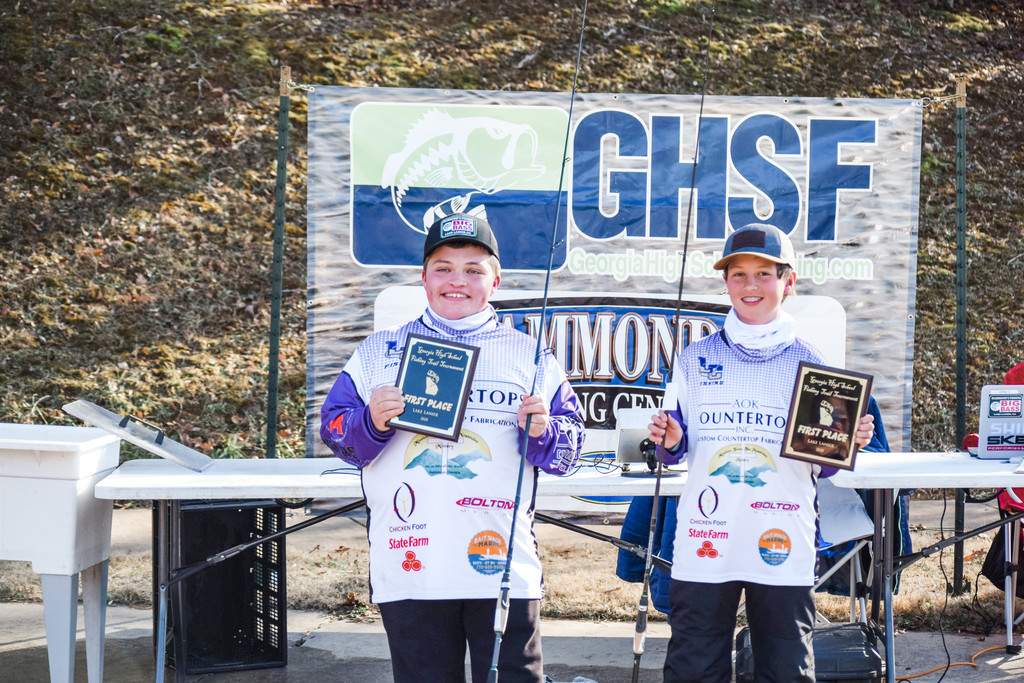 We are celebrating our School Nutrition Staff in all of our schools today! #BetterTogether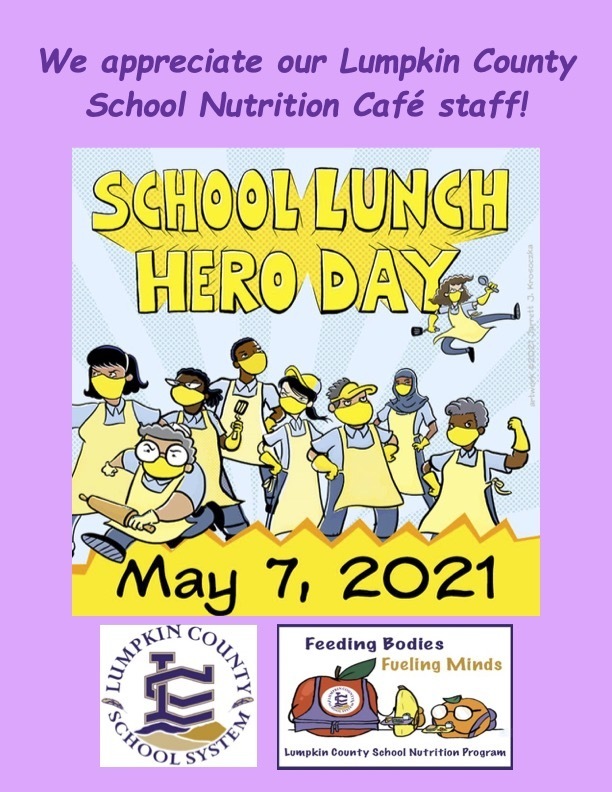 COVID-19 By-the-Numbers for May 6, 2021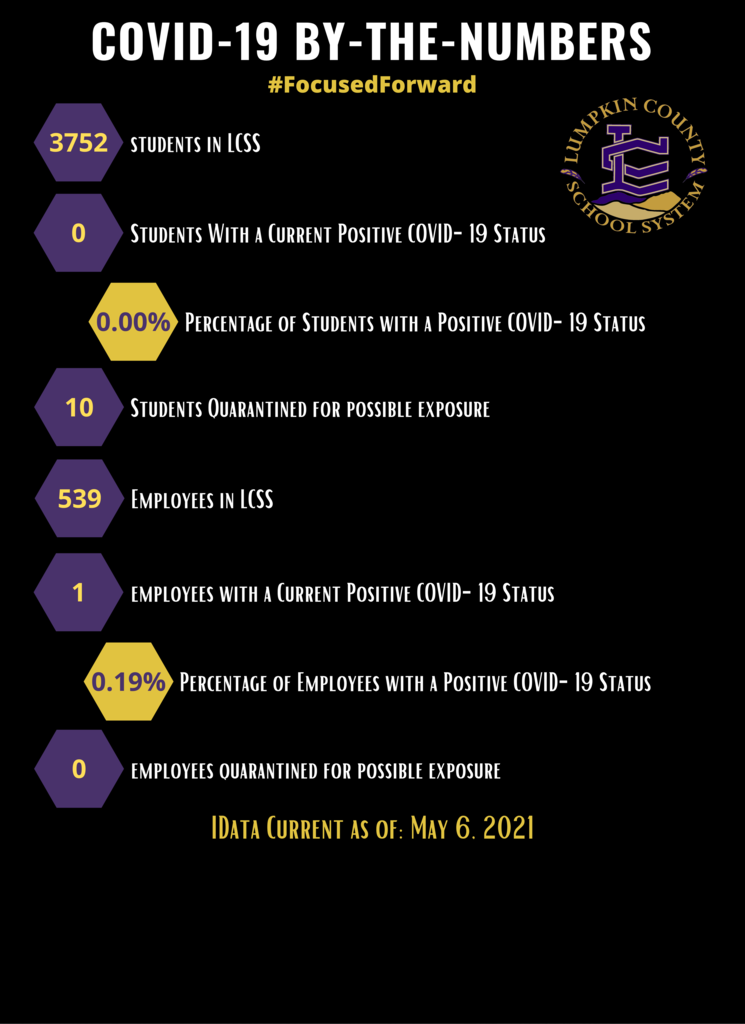 Thank you to our amazing school nurses! We appreciate all you do for your students and your staff members at each of our schools. Nurse Grizzle, Nurse Luesing, Nurse Lower, Nurse Midenhall and Nurse McCarty--you are our heroes! #BetterTogether #FocusedForward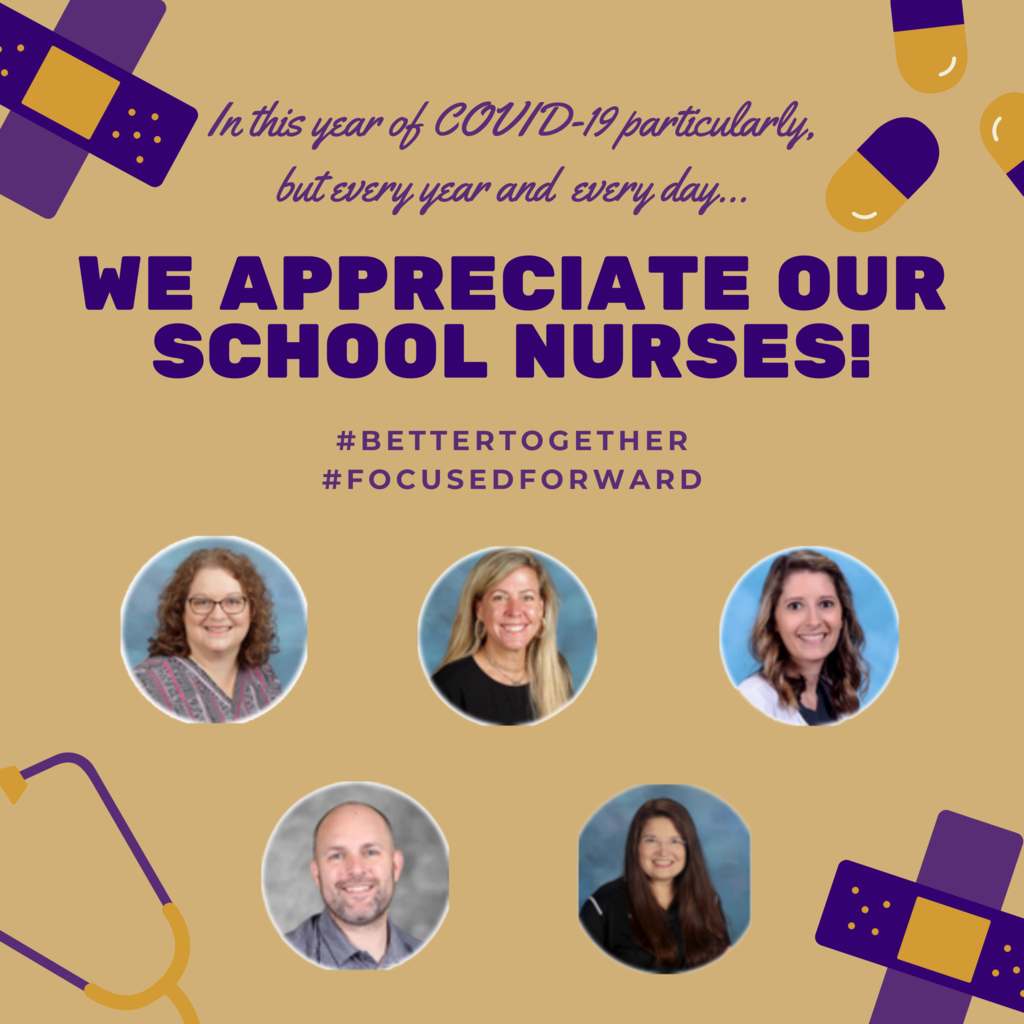 The Home Depot Foundation awarded six $5,000 scholarships to SkillsUSA students nationwide, and our very own Zackery Pitchford was one of the six! To celebrate Zackery's scholarship and his commitment to attend Lanier Technical College, LCHS CTAE hosted a signing day on Tuesday!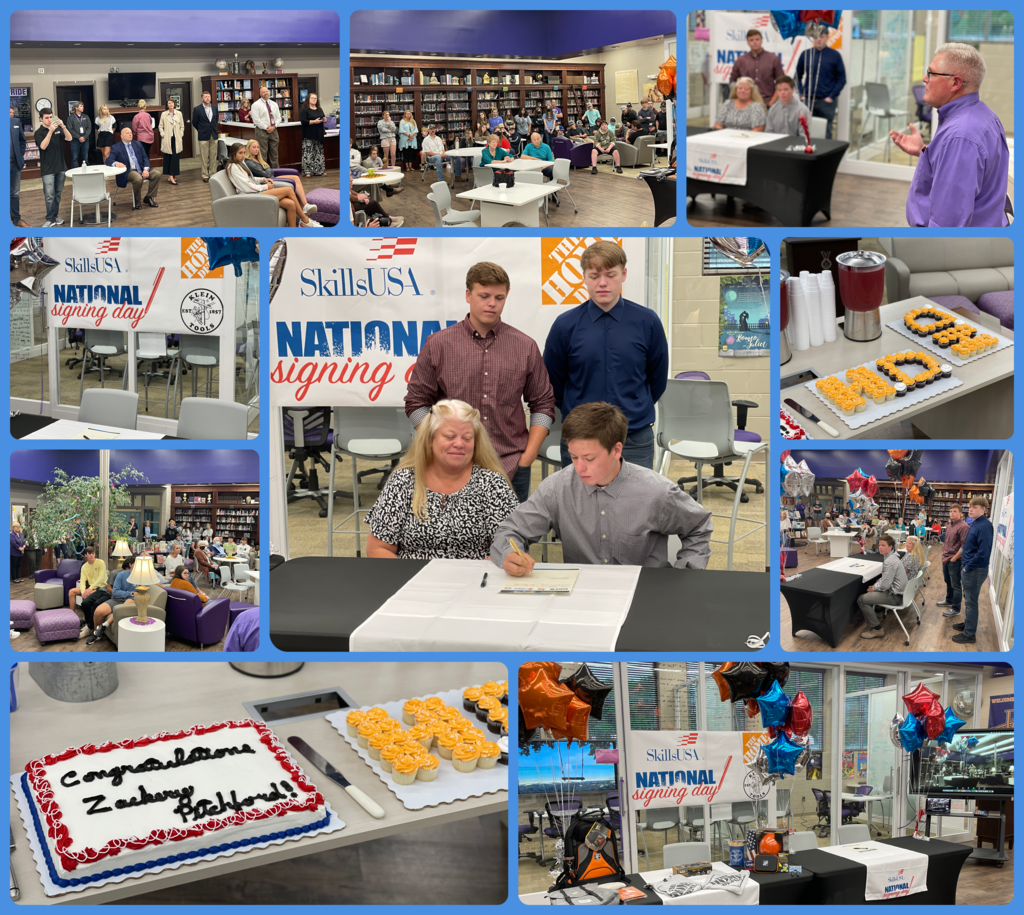 Gold City Composite is a mountain bike team that will be joining the NICA league. Eligible students in 6th-12th grade for the 2020/2021 school year are invited to the meet and greet Saturday at 9AM. Visit
www.lumpkincountymtb.com
for details and to RSVP! #BetterTogether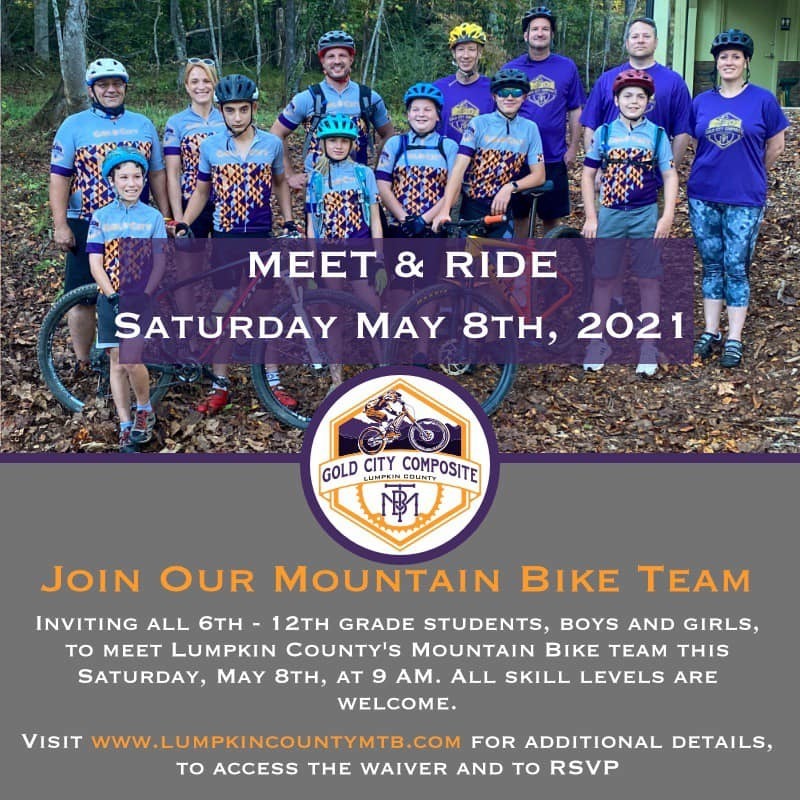 On National Teacher Appreciation Day yesterday, we started our morning by recognizing and celebrating our Teachers of the Year for Lumpkin County Schools. A special thanks to our sponsors, Chuck and Debbie Jones and Dahlonega Rotary Club! #BetterTogether #FocusedForward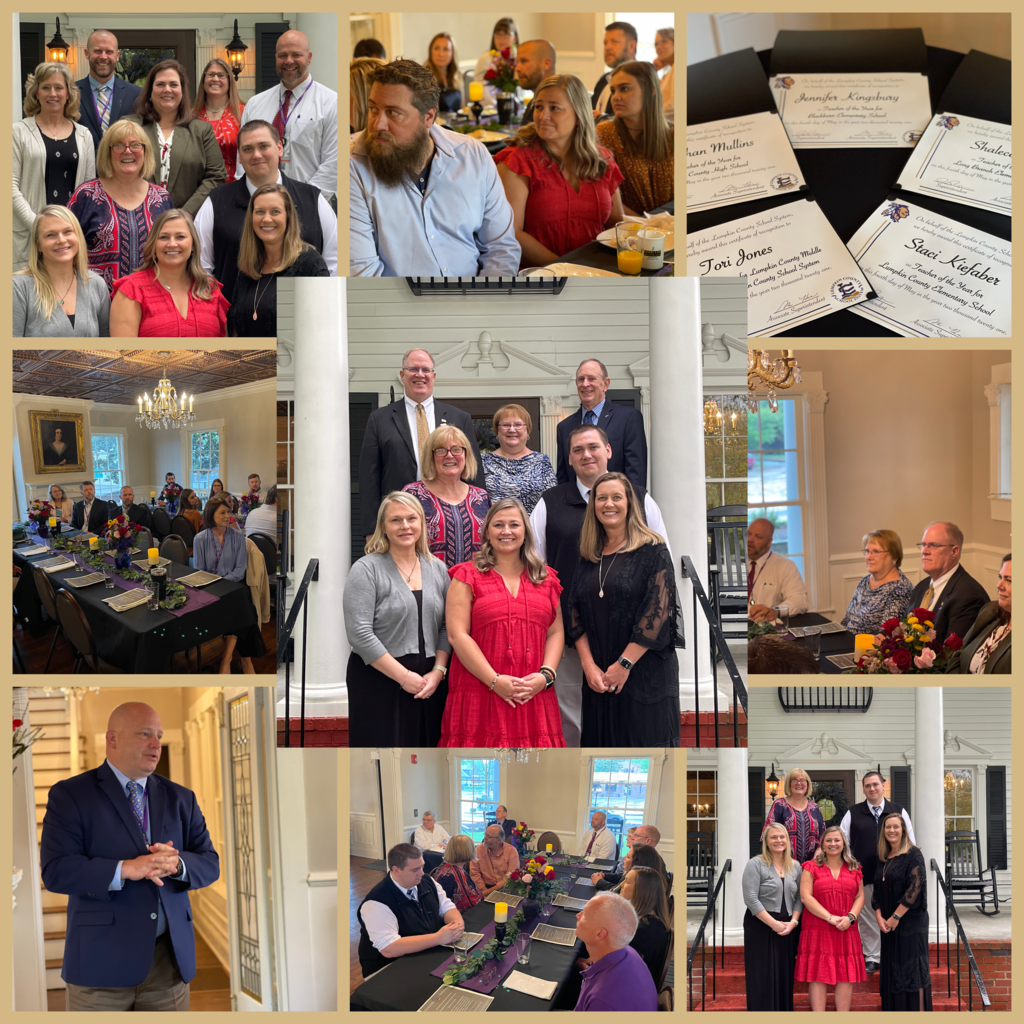 Our honor graduates invited an educator who had a profound impact on their lives to the 10th Annual Honor Educator Breakfast this morning. 70 seniors honored 51 educators today. We couldn't think of a better reason to be at school and work at 6:45 AM! Right, seniors?!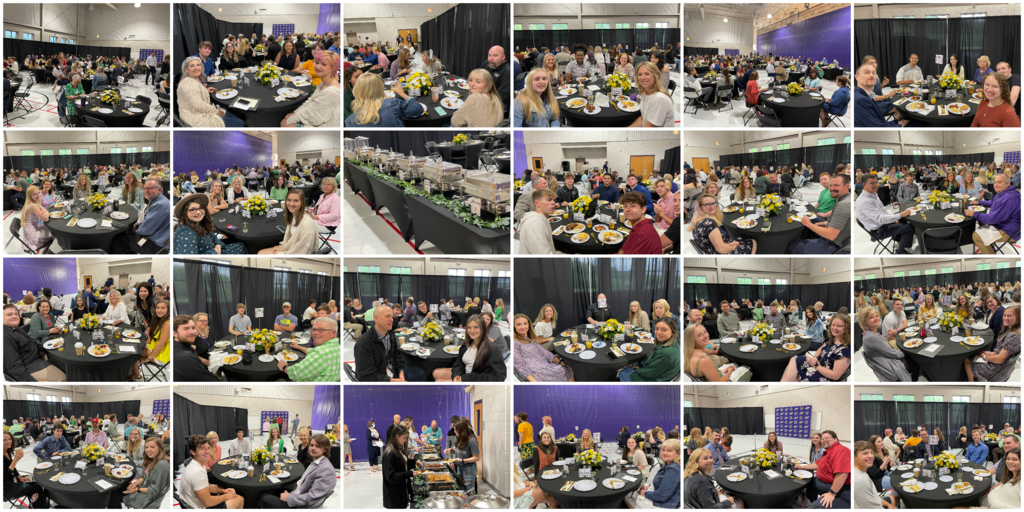 Congratulations to our LCHS Modern Language students for doing so well at their recent competition at the University of North Georgia! #FocusedForward #BetterTogether #PrideintheTribe